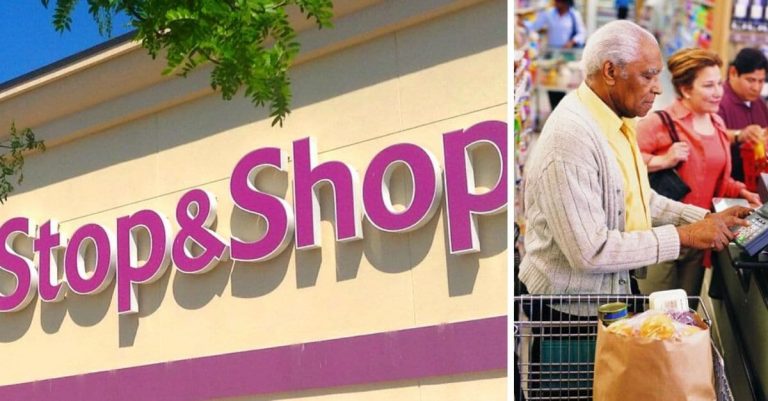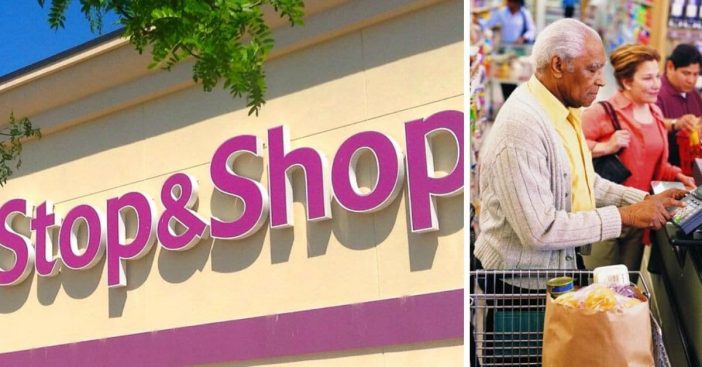 During this coronavirus outbreak, many stores are closing or cutting back their hours.

Others are hoping to help seniors by offering senior-only shopping hours.

Many other grocery stores are likely to follow in the coming days and weeks.
Grocery stores around the country are hoping to help older customers who are most at risk from coronavirus. Many people are urging all grocery chains to open an hour or two early for seniors only. This way, they can shop in a clean, sanitized environment without too many customers in the store.
Many stores are also cutting back hours to have more time to clean and restock shelves. Most grocery stores are also offering more online pickup and delivery services. This can be very helpful for seniors as well, who can shop online without having to be near anyone. They can pick up deliveries curbside or have them delivered at home.
Grocery stores implementing senior hours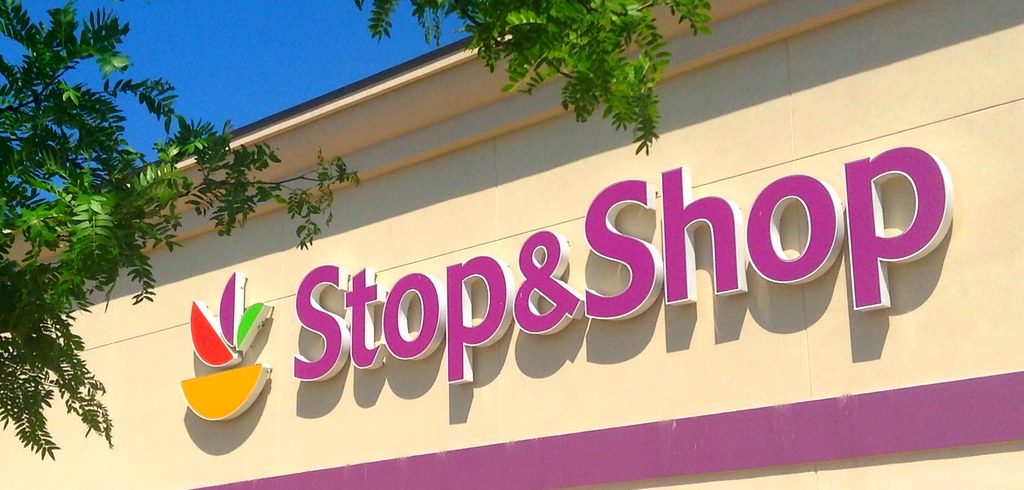 Certain stores around the country, like Dollar General are also offering special hours for seniors only. There are others in several states including Food Town, Stop and Shop, The Northgate Gonzales Market, The Apples Grocery Store, and select Walmart locations.
RELATED: Find Out Which Stores Are Cutting Hours Or Closing Due To Coronavirus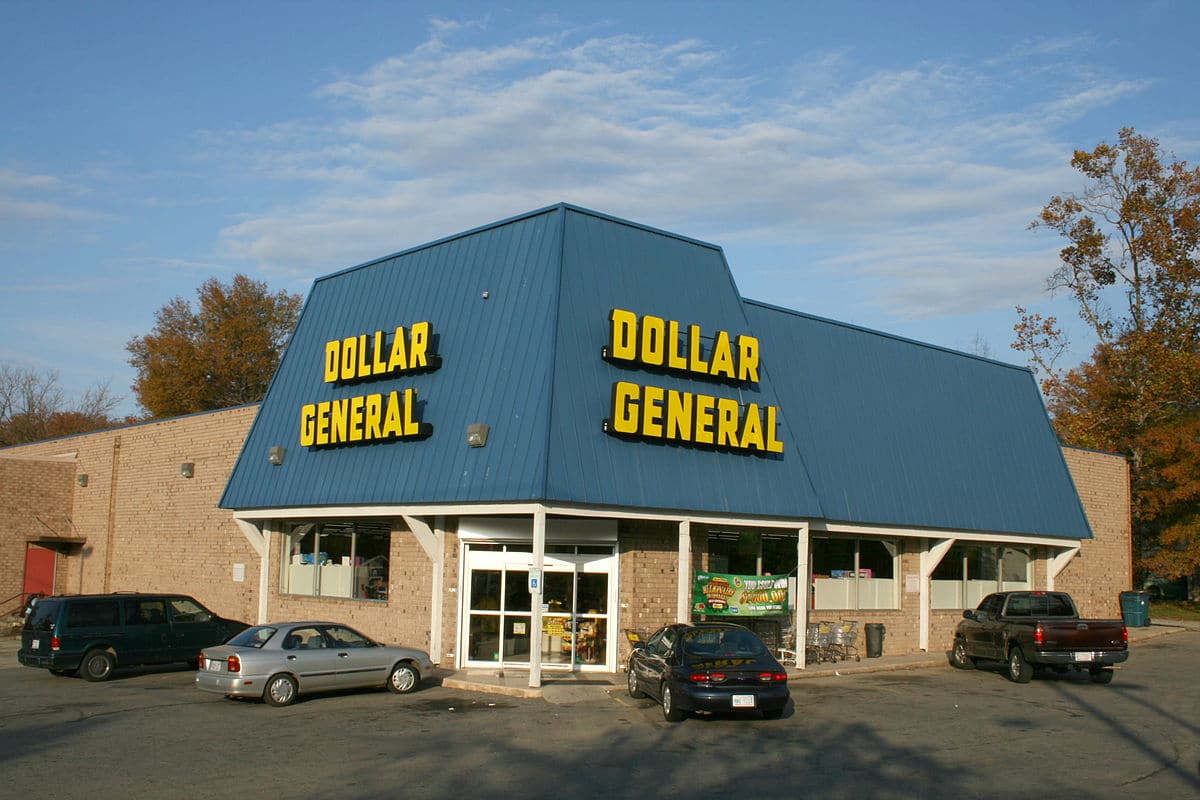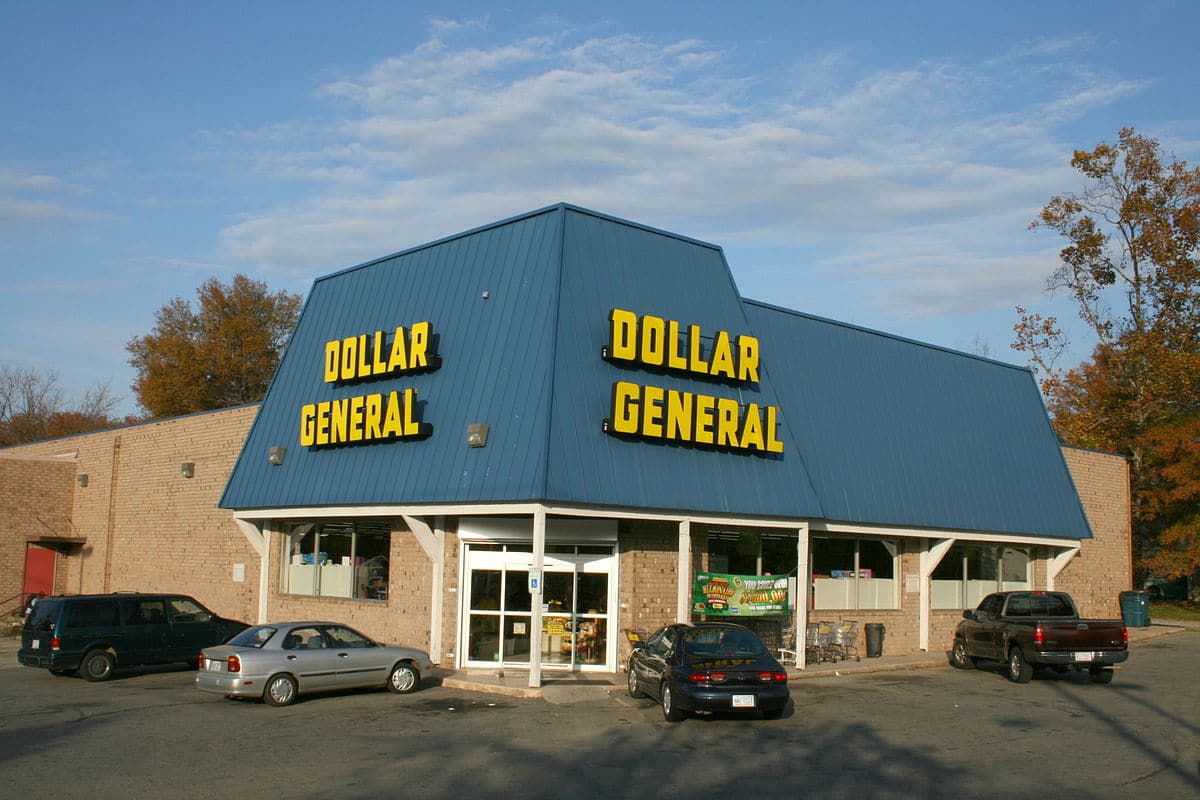 Likely, other stores will follow suit. Mayors in New Jersey and Ohio said they are working to implement senior hours at local grocery stores in the state.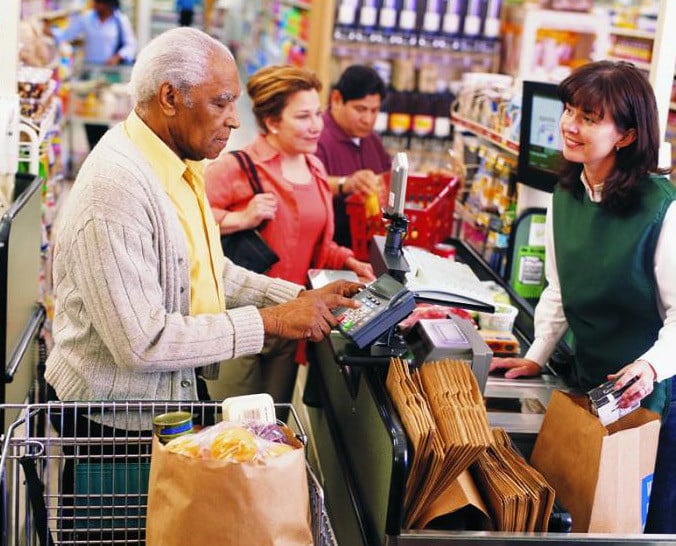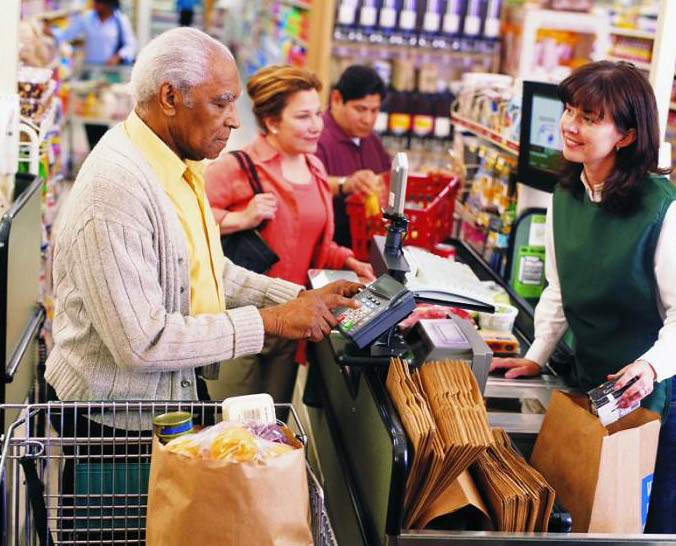 In addition, many people are hoarding products and clearing shelves. Top U.S. officials are urging consumers not to hoard products. It is simply not necessary and is leading to shortages for others who desperately need those products. Stores will continue to offer essentials like toilet paper and hand sanitizer.