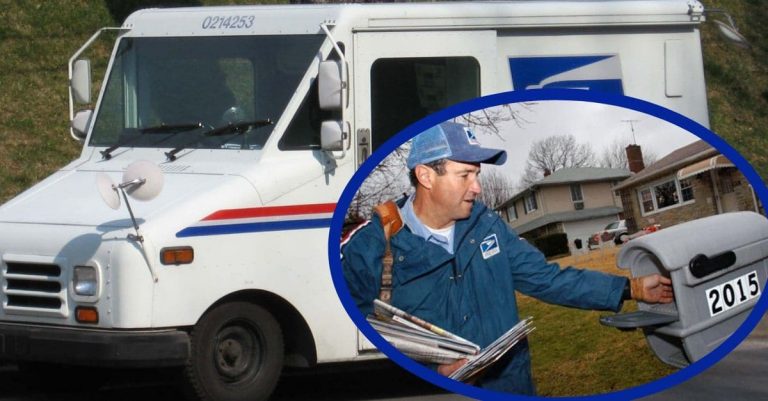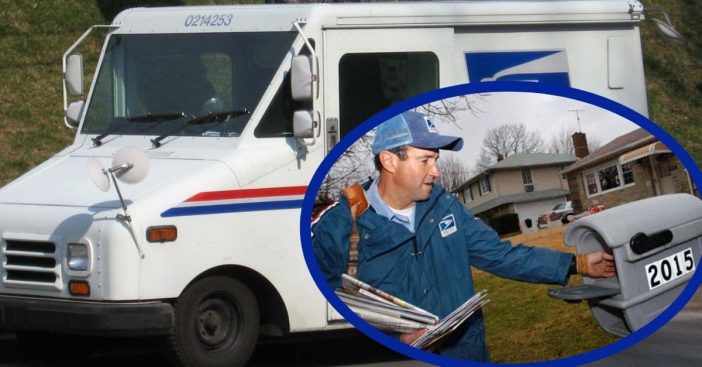 Despite nationwide shutdowns, mail delivery will continue.

USPS, FedEx, Amazon, and UPS will all continue delivering.

Some areas may experience delays.
For those who highly depend on home delivery for their groceries, clothes, or other miscellaneous items, there is good news. Mail services are planning to continue deliveries despite the ongoing coronavirus. Even as millions of Americans wake up each day to new shutdowns of schools, restaurants, and more, this is the one constant.
The mail services we can still count on to deliver are USPS, FedEx, Amazon, and UPS. With everything going on, you may experience some delays in receiving your package, but it will eventually get to you!
1. USPS
Due to the coronavirus pandemic, they say that they are not "experiencing operational impacts." While this is a good thing, they have enforced a temporary suspension of the guarantee on Priority Mail Express International destined for China and Hong Kong. This is ultimately due to airline cancellations and restrictions in those areas.
RELATED: Find Out Which Stores Are Cutting Hours Or Closing Due To Coronavirus
2. FedEx
This well-known company will continue delivering packages and will also be sanitizing delivery equipment each day. However, customers living in severely impacted regions may experience delays. "We are operating to and within impacted areas as local conditions and restrictions allow. We are adhering to all regulations and guidelines from government authorities related to containment of the virus," FedEx says in a statement.
"These work and travel restrictions may affect shipments to and from impacted areas, as well as shipments moving within those areas. We have adjusted delivery commitments for certain impacted areas."
3. Amazon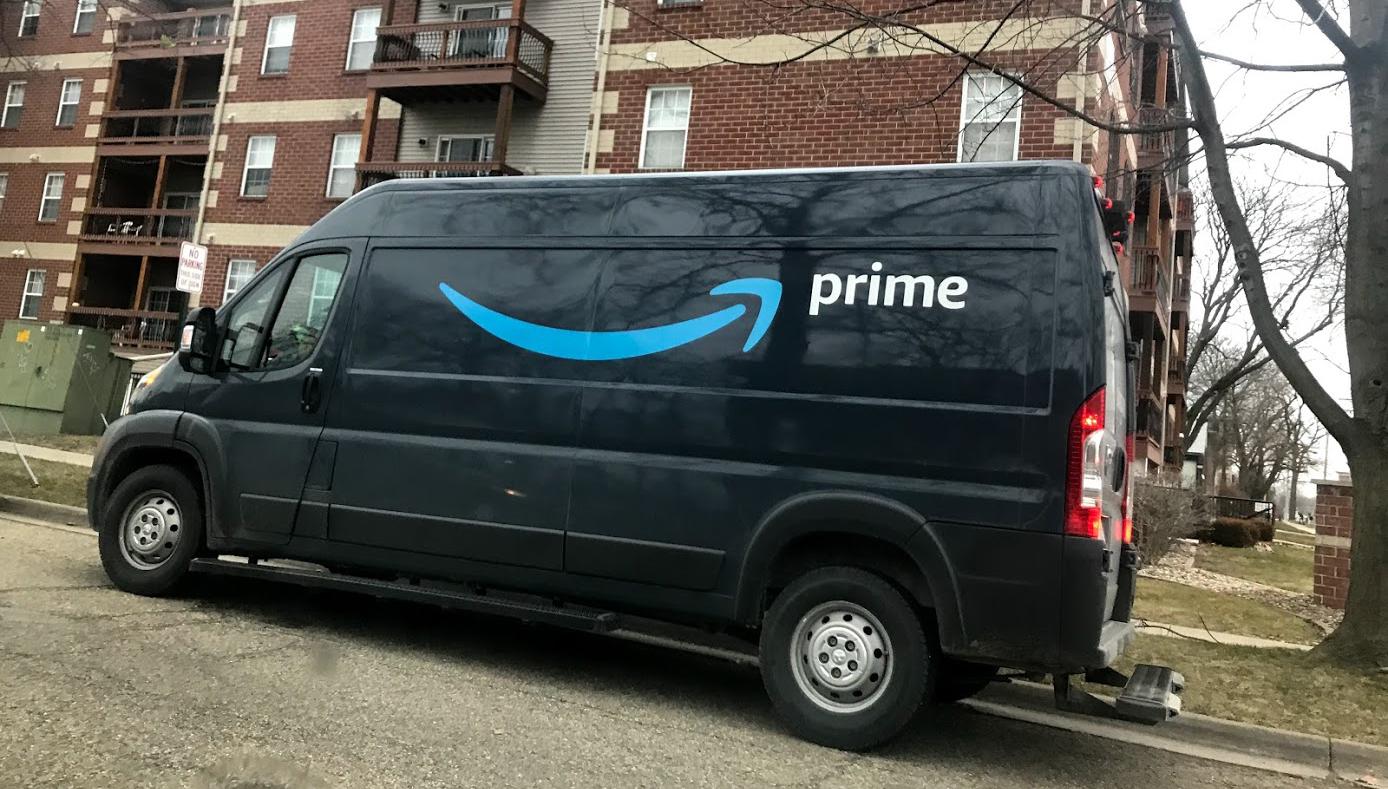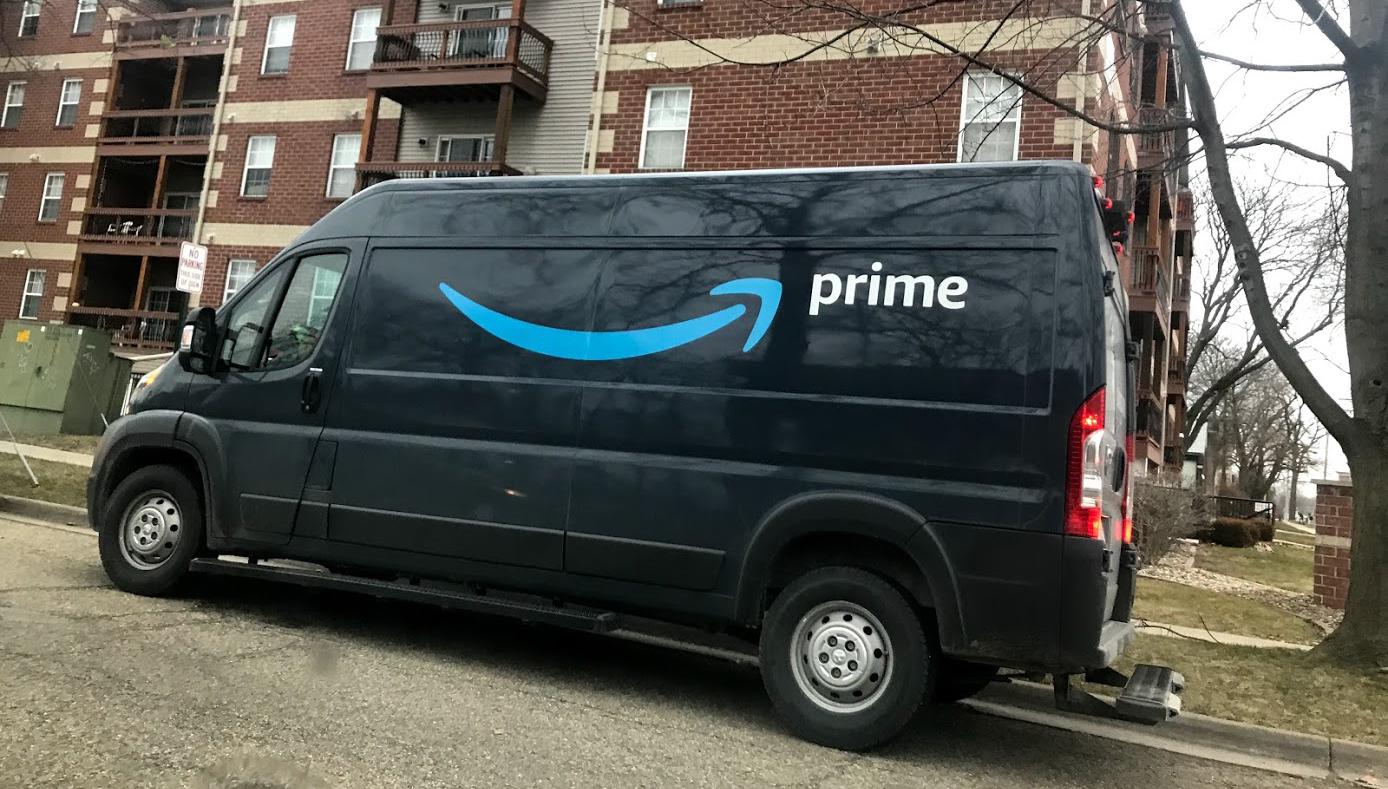 Everyone's beloved, Amazon, will also continue to deliver. They've also seen an increase in people shopping online since everyone is quarantined inside. This has resulted in longer-than-usual delivery promises. "In particular, you will notice that we are currently out of stock on some popular brands and items, especially in household staples categories," Amazon says.
"We are working around the clock with our selling partners to ensure availability on all of our products, and bring on additional capacity to deliver all of your orders."
4. UPS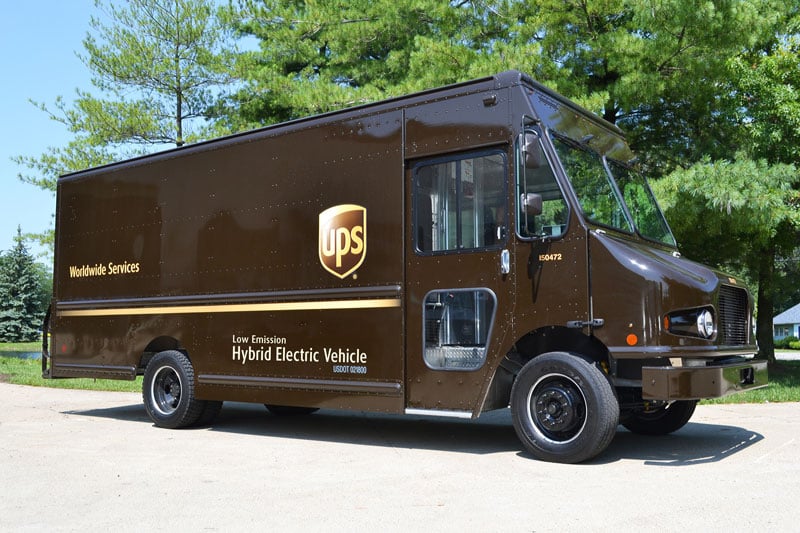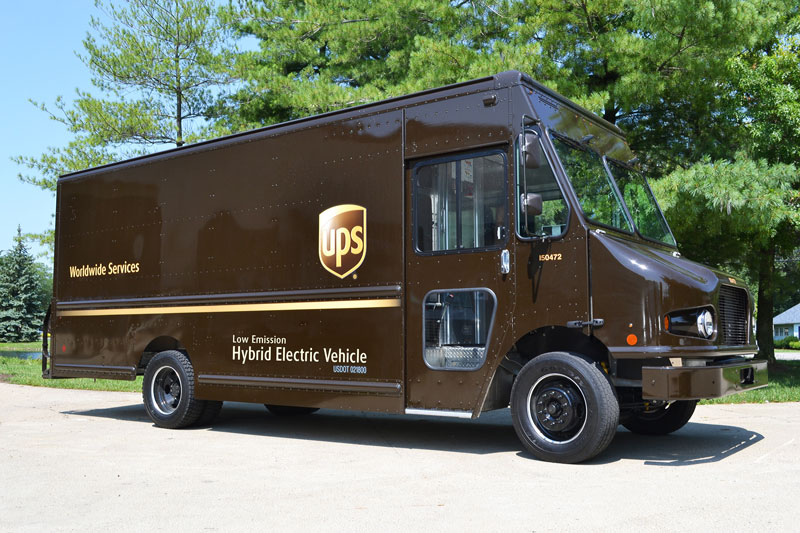 Package delivery will continue with UPS as well. Countries that are experiencing a national emergency may encounter delays.
The one thing a lot of people may be concerned about is the transfer of the virus through mail. Dr. Anthony Fauci, director of the National Institute of Allergy and Infectious Diseases, speaks about this. "Even if it is on there, would it be high enough of a concentration to actually be transmitted? Although it is important, I don't want to downplay the recommendations of wiping down the kinds of things you can easily wipe down," he says.
"Doorknobs, screens, things like that. I think if you start thinking about money and mail and things like that, you can almost sort of immobilize yourself, which I don't think is a good idea." Essentially, it's a low risk and we're all going to be fine to get our mail and packages.