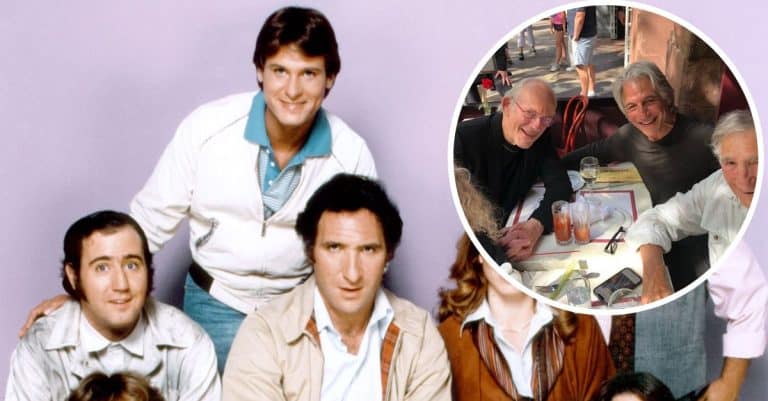 It has been four decades since the finale of Taxi in 1983. The show, which premiered in 1978, lasted for five seasons, with the first four seasons airing on ABC before NBC took over for the final season. The show featured Judd Hirsch, Christopher Lloyd, Marilu Henner, Carole Kane, Tony Danza, Jeff Conaway, and Danny DeVito among other cast members.
The show focused on a group of co-workers at Sunshine Cab company who dealt with the ups and downs in their lives. Recently, some members of the cast reunited, with Lloyd sharing a photo of their little meet-up on Twitter.
Will there be a 'Taxi' reboot?
Lloyd posted the photo of himself, Carol Kane, Tony Danza, and Judd Hirsch all smiles at lunch on his Twitter with the caption, "What the hell is going on here? #taxi." Many fans of the show took to the comments to reminisce and give positive vibes, while a fan asked if a Taxi movie should be expected.
It is unlikely that a reboot of Taxi will happen, as Danza referred to it in a 2022 interview with Fox 5 New York. "I don't think you should do every show in a reboot," Danza said. He added that networks reboot old shows because it is easier and cheaper to market than new ones.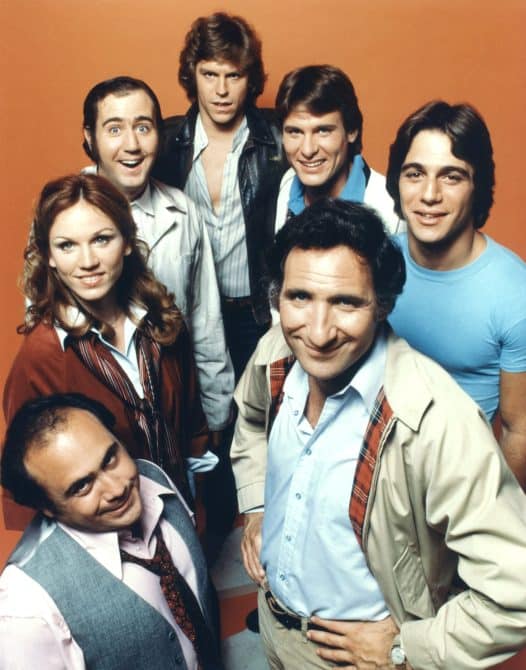 The 'Taxi' cast has managed to stay close
Despite it being 40 years since the cast of Taxi worked together, some of the cast have managed to remain friends, partly thanks to Henner. According to Danza, Henner is "like the straw that stirs the drink."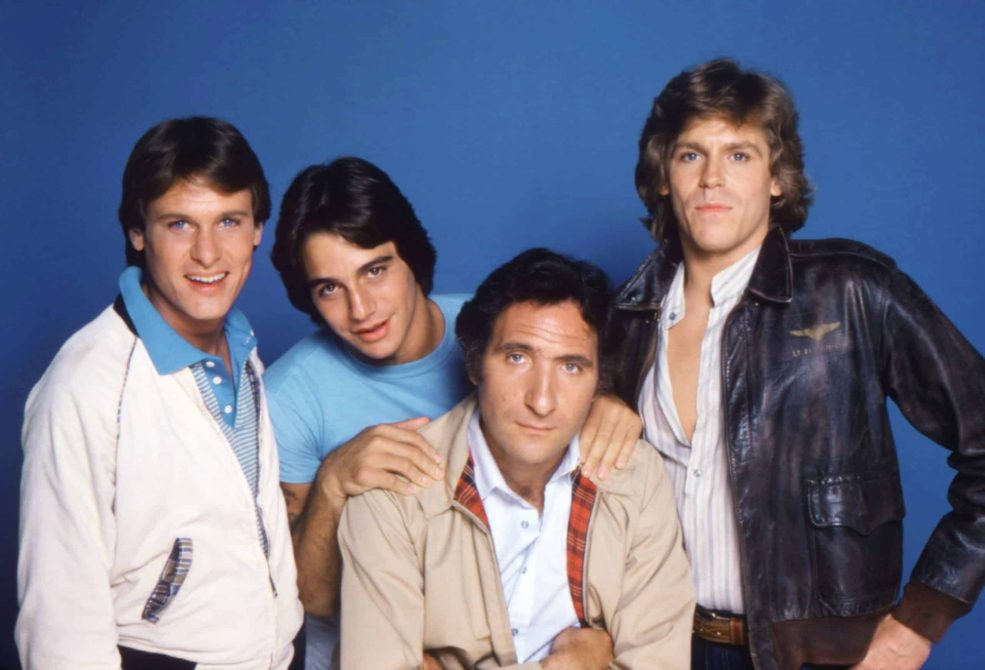 "She puts together a zoom every month, we all get together, the Taxi cast, [director] Jim Brooks, we all get together on Zoom, and we sit, we drink and eat and talk, and it's incredible," Danza told Fox 5 of his ex-girlfriend and co-star, Henner.