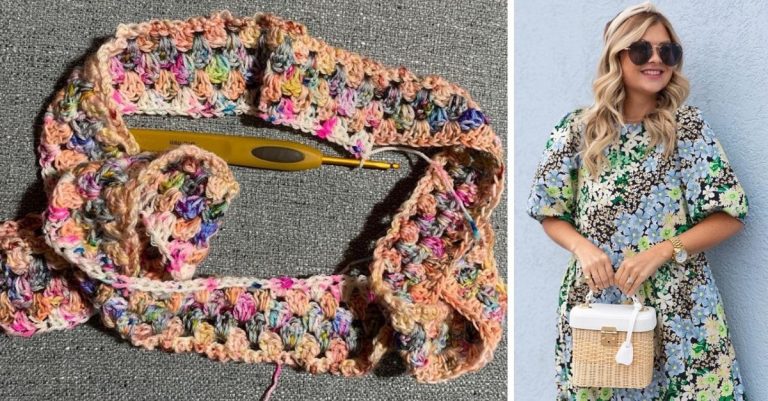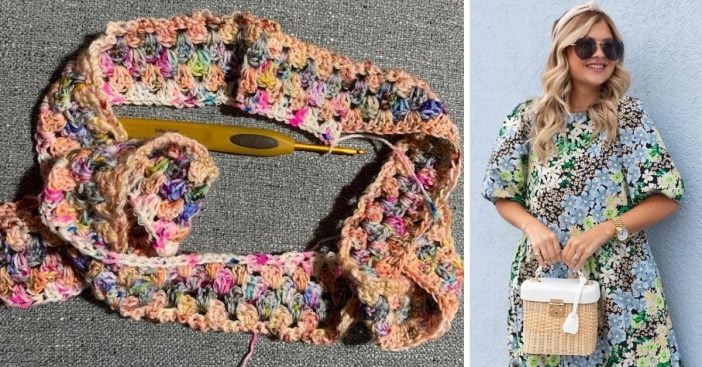 Have you seen any young people dressing like grandmas lately? No, it isn't for Halloween or any other holiday! The newest fashion trend for millennials is called "granny chic." Others are dubbing it a "grandmillennial" style.
The trend has many younger people looking through thrift shops or even their grandmother's closets. They are dressing in vintage pieces, and honestly look straight out of The Golden Girls! Many outfits include crochet sweaters, glasses with eyeglass chains, brooches, and clip-on earrings.
Some millennials are dressing like their grandmas these days in a trend called 'granny chic'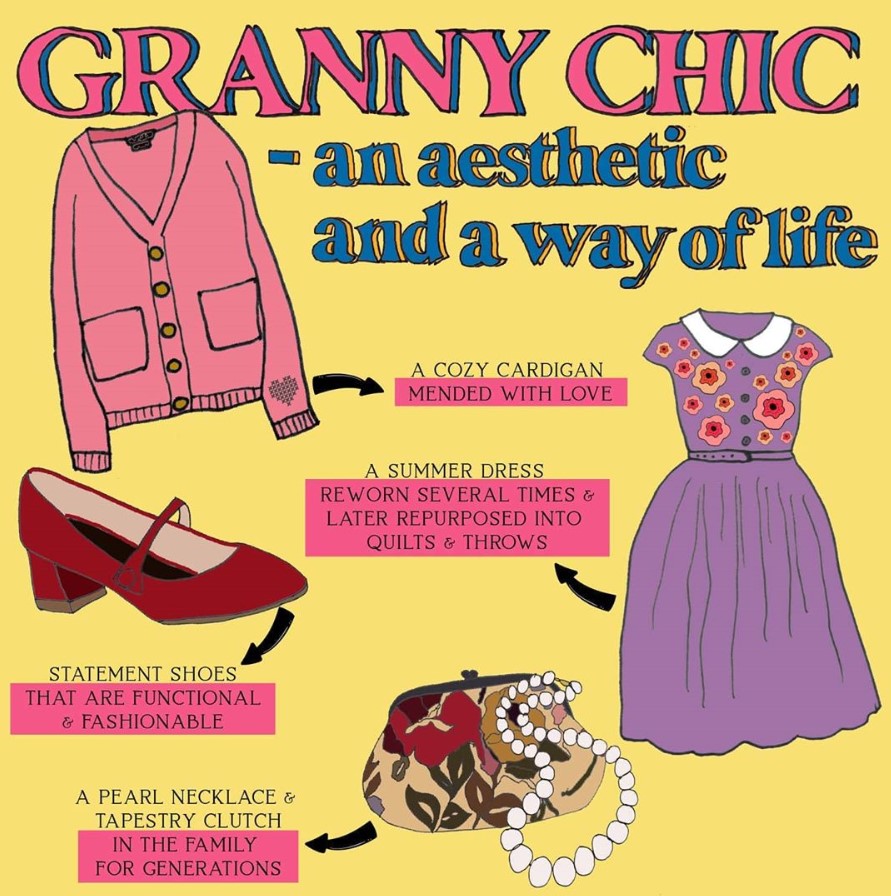 While some are shopping vintage stores, many are buying items off of Etsy. Etsy is a great place to find handmade items. Etsy has reported that the searches for women's brooches, glasses chains, lockets, and more have increased.
RELATED: Millennials Are Now Claiming That 'Seinfeld' Is Offensive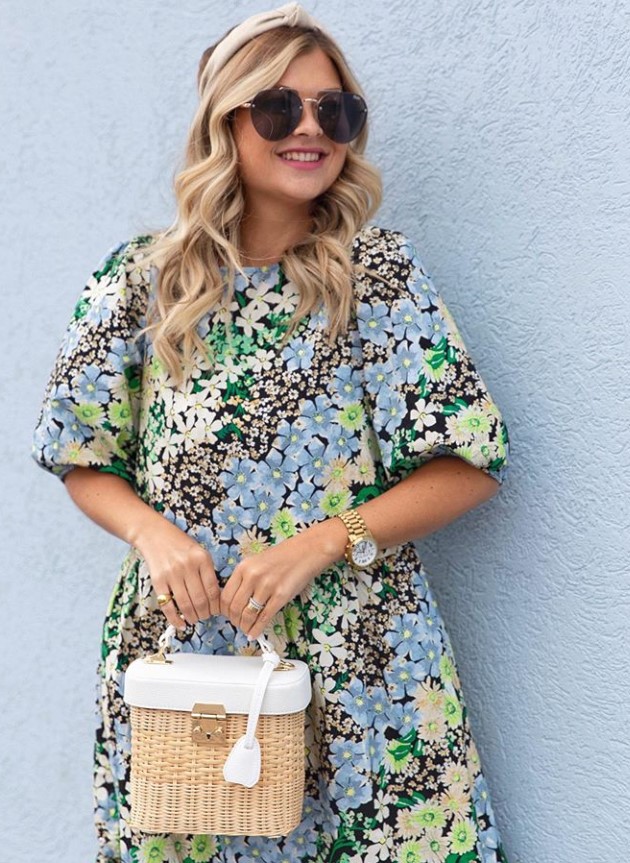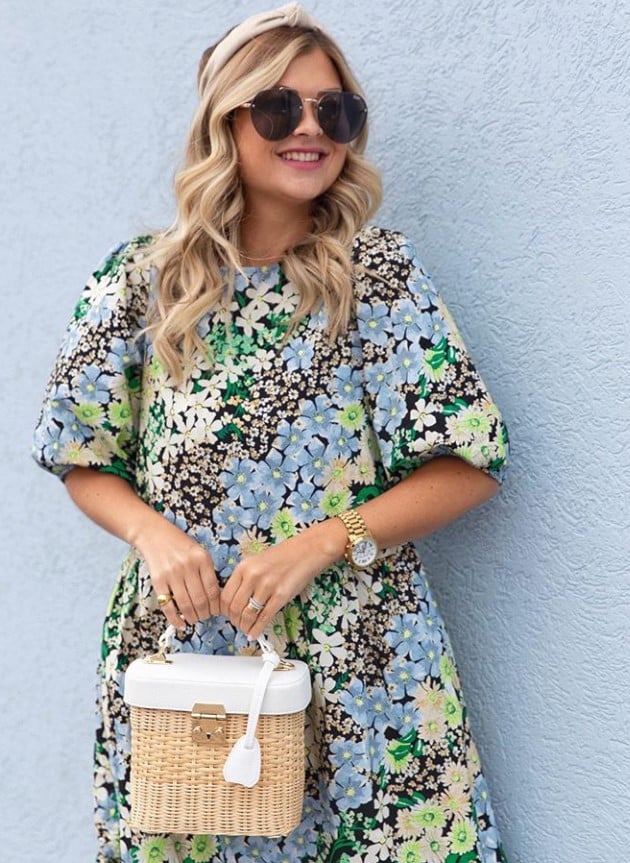 Perhaps millennials are finding inspiration from social media and designer runway shows. Others are simply looking to help the environment by wearing used and vintage pieces instead of buying new. The 'fast fashion' trends are fading as celebrities are promoting more sustainable clothing.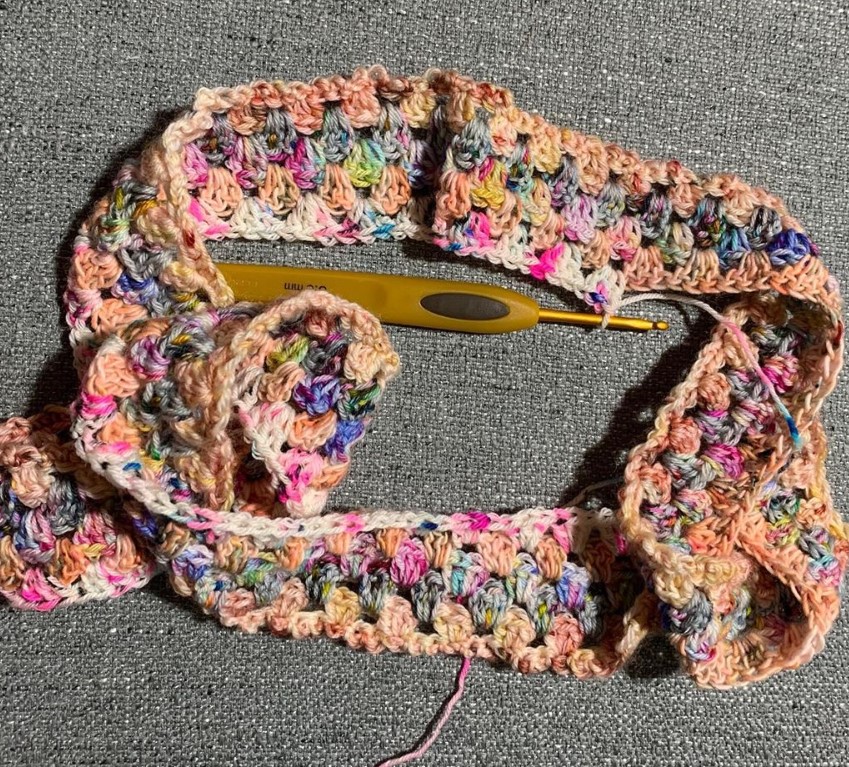 It isn't just the grandmother fashion that is on-trend. Typical 'grandma' activities and hobbies are also on the rise, including knitting and crocheting. A 33-year-old named Sammy Davis has been a 'grandmillennial' for years.
She said, "Every grandmillennial takes to this trend differently. But across the board, millennials are tossing their skinny jeans and leggings for a ladylike look, choosing modest styles, vintage-inspired pieces and desiring a more conscious wardrobe that impacts the environment less."
What do you think about this new trend? Cute or distasteful?