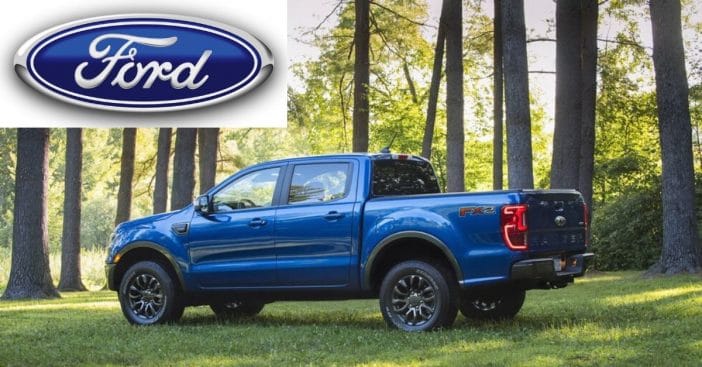 As Ford seems to move away from smaller cars, it is simultaneously filling in the gap. Even as the car manufacturer focuses on larger vehicles, it has given drivers a more compact ride in the meantime. And it currently is going for less than $20,000.
So far, this very compact new pickup does not have an official name. For now, Automotive News reports that it has the codename P758. Some potential retailers also got a look at some of the specs for this vehicle, which harkens back to the original Ranger. The newest Ford pickup is promising a mix of old glory and new excitement.
The compact Ford pickup gives buyers affordable options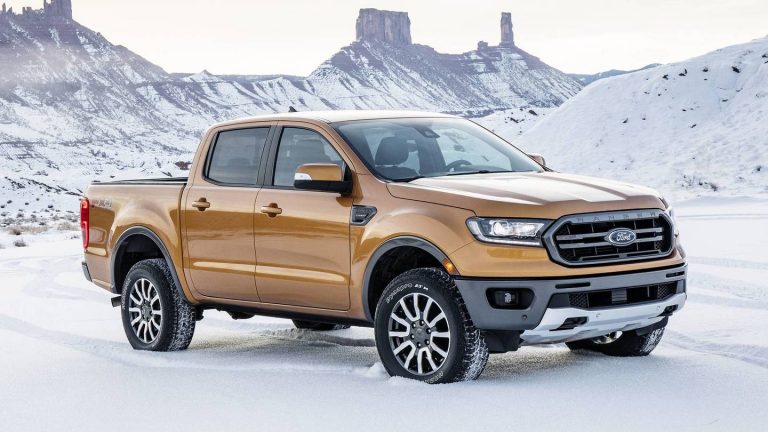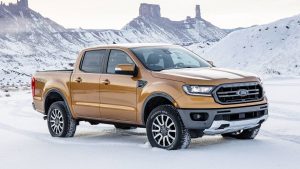 Dealerships look to car manufacturers for comfort. Jalopnik points out that car dealers want new drivers to have options that fit their needs and their budget. But previously, that meant choosing a smaller vehicle that is compact but is also a crossover and a pickup that costs thousands more.
RELATED: 106-Year-Old Veteran's Stolen Vintage Car Returned Days After Being Stolen
That is why Ford's pickup is such a game-changer. Drivers would have to turn to the basic mid-size Ranger. But this option is actually about $5,000 more than Ford's compact pickup's current price tag. Now, they can get precisely what they want without sacrificing their budget. This is also a lot less than some of Ford's other cars in its lineup. In fact, the EcoSport crossover is the only other one that is less expensive than this upcoming compact Ford pickup. But that's only a technical ranking. The EcoSport crossover is priced at just one dollar less than $20,000.
We may see this sooner than expected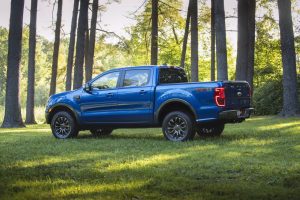 Though this is relatively new information, reported on Jalopnik on Monday, Ford has been hard at work on this compact pickup. Ford was already far along enough to show off plans at a dealership conference the previous month.
The vehicle itself will be put together at Ford's Hermosillo, Mexico location. Dealers can also expect an annual volume of over 100,000. According to Automotive News, Ford isn't done innovating after this. We can expect the Super Duty, F-150, Ranger, and a Bronco-based model.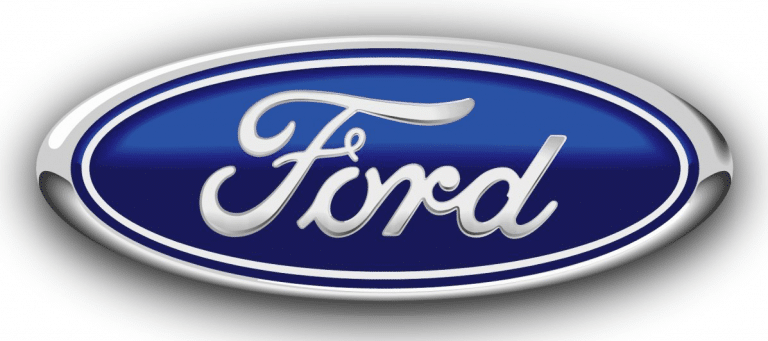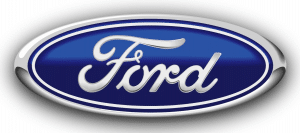 RELATED: Couple Buys Abandoned Bond Car For $100, Elon Musk Buys It From Them For Nearly $1 Million