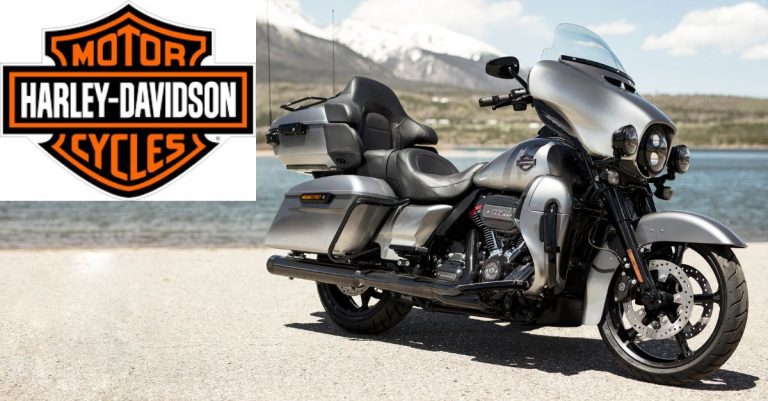 Motorcycle manufacturer Harley-Davidson has needed to work hard lately. Back in 2015, the company experienced many setbacks and hitches. This coincided with CEO Matt Levatich joining the team. Sales dropped each year since he joined and the company has needed to reflect on its business model. Now, Harley-Davidson is changing leadership to try again at staying relevant.
To accomplish this, the company and Levatich recently parted ways. Over the years, Levatich introduced a lot of initiatives to jumpstart business again. But Jalopnik reports that these attempts did not have the desired impact. As a result, Harley-Davidson issued a statement saying Levatich was stepping down. But that leaves the company in need of leadership, and strong leadership at that, with a fresh take on revitalizing the business.
Matt Levatich made some attempts at growth in the past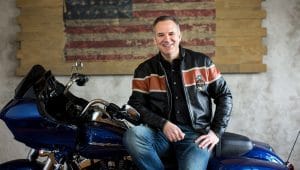 Former CEO Matt Levatich did not spend his time with the company idling. Last year, the company debuted LiveWire. LiveWire marked the start of motorbikes going electric and was supposed to usher in many more. Logistically, everything about LiveWire was exciting. It presented a promising introduction into electric bikes others could have learned well from.
RELATED: Original Steve McQueen 'Bullitt' Mustang Expected To Sell For Record-Breaking Price At Auction
In spite of reviews calling the bike outright "fun" to ride, the numbers didn't evoke much inspiration. A Reuters report showed that the new generation of bikers did not engage with the LiveWire enough. A significant amount of orders came from "existing and older riders," not the next generation who would carry the brand. Additionally, Harley-Davidson's More Roads initiative should have expanded the manufacturer's network of fans. Ultimately, though, this market expansion did not work out as well as anticipated.
Now, Harley-Davidson must modernize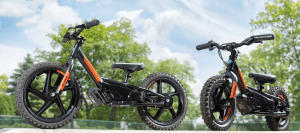 Jochen Zeitz is tentatively taking over leadership at the motorcycle manufacturer. He is credited with saving German-based Puma, which produces shoes. Analysts point out that he does not have experience specific to vehicles, but his outside view might be what the company needs. Ultimately, they are looking for something longterm.
In the meantime, Zeitz has a lot to address. Harley-Davidson is already in a transition state of sorts. It is finishing work on inexpensive middleweight bikes. Over on Yahoo, there are reports of shipments of bikes to Asia. The report also notes changes to the logo and attempts to get even younger riders excited via e-bikes for kids. It's not surprising that the company is changing leadership but the timing comes at an odd time for analysts. Leadership will have to think carefully and act wisely to keep the company relevant, though, and break this downhill trend.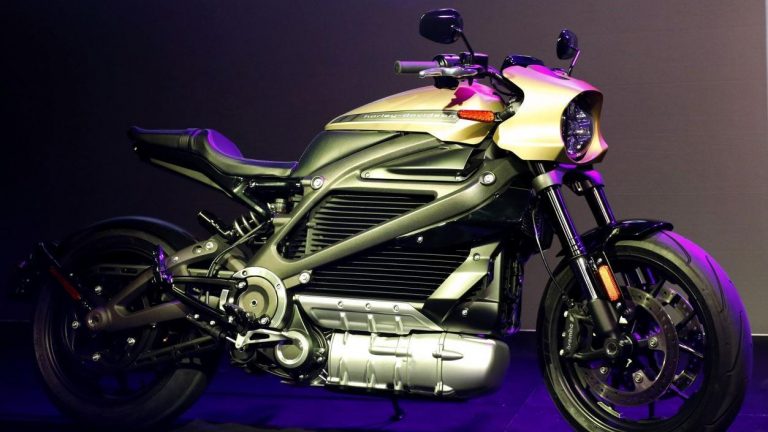 RELATED: Couple Buys Abandoned Bond Car For $100, Elon Musk Buys It From Them For Nearly $1 Million