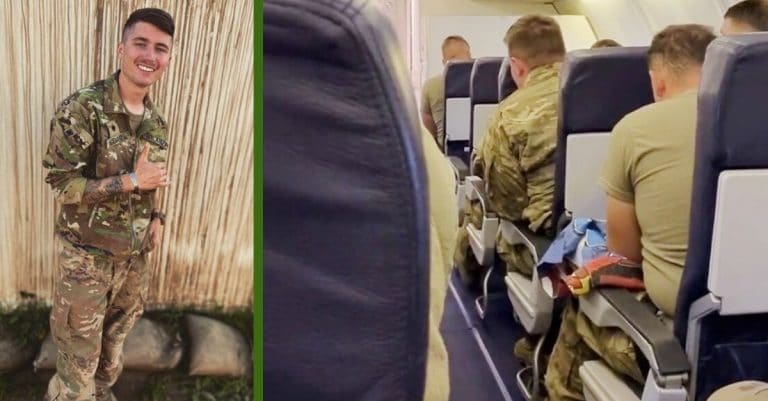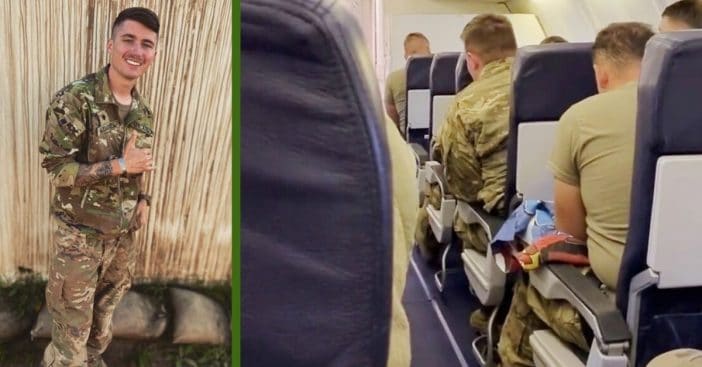 We recently reported on a story about a man and his fellow soldiers singing the John Denver hit "Take Me Home, Country Roads." They were on a flight back from deployment, which they were overseas for nearly a year. What makes the song even more fitting was that they were all landing in West Virginia!
We were able to get in touch with the man behind the video, Chandler McDaniel. We asked him a few questions about the video, about his deployment, and his aspirations beyond the video. It was a pleasure to be able to talk with him and get his first-hand insight on the experience!
Chandler McDaniel: The mastermind behind the now-viral video
https://www.instagram.com/p/B9hhC1dBKys/
According to Chander, "Deployment went decent. We did lose a brother overseas though, SSG William E. Friese." We were sure to extend our sympathies and condolences for his lost brother and thank him/the rest of the soldiers for their service.
RELATED: WATCH: Soldiers Deployed For 11 Months Sing "Take Me Home, Country Roads" On The Way Home
When it comes to the story behind the video and how he was able to capture it, he was the mastermind behind it all! "We are from West Virginia, so when we got close to landing we knew we had to play that song."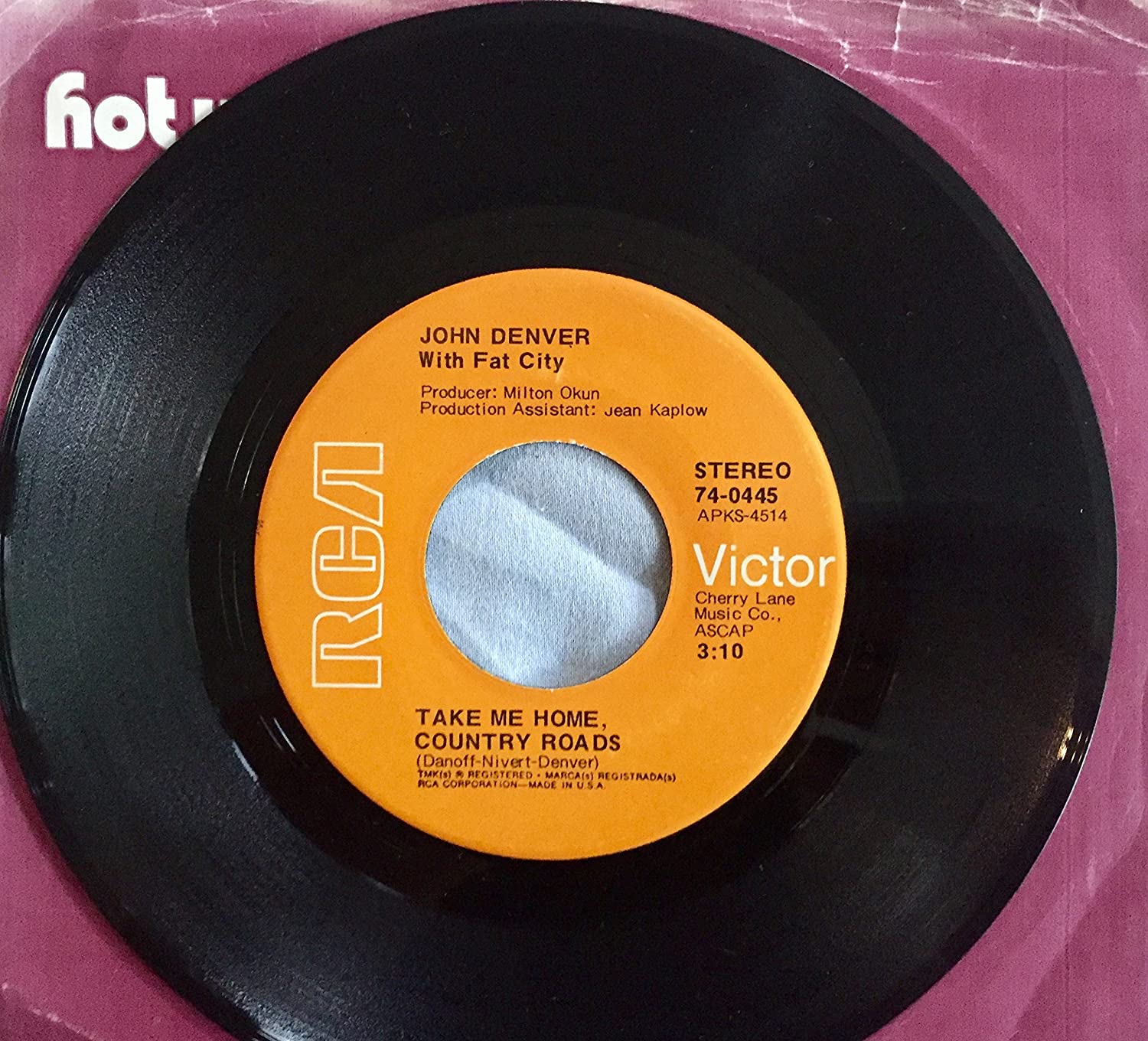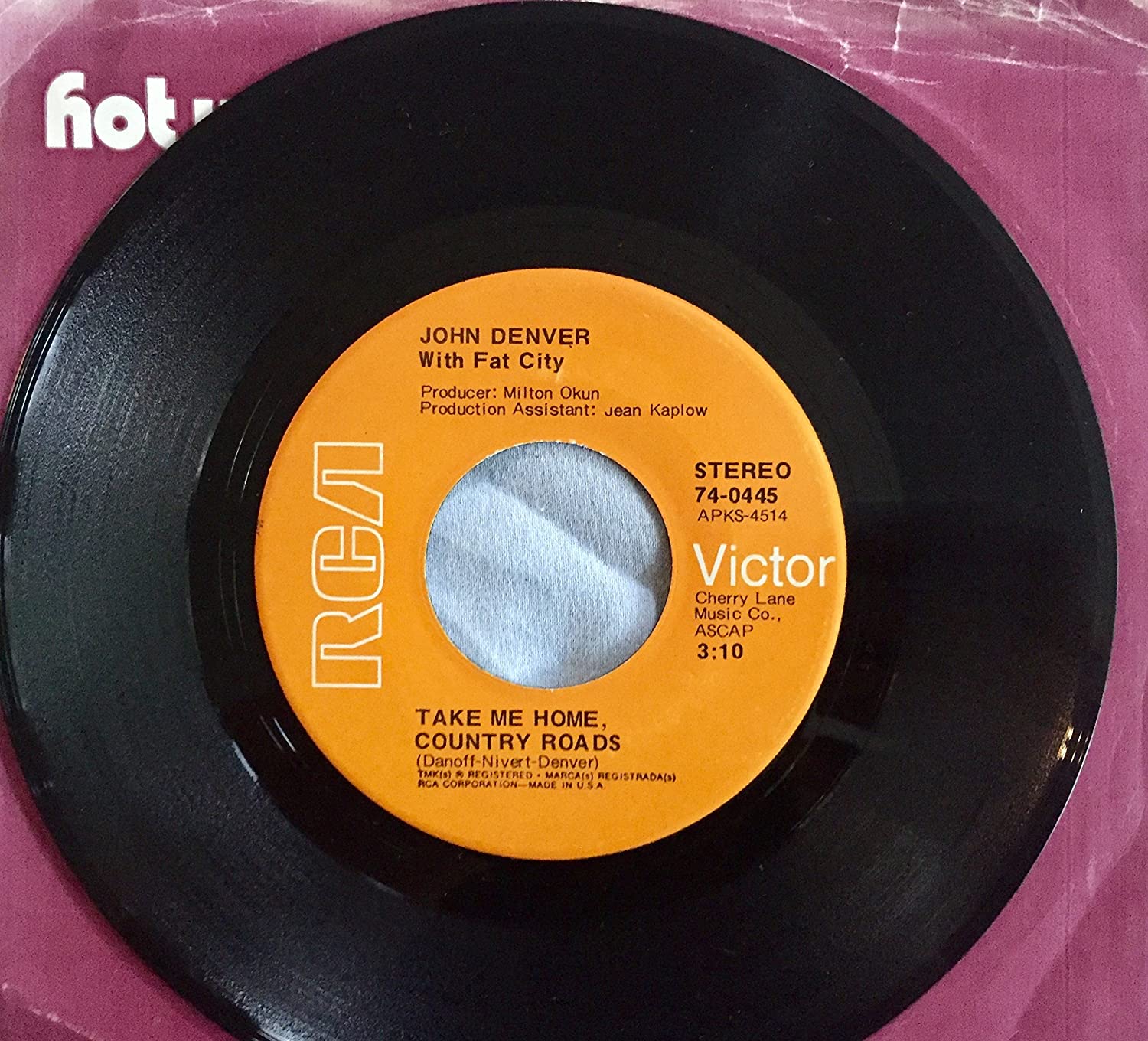 If you followed the original story, Chandler wrote in his social media post that he wanted to sing the song with social media/YouTube star David Dobrik. People from all over were commenting Dobrik's @ in the comments section, hoping that he would see the viral video. We, of course, asked Chandler if there was any other nostalgic song he would like to sing with Dobrik if he got the opportunity.
He responds, "With David, I would love to also sing the theme song for Friends since my name is Chandler and he loves that song." We sure do hope that David Dobrik sees the video and reaches out to Chandler to sing together. How awesome would that be?!
RELATED: Gary Sinise Spills Details On New Book And His 40-Year Work With Veterans