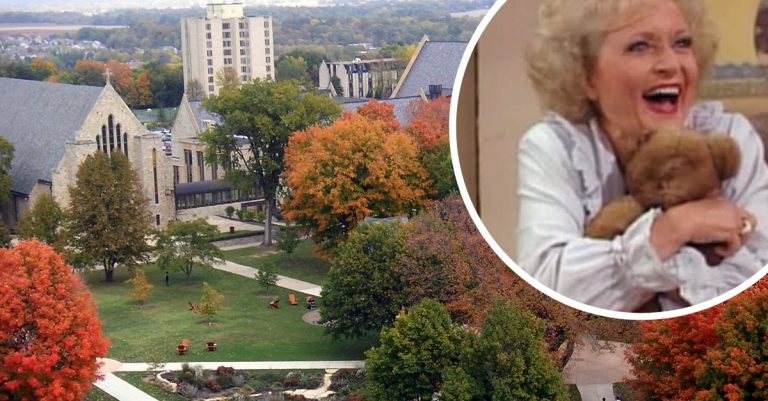 Do you remember when Rose from The Golden Girls would tell stories about her hometown? She once lived in St. Olaf, Minnesota and boy, did she have some crazy tales from the place! You may remember the story of when Rose recalls the disappointment she felt when she was not crowned Butter Queen when she was young.
Those stories are hilarious! But, have you ever wondered if St. Olaf is a real place? It actually is and it truly is in Minnesota. It is a very small township with a population of around 400 people, located in Otter Tail County.
St. Olaf, Minnesota is a real township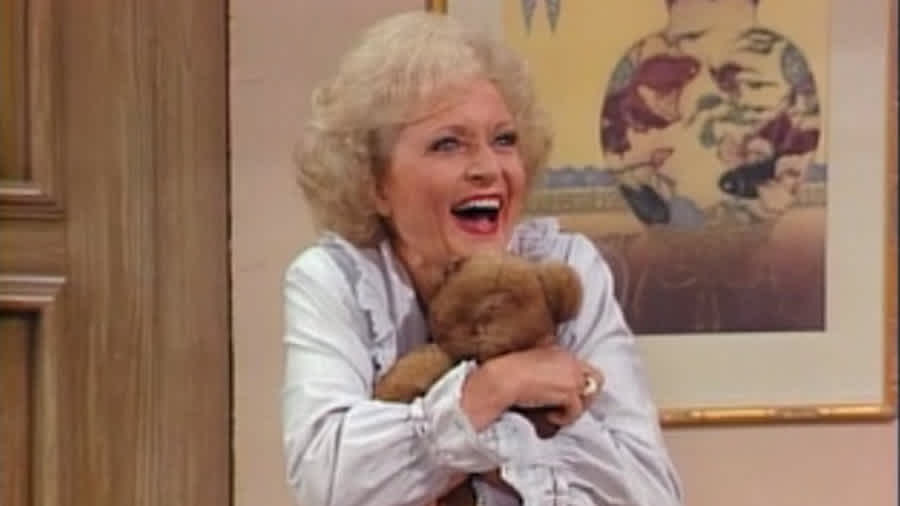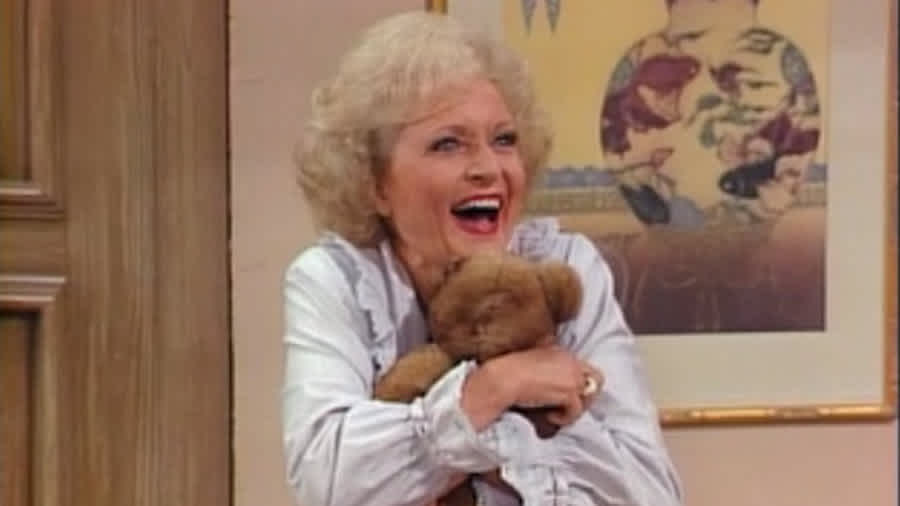 There is also a St. Olaf College, a private liberal arts college in another part of Minnesota. Betty White, who portrayed Rose in The Golden Girls, once said she was worried she would offend St. Olaf township and the college. However, it seems they embraced their role in pop culture!
RELATED: 10 Hilarious Lines From 'The Golden Girls' That Will Make You Want To Watch It Right Now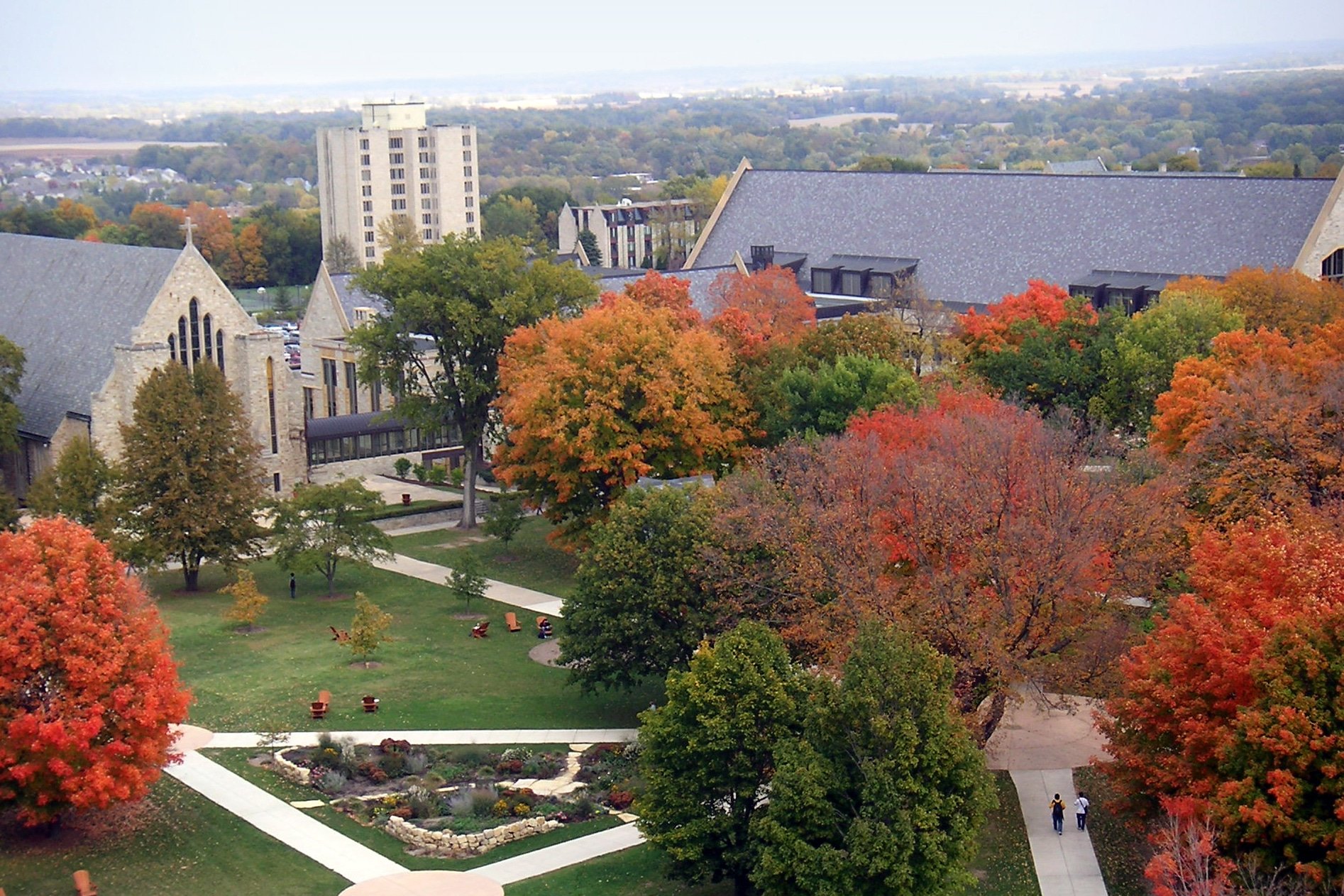 Betty once said, "Well, St. Olaf… it's a wonderful college in Minnesota. And I thought because Rose was not the swiftest oar in the water, that they would resent the fact that she was painting a long picture of them. Well, they took Rose to their hearts, they sent me St. Olaf shirts and all that."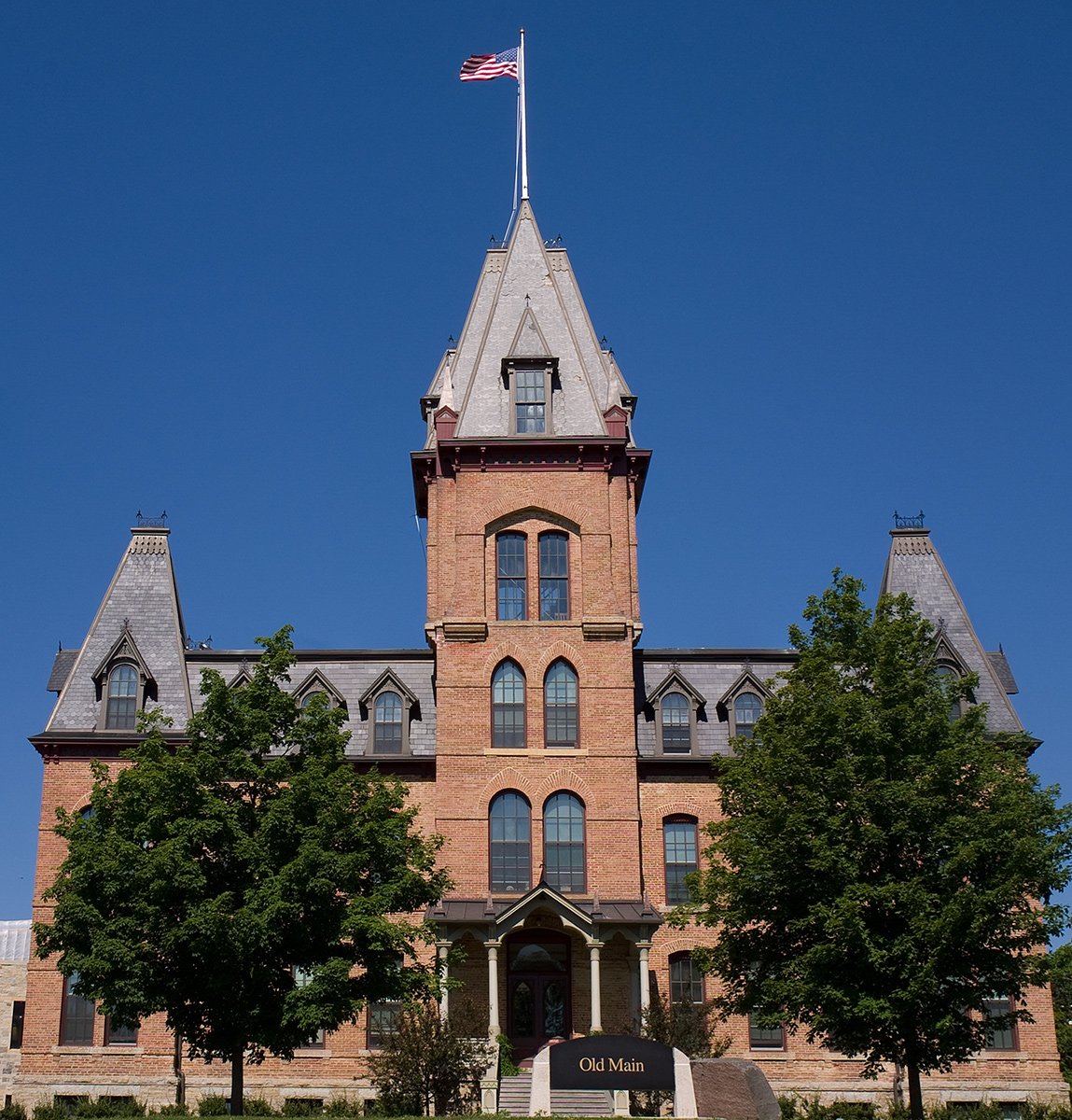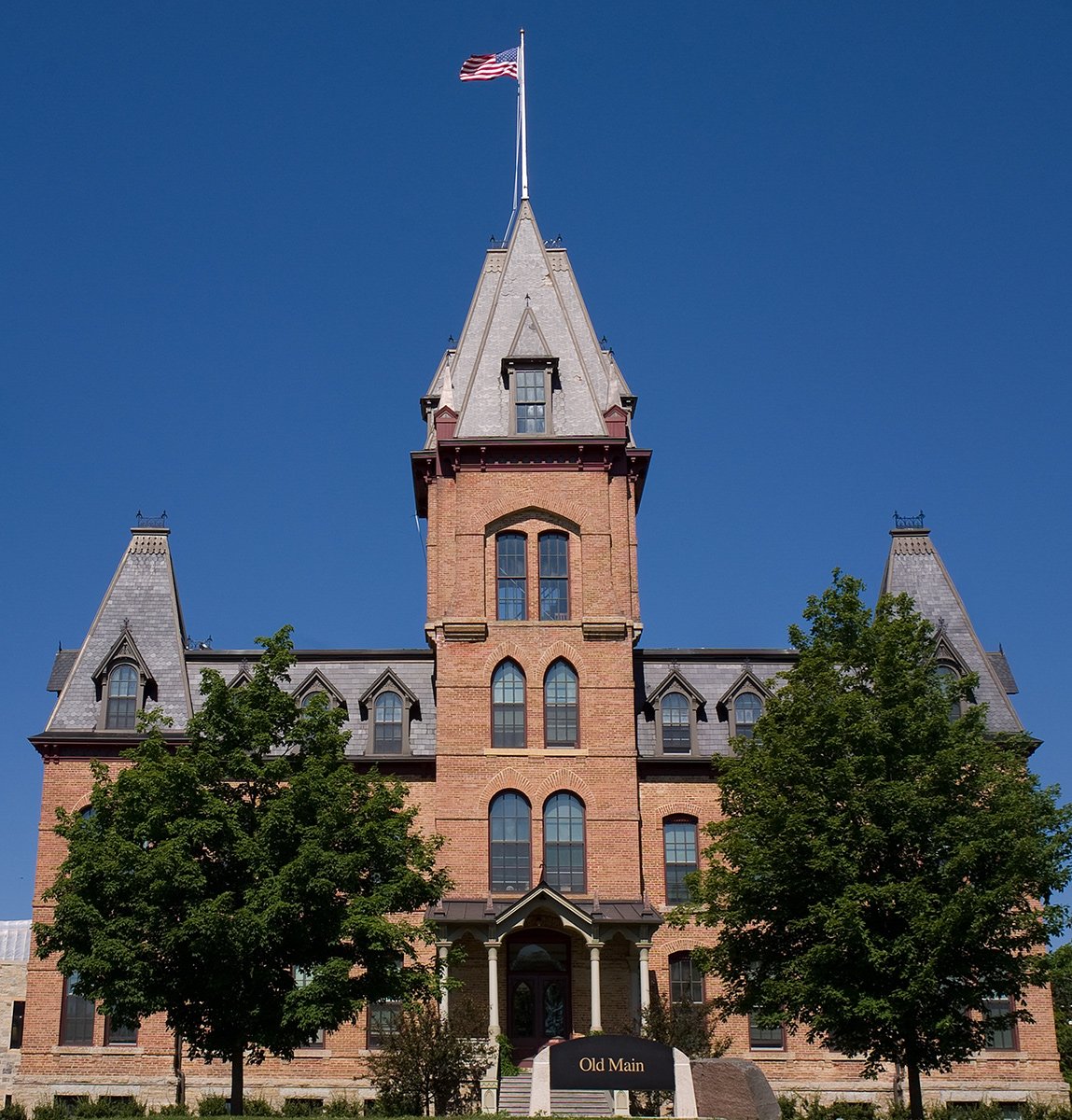 She continued, "They invited me back to visit the college which I did and they have this magnificent chorus. It's famous all over the world, they travel all over the world."
There you have it… it is a real place and Betty White has been there! Watch some of the best St. Olaf moments from The Golden Girls below: