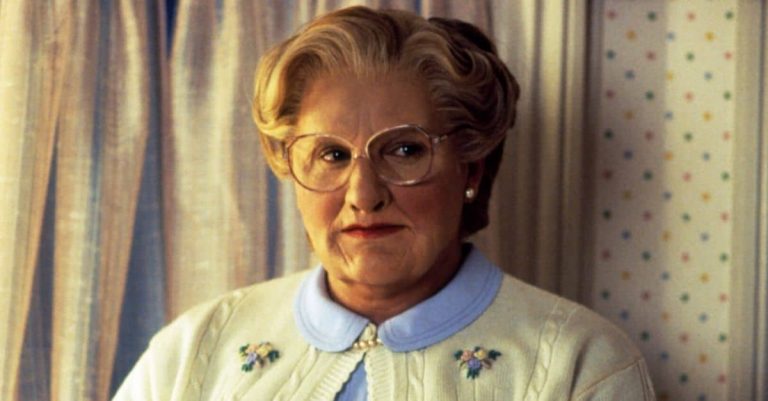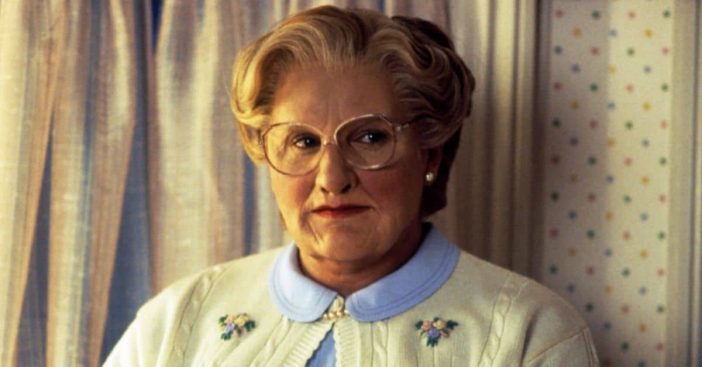 There is a new 'Mrs. Doubtfire' musical in the works. 

It will premiere in New York City on April 5, 2020. 

In addition, people aren't really happy about the first look. It just doesn't compare to Robin Williams' version!
Nothing can replace Robin Williams' performance of Mrs. Doubtfire in the '90s film. However, a reboot of sorts is in the works. This time, it is being made into a musical. The musical will star actor Rob McClure as Mrs. Doubtfire. Entertainment Weekly gave us a first look with some interesting photos.
The plot is the same as the film. Daniel Hillard is out of work and wants to see his kids more. He disguises himself as a nanny with a Scottish accent named Euphegenia Doubtfire to stay in their lives. Of course, lots of crazy antics ensue. But, how will it work as a musical?
A 'Mrs. Doubtfire' musical is coming in April 2020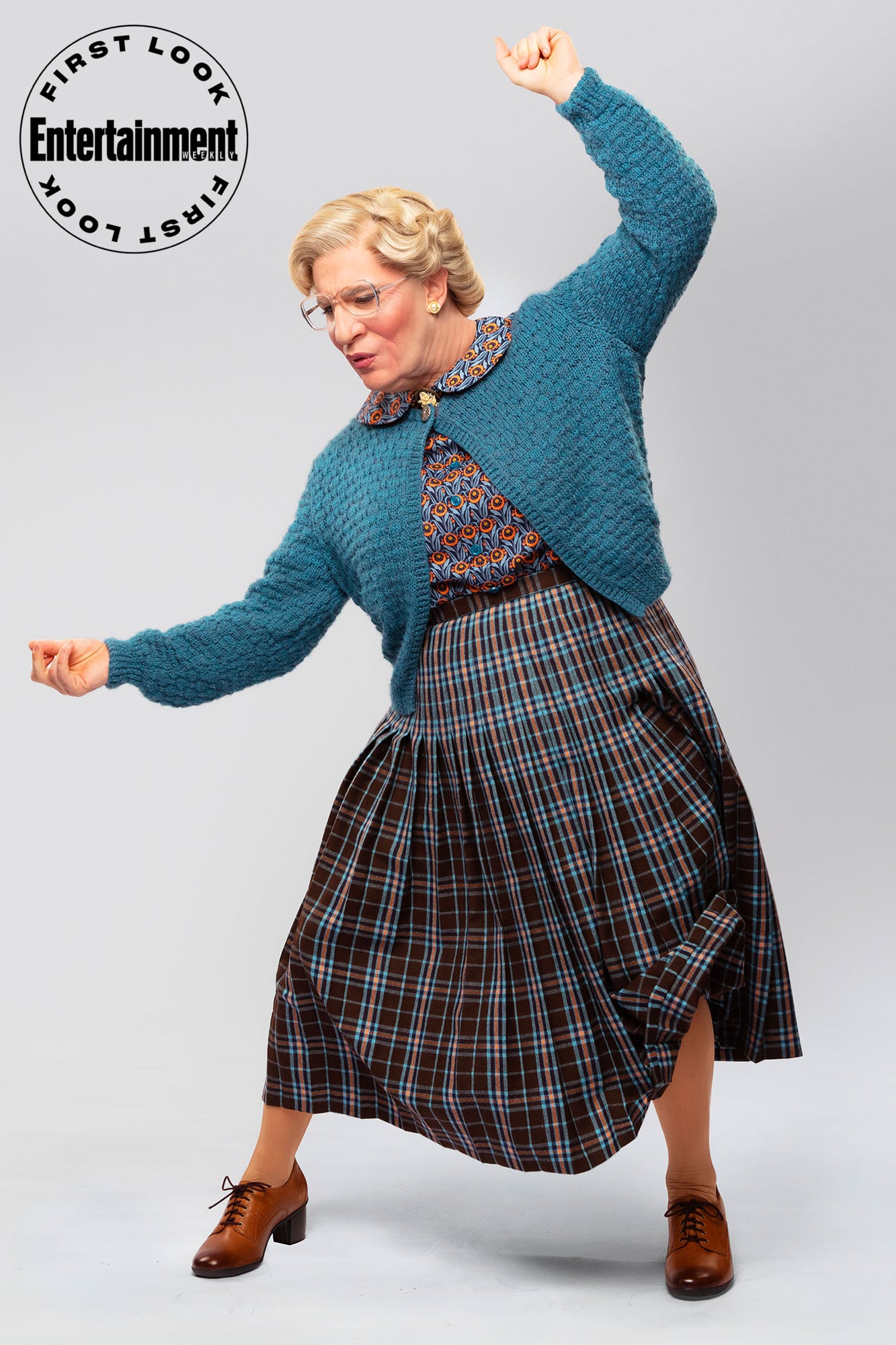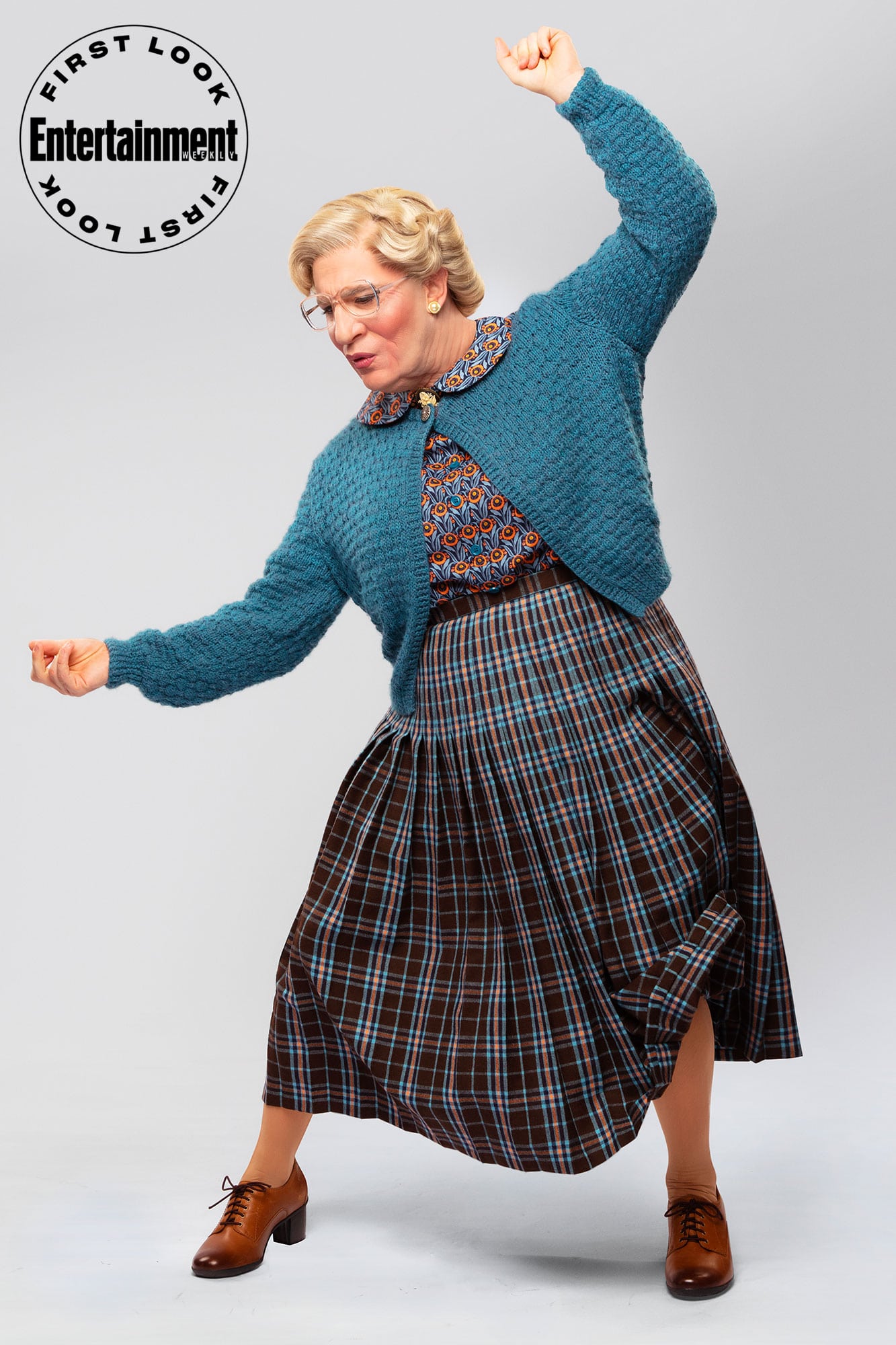 The music and lyrics are written by Wayne Kirkpatrick and Karey Kirkpatrick. They also worked on Something Rotten!, another Broadway show. The show will open on April 5. You can purchase tickets now. It will premiere at the Stephen Sondheim Theatre in New York City.
RELATED: The Hit 1993 Film 'Mrs. Doubtfire' Is Officially Coming To Broadway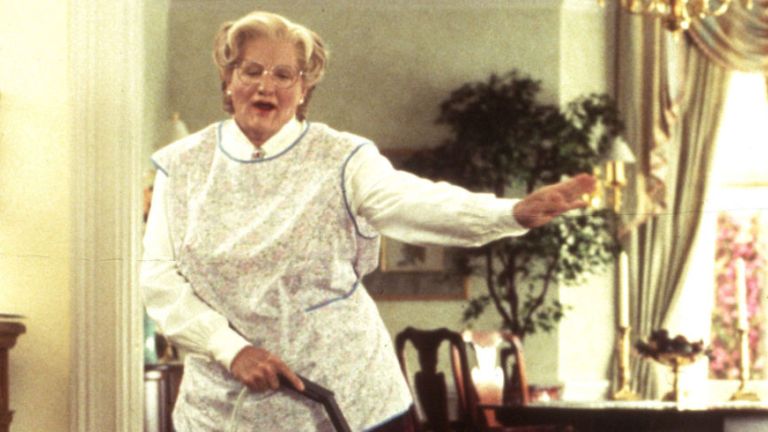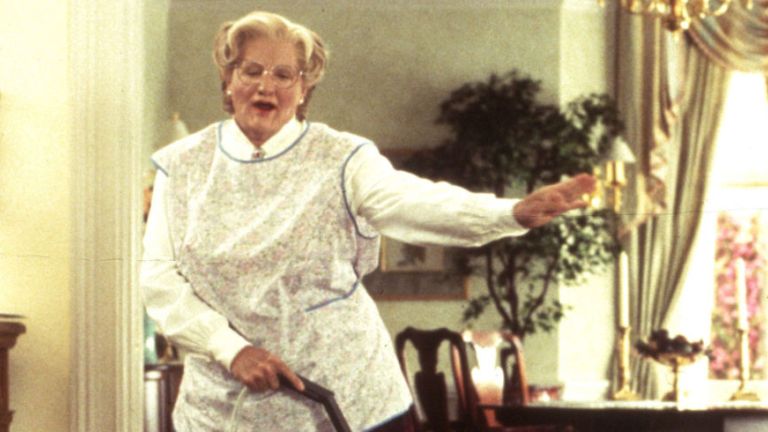 According to the show's ticketing page, Mrs. Doubtfire is "a hysterical and heartfelt story about holding onto your loved ones against all odds, Mrs. Doubtfire is the next big musical comedy for families — of all kinds."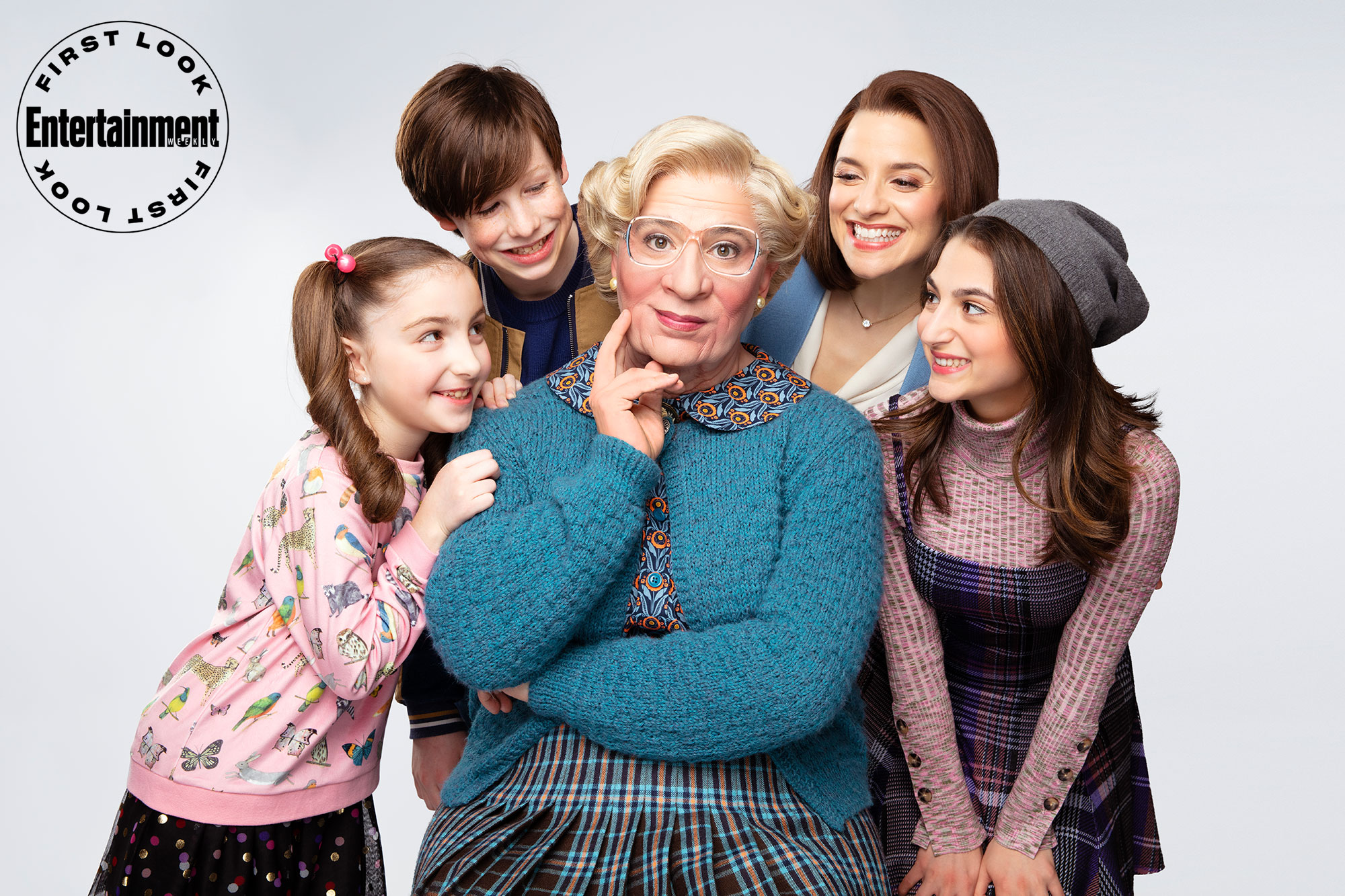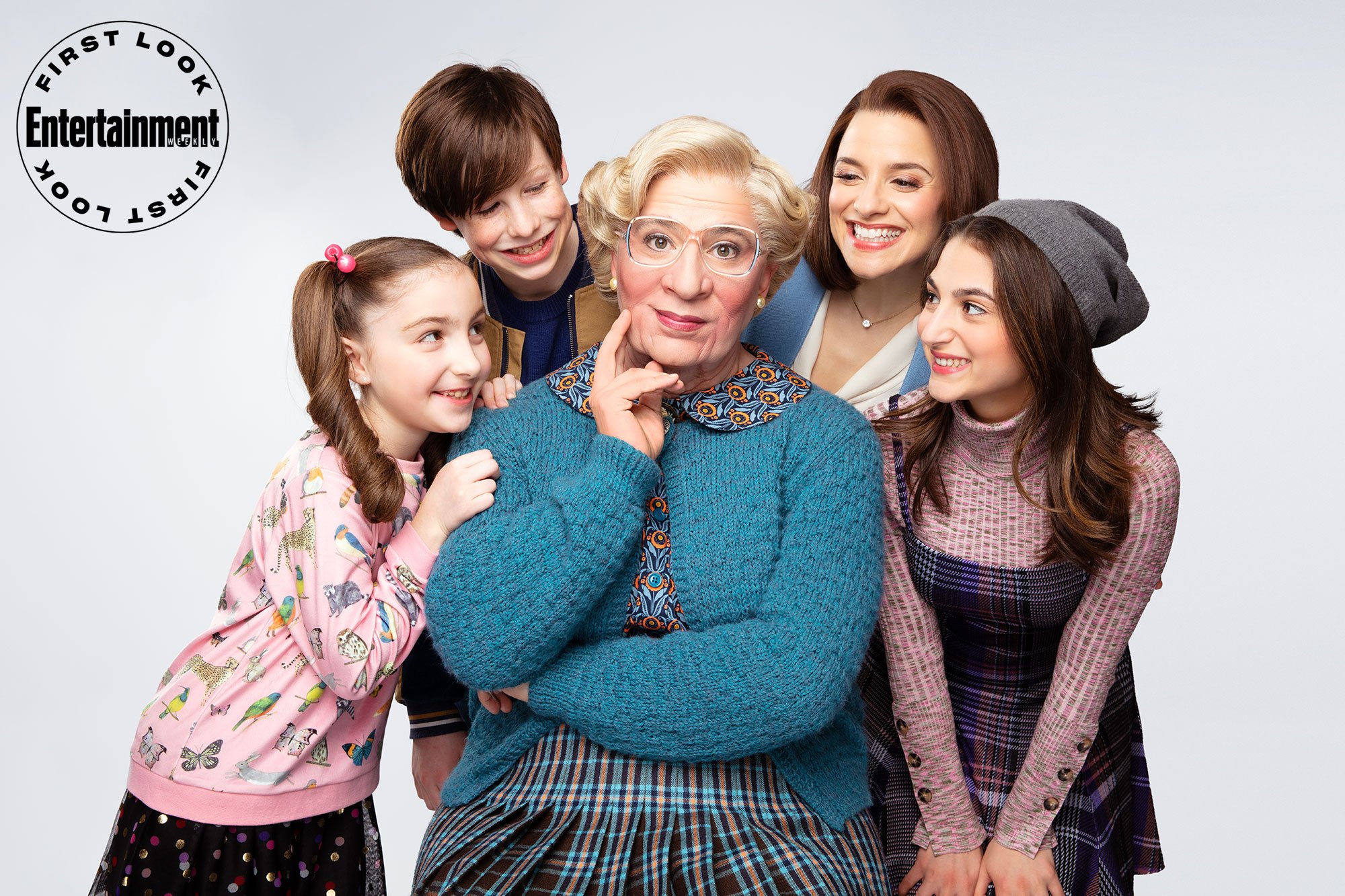 Rob talked about the challenge of becoming Mrs. Doubtfire on stage. He said, "Euphegenia Doubtfire takes a village. I've got an entire Indianapolis 500 pit crew back there. My dressers and make-up team are superheroes. One of the most thrilling differences between the movie and the Broadway show is that we are doing this in real-time."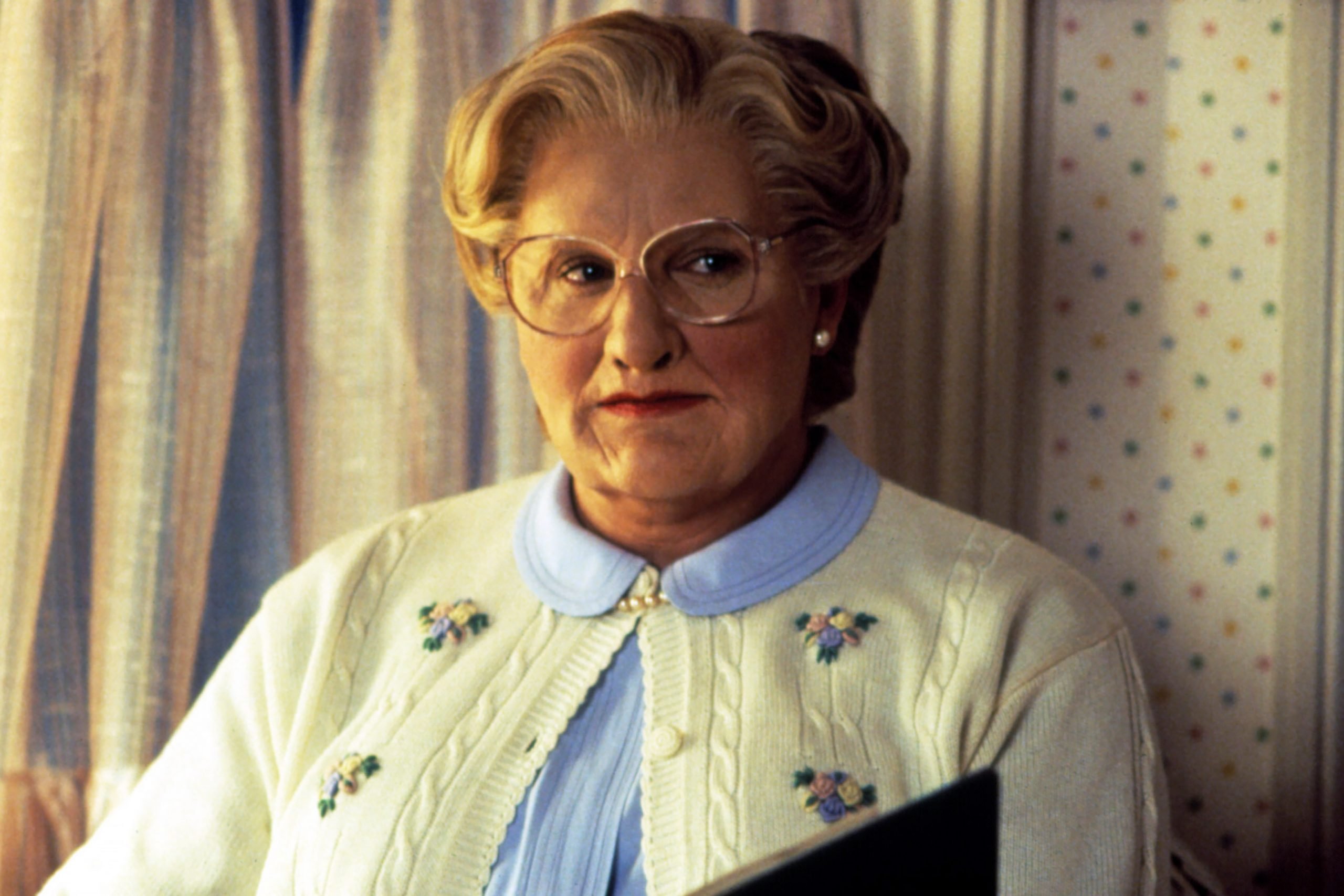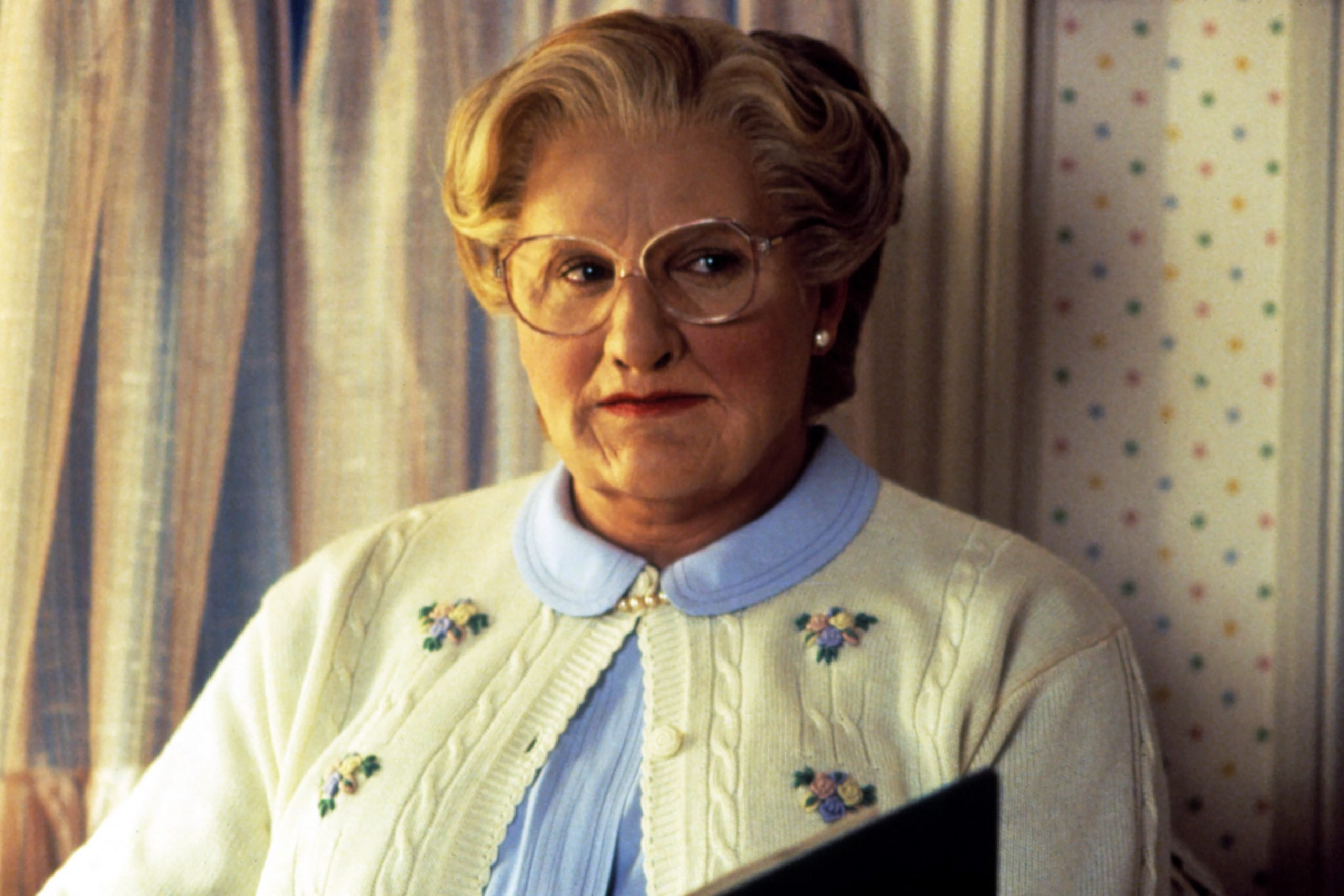 He continued, "When Daniel Hillard runs into the other room and emerges as everyone's favorite Scottish nanny 18 seconds later, our director can't yell cut and send me to a trailer for five hours. We've got 18 seconds. I can feel the audience sweating with me! 'IS HE GONNA MAKE IT?!?' The stakes are so high! It makes for electrifying theatre."
What do you think about a Mrs. Doubtfire musical? It just really makes us miss Robin Williams! Click here to learn more and purchase tickets if you're interested.