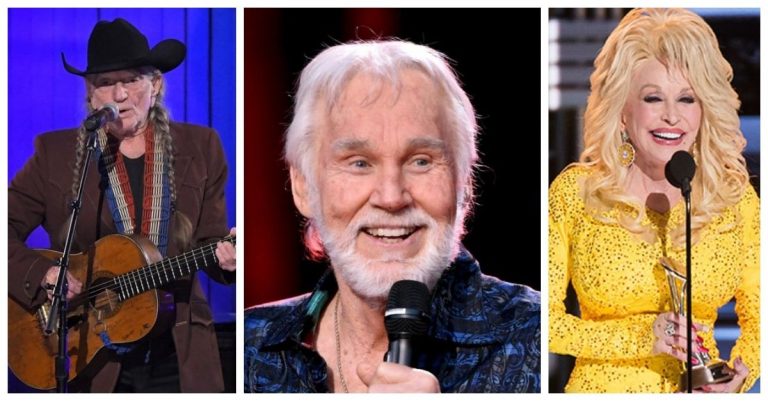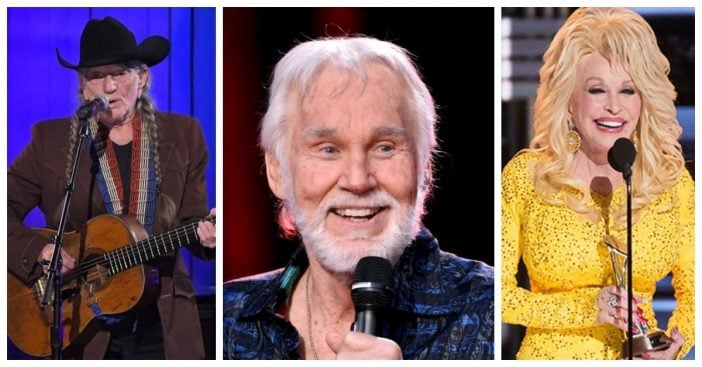 Dolly Parton, Kenny Rogers, and Willie Nelson are the subjects of the A&E network's newest specials.

They will take place in April on two separate days, the 12th and 13th.

For instance, the shows will be focusing on the long and successful careers of each entertainer.
Dolly Parton, Willie Nelson, and Kenny Rogers are slated to be featured in some new A&E specials in April this year. They will each have their own special focused solely on them and their amazing careers. We first will have Willie Nelson: American Outlaw premiering at 9 p.m. on April 12th.
This special will also serve as a Nashville tribute show with performances by George Strait, Jimmy Buffett, Chris Stapleton, Dave Matthews, Eric Church, Sheryl Crow, and more. The Willie Nelson special will also feature performances, interviews, and behind-the-scenes extras.
Don't miss out on A&E's new specials coming up in April 2020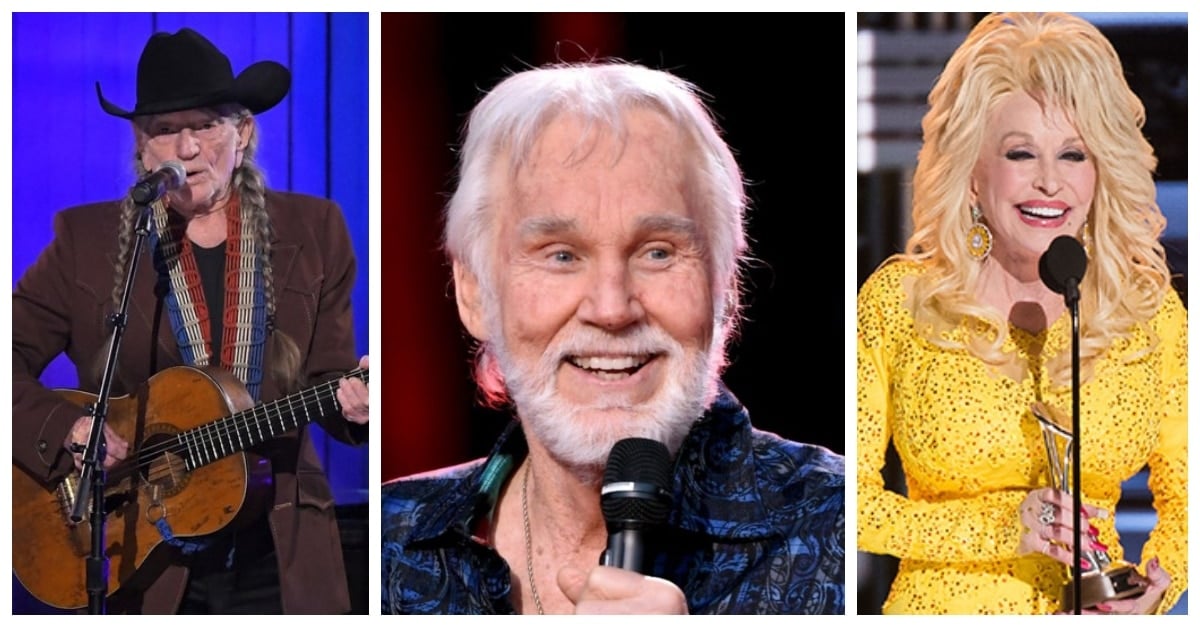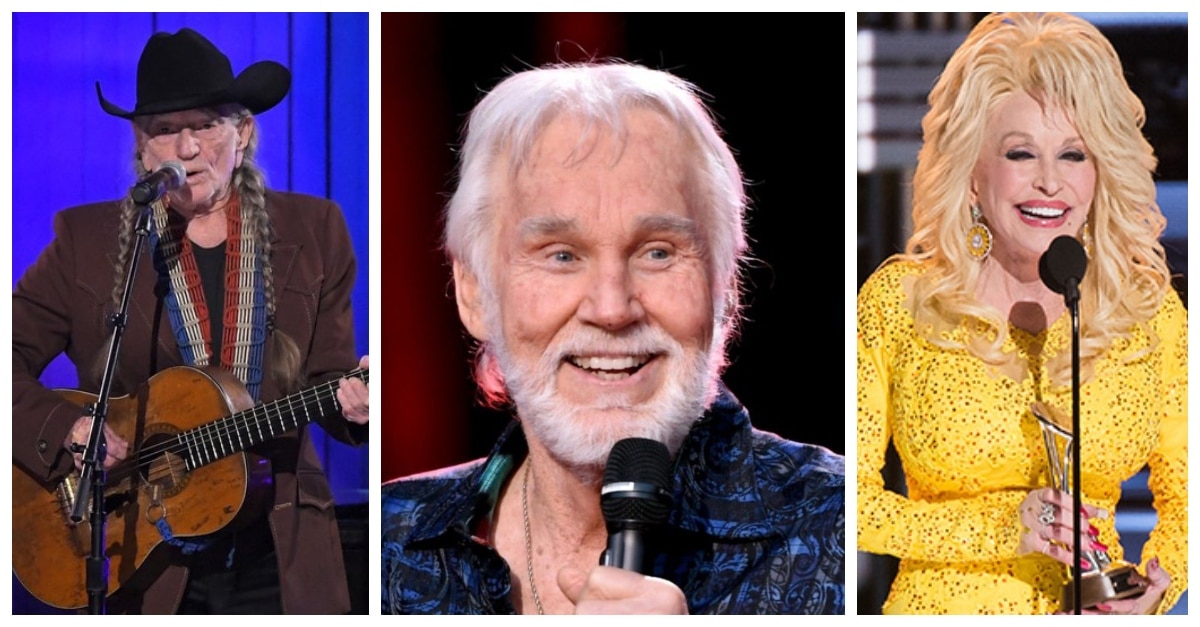 Dolly Parton and Kenny Rogers will serve as subjects for A&E's "Biography" series. For Dolly's portion, the network will be focusing on her 5-decades long career. It will be premiering prior to Willie Nelson: American Outlaw on April 12th at 7 p.m. Biography: Kenny Rogers will be premiering on April 13th at 8 p.m., the day after Dolly's and Willie's specials.
RELATED: Dolly Parton Says She Is Recording Music To Be Released After She Dies
Be sure to mark your calendars so you don't miss out on these special shows! In conclusion, enjoy an exclusive interview DYR did with the legendary Kenny Rogers answering fan questions.