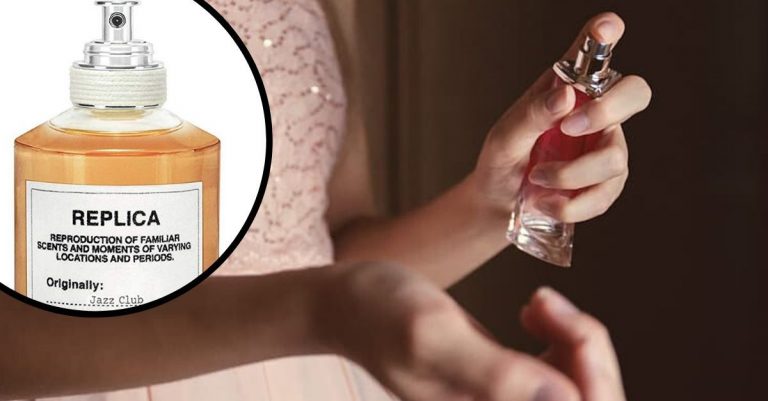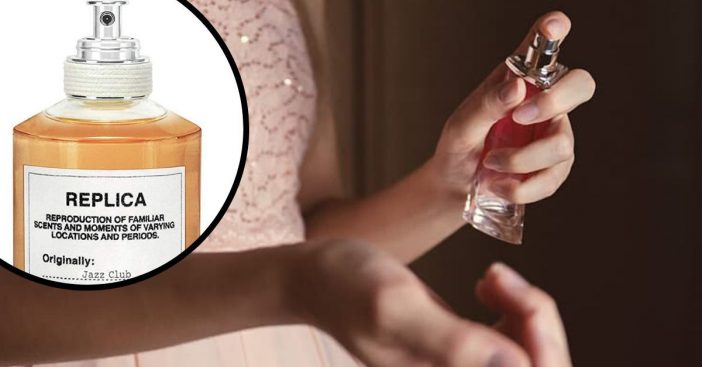 What kind of scents bring you back to another time and place? Scent can trigger nostalgic memories very quickly. One perfume company named Maison Margiela knows this. They created a fragrance line called Replica that might bring back some incredible memories for you.
They created a set of ten different scents, all designed to trigger nostalgia. For example, one of the scents is called By The Fireplace. The scent may transport you back to a cold winter's evening, curled up by a fireplace reading a book. Another scent is called Whispers in the Library and is supposed to smell like an old library.
A new perfume line triggers nostalgia of your favorite places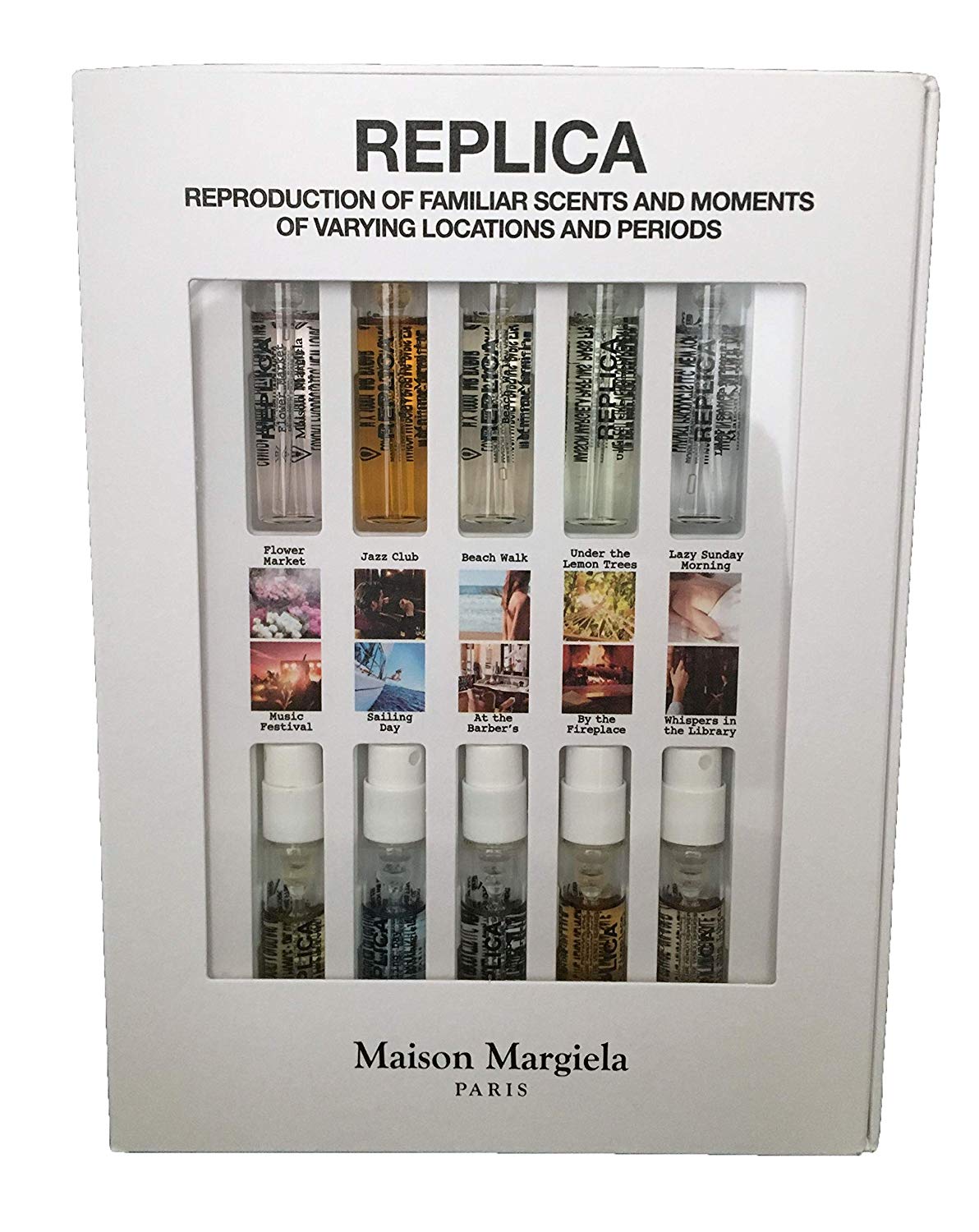 The perfumes come in different sizing as well. You can purchase a sampler that comes with all ten scents in small sizes. If you prefer to purchase a travel size perfume or full size, you can do so as well! You may want to start with the sampler and then decide on a signature perfume based on the one that triggers the most nostalgia for you.
RELATED: 12 Perfumes That Will Transport You Right Back To The Good Old Days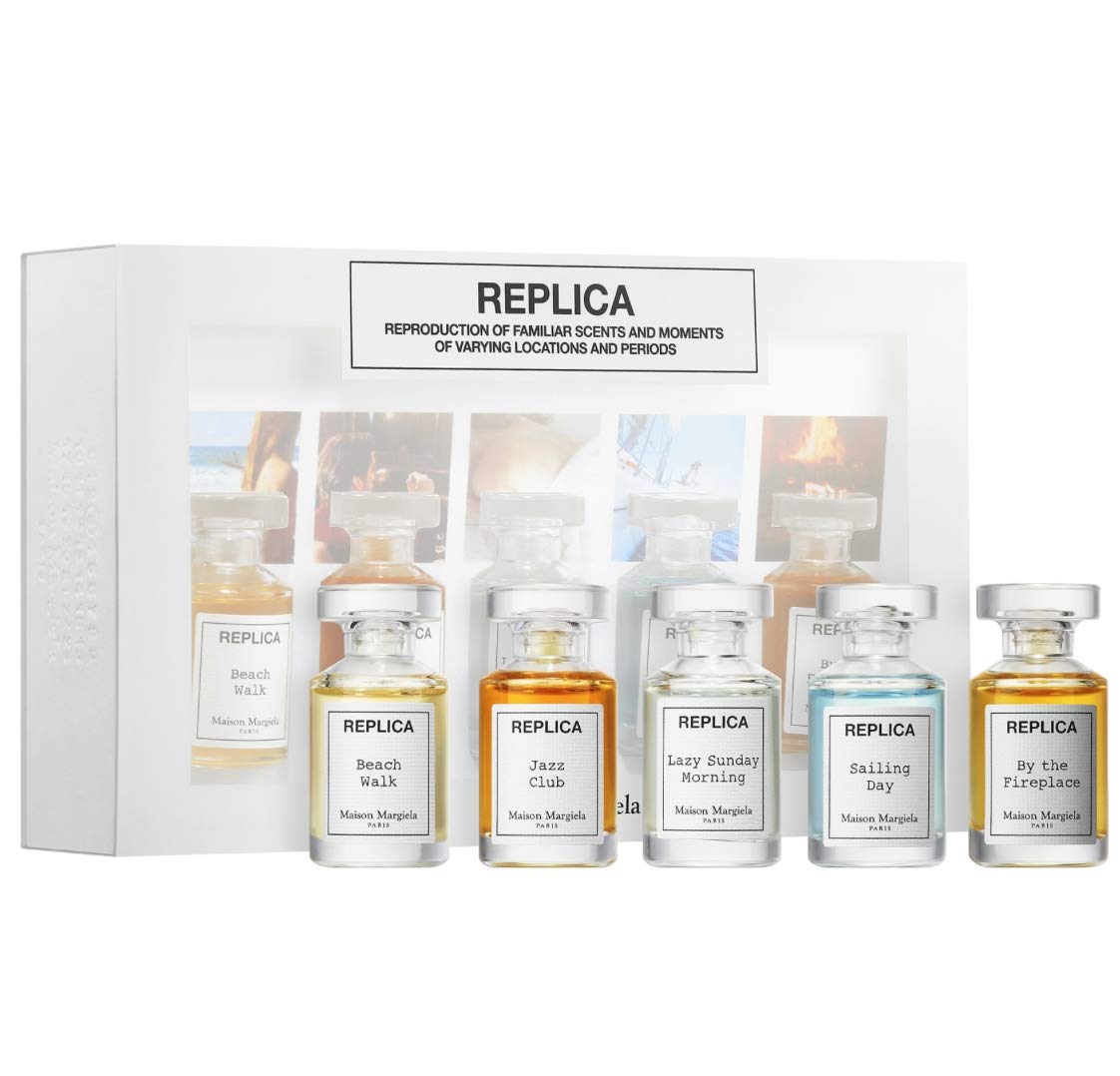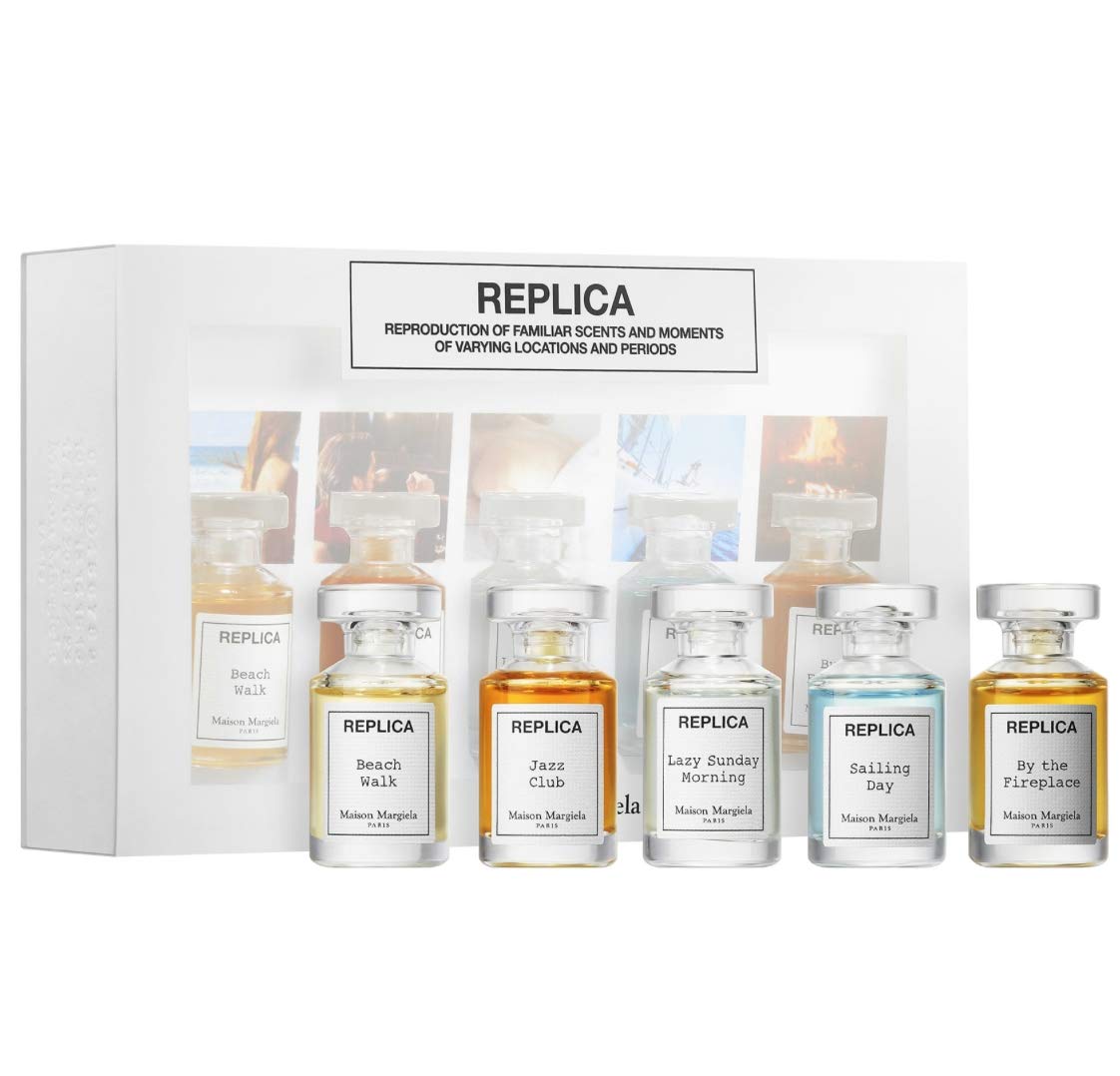 In addition to By The Fireplace and Whispers in the Library, the set includes Beach Walk, Music Festival, At the Barber's, Lazy Sunday Morning, Flower Market, Under the Lemon Trees, Sailing Day, and Jazz Club. Some scents are geared more towards women and some towards men, but anyone can really wear each scent!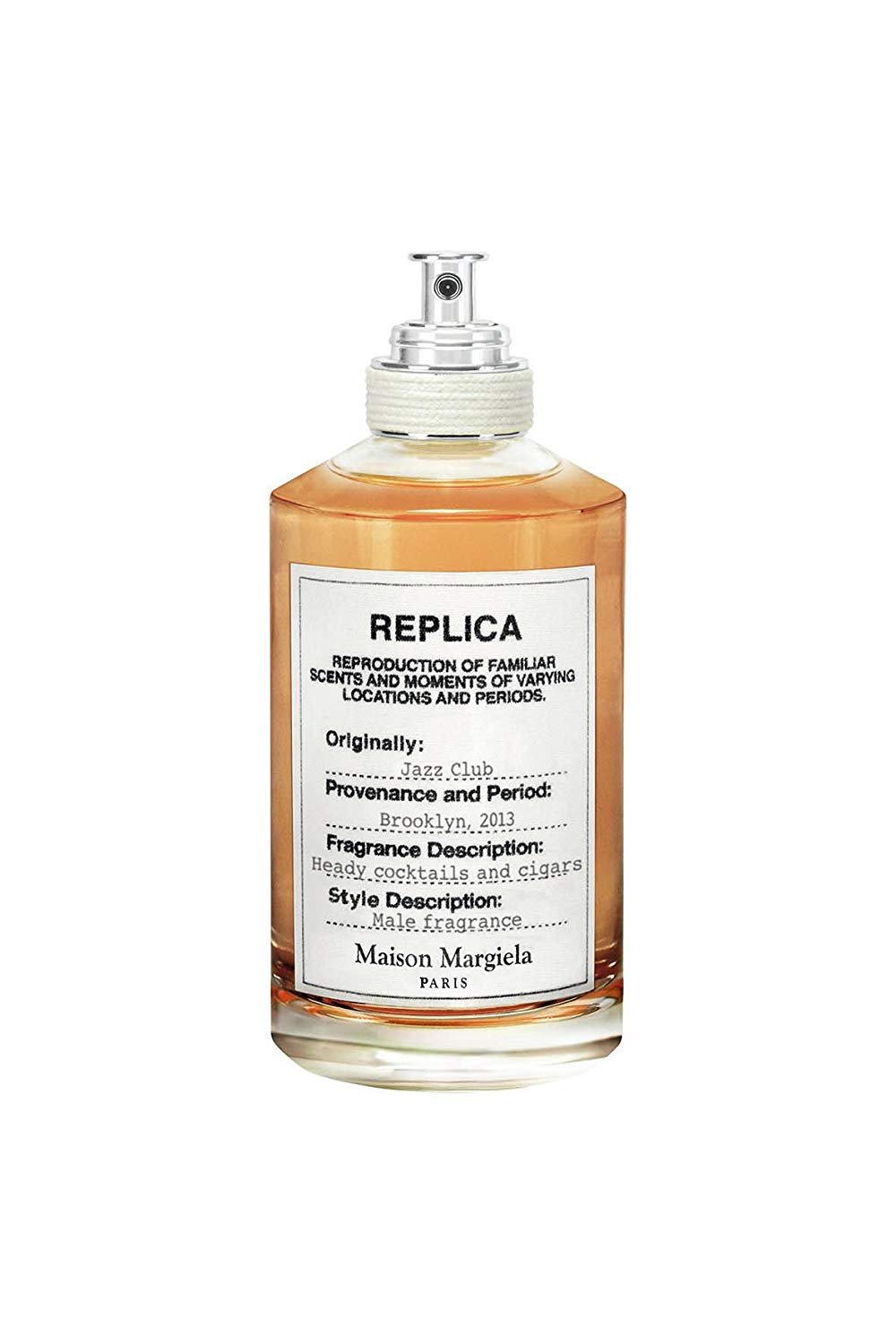 I'd love to smell Whispers in the Library, Beach Walk, and Under the Lemon Trees! Which scents sound the best to you? Click here to purchase the sampler set on Amazon.
RELATED: Research Shows That Nostalgia Can Be Beneficial For Your Well-Being
Here at DoYouRemember? we ensure our readers receive the best content and products. If you make a purchase through one of our links, we may earn an affiliate commission.