The Carol Burnett Show was known for its ability to make anyone laugh with constant jokes. Through the course of 11 years, many comedians made their mark in the world of television through this great show. Two of those comedians are Harvey Korman and Tim Conway, who have gone on to become one of the world's favorite comedy pairs. This is because their skit The Dentist can never be erased from our memories.
The skit features a recently-graduated dentist who is working on his first patient. You can imagine how that would go! After reading a manual to guide himself through the process, the dentist ends up injecting himself with novocaine. Conway has revealed previously that the skit was loosely based on a dentist he knew while in the military.
'The Dentist' skit still holds up today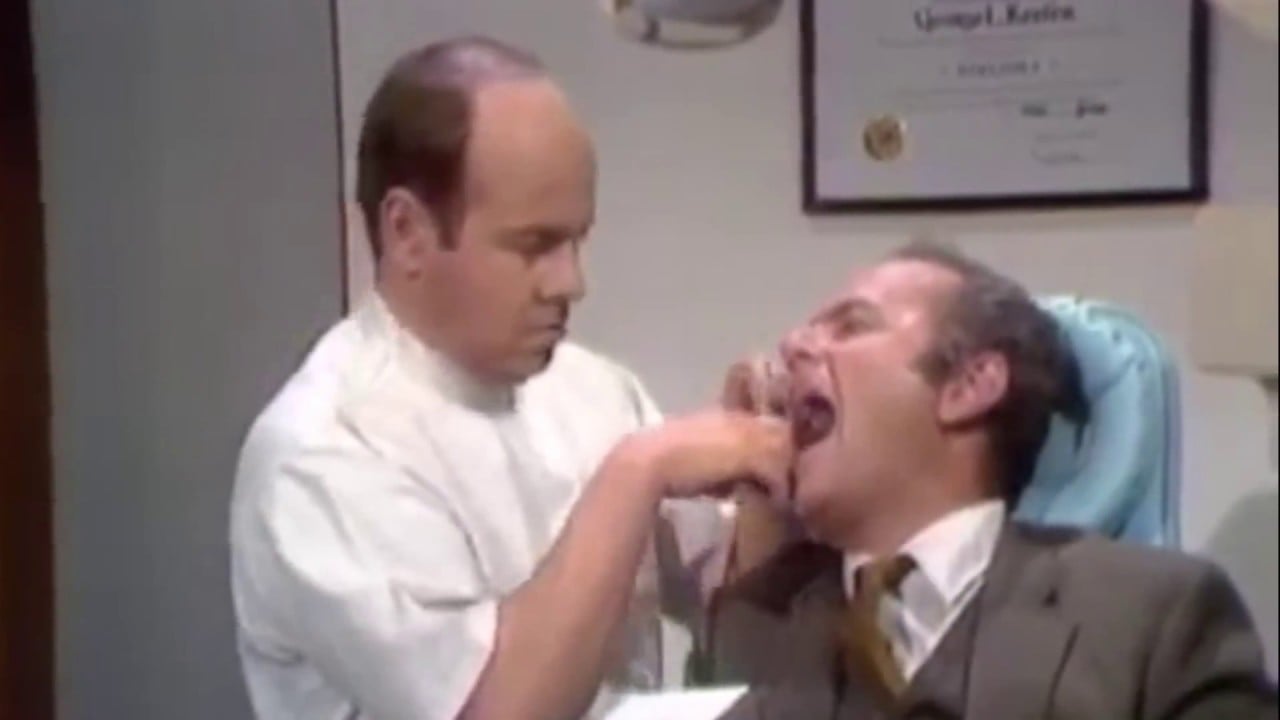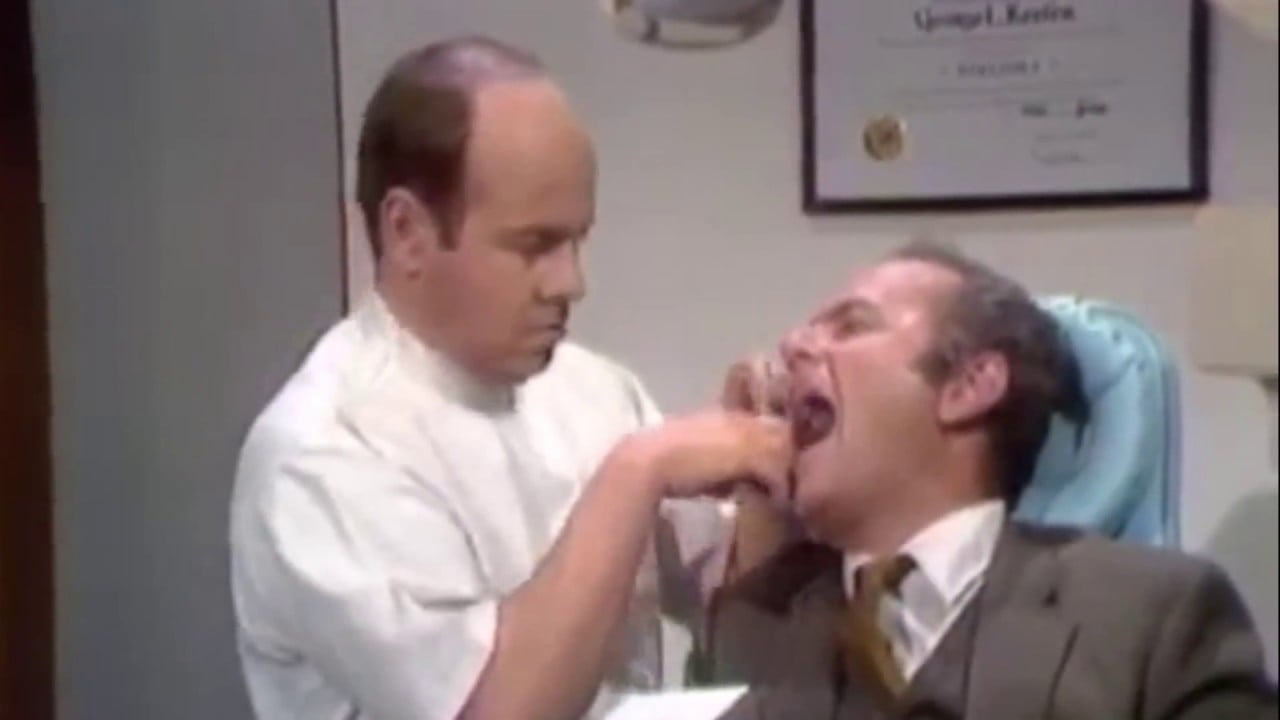 So, the story goes on that the dentist numbed up his own thumb by accident, which gives way to a bucketload of comedic things the actors could do. Even Conway and Korman were laughing to themselves during the scene and breaking character. Conway revealed at one point that Korman was laughing so hard during the scene he actually wet himself.
RELATED: Bob Newhart Remembers Tim Conway And His Ability To Make Anyone Laugh
It's surely one of those skits that never gets old and even gets better as time goes on. The Carol Burnett Show ran from 1967 to 1978. The show managed to claim hilarity with its audience without stepping into the territory of politics or raunchy/inappropriate jokes. To relive the memories of The Dentist, check out the video below. Get ready for a laugh!