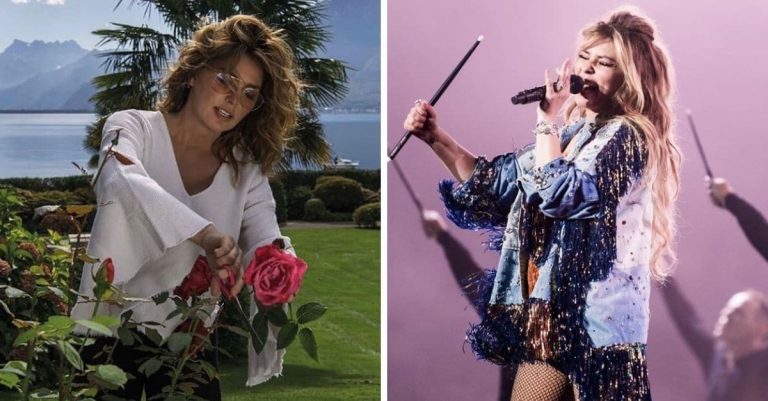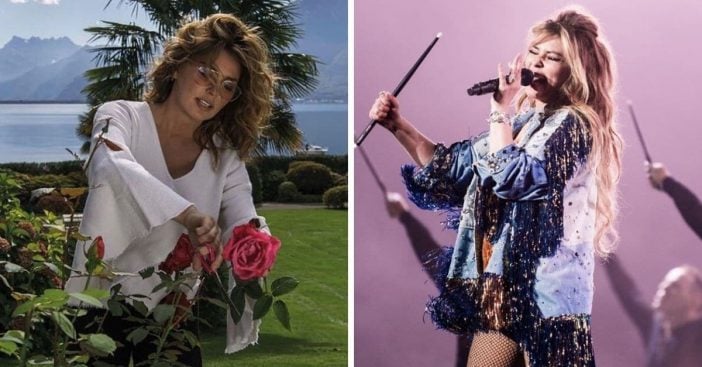 Did you know that the reason Shania Twain was out of the spotlight for so many years was because of Lyme disease? She was diagnosed in 2003 and later developed dysphonia from having Lyme disease. Dysphonia affects the vocal cords and it left her without a singing voice for many years.
Shania had to have multiple open-throat surgeries to heal her dysphonia. She almost had to accept that her singing career would be over. Luckily, the surgeries were successful and Shania is singing again! She returned to the music scene in 2017.
Shania Twain was diagnosed with Lyme disease in 2003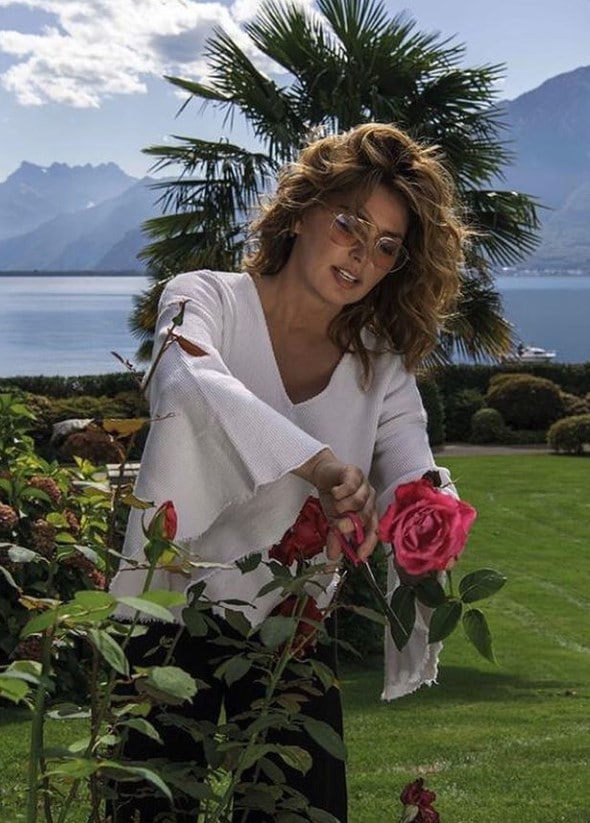 However, her voice is not exactly the same. She has had to undergo therapy to get her voice back to where it was. Shania is currently performing in Las Vegas for her second residency called "Let's Go!" While her career is booming once again, she reflects on those 15 years where she was healing and recovering.
RELATED: Shania Twain Talks About Finding Love Again With Husband Frédéric Thiébaud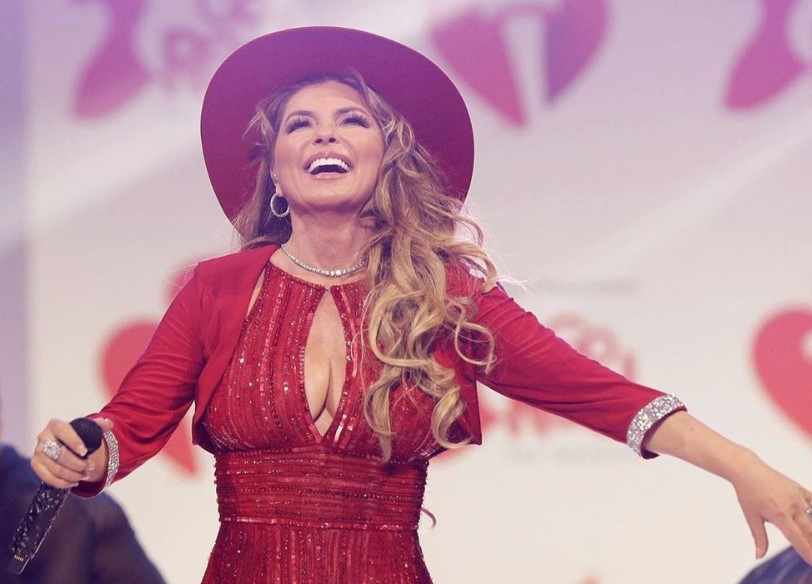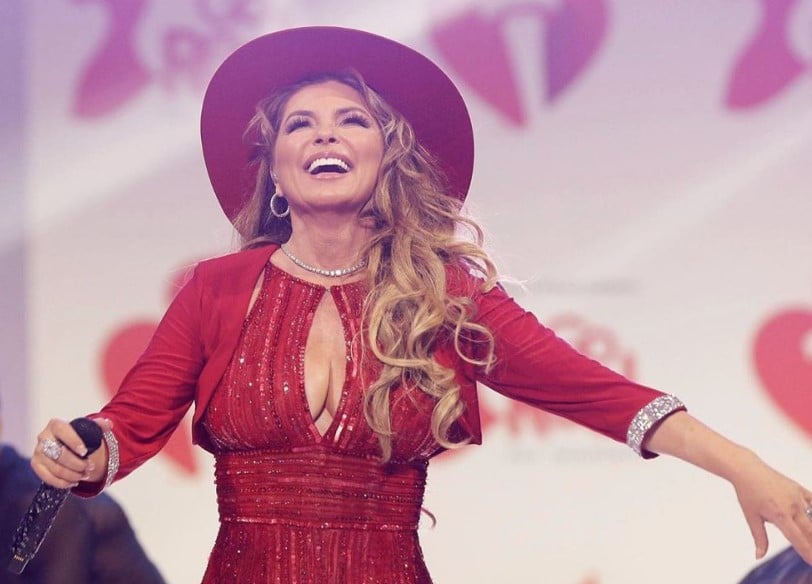 Shania said she was bitten by a tick during her 2003 tour and then developed Lyme disease. She said, "I was on tour, so I almost fell off the stage every night. I was very, very dizzy and didn't know what was going on. It's just one of those things you don't suspect. I had to have an operation that was very intense and it's an open-throat operation, very different from a vocal cord operation."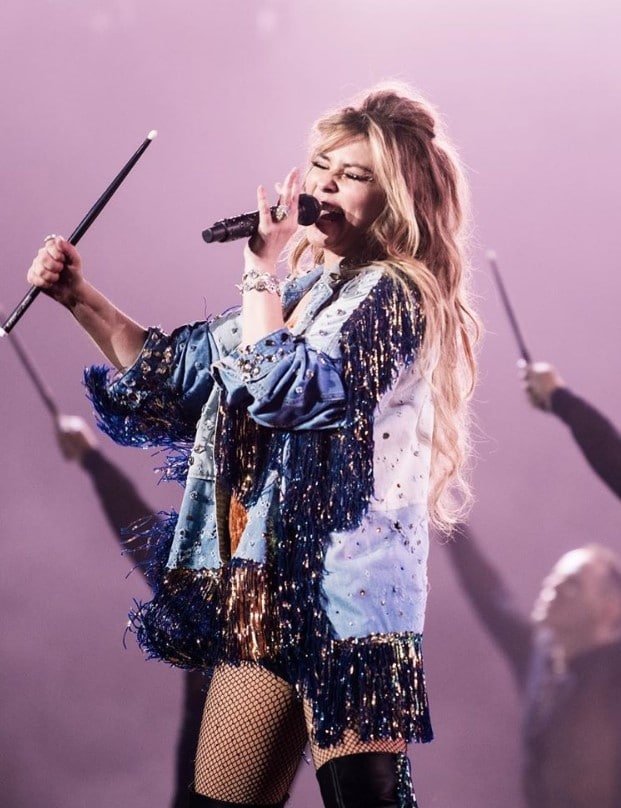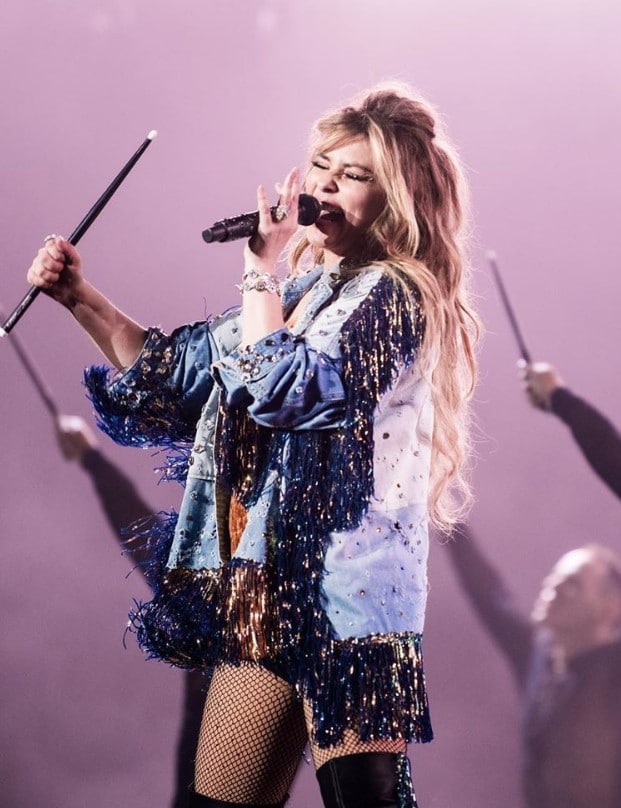 She continued, "When you're a singer and it's your voice, it is just a terrible, terrible feeling. It was a great, great loss, so I had to come to terms with losing the voice that I had and rediscovering my new one. It's been a long, a really rewarding, journey."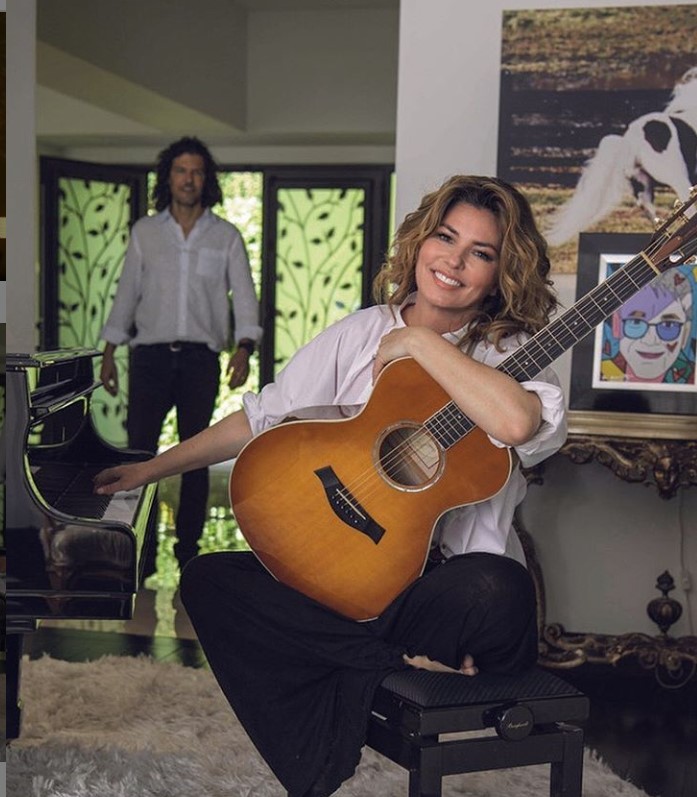 Sadly, some of the damage is permanent and may worsen over time. She worked in therapy to manipulate her voice. Shania said she will not give up. Even though her voice is different, she said she is having fun with the new challenges.
She shared, "I'm never gonna have my own voice again — I'm okay with that. I've found a new voice and I like it."