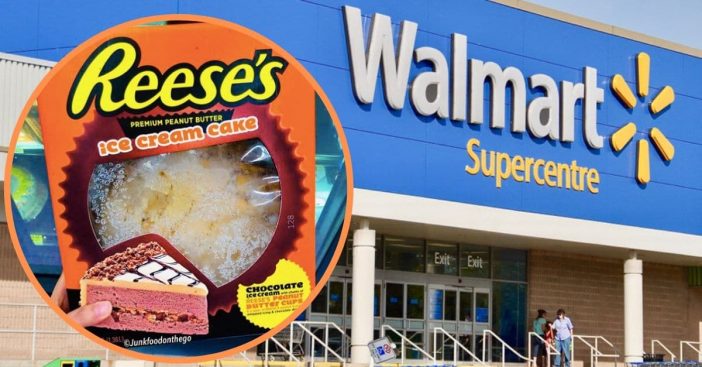 If you're a fan of both Reese's and ice cream cake, then you're in for a real treat. Walmart is now selling a Reese's ice cream cake that includes a whole layer of peanut butter cups! This cake was spotted at a Walmart store by none other than @JunkFoodsOnTheGo from Instagram. The person behind the Instagram account is well-known for finding interesting and special junk food items at stores.
The cake itself is shaped like a Reese's peanut butter cup. It includes chocolate ice cream, chunks of Reese's peanut butter cups, a layer of Reese's peanut butter, whipped icing, and a chocolate drizzle. There also looks to be a circle of crushed up Reese's cups around the outside of the cake. Yum!
This Reese's ice cream cake is getting mixed reactions upon first glance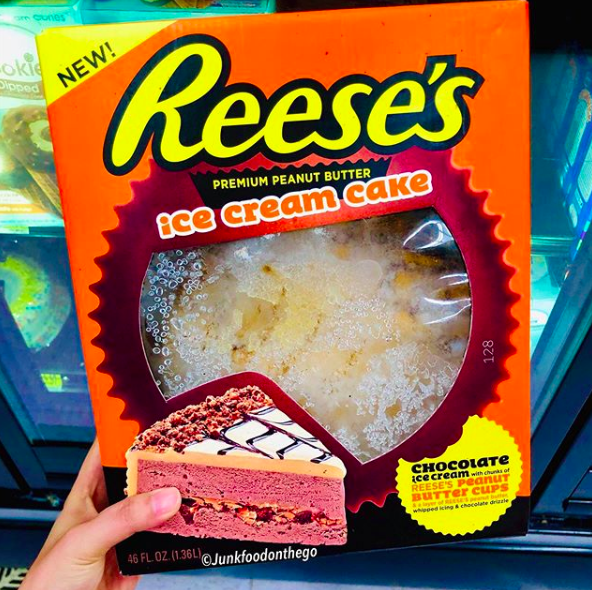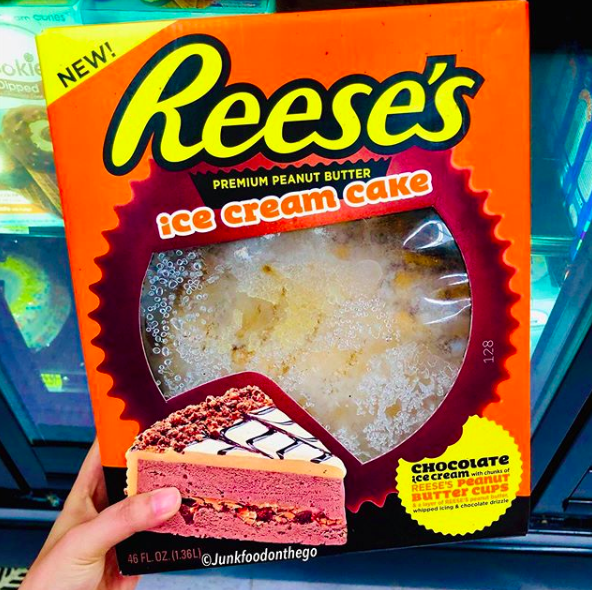 People were super excited in the comments, but there were definitely some mixed reactions in there, too. One person writes, "Uhhmmm NEED," and another person agrees with, "Heaven." However, another person writes, "It looks like a meat cake," and, "Looks like ground beef in the middle."
RELATED: Chocolate Chip Cookie Inventor Sold Idea To Nestlé Tollhouse For Lifetime Supply Of Chocolate
It might not be the prettiest cake we've ever seen, but you can bet it probably tastes delicious! Any Reese's peanut butter cup fan would die to get a taste of this. The cake is currently selling for $14.98 on Walmart's website, and you could likely find it in stores as well. You might want to get on that before they sell out!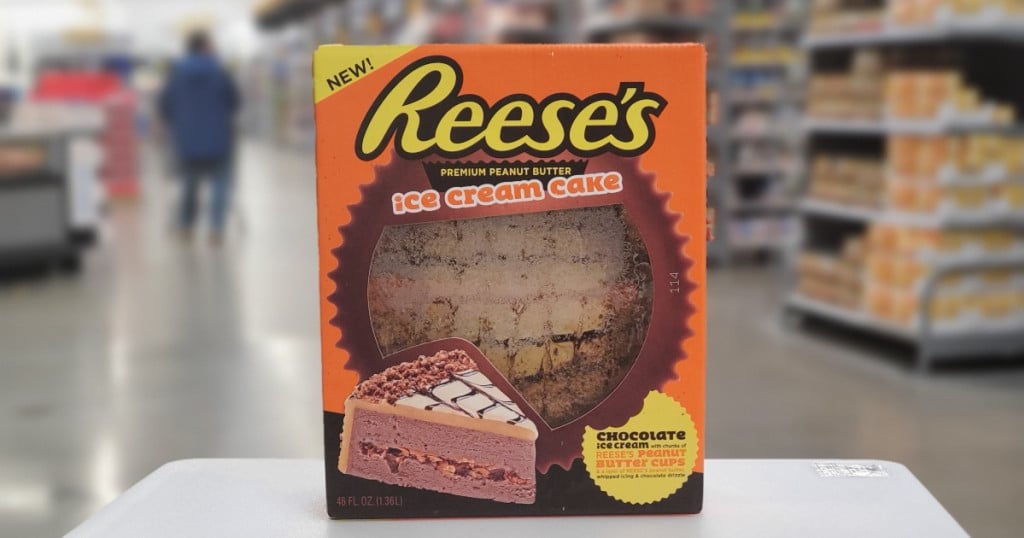 RELATED: Eating Three Chocolate Bars Per Month May Reduce Your Risk Of Heart Failure