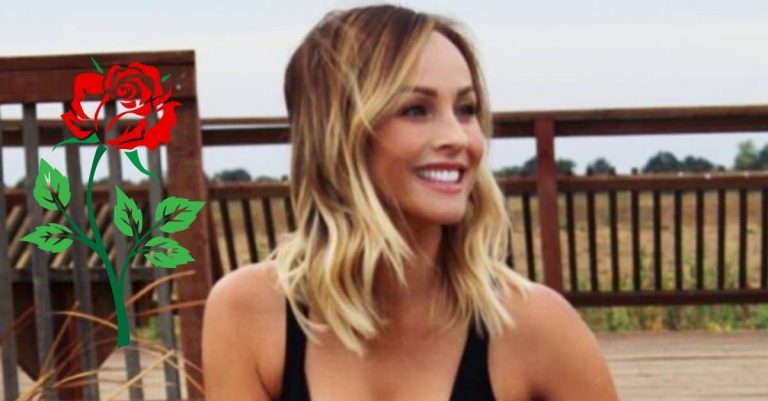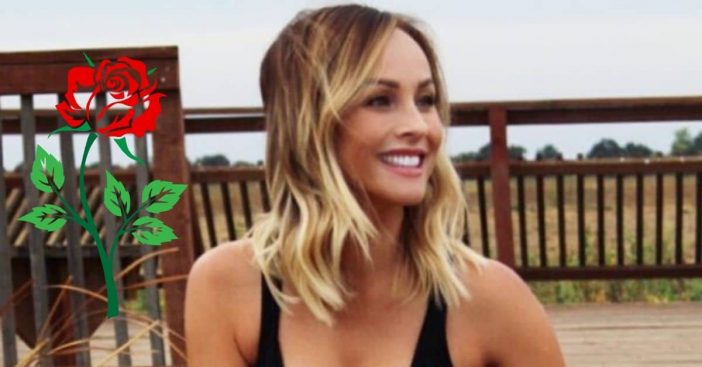 Clare Crawley is the next 'Bachelorette' on the popular ABC hit 'The Bachelorette.'

She is the oldest person to become 'The Bachelorette' so far.

She is 38 years old.
It has been confirmed: Clare Crawley is the next Bachelorette. Clare was previously a contestant on The Bachelor with Juan Pablo Galavis six years ago. She was in the final two, but they had a fight which led to their split. Clare will be the oldest woman to become The Bachelorette.
Clare admitted that it was "so unexpected" when she found out. She also talked about her age. Clare is 38, which is not old by any means, but older than most Bachelor and Bachelorette contestants. She admits that a lot of people have been looking at her age as a negative thing, but she thinks it will help her find true love.
38-year-old Clare Crawley is the next 'Bachelorette'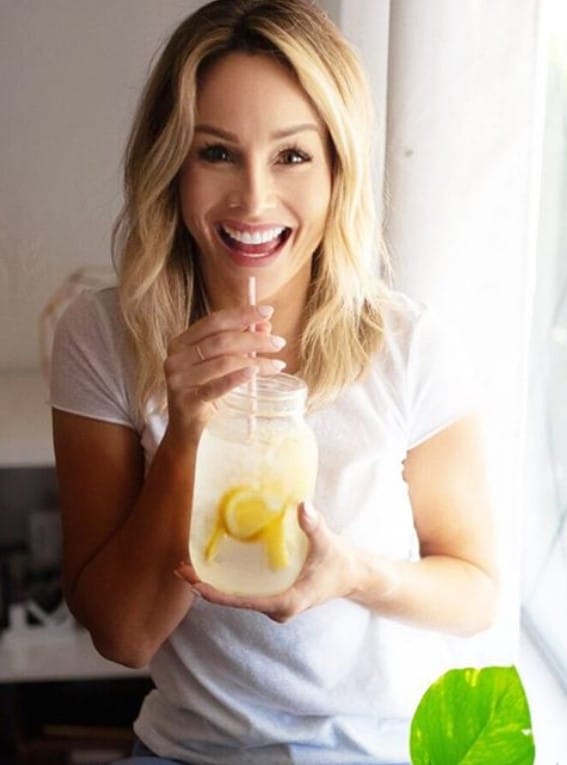 Clare said, "For me, it's just more years under my belt. More years learning and knowing what I want and what I won't settle for. I want a man that will take off his armor. [I] want a man that is strong but is willing to take off the body armor, open themselves up and be vulnerable. I think that is some serious strength right there."
RELATED: ABC Is Working On A 'Bachelor' Season For Seniors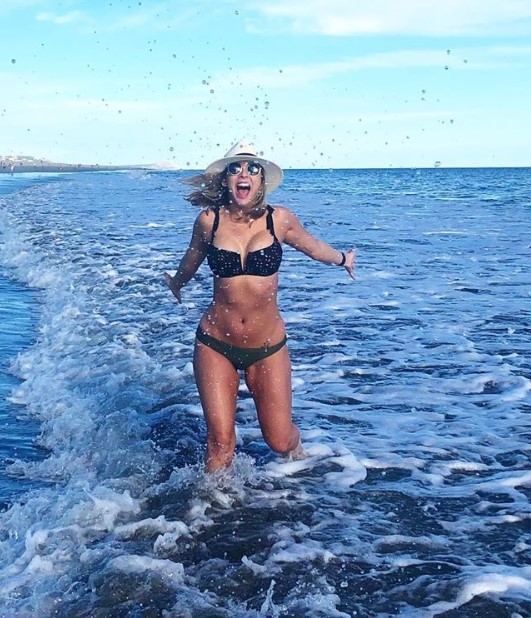 She continued, "The biggest thing for me is, honestly, it's all what's on the inside for me. The outside, if you line up all the guys I've dated in the past, there's no one type physically. It's more if they go out of their way for me, if they make me feel special. This is about me now. I'm ready for it."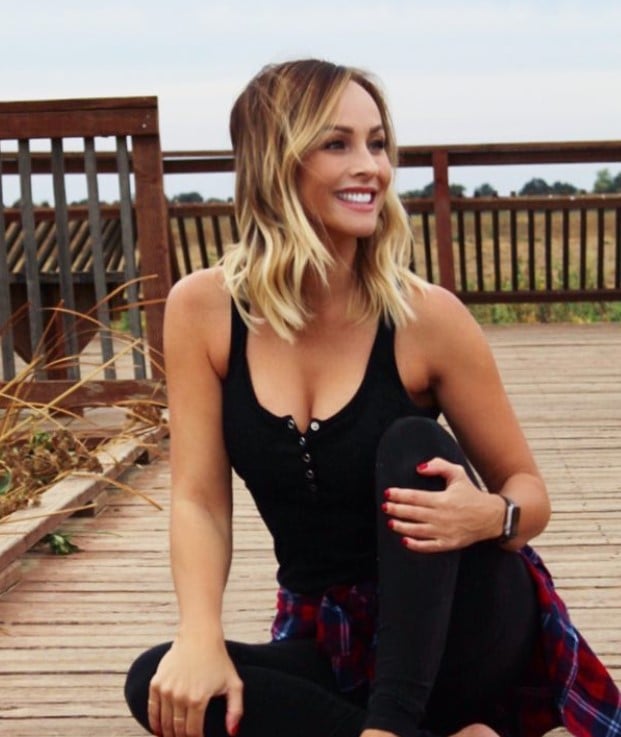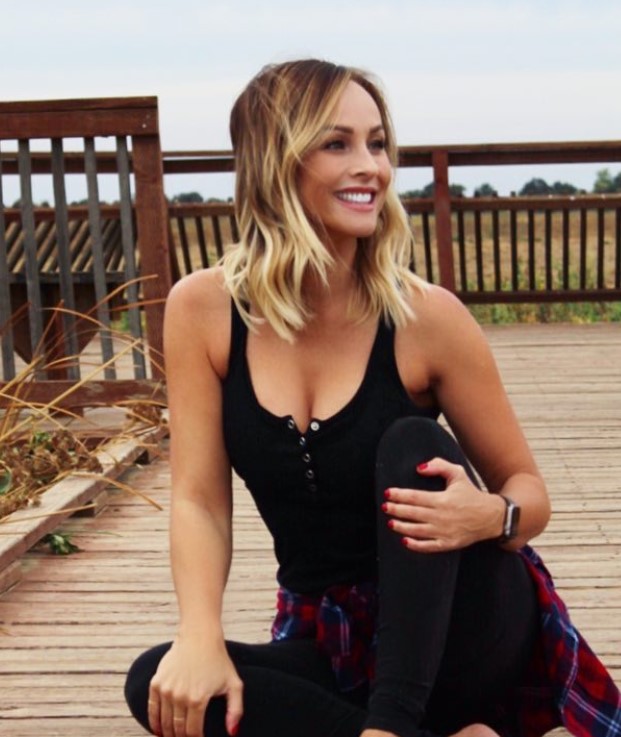 Clare also previously appeared on the spin-off Bachelor in Paradise twice. She also attended the Bachelor Winter Games in 2018. She was engaged to Benoit Beauséjour-Savard, but the couple broke it off shortly after.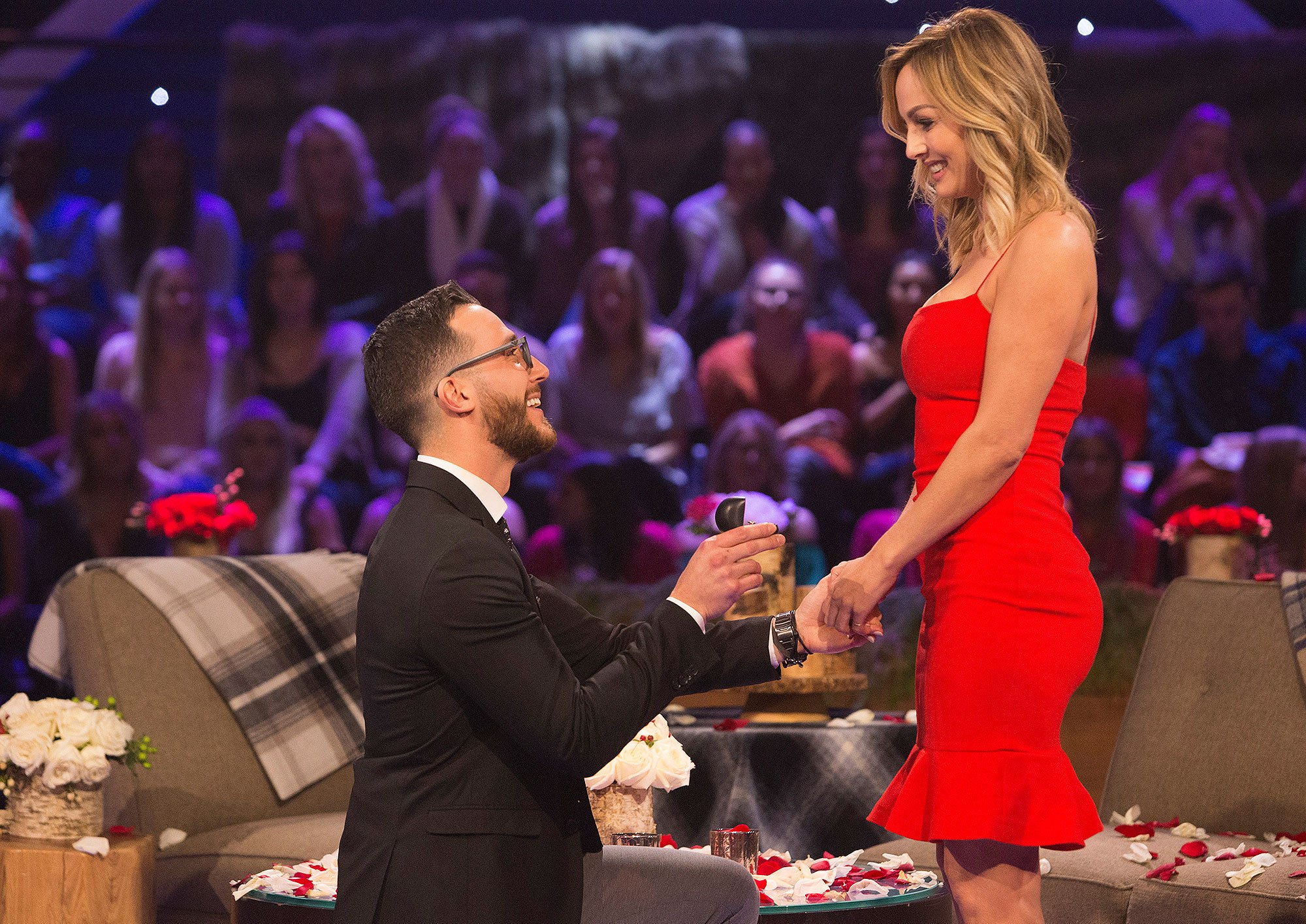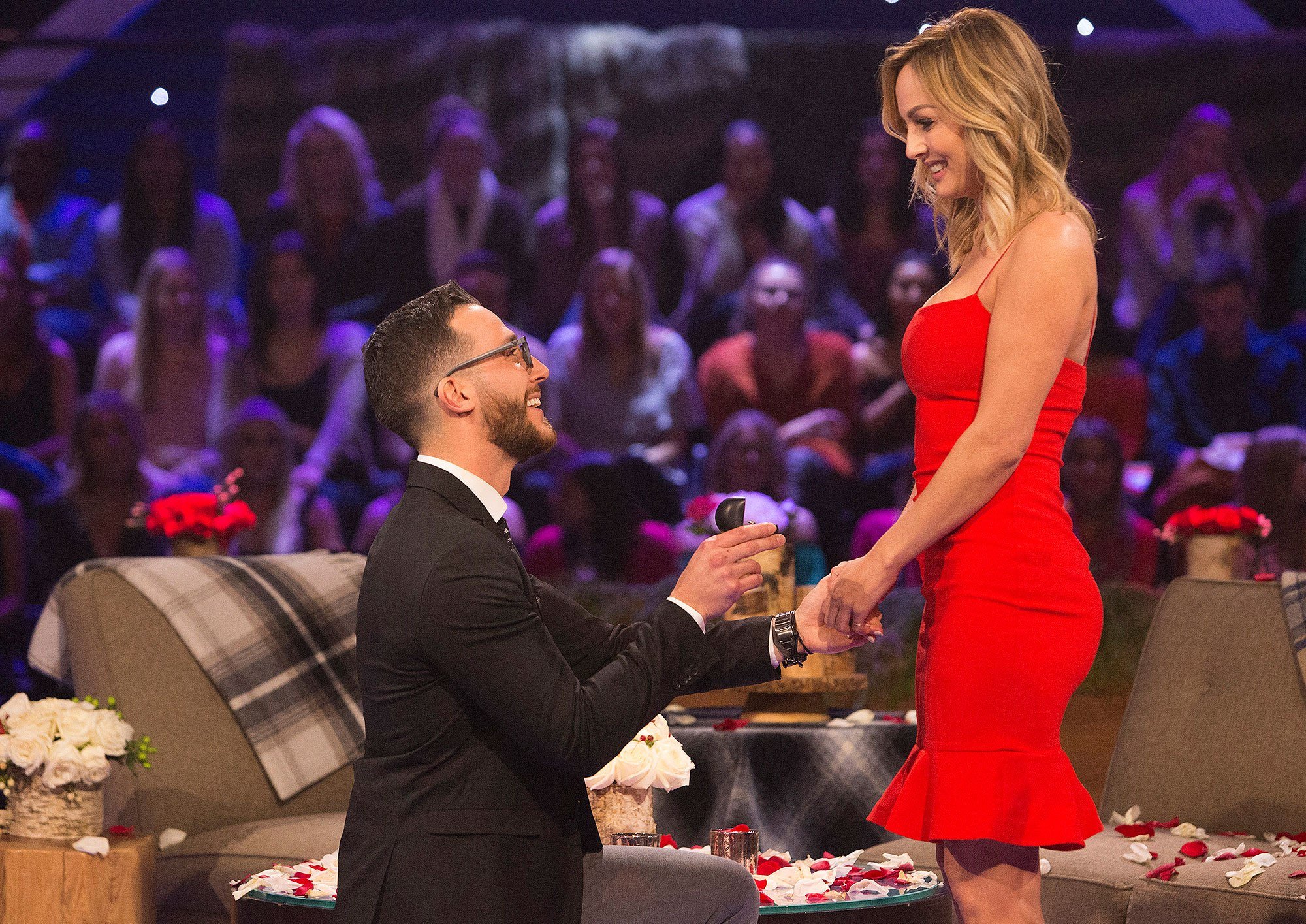 It seems there are no hard feelings as Benoit posted a note of congratulations on Instagram after hearing the news. He wrote, "Congratulations to this gem!! She will be an amazing Bachelorette. She is smart, fun, strong, knows what she wants, and most importantly, she will call out the guys messing around!! Hell yeah!! Good Luck on your journey to find love @clarecrawley !! You will be the best."
What do you think about Clare Crawley becoming the next Bachelorette?