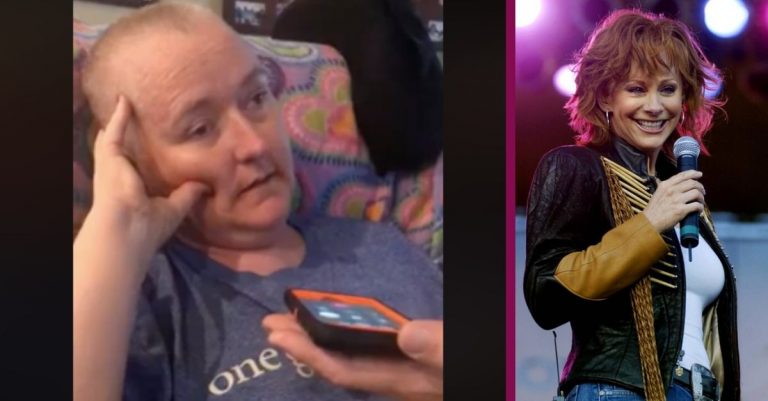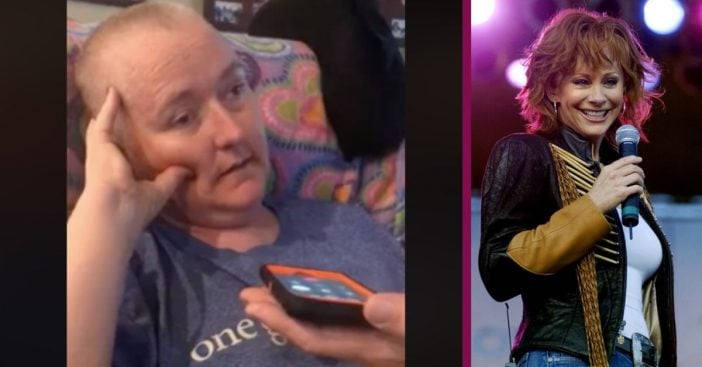 Lisa Tapley is currently battling a Glioblastoma, a form of brain cancer, and is terminally ill. Since September 2018, Lisa has been through several surgeries, chemo treatments, and more to combat her illness. However, it was a recent decision Lisa made to not undergo any more treatments and just let things take their course.
Lisa's all-time favorite artist is Reba McEntire. For a long time, Lisa's family had been trying to set up a surprise and have Lisa meet and sing with Reba. Reba is obviously a busy woman, but still made time for Lisa and reached out to her. It must have come as a total shock to Lisa!
Lisa Tapley receives a very special phone call from Reba McEntire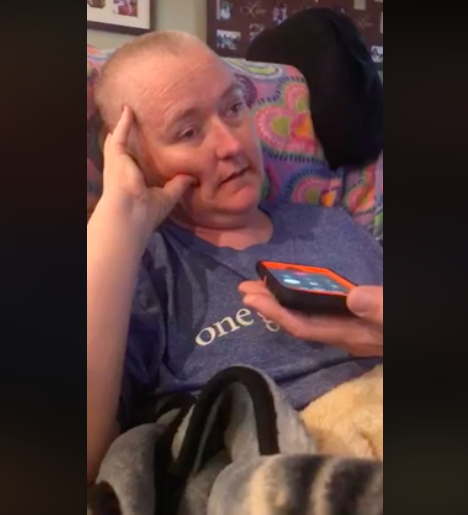 Reba will be playing a concert in Lisa's area sometime in March that Lisa will be in attendance to. But nothing could prepare Lisa for the special moment when Reba called to speak with her!
RELATED: Dolly Parton Starts Viral Trend And Reba McEntire Couldn't Resist
Lisa's husband, Melvin, is a Captain with the Princeton Fire Department. For Lisa, the Princeton Fire Territory has set up a special fund to help cover medical costs and help the family enjoy the time they have left with each other. Every single dollar and dime in this fund goes directly to the family. In order to donate to help this family cover medical expenses, simply take cash or check to any Fifth Third Bank branch and deposit it to the Lisa Tapley Benefit Fund. Alternatively, you can send a check to the local branch to the address below.
Fifth Third Bank
1506 W. Broadway
Princeton, IN. 47670
Please make checks out to the Lisa Tapley Benefit Fund

People across the Internet show an outpouring of love for Lisa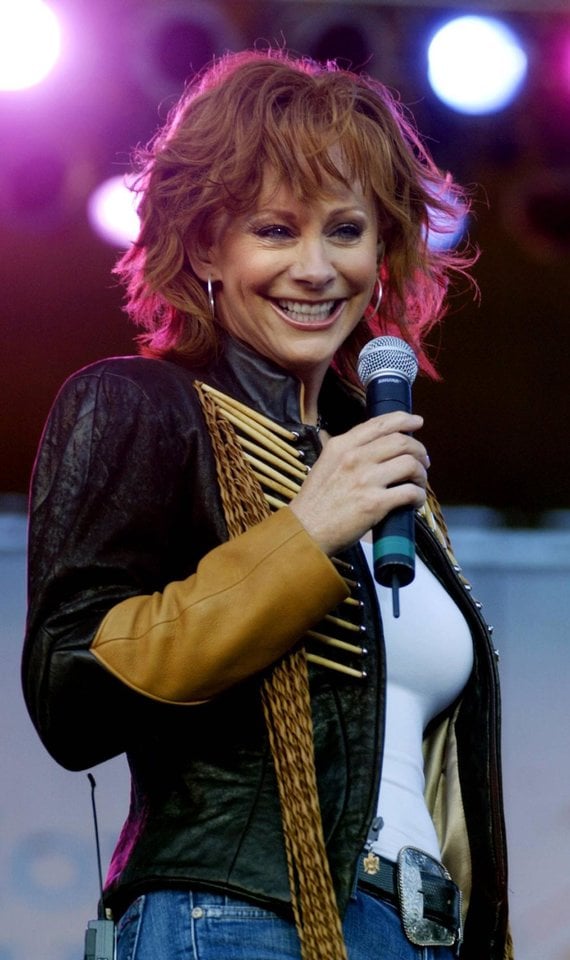 Many people from all over the Internet have been commenting on the sweet video. One person says, "I just had this pop up on my time line….I don't know you but I just want you to know you have caught the strings on my heart. You are in my thoughts and prayers. Sending a huge hug to you and your family!"
Another says, "This is so special that Reba made time to call you. She's one special woman just like you Lisa Miller Tapley. I was praying right along with her and praying for you and your family everyday. Love and hugs sweet girl." See the sweet phone call video below!
https://www.facebook.com/melvin.tapley/videos/3024192720932998/