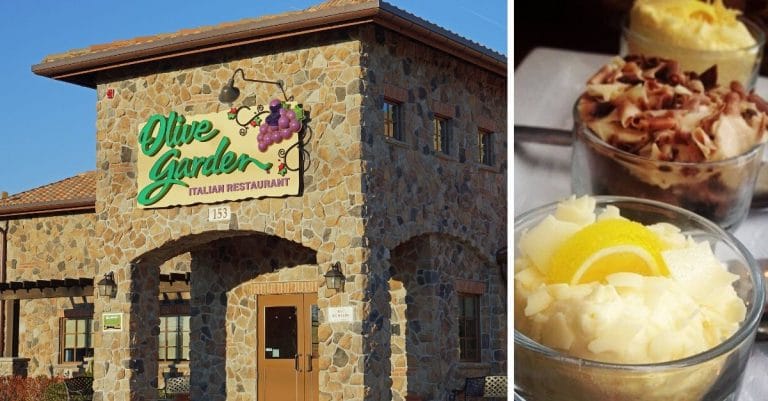 Olive Garden is celebrating Leap Day this year with a few special promotions including free dessert. For those born on Leap Day, their birthday comes around only every four years! For example, if you were born on any other day in 1988, you would turn 31. If you were born on Leap Day, you'll turn 7. Very strange.
Olive Garden wants to give those people a special treat this year on their birthday. Olive Garden has said that these "Leaplings" will get four free desserts on February 29th this year! They will get four free Dolcinis.
Olive Garden is giving away free desserts to those with Leap Day birthdays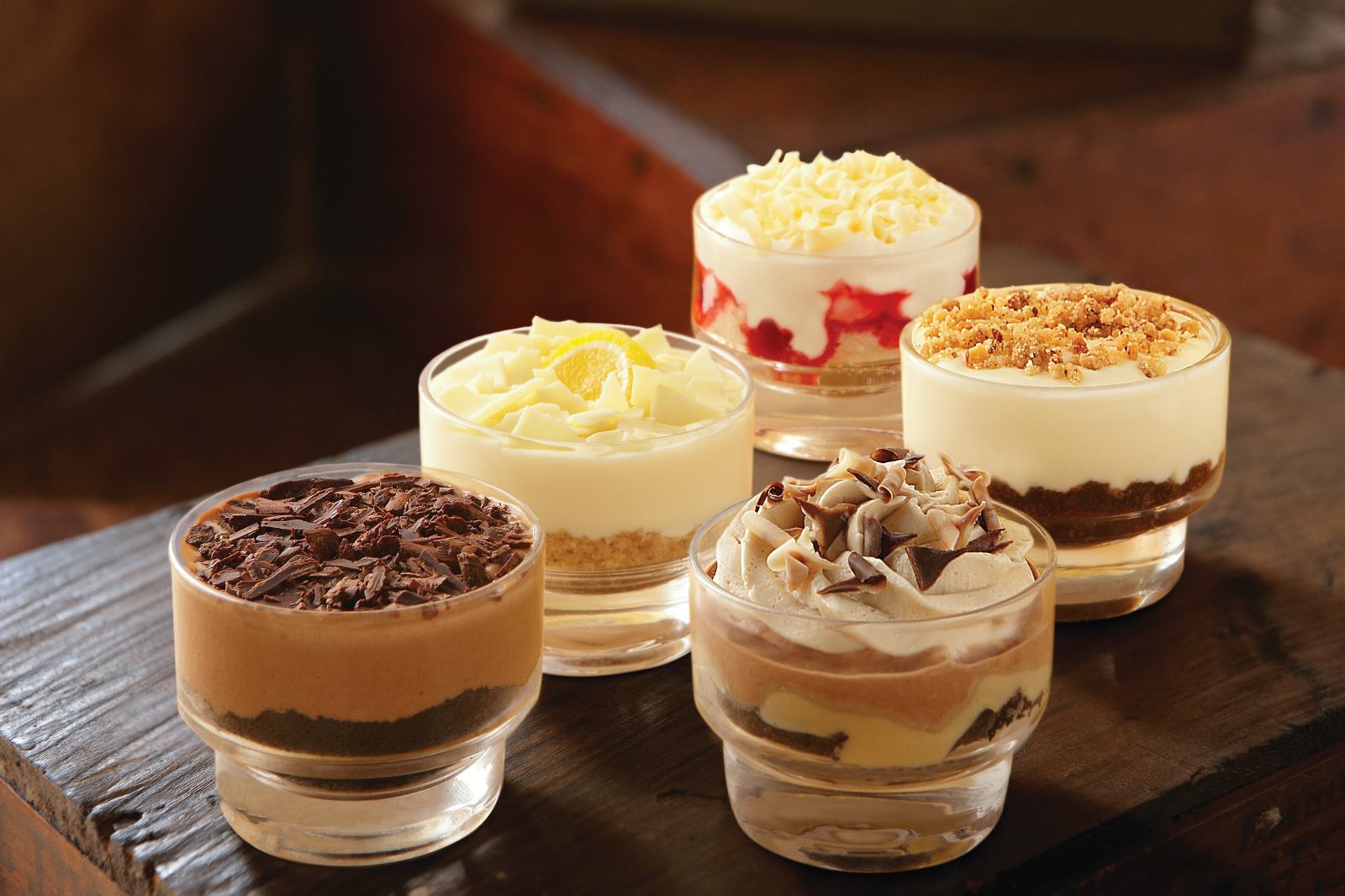 According to Olive Garden's website, "Piccoli Dolci "little dessert treats" are layered with cake, mousse, pastry creams, and berries." If your birthday is on Leap Day, you get to try four flavors of their dolcini desserts. Normally, there are 14 options to choose from including new flavors Wild Berry Cheesecake, Chocolate Mousse, and Strawberry White Chocolate.
RELATED: Krispy Kreme Will Soon Be Delivering Your Favorite Donuts Nationwide
For everyone else, Olive Garden is still offering a special Leap Day deal. You will be able to get take-home entrees for $2.29 each. You can get fettuccine alfredo, five cheese ziti al forno or spaghetti with meat sauce. Will you be heading to Olive Garden on Leap Day this year?
Find other Leap Day deals below: