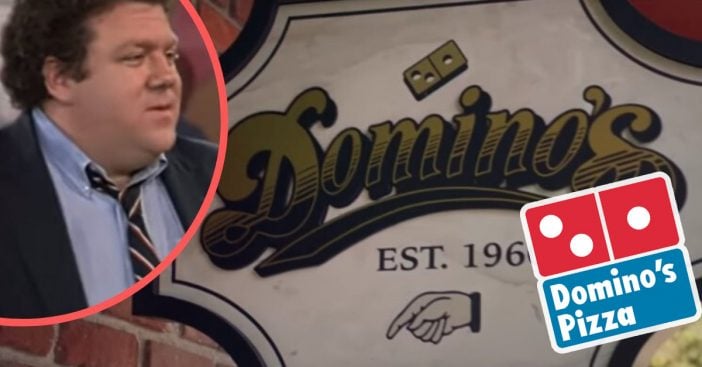 Domino's recently released a nostalgic advertisement promoting their new Pie Pass feature. The Pie Pass allows customers to download an app, order pizza online, and skip the line in the restaurant. Once a customer arrives near the store, they can check-in and their name will appear on a screen.
In the ad, Domino's used a body double and old footage of Norm Peterson (played by George Wendt) on Cheers. The Cheers' theme song plays as the camera pans up to a Domino's sign that looks very reminiscent of the one on Cheers.
Domino's references Norm from 'Cheers' in a new advertisement
Norm walks in and asks for a pizza. The employee asks for his name and he says, "Norm!" She then asks if he checked in via Pie Pass, which would have allowed his name to come up on the screen so everyone could greet him.
RELATED: Shedding Light On The Secret Original Lyrics To 'Cheers' Theme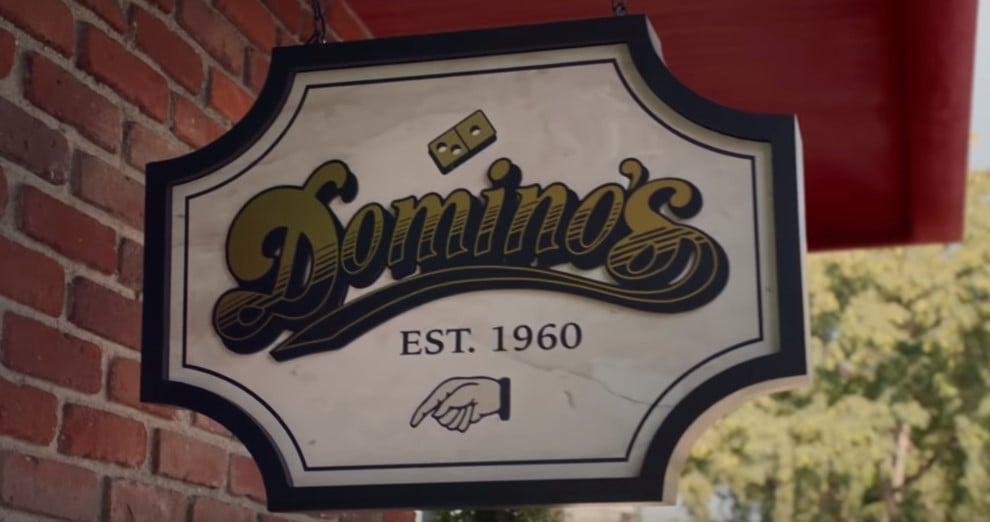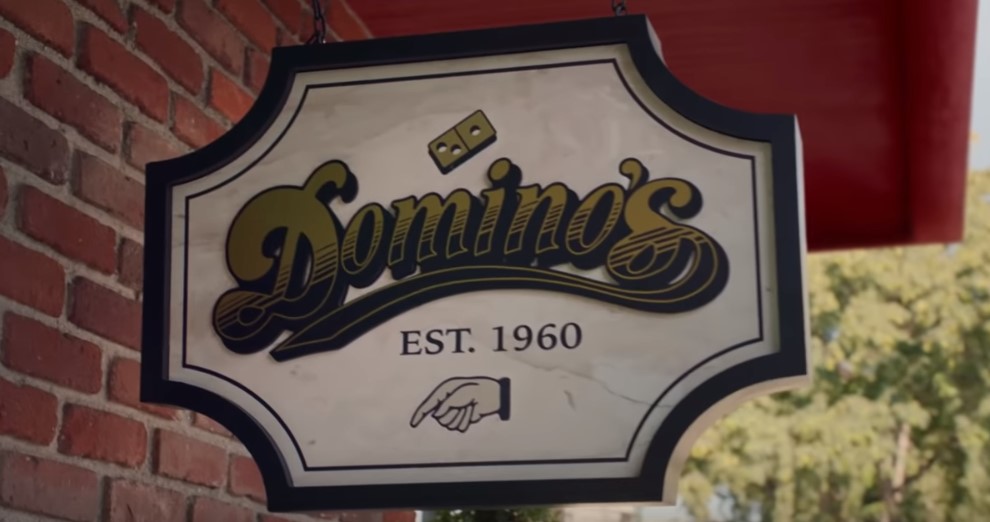 According to Bandt, the ad used "the work of creative agency Crispin Porter Bogusky (CPB) who dredged up hours of old footage of Norm from his Cheers days and the recreated him on a body double to pull off the effect of him ordering a pizza at a Domino's counter. CPB was also the agency behind Domino's' Risky Business spot from early February."
Watch the nostalgic ad below: