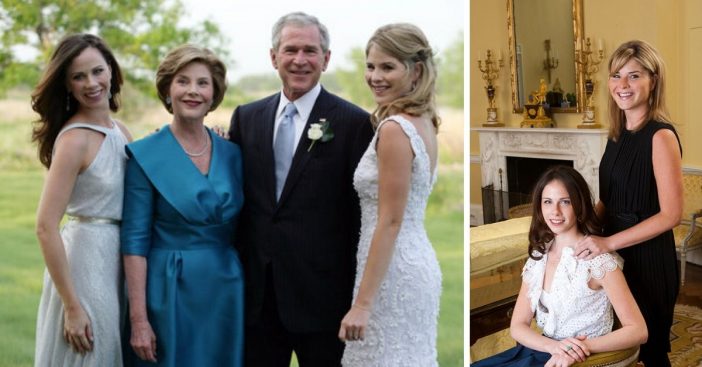 On Watch What Happens Live with Andy Cohen, Jenna Bush Hager opened up about being a first daughter. Her father is former president George W. Bush. Jenna admitted that many people have lots of misconceptions about children of presidents. She cleared up a few things on the show.
Jenna appeared on Watch What Happens Live with TODAY co-host Hoda Kotb. Andy asked Jenna to explain some misconceptions she noticed that people have about first children. Jenna admitted that it is hard to know what people truly think about you. She also noted that people don't really know what her parents are like, as simply regular parents.
Jenna Bush Hager talks about being a former first daughter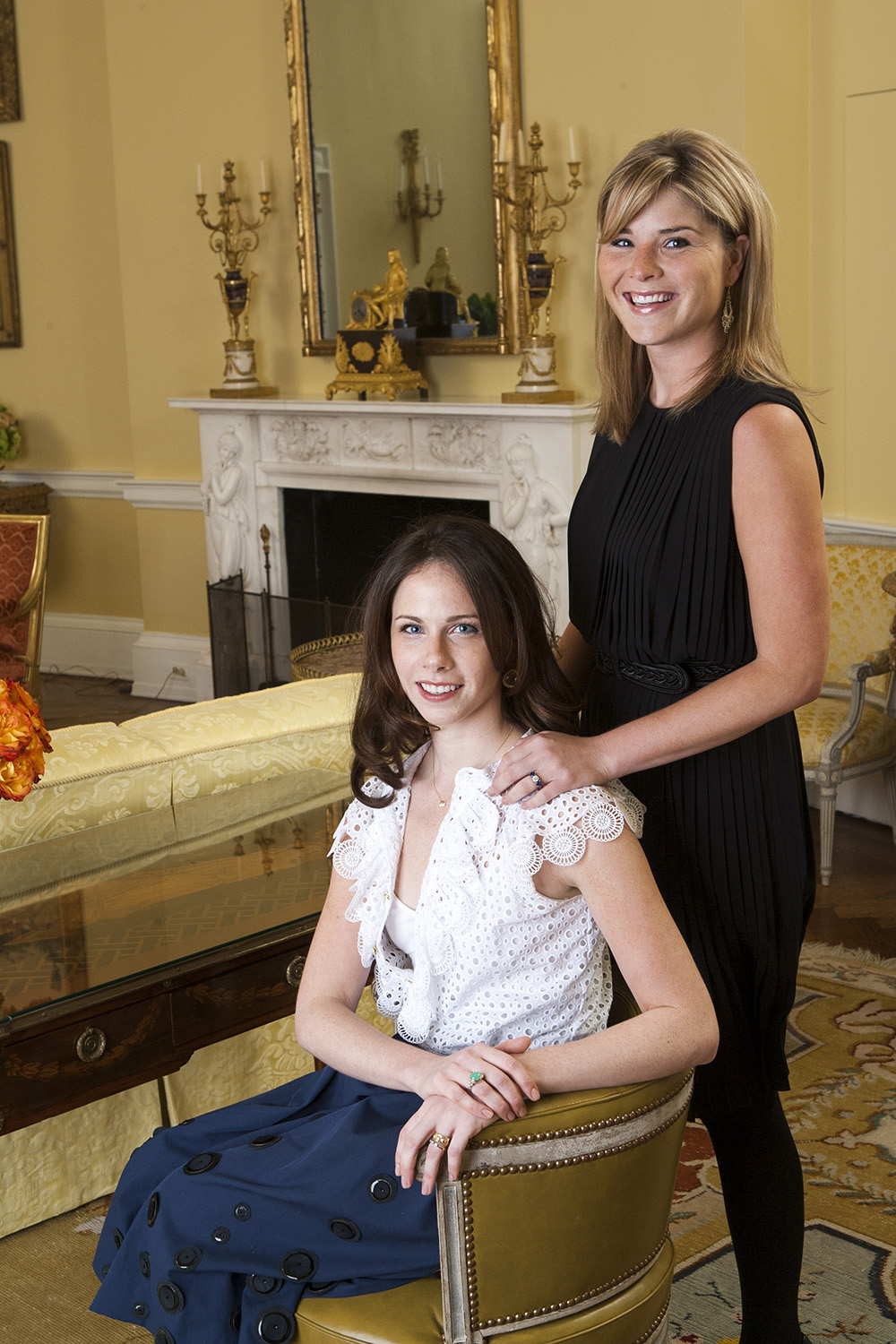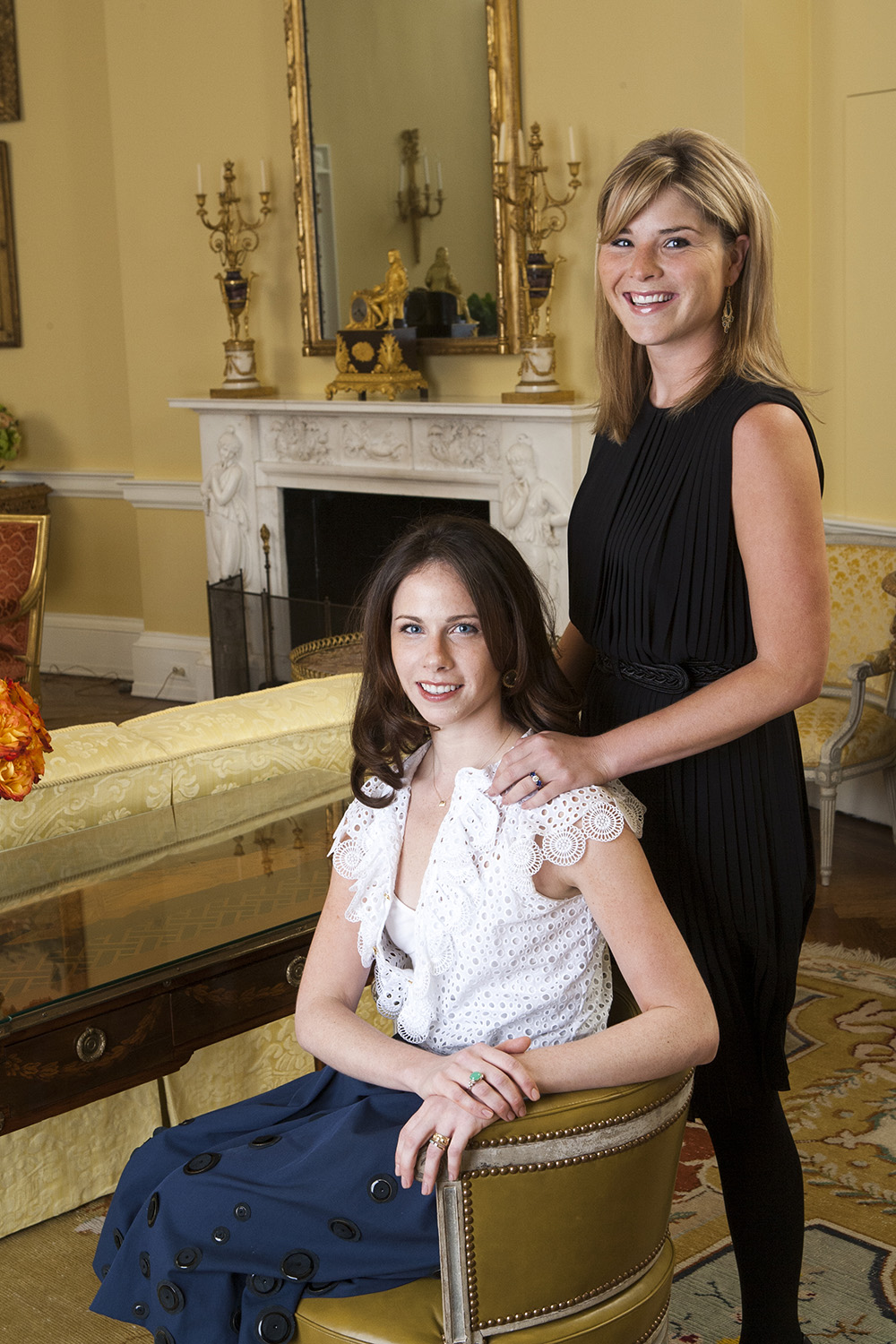 Another misconception is that Jenna and her twin sister Barbara didn't really live at the White House. They were both in college during their father's presidency. Jenna attended the University of Texas in Austin, while Barbara attended Yale University.
RELATED: Jenna Bush Hager Talks About Her Father's Controversial Friendship With Ellen DeGeneres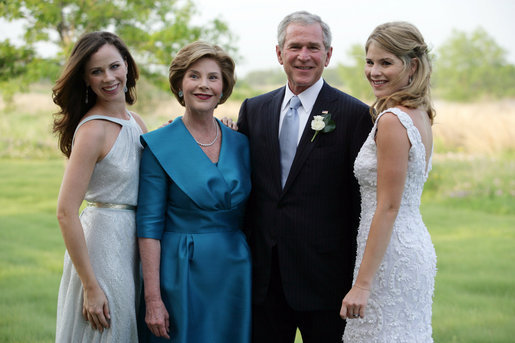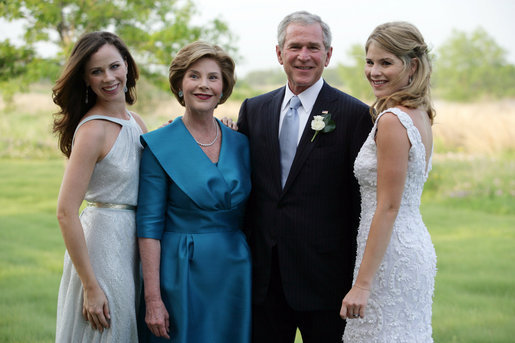 Hoda shared that Jenna is very down to earth, despite having such a unique experience. She said, "I think that … you're one of the most down-to-earth people. You never get that feeling that you've lived any other kind of life than the lives we've lived."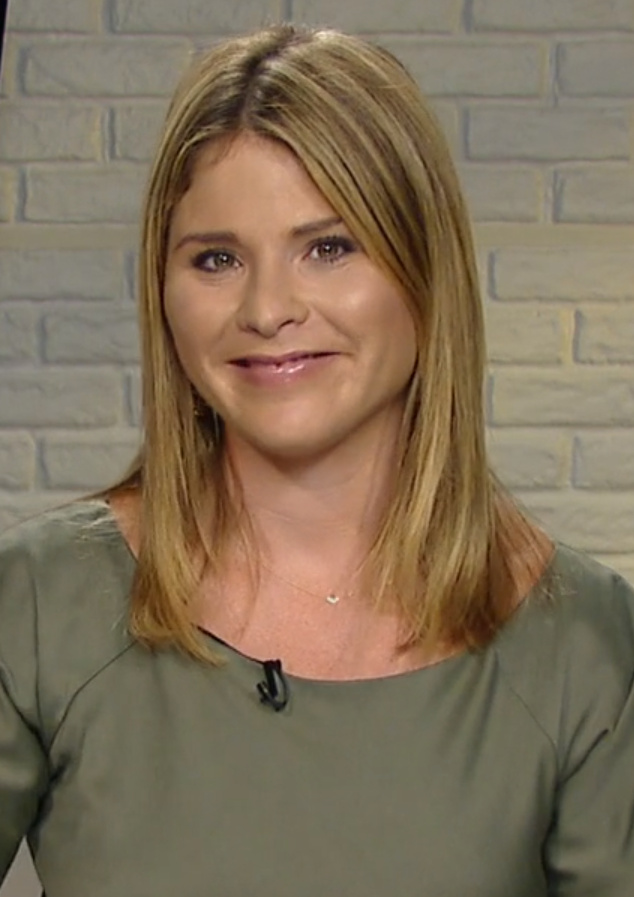 Jenna also shared that she tries to overcome stereotypes that she isn't a hard worker because of her privileged upbringing. She said, "It's hard to tell what people think about me, but I think probably maybe that I'm not a hard worker. I try to fight against that a little."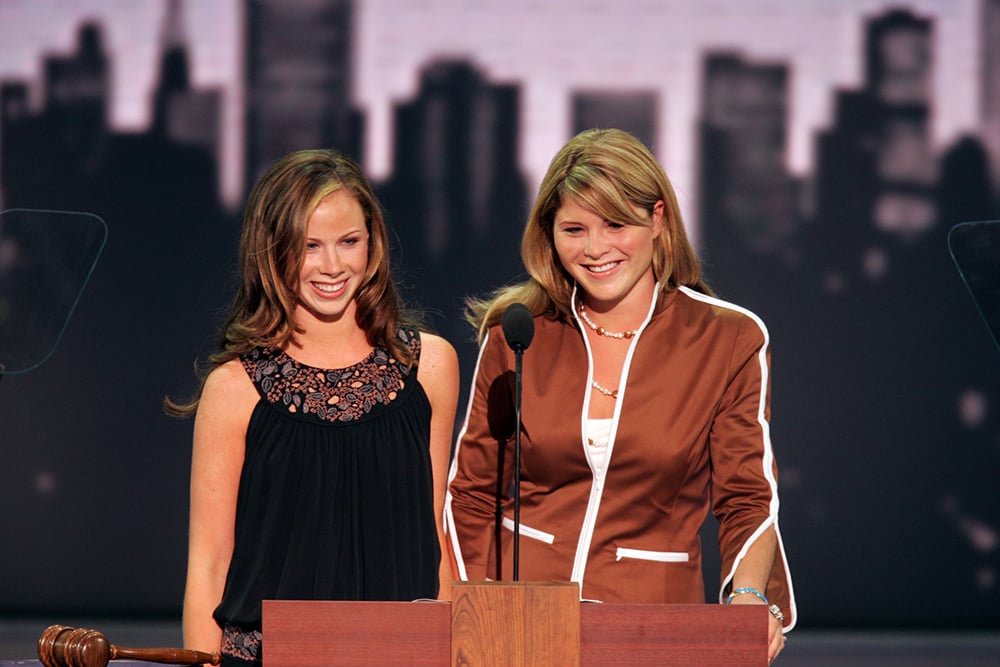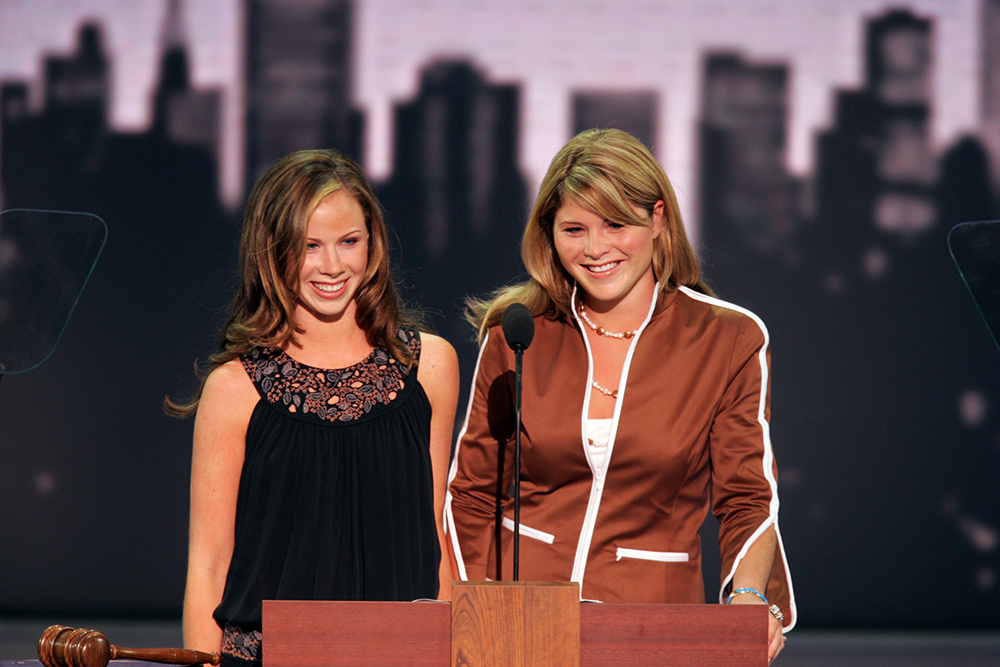 Jenna and Barbara have also shared that they wrote a letter to the first children who came after them, former president Barack Obama's children Sasha and Malia. They wrote, "We have watched you grow from girls to impressive young women with grace and ease. And through it all you had each other. Just like we did."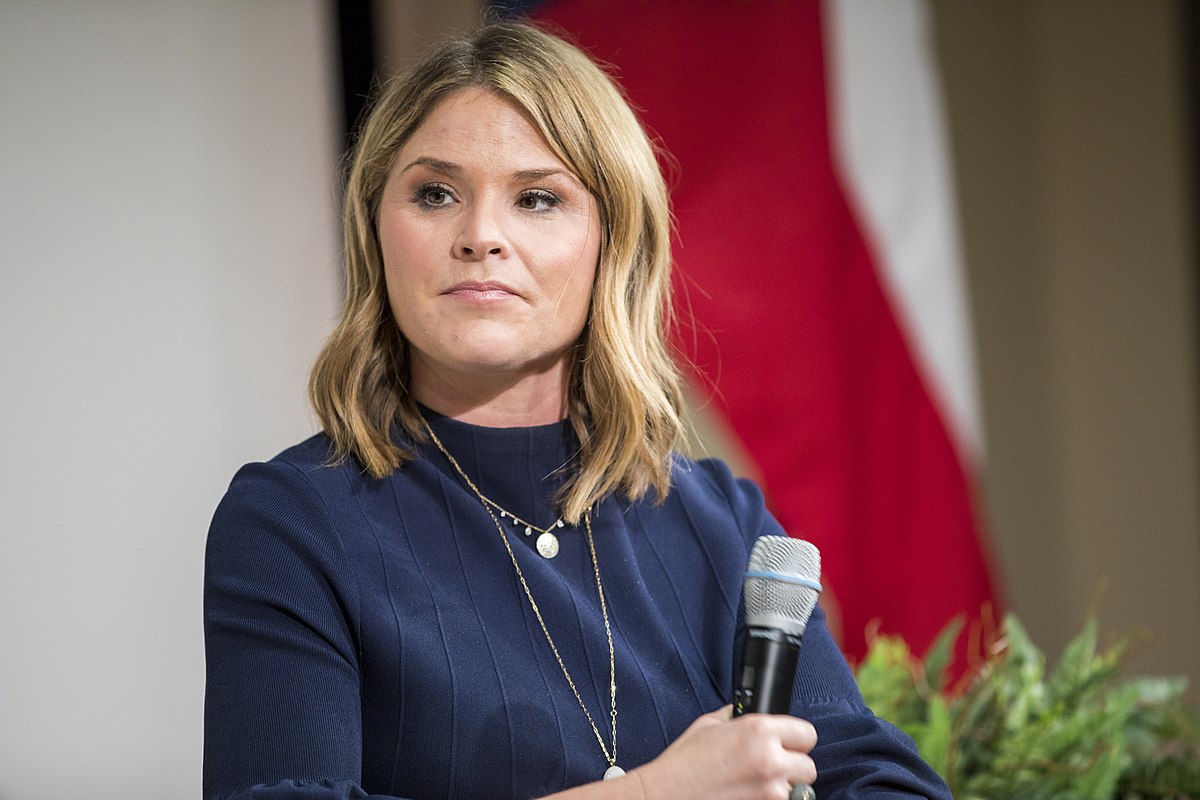 The letter continued, "Now you are about to join another rarefied club, one of former First Children — a position you didn't seek and one with no guidelines. But you have so much to look forward to. You will be writing the story of your lives, beyond the shadow of your famous parents, yet you will always carry with you the experiences of the past eight years."
Check out another interview from a few years ago, where Jenna reveals something pretty juicy!