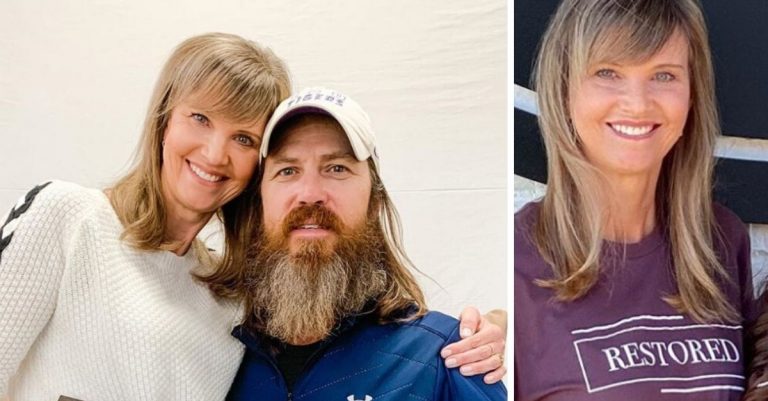 Duck Dynasty's Missy Robertson is starring in a new series called Restored with Missy Robertson. Missy is the wife to Jase Robertson. The couple became famous on the show Duck Dynasty, which was about their family. Missy now owns her own jewelry company called Laminin.
The show follows her company. Missy employs many women who need a second chance at life. Many of the women have previously faced jail time, addiction, and other struggles. Missy said she hopes to help them find a new way of living and that she aims to mentor the women who work for her.
'Duck Dynasty' Missy Robertson has a new show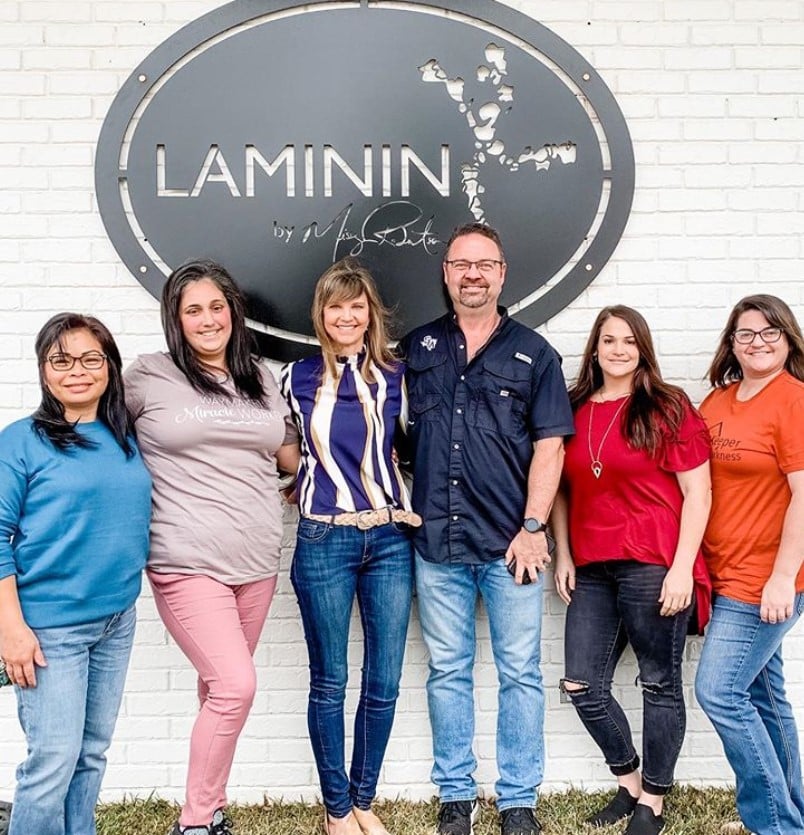 Missy now reflects on the platform that Duck Dynasty gave their family. She said, "[…] I think for so many years, a little over five years, people were able to see into our lives. […] That was what was so great about 'Duck Dynasty,' was that Hollywood came to us. We didn't have to move. And the cameras were in our homes and in our work and in our lifestyle and family. And all of those things are still the same. We're just in different seasons of our lives."
RELATED: Jase Robertson Of 'Duck Dynasty' Didn't Have His First Drink Until He Was 30 Years Old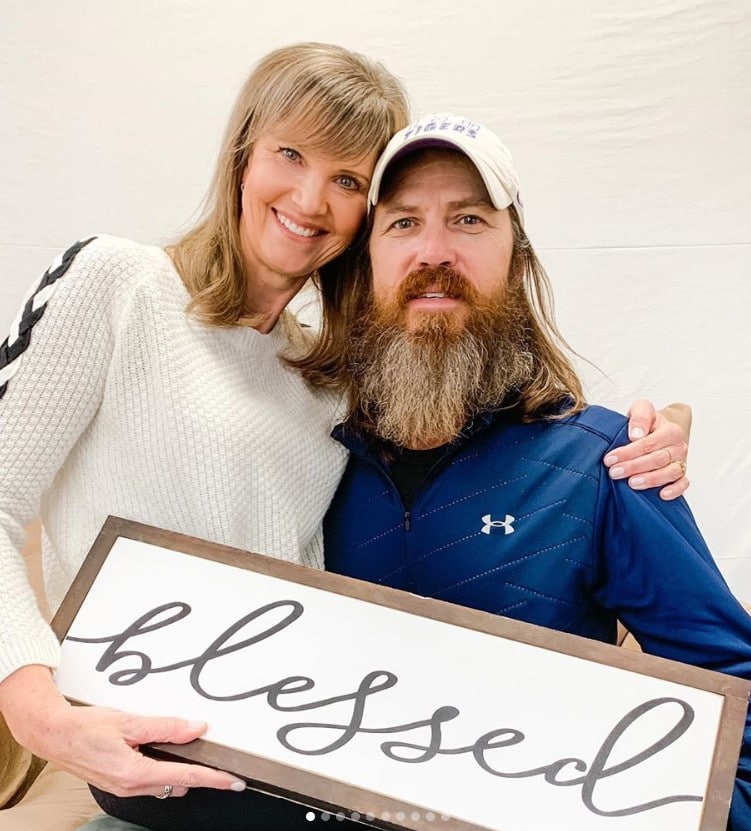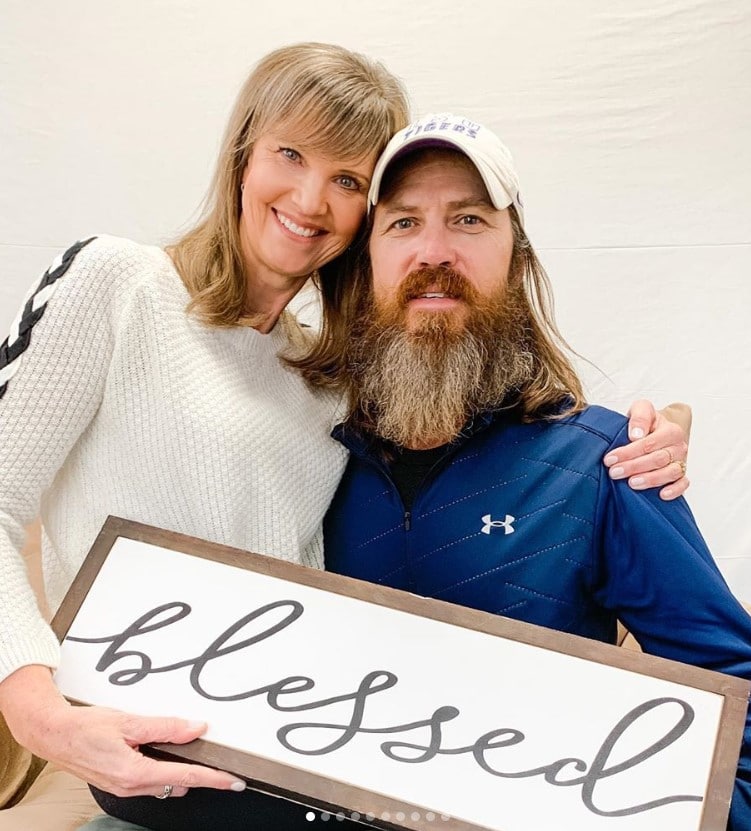 Missy also spoke of her business and the women that work for her now. She said, "But there's a lot of times where I'll say, 'Look, I'm sorry that this has happened to you, but you've got to put up your big-girl panties and let's go,' because this business part doesn't really care about your past. We still have to run a business here. And so there's a lot of things that they have never heard before in terms of, 'You can do this. Your past is your past, but you've been given a second chance.'"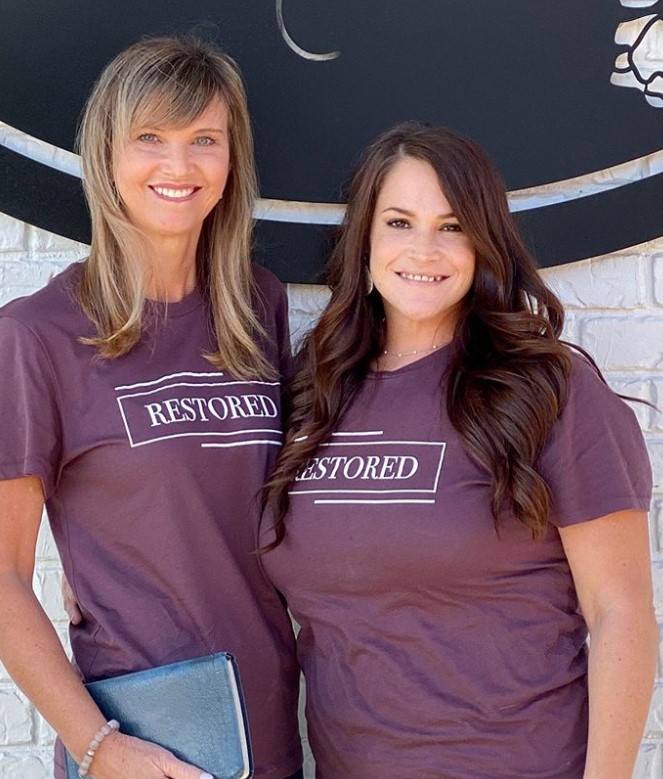 She continued, "There's a big overall vision of success and restoration here. But then there's also that nitty-gritty, 'Let's get down to the basics. Tomorrow, how can you do better?' And that's what our relationships are at Laminin."
You can watch Restored with Missy Robertson on PureFlix.com.