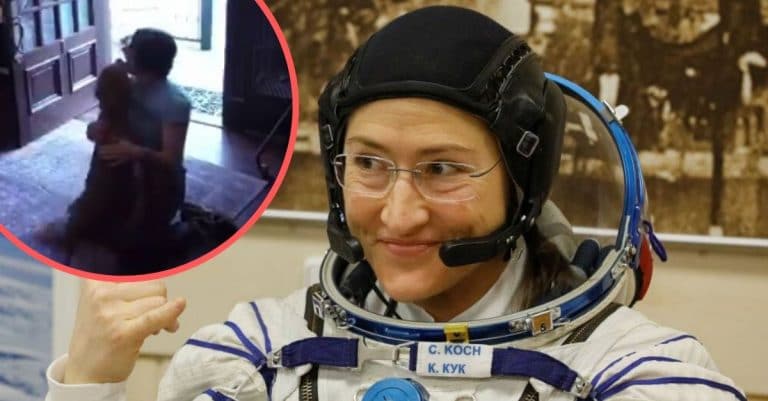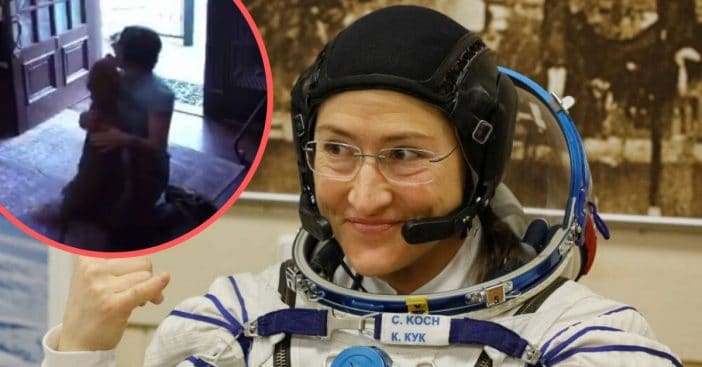 NASA astronaut Christina Koch recently returned home after 328 days on the International Space Station. While of course, she missed her husband, she may have missed her dog even more! Her dog, LBD, certainly missed her a lot, as shown in a heartwarming video.
Christina tweeted a video of her reunion with her dog. She wrote, "Not sure who was more excited. Glad she remembers me after a year!" The video shows LBD wagging her tail and pawing at the door when she sees Christina out the window. When the two reunite, LBD dances around and gives her lots of kisses!
Astronaut Christina Koch reunites with her dog in adorable video
Christina said she did a few things when she first got home. "I reunited with my dog, LBD, which was wonderful. I also took a family trip to the beach, taking in the sights and sounds of the ocean is something I really missed," she said.
RELATED: Today Will Mark NASA's First All-Female Spacewalk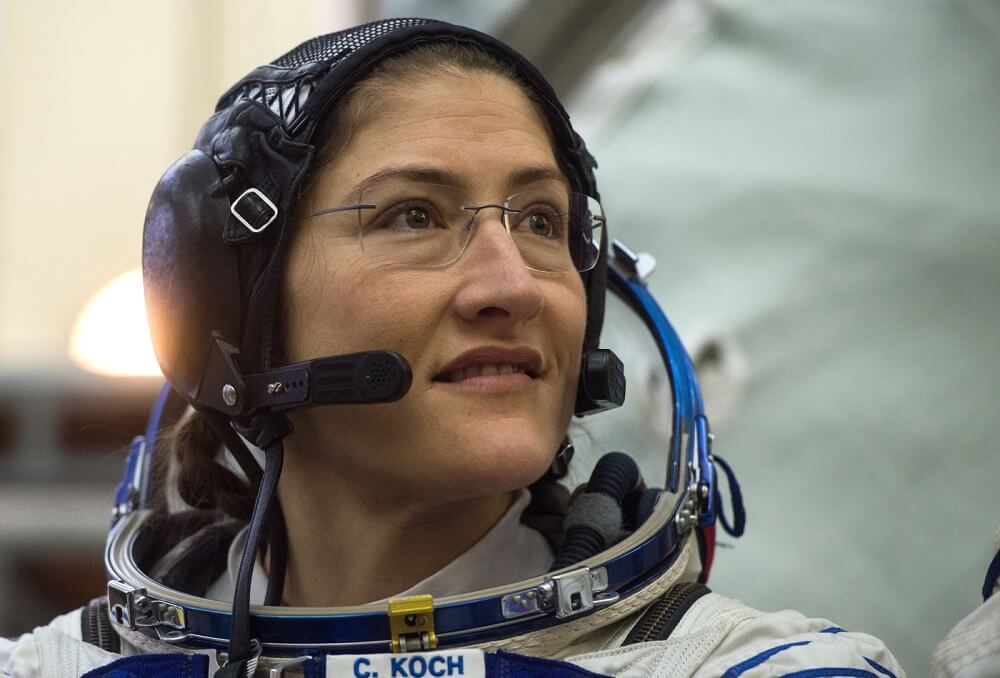 Her time in space really taught her what truly matters in life. She continued, "It helps you to recognize every day how special what you have is, which then, in turn, makes you feel you need to bring your best to meet that every single day."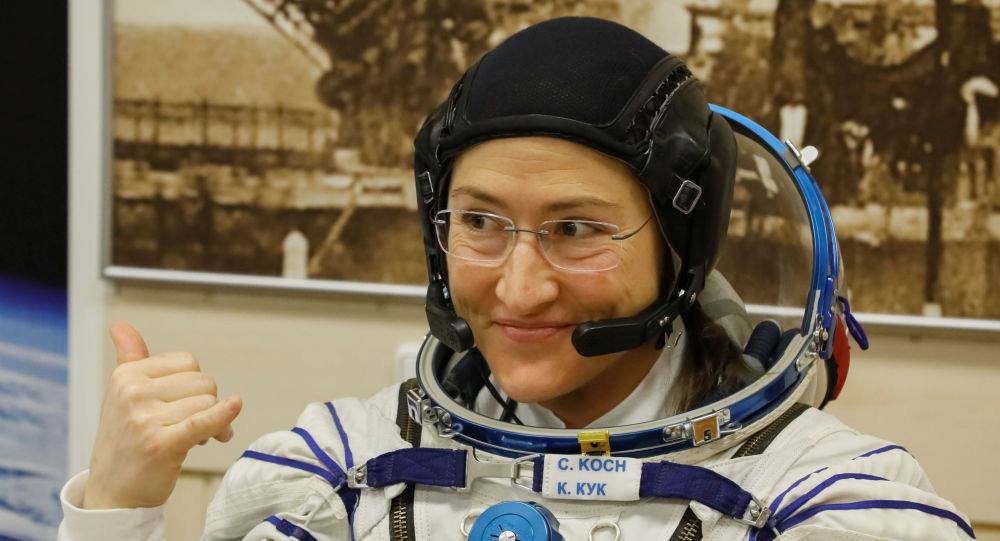 Christina set a record for the longest spaceflight by a woman. She also made history during the first all-female spacewalk with fellow astronaut Jessica Meir. Now, NASA will observe any long-term effects of the spaceflight on a woman with Christina.
Watch the heartwarming reunion between Christina and LBD below:
Not sure who was more excited. Glad she remembers me after a year! pic.twitter.com/sScVXHMHJn

— Christina H Koch (@Astro_Christina) February 13, 2020