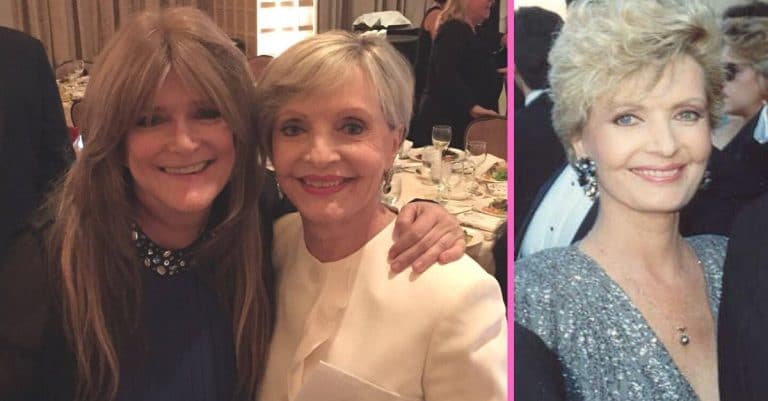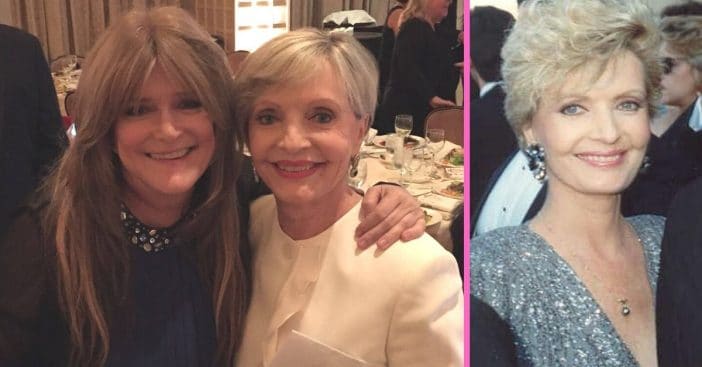 Today, on Valentine's Day, would have been Brady Bunch mom Florence Henderson's 86th birthday. She passed away in November 2016 at the age of 82. To celebrate her memory, Susan Olsen remembers how close they were and some of her greatest memories of Florence.
Susan played the youngest Brady daughter, Cindy. She said, "Florence was the ultimate team player. She not only got along well with cast members but everyone on the set — electricians, makeup, everyone was a respected team member and one of her goals was to get everyone home to their families as soon as possible."
Susan Olsen remembers the fun times they had on set with Florence Henderson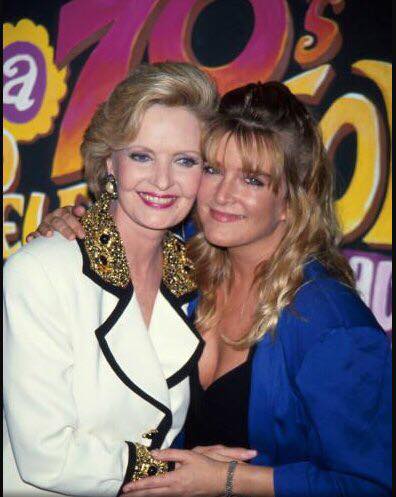 She continued, "That said, if time allowed, she enjoyed creating deliberate bloopers. She would purposefully screw up a scene to get everyone laughing. Florence was all about putting smiles on peoples' faces! When Joe Namath was our guest star, we were filming the scene where he says goodbye to the Brady family. In one take, Florence threw her arms around him and shouted, 'Joe please take me away! I'm so sick of these kids!' Joe didn't miss a beat, he picked her up and carried her off-screen."
RELATED: Maureen McCormick Talks About 'Brady Bunch' Mom Florence Henderson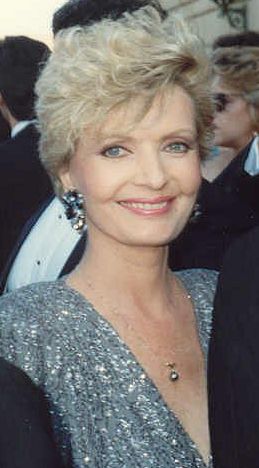 Florence began her career as a stage musical performer. She also guest-hosted The Tonight Show. The Brady Bunch is what really set her on the map. While the show aired from 1969 to 1974, there were many spin-offs and specials. It still remains a cultural phenomenon today. Just look at the success of HGTV's A Very Brady Renovation!
Florence taught Susan a trick that helped later in life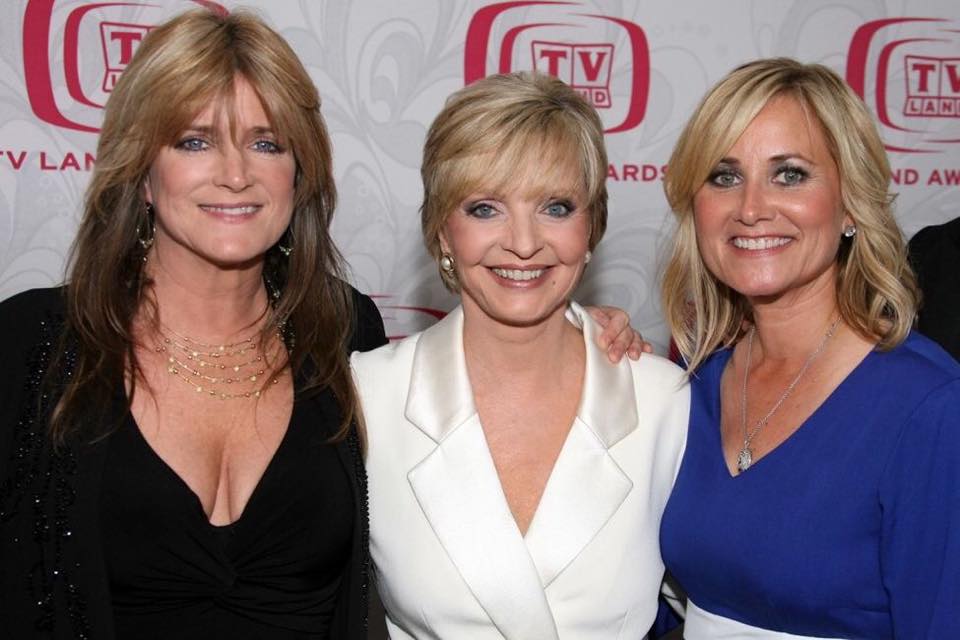 The youngest Brady also recalls how Florence wasn't just a television mom but acted as a mom on set. Susan said that Florence taught her how to do her own makeup. Florence reportedly didn't like to rely on the makeup artists. There was one time when this trick truly came in handy.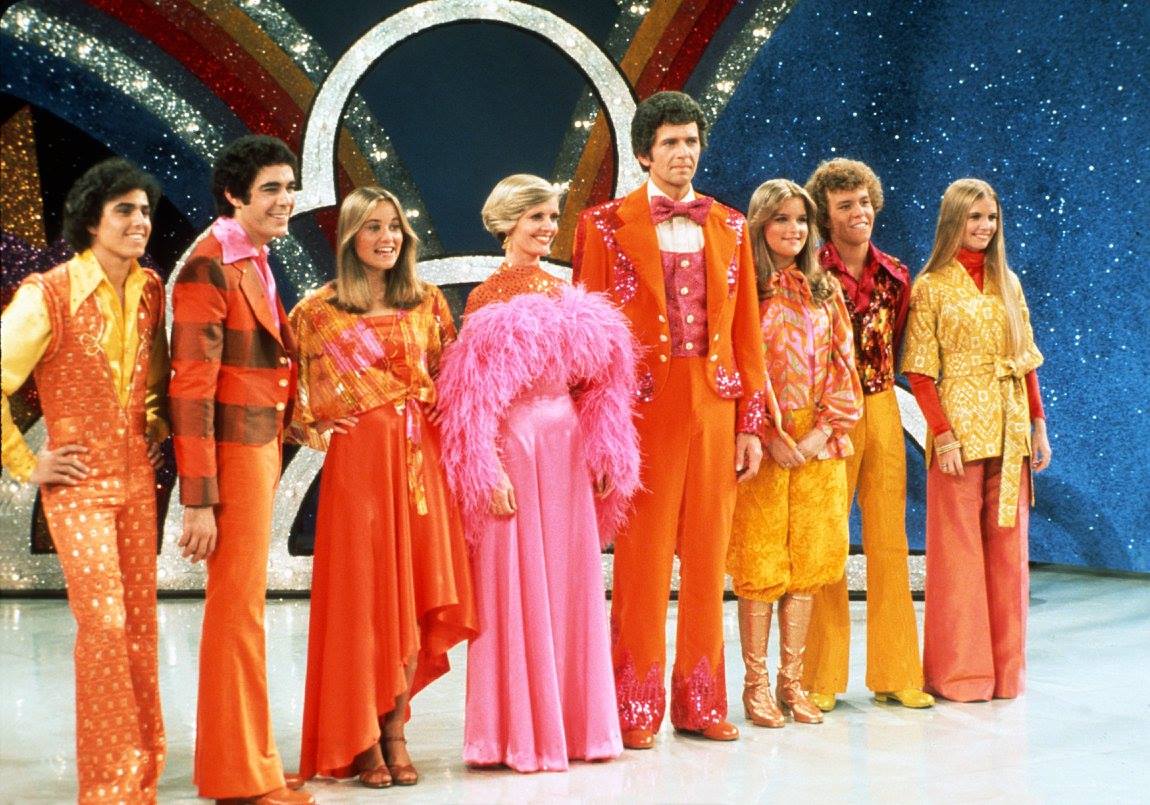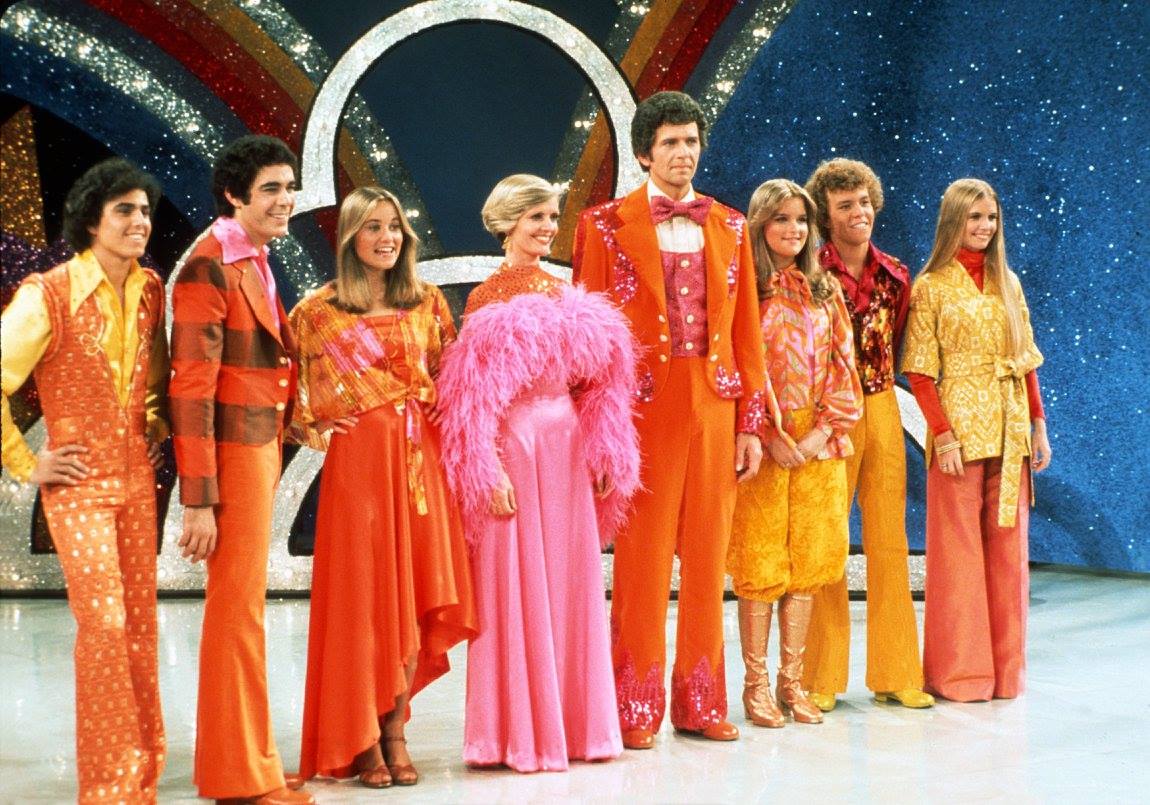 Susan said, "In the early '90s when we were making the smash flop 'The Bradys,' we were all in Florida doing a talk show to promote it. It was outside and it was raining. The makeup people were stuck in traffic. Florence came to me and said, 'Aren't you glad you're camera-ready? You never know what's going to happen.' Florence and I were the only ones made up and ready to go. We didn't need to wait for the makeup people who were stuck in traffic."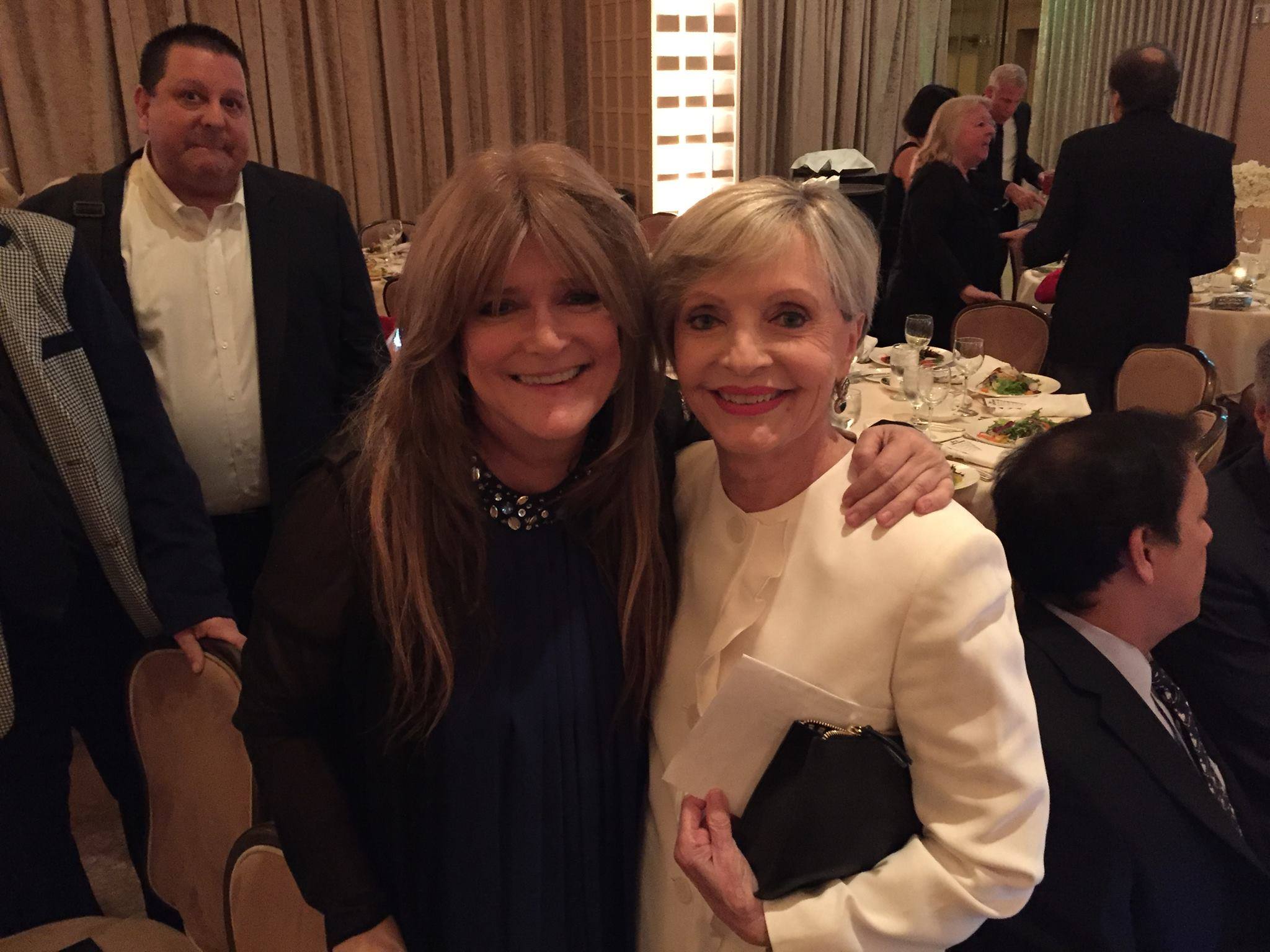 Susan reflected on why audiences truly loved Florence onscreen and off. "I've always said that people are more psychic than given credit for," she said. "Our audience saw that Florence's love was genuine. All of the love between the cast members was genuine and people were drawn to that."