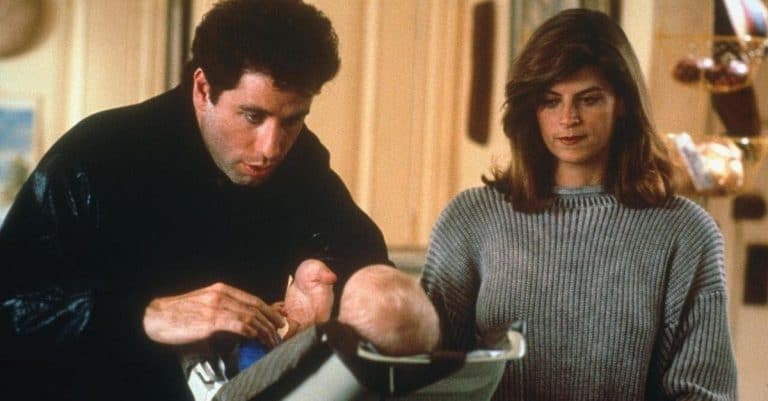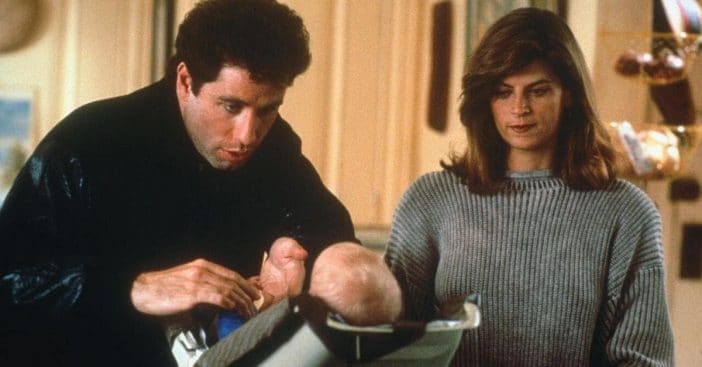 Kirstie Alley admitted on The Talk that she would love to make another movie with John Travolta. It sounds like he wants to as well! They previously starred together in the 1989 film Look Who's Talking. They also did sequels 1990's Look Who's Talking Too and 1993's Look Who's Talking Now!
Kristie said, "John and I, we both really want to do it, because we think it's funny that we're the grandparents." She then joked, "Our kids will be ugly so that we'll still be the stars, but the grandkids can be really cute. But we don't know what's happening. We heard a rumor they were doing it, but I don't know if it's with us or without us."
Kirstie Alley would love to make another 'Look Who's Talking' movie with John Travolta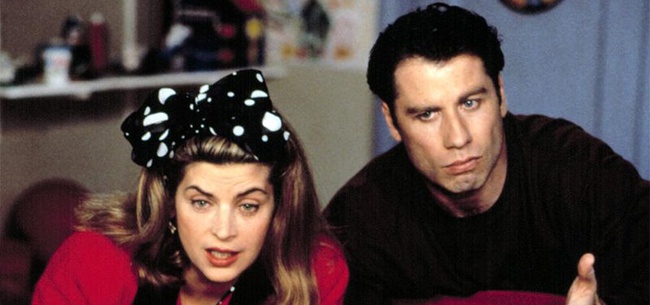 Deadline previously reported that a reboot was in the works. They said that The Wedding Ringer's Jeremy Garelick will be writing and directing the film. Jeremy spoke out about his excitement about working on the reboot.
RELATED: John Travolta Talks About His 40+ Year Friendship With Olivia Newton-John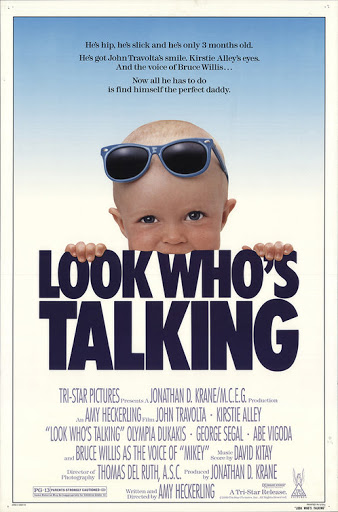 He said, "What excited me about doing is, I have four kids, including twins, and this is something they can watch, and share some of the experience I had with my wife. Like, figuring out how to raise these kids, with all the mistakes that happen. Add in the voices that are keyed to facial expressions, it just really seems like a fun idea."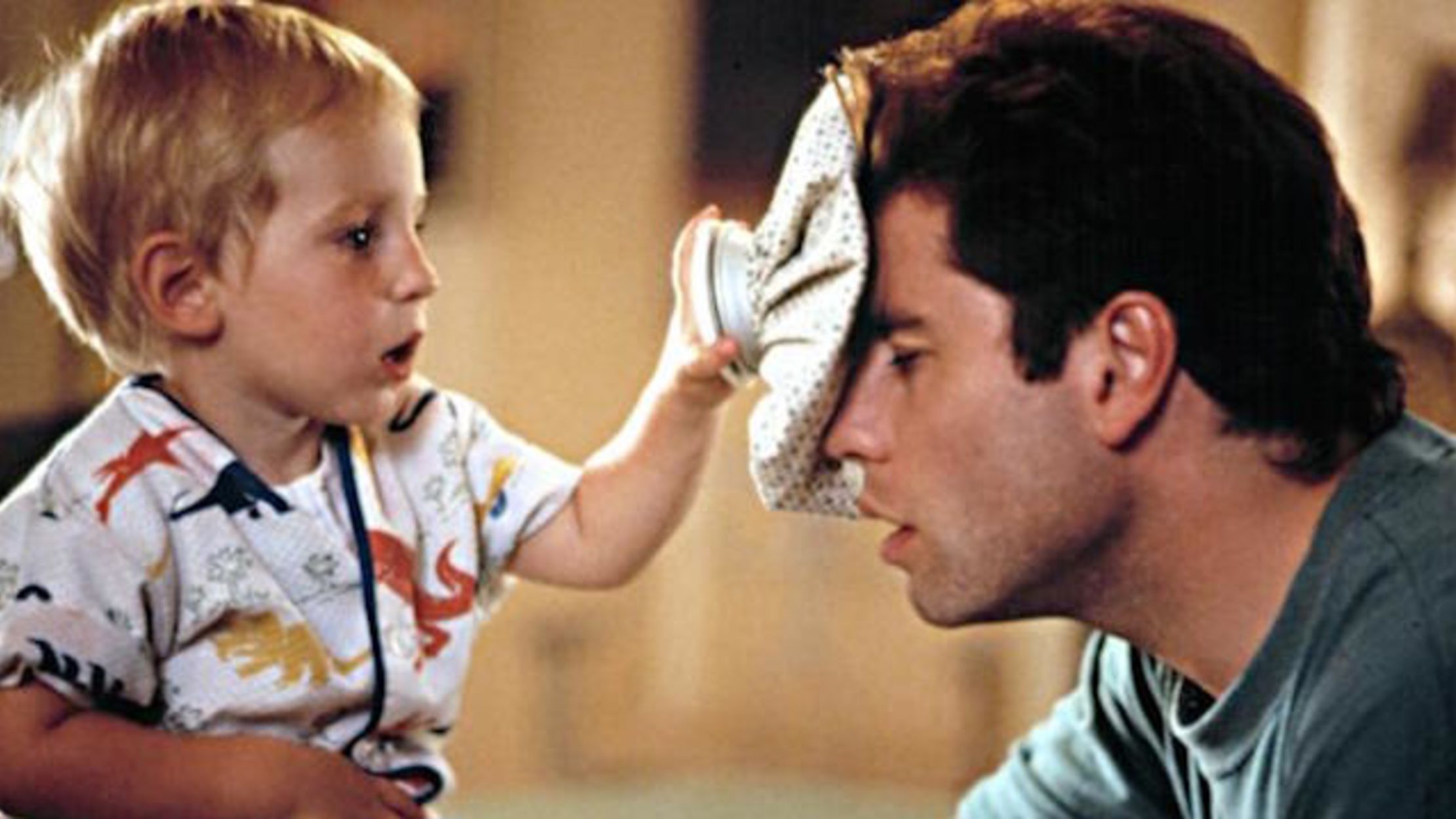 He continued, "Everyone can relate to babies. The challenge is, that was a really good movie, Travolta and Kirstie Alley had great chemistry and Amy Heckerling wrote a great script. We're in the early stages of figuring out what the story is for the modern version of the movie."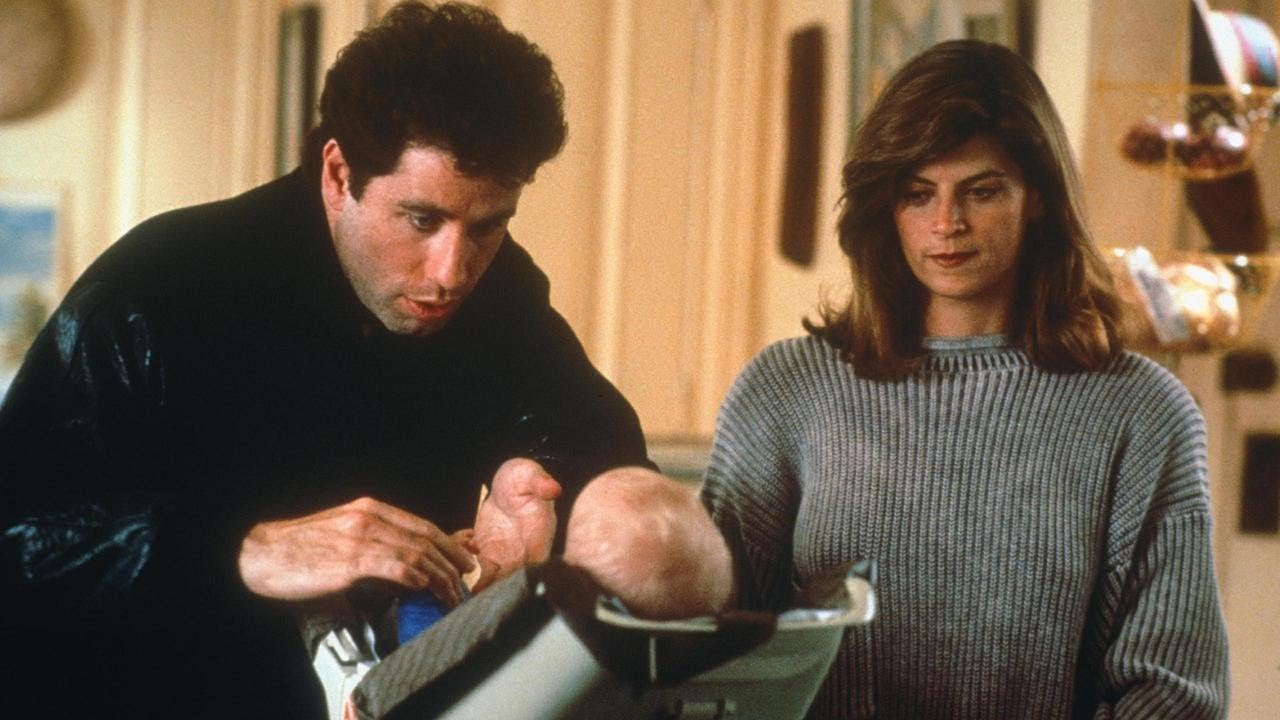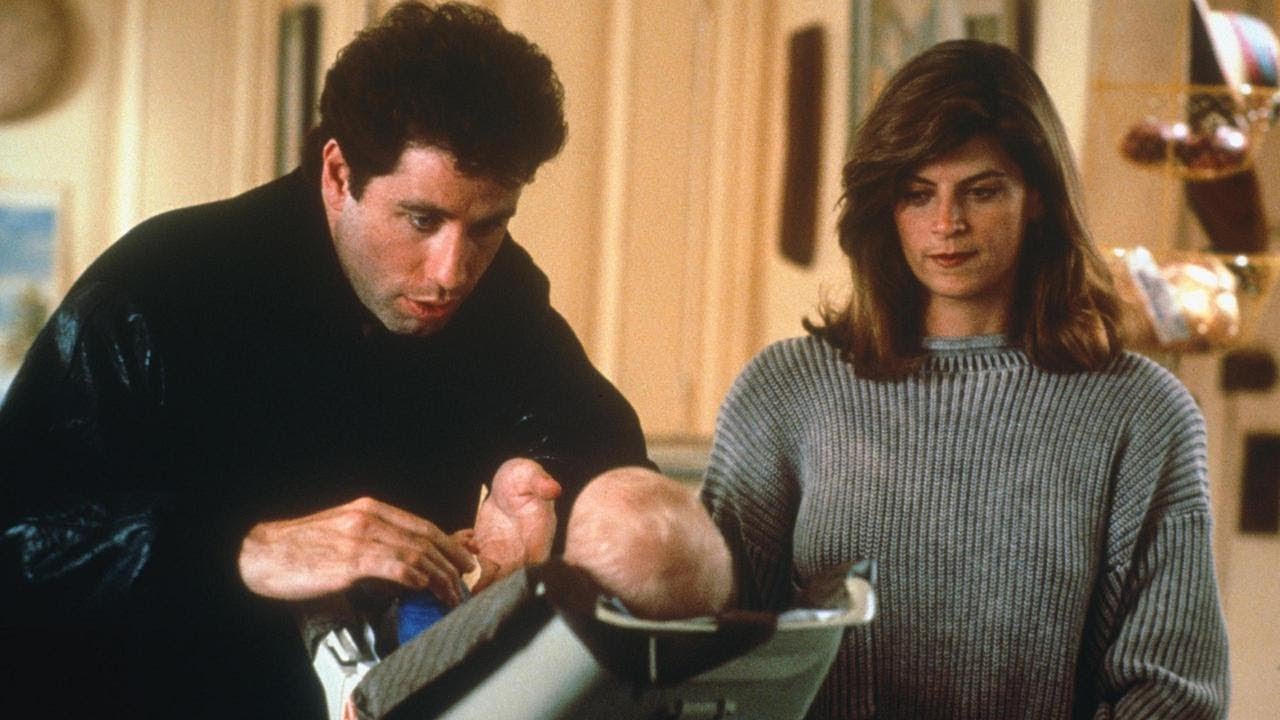 Hopefully, Kirstie and John might make a cameo in the new reboot film. It sounds like they are interested in doing so! Jeremy… take note!