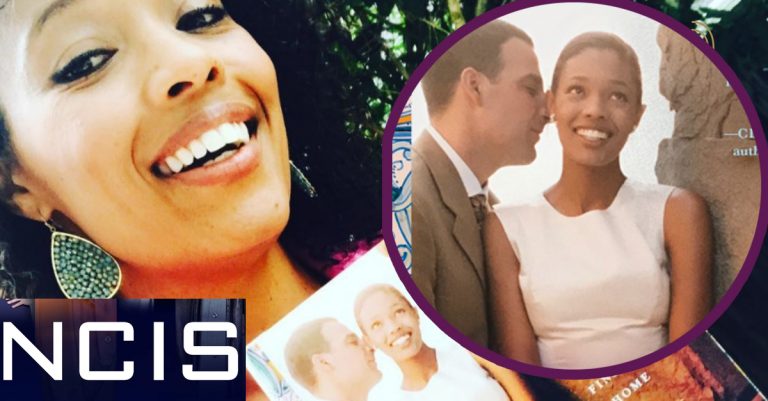 Actress Tembi Locke who plays Leigha Winters on NCIS: Los Angeles, recently opened up about her husband's death. Her late husband Saro, unfortunately, passed away from a rare cancer. She recently wrote a memoir sharing their love story and how she copes with his passing by cooking.
Tembi said she took up cooking more seriously after her husband passed away. Saro was Italian, so cooking Italian dishes helps her to feel closer to him. Her memoir also shares some of her favorite recipes that she loves to cook in his honor.
Learn more about their inspirational love story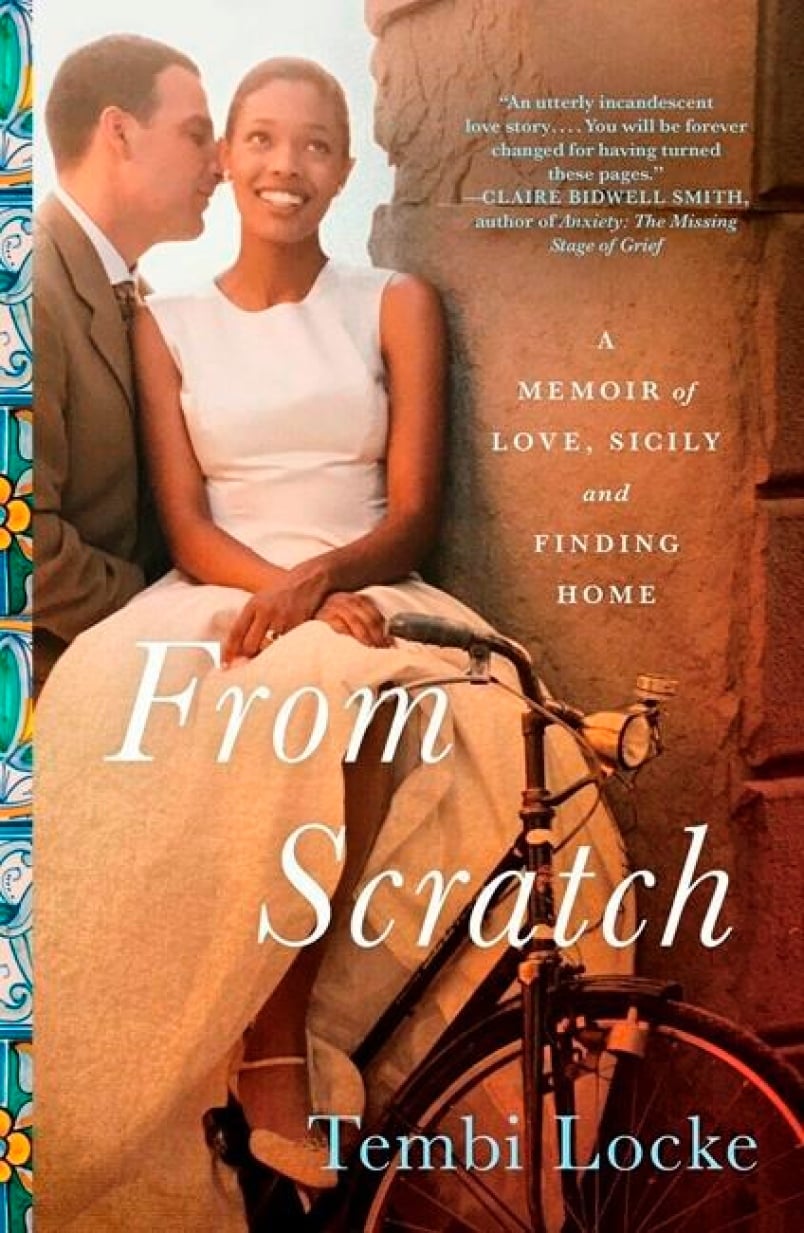 Tembi is from Houston, Texas and met Saro when she was visiting Italy. Saro often told her it was love at first sight for him, and the couple got married three years after they met. Unfortunately, Saro's family did not approve of his multi-cultural marriage. However, Tembi says that she has since reconciled with his family.
They moved to Los Angeles and Tembi worked on television series such as Castle, Bones, The Mentalist, and of course NCIS: Los Angeles. Saro was diagnosed with a rare cancer in 2002 and she helped take care of him for a decade before his death.
https://www.instagram.com/p/Bt3yX5zgMD-/?utm_source=ig_embed
They adopted a daughter named Zoela together before he passed. After he died in 2012, Tembi and Zoela traveled to Italy to help her daughter learn more about her late father. In the process, Tembi wrote her memoir and got lots of amazing Italian recipes.
Learn more about Tembi's memoir about her late husband and cooking
https://www.instagram.com/p/Bw-auKIAFLs/
Her book is called From Scratch: A Memoir of Love, Sicily, and Finding Home. If you're interested in checking out her memoir, click here to purchase it on Amazon!
Tembi spoke of her late husband saying, according to TODAY, "Our friendship became deeper and greater because we got to see parts of each other that we might not have been asked to step forward but for the illness. I think he's smiling back on us today."
https://www.instagram.com/p/Bw7POJrAWNx/
She also said she learned a lot about loss and love during her travels. Will you check out her book? Do you like Tembi's character on NCIS: Los Angeles?
If you enjoyed this article, please SHARE with your friends and family who would love to read her book!
To learn more about her story, watch Tembi's Ted Talk titled "What Forty Steps Taught Me About Love and Grief" below: