There is an adorable new addition to the Douglas family! Catherine Zeta-Jones recently shared some photos and videos of their new puppy. The puppy is an adorable brown Maltipoo, which is a Maltese-poodle mix. They decided to name him Taylor Douglas.
She shared a video that includes a look at Taylor's little dog pen, filled with toys. The video also gives a closer look at Taylor's adorable little face! He certainly is very tiny and very cute. Then she shows him playing with a toy and seeming very rambunctious.
Catherine Zeta-Jones and family got a new puppy named Taylor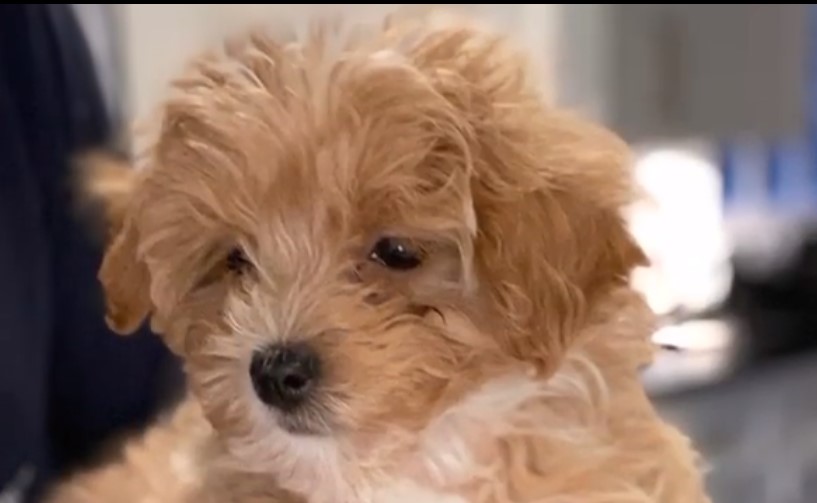 In the post, she simply captioned the video, "Introducing Taylor Douglas to the world. 💕" She later confirmed the dog's breed after many fans were asking. Others just commented on how cute he is!
RELATED: Michael Douglas And Catherine Zeta-Jones React To Death Of Kirk Douglas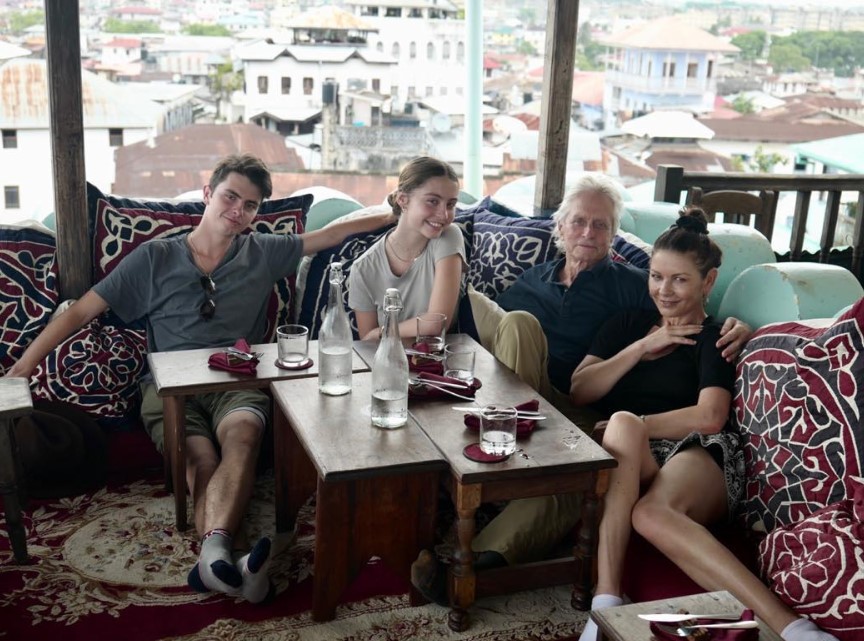 No doubt that Catherine and Michael's children are likely excited about the puppy. They share Dylan, 19 and Carys, 16. Michael also has an older son named Cameron from another marriage. Cameron has a baby girl, who will probably be excited about Taylor, too!
Perhaps the Douglas family all needed a boost after Michael's father Kirk died last week. He was 103 years old. Hopefully, Catherine will share more photos and videos of Taylor soon! So far, the rest of the Douglas family has not yet shared any photos of Taylor. Check out Catherine's video announcement below: