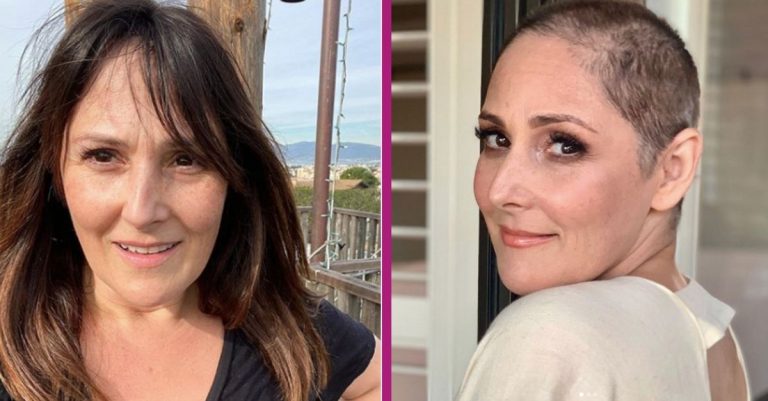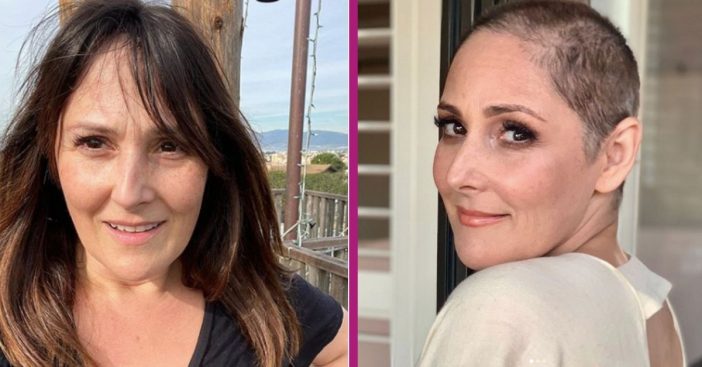 Former talk show host Ricki Lake has revealed that she has been struggling for nearly 30 years with hair loss. She says she wanted to speak her truth after "suffering mostly in silence off and on for almost 30 years." She took to Instagram to show off her new look, explaining her decision for deciding to make such a drastic change.
"Liberated and Free, Me. First things first, I am not sick. (THANK GOD.) I am not having a mid-life crisis. Nor am I having a mental breakdown, though I have been suffering. Suffering mostly in silence off and on for almost 30 years. AND I am finally ready to share my secret," she begins her post. "I have been struggling with hair loss for most of my adult life. It has been debilitating, embarrassing, painful, scary, depressing, lonely, all the things. There have been a few times where I have even felt suicidal over it," she reveals.
Ricki Lake talks about her hair loss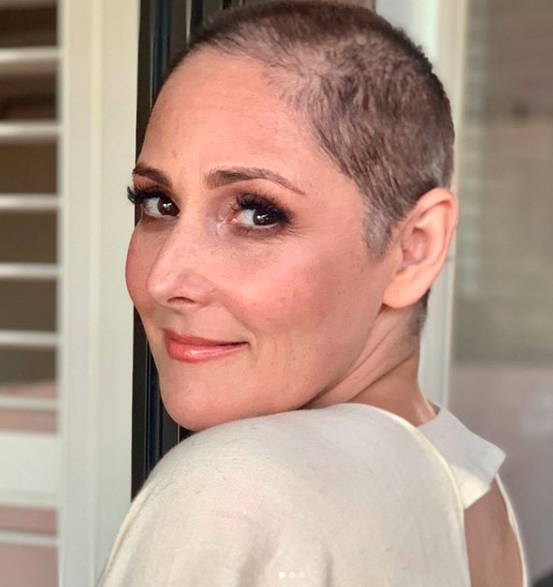 She continues, "Almost no one in my life knew the level of deep pain and trauma I was experiencing. Not even my therapist/s over the years knew my truth." Ricki says that by speaking her truth, she hopes to help other men and women out there who are facing insecurities of their own. As for when the hair loss began occurring, she traces it back to her time starring in the Broadway musical Hairspray. "Ever since I played Tracy Turnblad in the original Hairspray back in 1988 and they triple-processed and teased my then healthy virgin hair every two weeks during filming, my hair was never the same. (Yes, that was all my own hair in the film.) From Hairspray to Hairless," she writes.
RELATED: John Travolta Plans To Keep The Bald Head Look, Says It "Feels Great"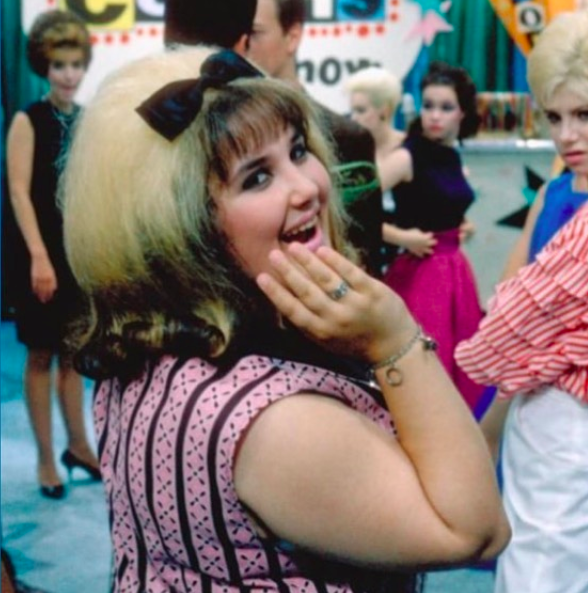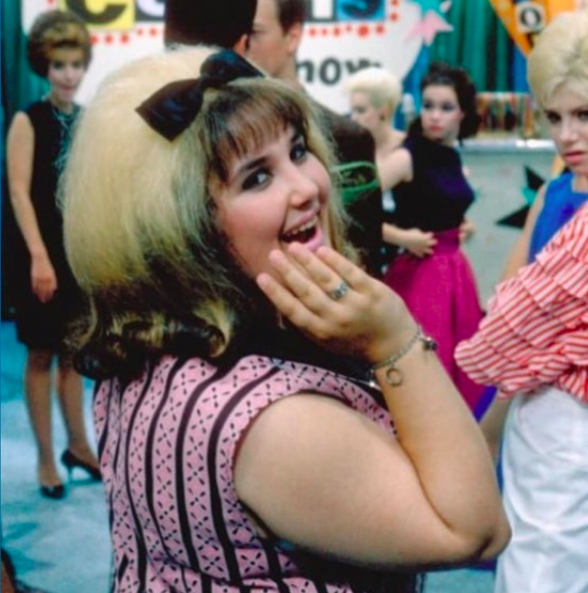 Ricki also reveals the many factors that may have caused and progressed her hair loss. "In my case, I believe my hair loss was due to many factors, yo-yo dieting, hormonal birth control, radical weight fluctuations over the years, my pregnancies, genetics, stress, and hair dyes and extensions. Working as talent on various shows and movies, whether [Dancing With the Stars] or my talk show, also took its toll on my fine hair."
Ricki reveals that she has tried it all to try and help relieve her hair loss situation. She tried hair extensions, wigs, steroid shots, supplements, etc. Her soul-bearing message was positively received amongst her fans and followers. "You are incredible. Thank you so much for sharing this. And you look beautiful too ❤️" someone writes. "You're so courageous and you look wonderful!!! ❤️🔥" another person says. We are so happy she's deciding to embrace her truest and most beautiful form!