Wolfgang Van Halen is the only son of Valerie Bertinelli and Eddie Van Halen. He is currently 28 years old and now continuing the legacy of his father. He is the youngest bassist to ever be in the band Van Halen and is currently working on a solo debut as well.
His parents named him after classical composer Wolfgang Amadeus Mozart. Plus with Eddie Van Halen as your dad, it is no wonder that Wolfgang has a music career. Valerie has said in the past that he was always into music and a very good kid. She admits she doesn't worry about him too much.
The son of Valerie Bertinelli and Eddie Van Halen is named Wolfgang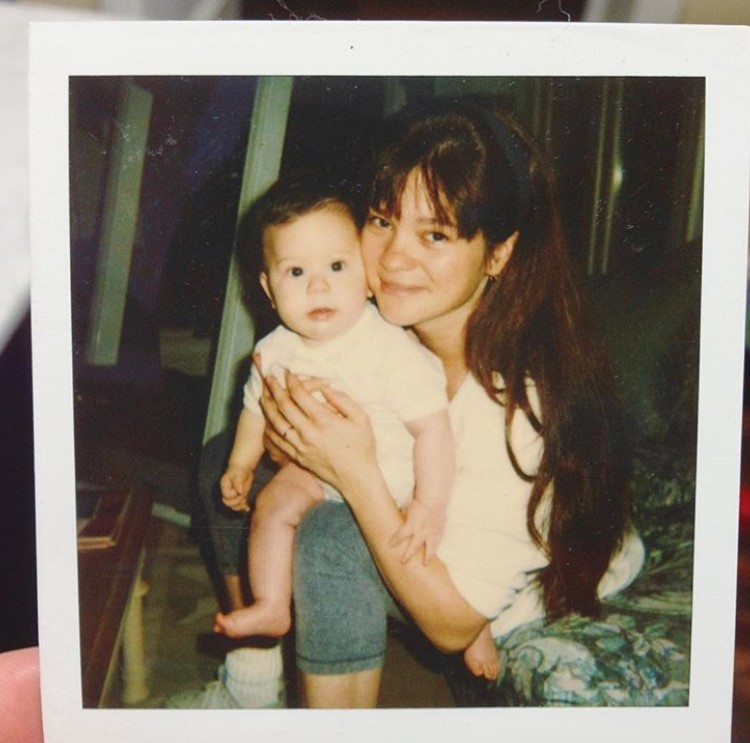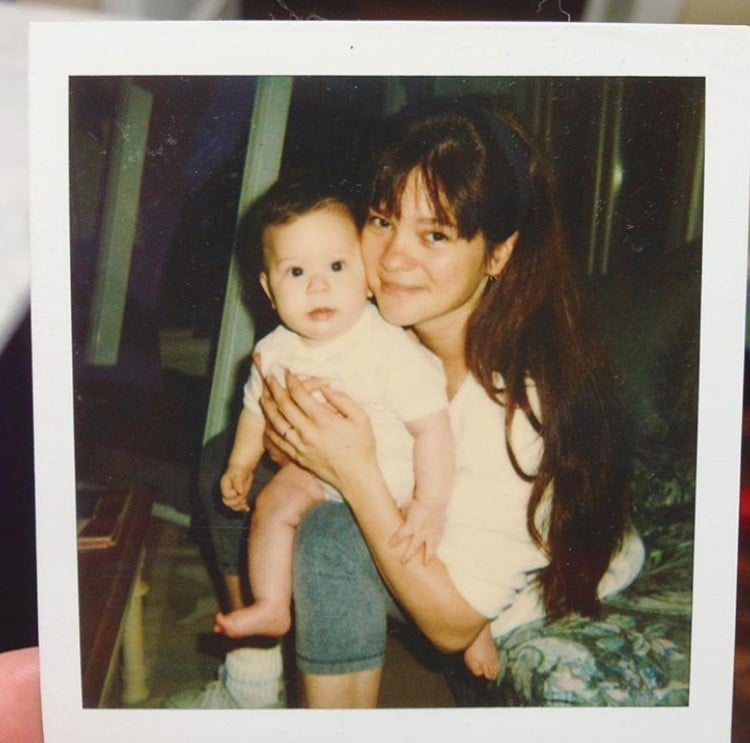 Wolfgang was previously the bassist for a band called Tremonti. Valerie talked about this time and how she still didn't worry about her son as he toured with a rock band. She said, "The guys who he was working with were so cool, so laid back. I didn't see any drugs or alcohol. They all went to get smoothies. Of course, 'cause maybe I was there, but I know he's made good choices."
RELATED: Eddie Van Halen Celebrates 65th Birthday With New Photo For Fans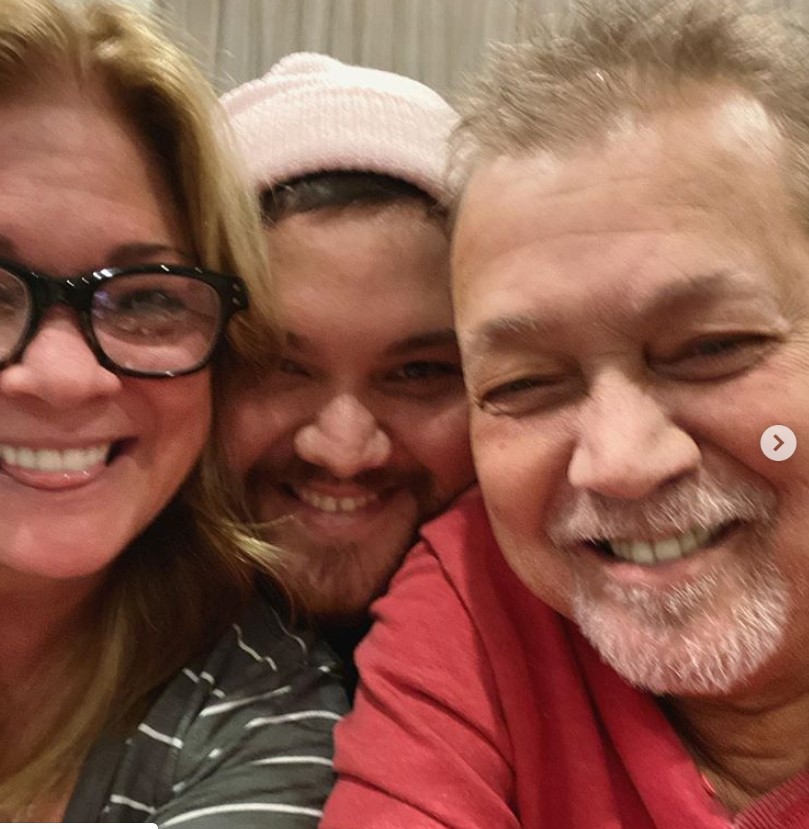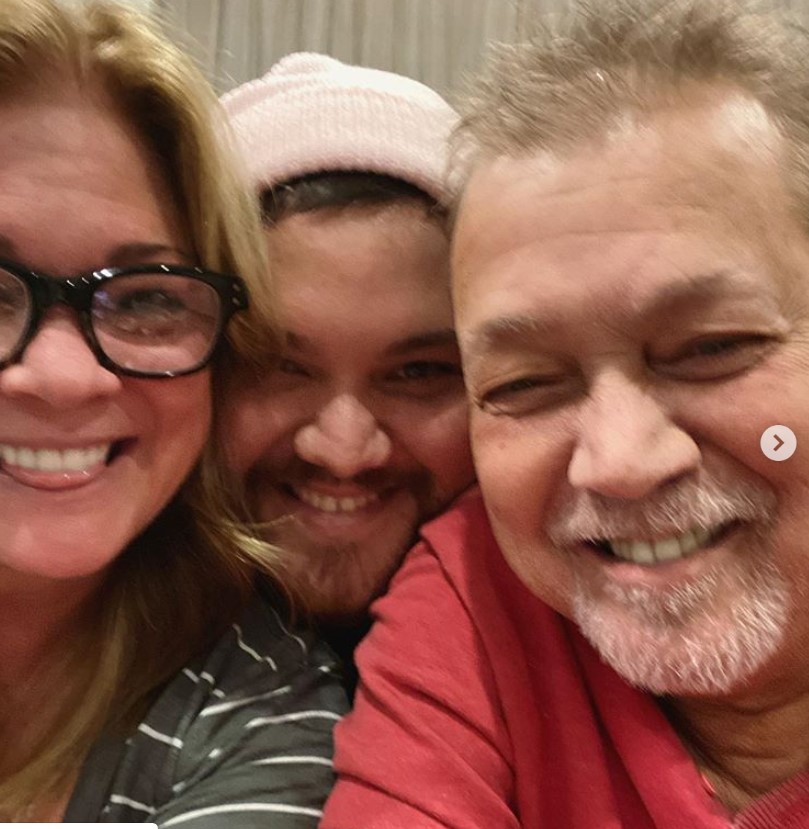 From an early age, Wolfgang went to his father's band rehearsals. From there he started playing drums, then guitar and keyboards. Eventually, he fell in love with the bass. Now, he gets to play in his father's famous band, Van Halen.