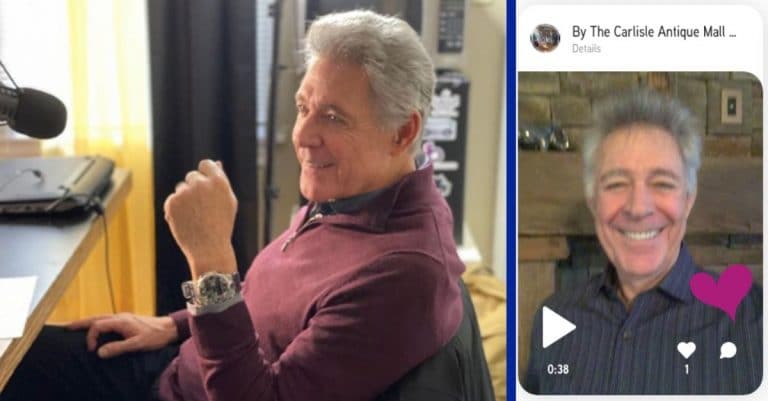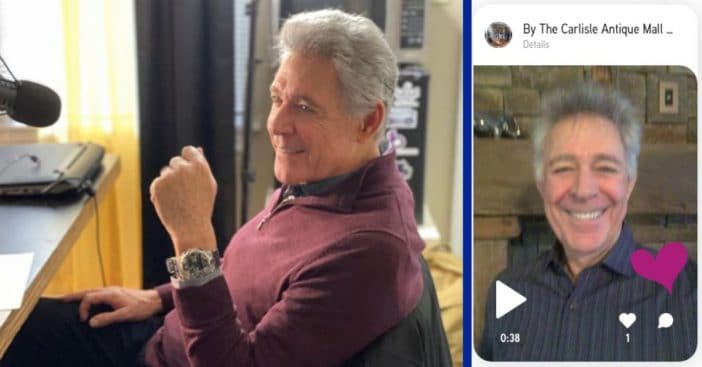 If you've ever wanted a personalized video from a celebrity, now's the chance! Barry Williams has announced on his Instagram that he will be creating Cameo videos for fans specifically for Valentine's Day. In his post, he writes, "Get a video shout-out for a Valentine's gift from me. Flowers wilt and Chocolates don't last long either. A Cameo is making memories that will last a lifetime!"
He includes the link to his Cameo as well. For those who aren't aware, Cameo is a video-sharing website where people can pay others to create a personalized video for them. Many celebrities utilize this service to make personal shoutouts to fans as it allows them to directly interact with them.
Book Barry Williams for a Valentine's Day Cameo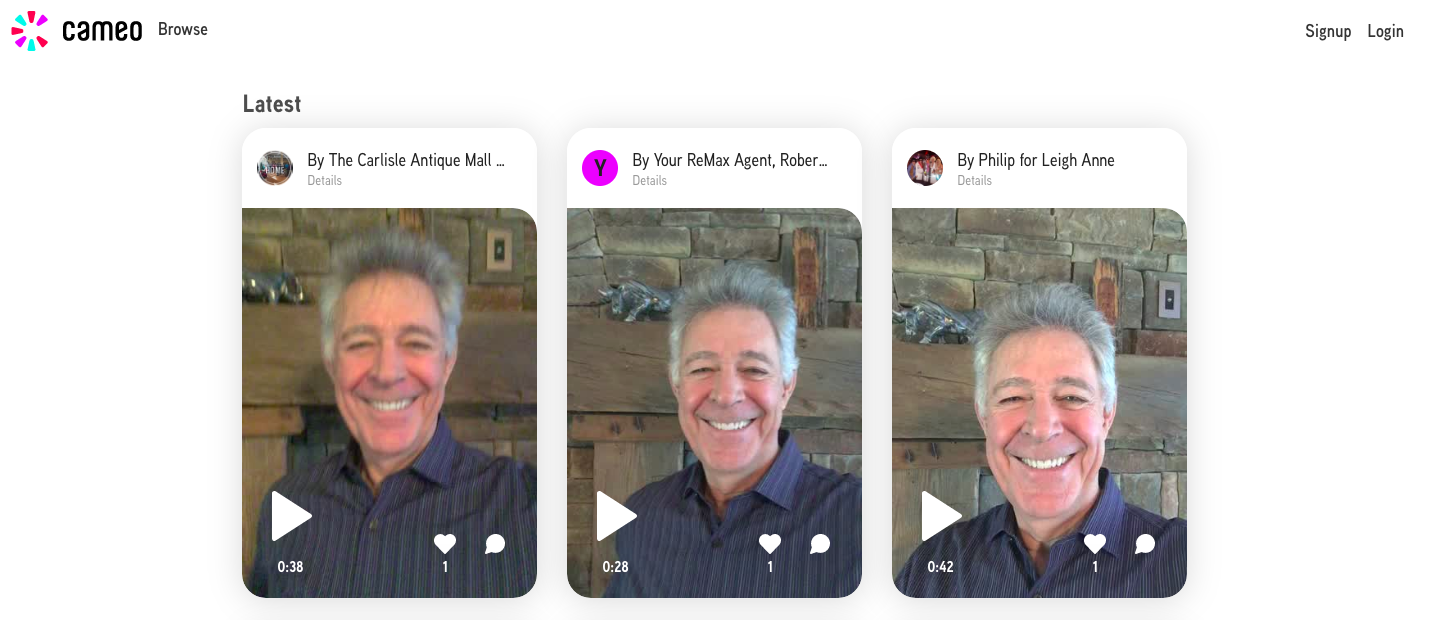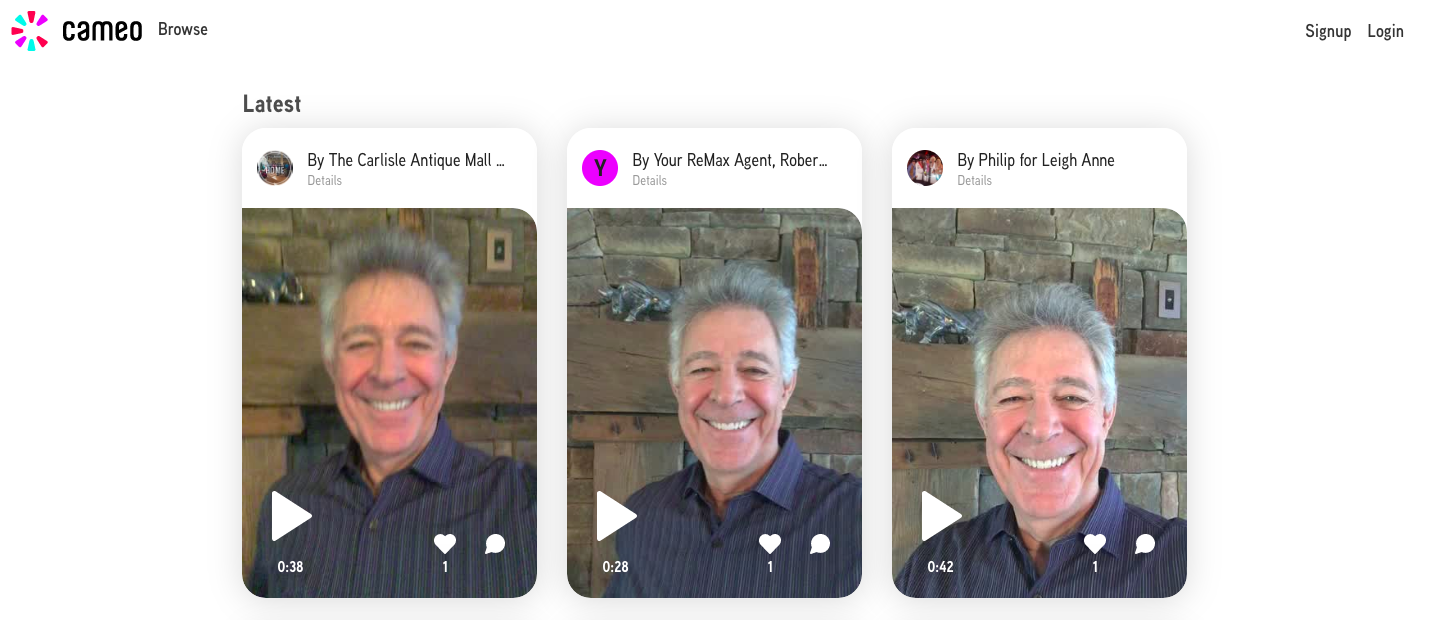 As you can see from the photo above, Barry has already made some videos for fans. Receiving fans of the videos are also able to leave reviews for the celebrity making videos, and Barry has 5 stars from 102 reviews! One review says, "Barry went above and beyond with his Cameo. His charm, warmth, and humor caught us by surprise. We couldn't be more pleased and highly recommend him. He is a class act and a bargain at twice the price."
RELATED: Barry Williams Puts Twist On Old Christmas Tree With 'Valentine's Day Tree'
Another person writes, "Over the past week, I have reviewed many of the Cameo shoutouts. Of the folks I watched, Barry Williams, to me, clearly cares the most about doing a great job. Showed my wife early and she was in tears. Truly a Sunshine Day for us! Thank you, Barry, for your sincere effort on our behalf!"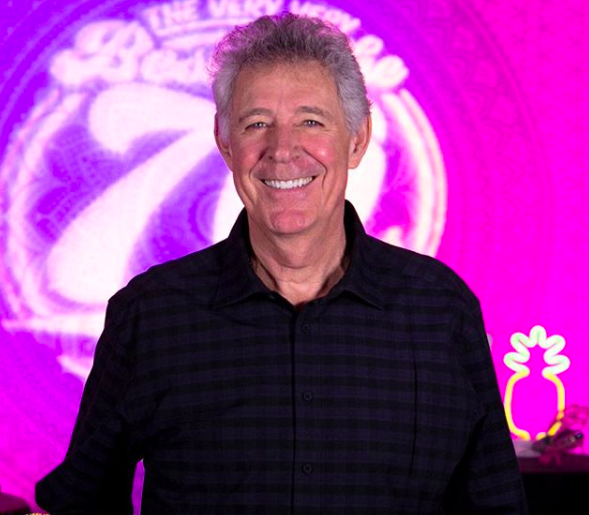 So, are you looking for a personal Barry Williams shoutout video for you or a loved one? Visit his Cameo right now and book a video from him for $125. It's a great gift to give to someone who is a big fan!