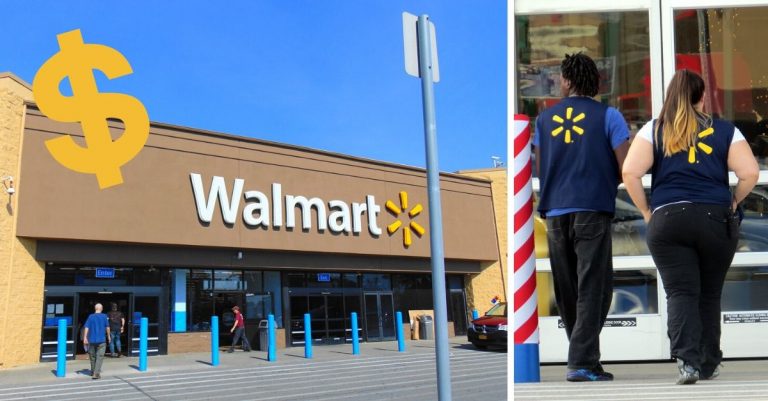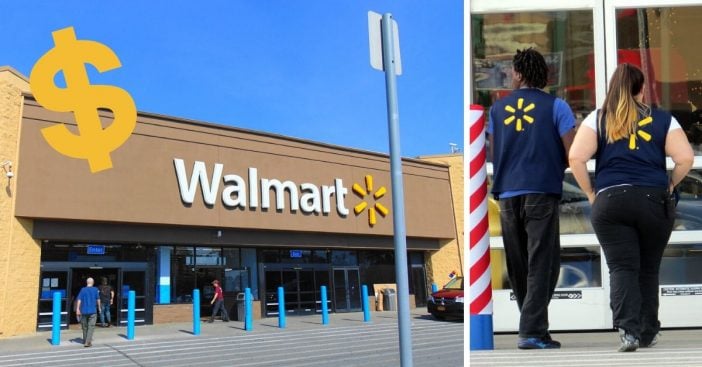 In about 500 stores across the country, Walmart is testing a new starting hourly wage. The hourly wage will increase from $11 to $12. Walmart has been criticized in the past for its low wages, especially in comparison to other stores like Costco.
Many of the new hires with this higher starting wage will be cashiers, deli workers, and stockers. Walmart is currently the largest private employer in the United States. Reports say that they do not plan to raise other wages as of right now.
Walmart is raising its starting hourly wage to $12 per hour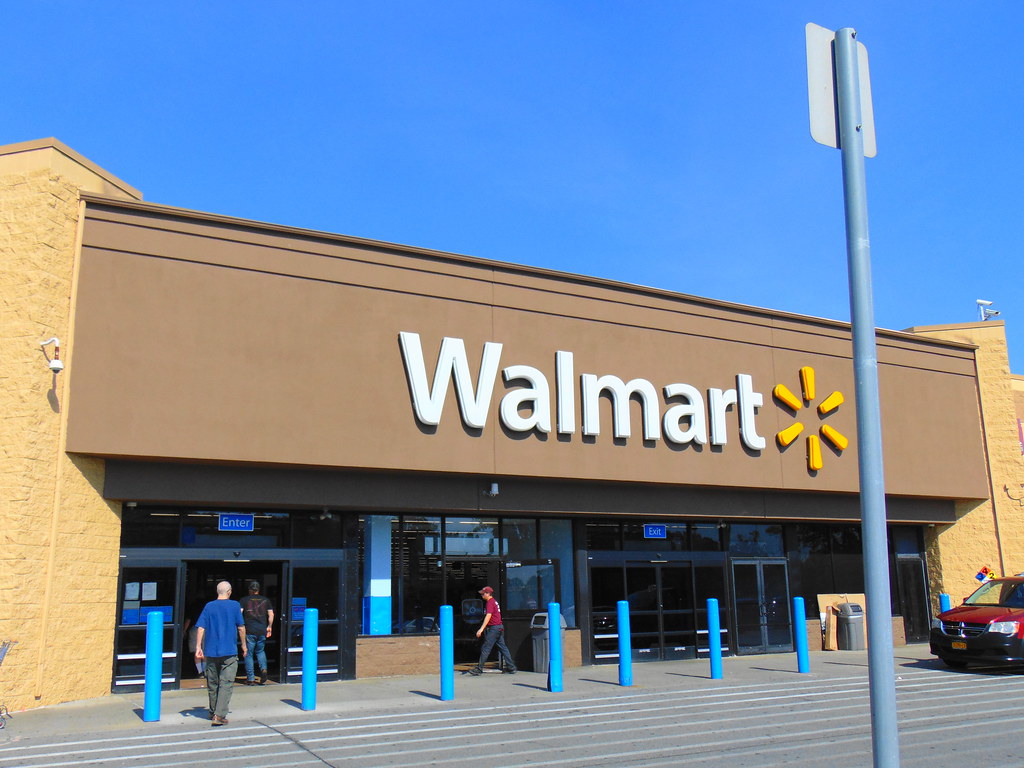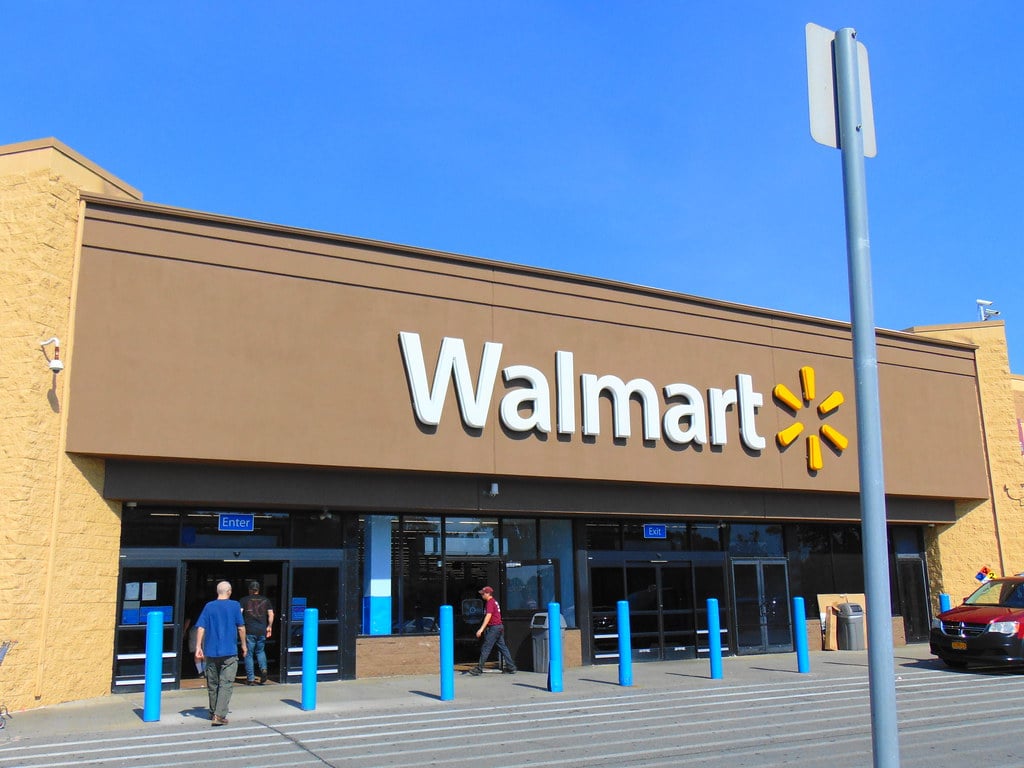 The company said, "The goal is to transition from a department model focused on narrow tasks to a more inclusive team approach." They also plan to give low-level workers more responsibility and they will get rid of roles like assistant manager and customer service manager.
RELATED: Walmart Is Working On A Store Of The Future With Robots
These roles will have new names like team lead, coach, etc. Drew Holler, the senior vice president of U.S. People and Associate Experience at Walmart released a statement about the changes. He said, "We are really excited about our test that further empowers our associates to take care of customers. Our associates are enjoying learning new skills and working on small teams within their store."
In comparison, Amazon has a $15 an hour starting rate, Costco is around $14.50, and Target is $13. In conclusion, learn why Walmart is hiring more teens: