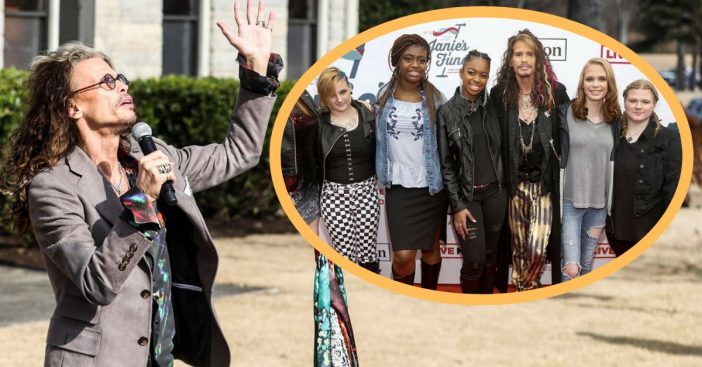 Steven Tyler of Aerosmith has recently celebrated the opening of his second care home for neglected and abused girls. The home's name is 'Janie's House' and its location is in Memphis, TN. The 70-year-old attends a scarf-cutting ceremony for the care home, which is notable because all fans know him for tying scarves around his mic stand.
"This does my heart and my soul good. This is real," he said. The home's name is an inspiration by the band's 1989 hit "Janie's Got A Gun," which is a song about a girl who endures abuse by her father.
The creation of Janie's House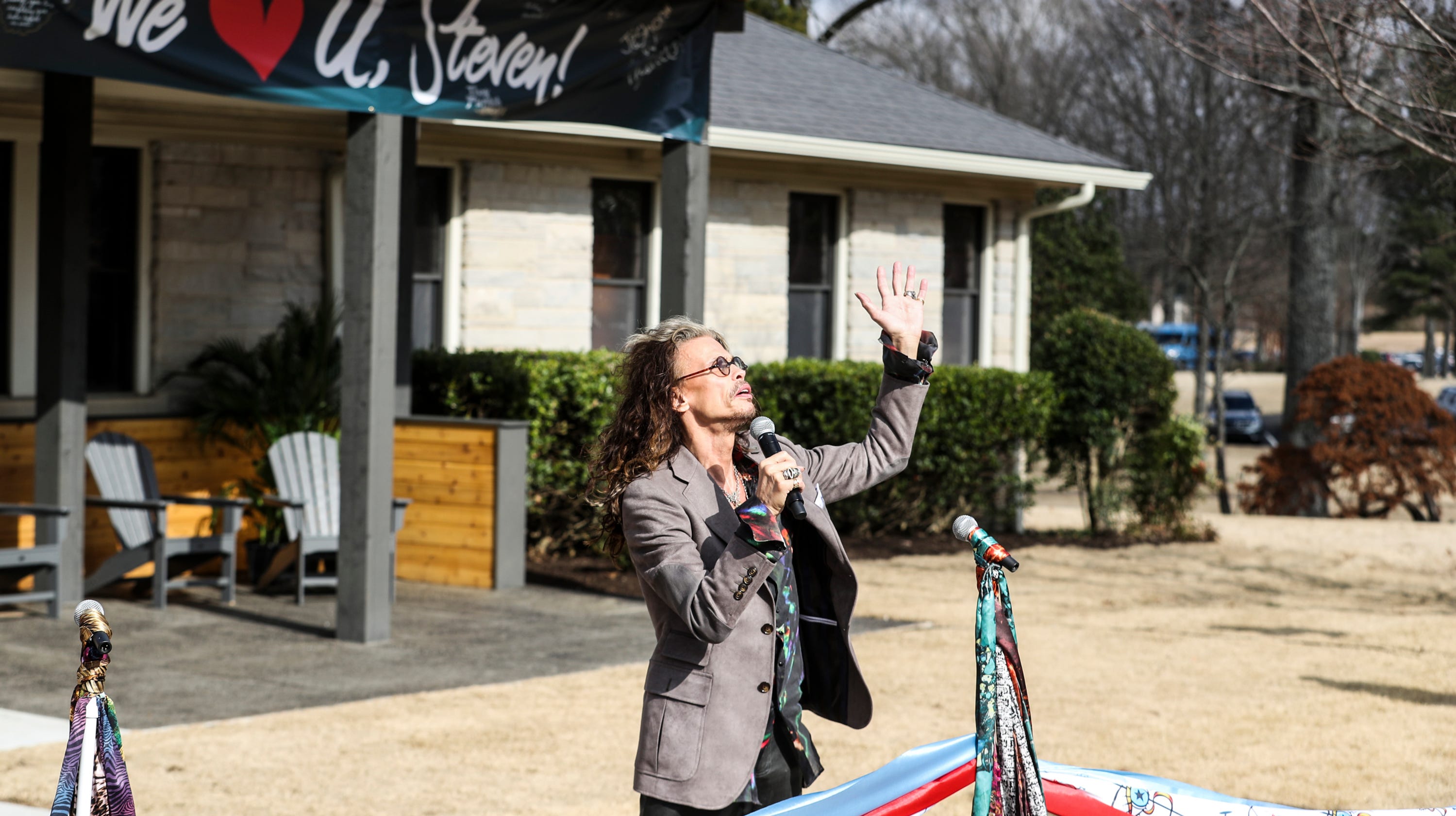 Tyler reveals that he met a number of young victims at a treatment center that had gone through abuse and he decided he needed to do something to help them. "While I was there, all the girls I met had been abused either physically, mentally or verbally, or at least 90 percent of them all. So when I got out of there, I laid it all on Janie. I said, what are you going to do?"
As a result, Tyler's foundation called Janie's Fund donated almost $500,000 to the new project.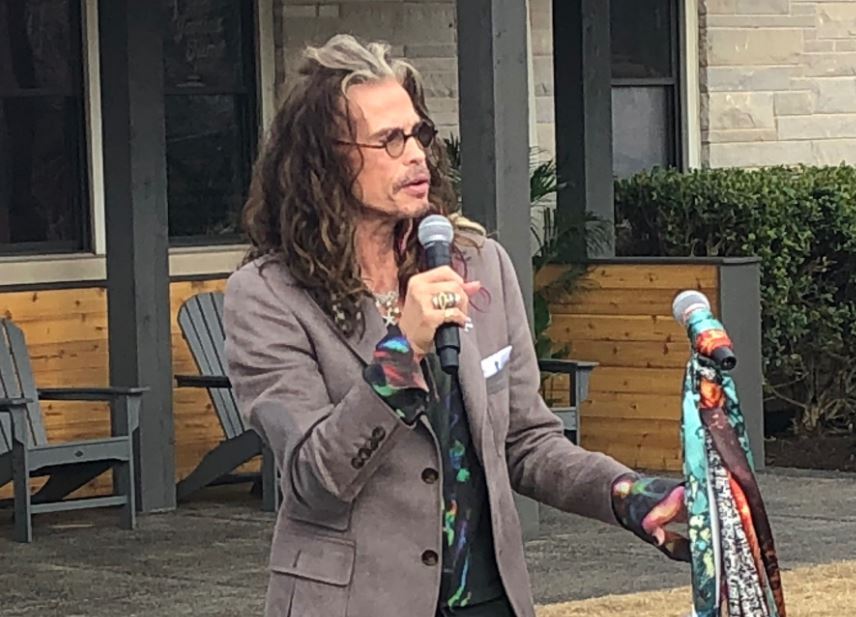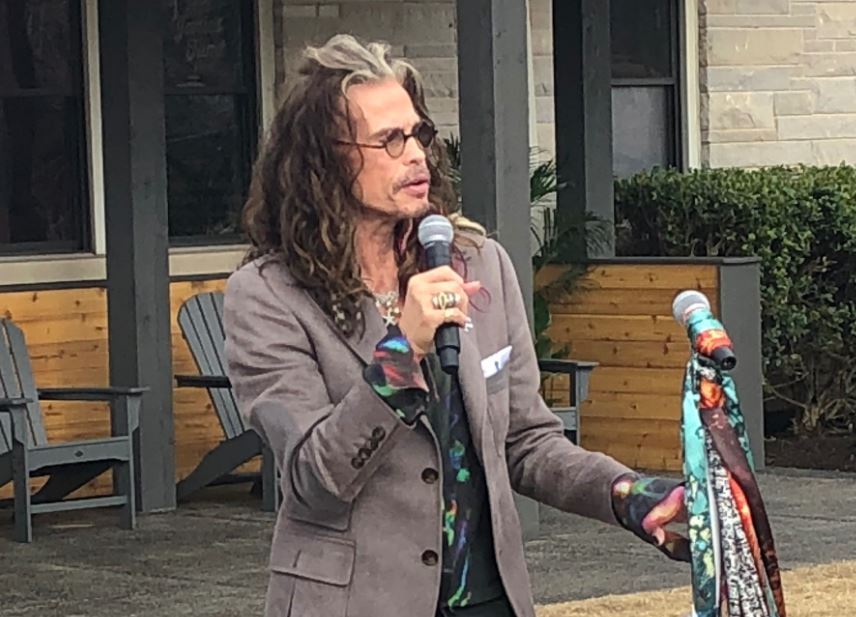 According to the official website for Janie's Fund, the foundation's creation is "to bring much-needed awareness to the issue of abuse and neglect of children and to generate financial support to ensure that girls receive the most effective services available to help them overcome the trauma and pain of abuse."
The facility operates in a nonprofit called Youth Villages in Bartlett, Memphis. Youth Villages helps emotionally and behaviorally troubled children and their families. Janie's House cares for 14 girls at a time, and between 26 and 60 annually. The home shelters them for as long as they need.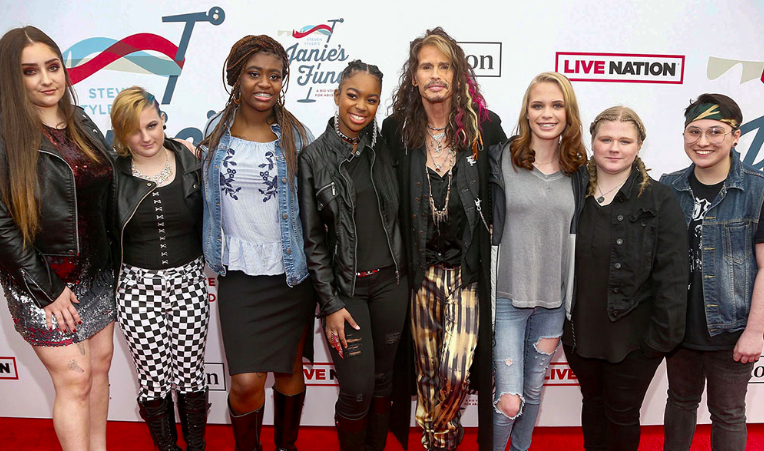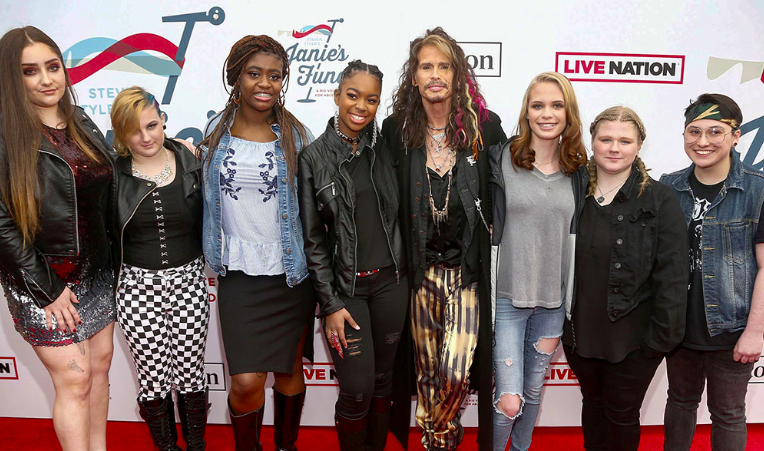 The goal of Janie's Fund
Another Janie's House operates out of Douglasville, GA and it opened in 2017. When asked about why Tyler created his foundation so late in life, he had a simple and heartwarming answer. It is specified on his official Janie's Fund website.
"This has been a goal for Steven for many years now. He says at this point in his life, he wants to make sure to focus his energy on things that really matter. It's very important to him that, as a father and now grandfather, he leaves a legacy. Steven says he wants to spend the remaining time he has left on earth doing what he can to help and support others who are in pain. It's really important to him. It's also important to Steven to provide help in the best way."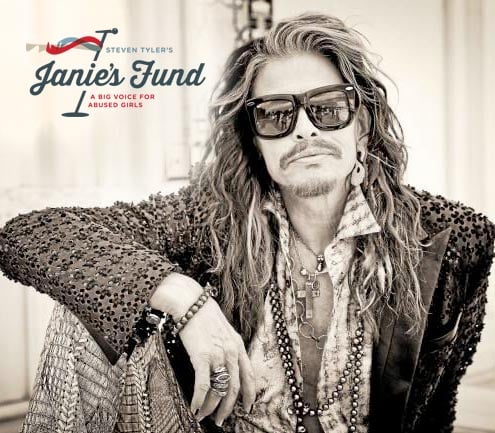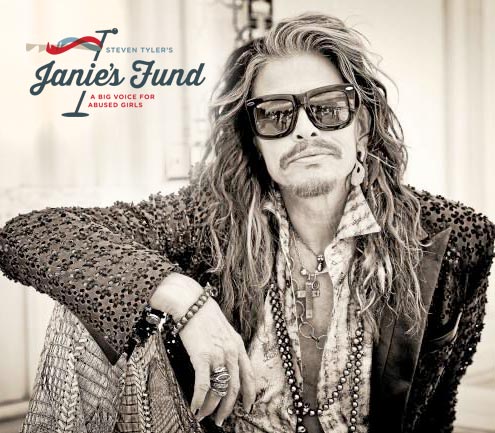 We're so glad to hear that someone like Steven Tyler has gone above and beyond to help abused girls find safe havens.
Steven Tyler isn't the only big name that goes out of his way to give back to certain societal groups.