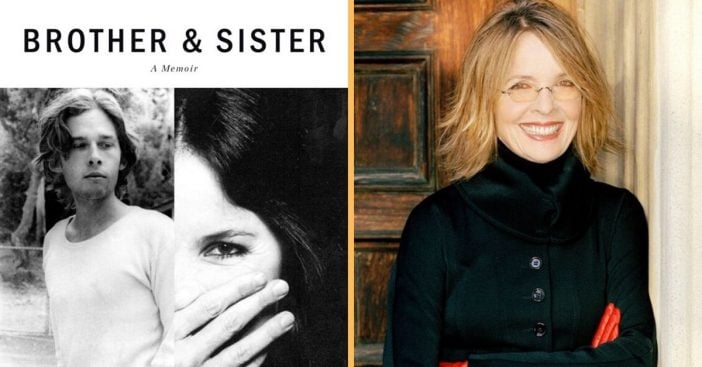 Actress Diane Keaton is opening up about her family life in her new memoir. She calls the book "Brother & Sister," and it chronicles her relationship with her younger brother Randy. Over the years, he has been diagnosed with different mental illnesses including bipolar disorder and schizoid personality disorder.
Currently, Randy is 71 and lives in a care facility because he also suffers from dementia. Diane said she visits him every Sunday. She wanted to write the book "to explore the mystery of him." He was always a different kid and suffered greatly, but mental illness just wasn't talked about much back in the day. Because of this, his parents didn't know to get him help as a child.
Diane Keaton's new book explores her brother's mental illness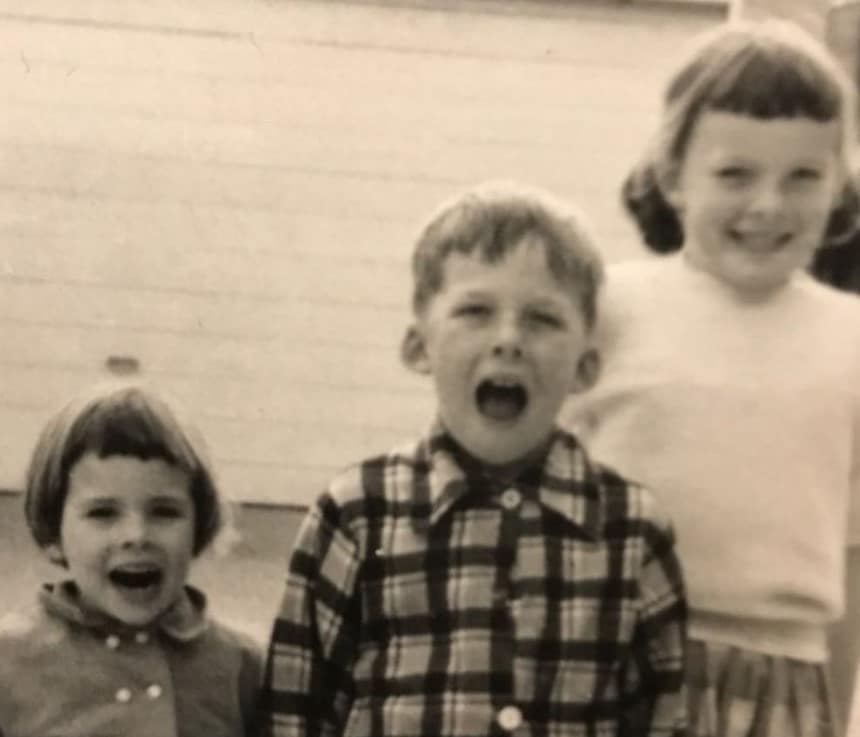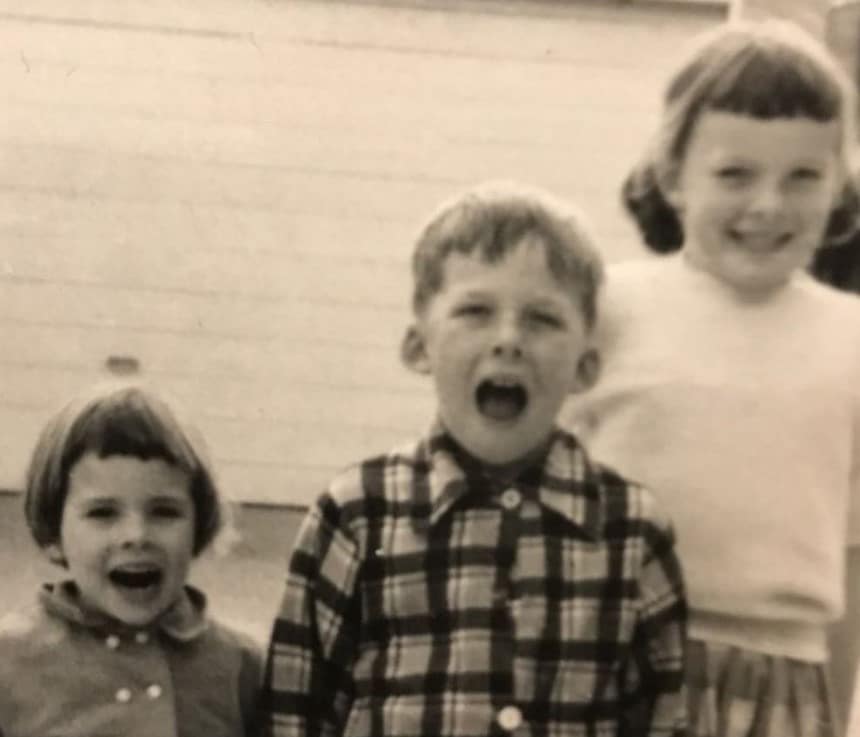 As he grew up, he was a very talented poet and artist, but his fears grew. He began to drink heavily and wasn't very social. Diane also revealed that he had violent fantasies about women. She said that he never acted on them though.
RELATED: Diane Keaton Has Not Had A Date In Over 35 Years
Diane said, "There was no indication he would, in anything he'd ever done. He didn't have that bone in his body. He wrote about them and did collages instead." Diane also said that she regrets having less time for her brother as she got more and more famous.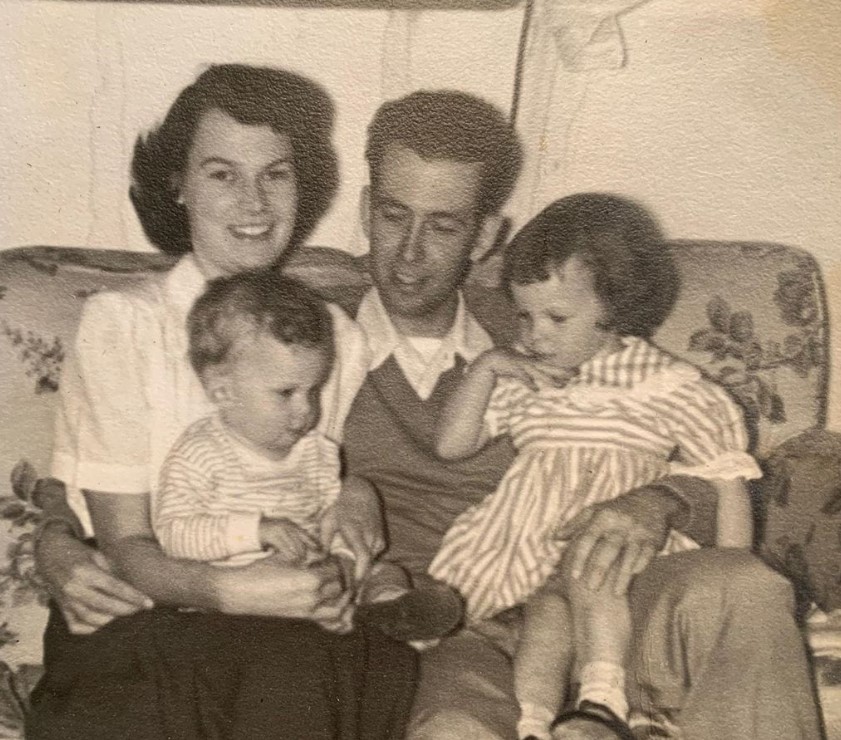 Diane also said, "I think it's hard for anyone who has a sibling who's out there, throwing themselves into the world and getting recognition. I wouldn't be happy to have a sister like that. Nobody wants to be compared." Diane and Randy also have a younger sister named Dorrie.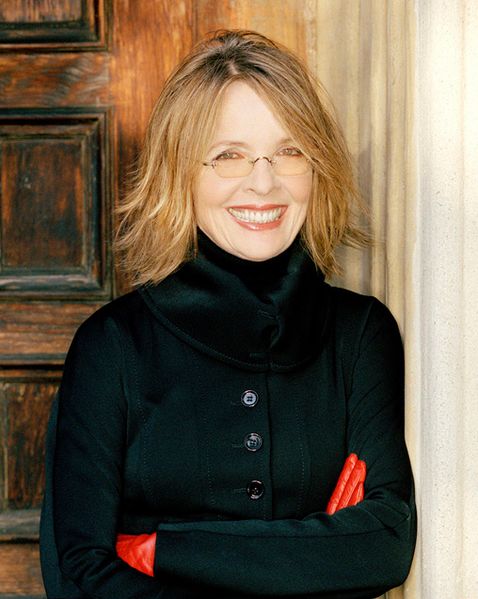 If you're interested in reading "Brother & Sister," the book will be released on February 4, 2020. You can pre-order the book here. We wish Diane, her brother Randy and her family only the best!