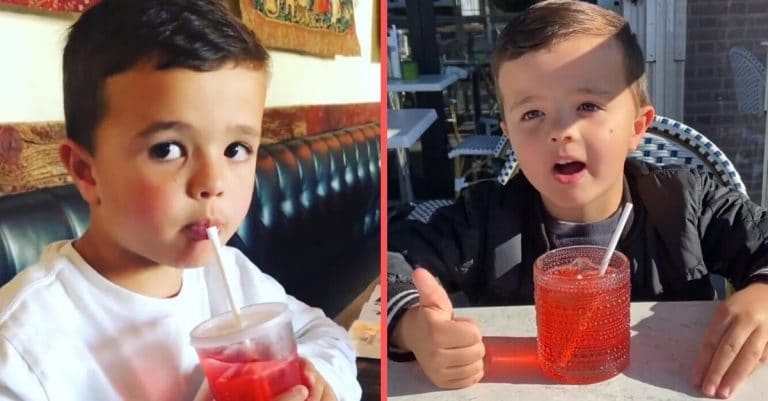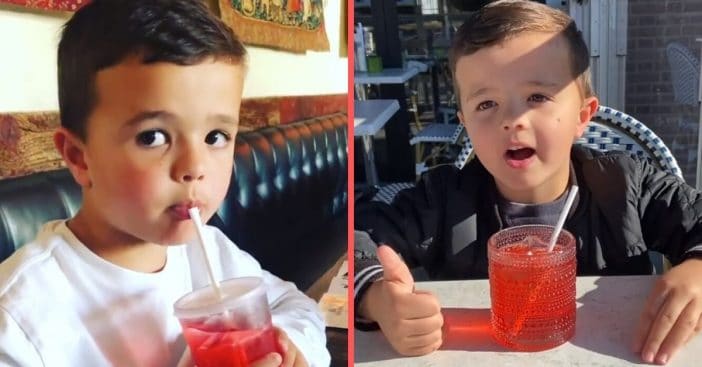 6-year-old Leo Kelly calls himself the Shirley Temple King. He has been ordering the classic non-alcoholic drink since he was three years old. These days, he has very specific opinions on what the best Shirley Temple should taste like. He shares reviews of the drink from different restaurants on his Instagram account, partially managed by his parents.
Someone shared one of Leo's videos on Twitter and he soon went viral. His most recent video celebrates over 150,000 followers on Instagram. He posts adorable videos all the time, where he reviews Shirley Temples at different restaurants.
Little boy reviews Shirley Temple drinks and calls himself the Shirley Temple King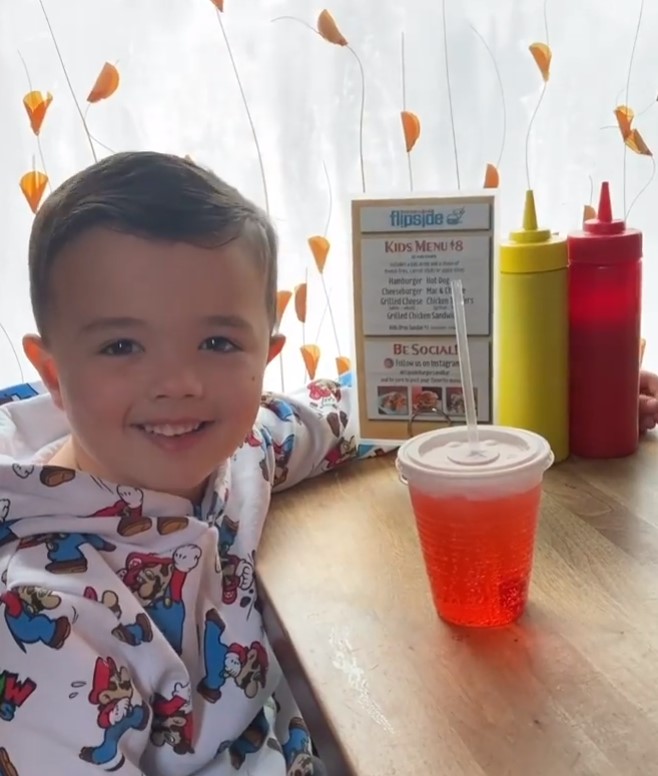 For example, in one video he said, "First of all, this is the biggest Shirley Temple I've ever seen in my life. So, that's good news. The bad news is to say, no there are cherries." He then gives each drink a score from one to 10 and he seems pretty harsh! At the time of posting, his highest rating was given to a restaurant called Hoodoo Brown BBQ in Connecticut with a score of 9.5/10.
RELATED: A Toast to Shirley Temple: Drinks Named After Celebs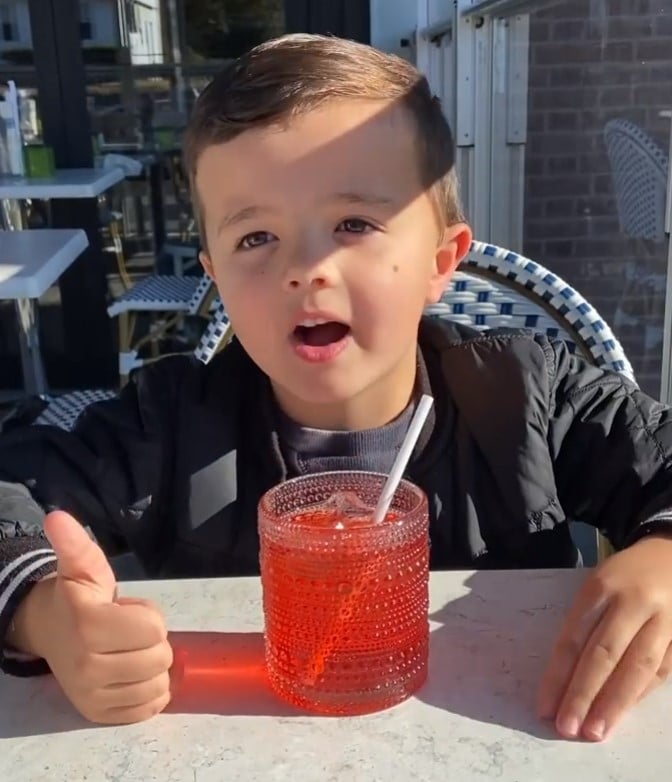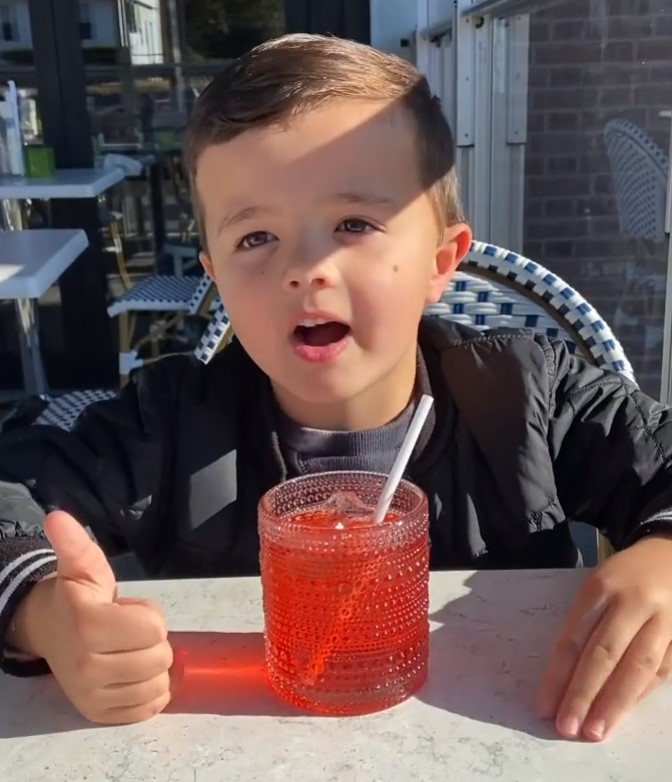 His parents, Tom and Lisa, help him with the account because they thought he had a great idea! They said, "He's been ordering Shirley Temples from the age of 3 and always commented on them. We were on vacation at Gurney's in Newport, Rhode Island, when Leo ordered a Shirley Temple at the pool and said 'Dad I think I have an idea'…and the rest is history."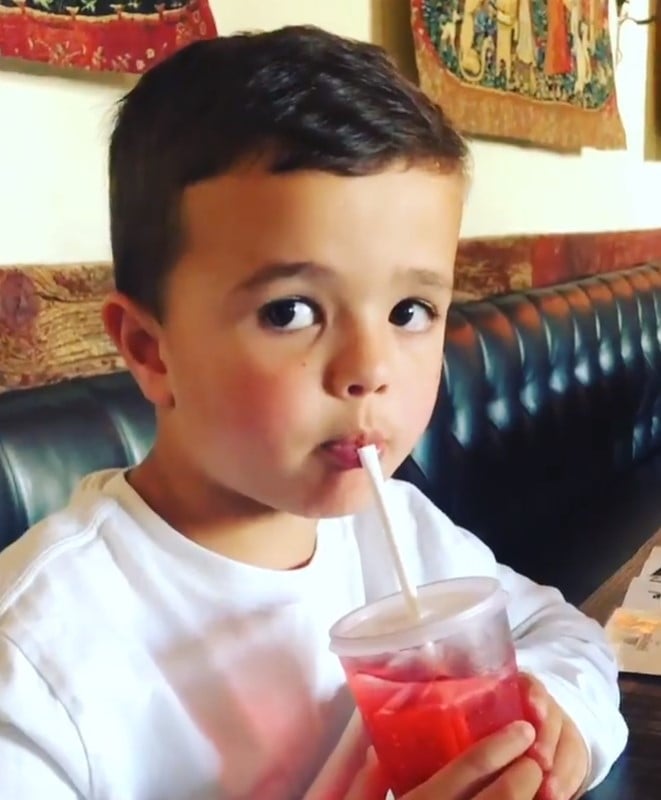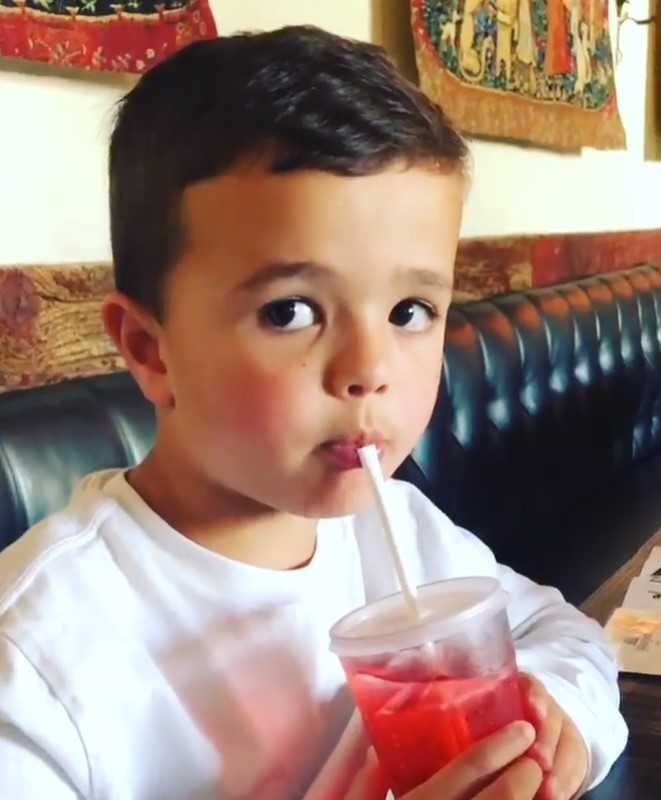 So, what exactly does Leo's perfect Shirley Temple consist of? He says the best Shirley Temple drink should contain, "three to four ice cubes, glass cup, a whole can of ginger ale, just enough grenadine, three cherries, and an extra-long straw."
How cute is he? I can't wait to see more of his reviews! Watch his latest video below: