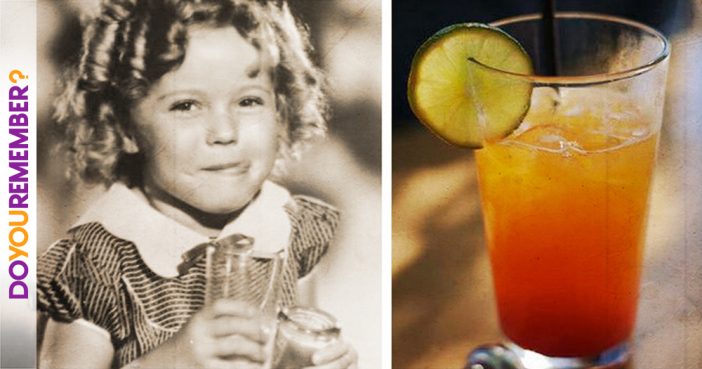 Why not toast Shirley Temple with an ice-cold Shirley Temple? For it's not really awards in Hollywood that mark a celebrity's success, nor is it money, fame or power. Quite simply, it's having a drink named after you. And in that regard, Shirley Temple is a pinnacle of success. At DoYouRemember, we're taking a look back at other stars who've had the honor of seeing their name on a libation (non-alcoholic edition).
Shirley Temple
Probably the most well liked, widely enjoyed celebrity drink out there. The mixology generally varies, but grenadine, a maraschino cherry and either ginger ale or Sprite are the backbone ingredients of this non-alcoholic cocktail. The origin is widely disputed and unclear, but the most common theory is that in the 1930s, Shirley Temple was at the celebrity restaurant Chasen's in West Hollywood; when she ordered a non-alcoholic cocktail, the bartender whipped one of these up for her.
Arnold Palmer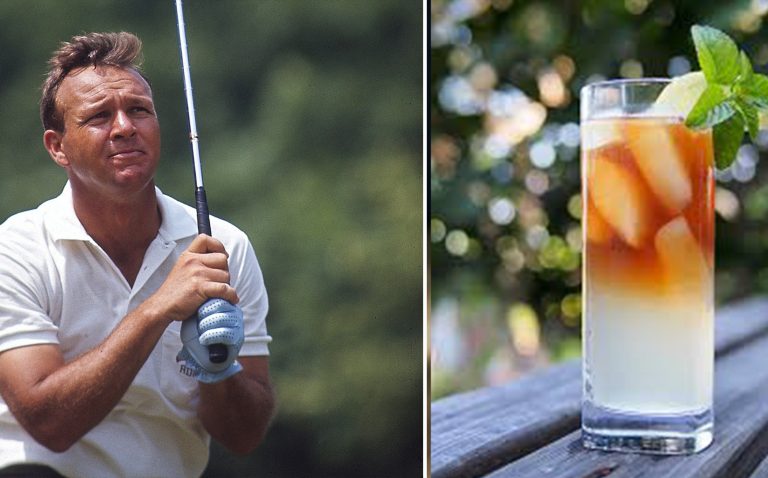 This cocktail "half lemonade and half iced tea" is named after one of the greatest golfers of all time. The drink's origin dates back to Palmer's prime, when he regularly enjoyed the beverage at home. At a country club in Denver, Colorado, he ordered his usual mix of iced tea and lemonade; a nearby woman overheard his request and copied it, asking for that Palmer drink.
Roy Rogers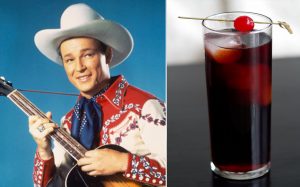 This American singer and cowboy gave his name to a version of the Shirley Temple that stains your teeth. Made with Coca-Cola as opposed to Sprite or ginger ale, the Roy Rogers is a non-alcoholic classic.
Freddie Bartholomew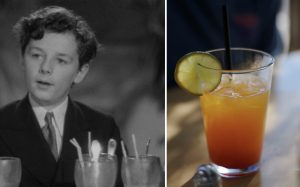 This child actor was quite famous in the 1930s, most notably starring in the films Captain Courageous and Little Lord Fauntleroy. His eponymous cocktail is ginger ale mixed with sweetened lime juice, but in some parts of the world ginger ale mixed with Sprite is referred to as a Freddie Bartholomew, as well.