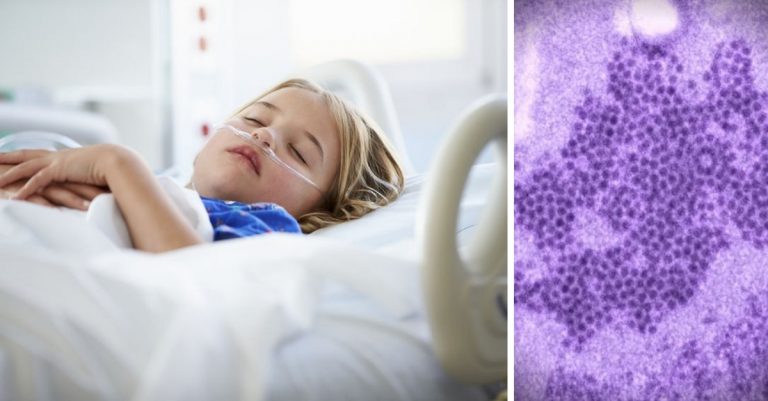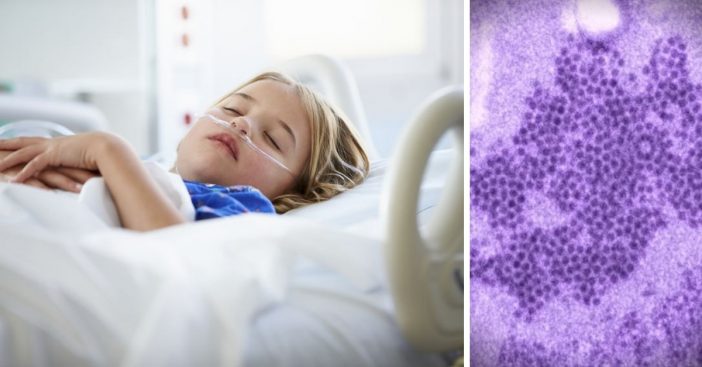 The Centers for Disease Control and Prevention has issued a warning about a paralyzing polio-like illness that is spreading like wildfire across the United States. They have stated that it is an extremely rare condition that has been affecting mostly children. So far, 127 cases of confirmed or suggested acute flaccid myelitis have been reported. This is a significant increase since 2017, which causes worry for a disease in which there is little to no information about.
More than 90% of the confirmed cases have been people under the age of 18 and has spread over the course of 22 states. The average age that has been affected is 4 years old. The CDC released this warning to educate and spread awareness about this disease in case their child develops any symptoms.
— Bloomberg Quicktake (@Quicktake) October 17, 2018
Messonnier, director of the National Center for Immunization and Respiratory Diseases, has weighed in on the frustration of this disease and not knowing much about it, hence not being able to provide the public with much substantial info. "We understand that people, particularly parents, are concerned about AFM… There is a lot we don't know about AFM, and I am frustrated that despite all of our efforts, we haven't been able to identify the cause of this mystery illness."
The slow increase of AFM began in 2014, the year that the CDC began tracking the illness. Every year the spike has increased bit by bit, but the CDC still has no idea what exactly causes this condition. One child with the disease died in 2017.
A mysterious paralyzing illness is spreading across the U.S., the CDC warns. It's called acute flaccid myelitis, or AFM pic.twitter.com/wp7PYQCz7f

— Bloomberg Quicktake (@Quicktake) October 17, 2018
The main symptoms of acute flaccid myelitis include a sudden weakness or loss of muscle tone in the arms and legs, trouble talking, and facial drooping. Some of the confirmed cases have recovered quickly, while others have required ongoing, extensive care due to prolonged paralysis.
The CDC has determined that neither the West Nile virus nor the poliovirus are causes of the illness. Some health officials believe that it might be brought upon by a previous viral infection to the respiratory system, but nothing has been confirmed despite that theory. It is also important to note that it has been confirmed there is no correlation between children receiving vaccines and AFM.
Read onto the NEXT page to learn more about this rare illness…