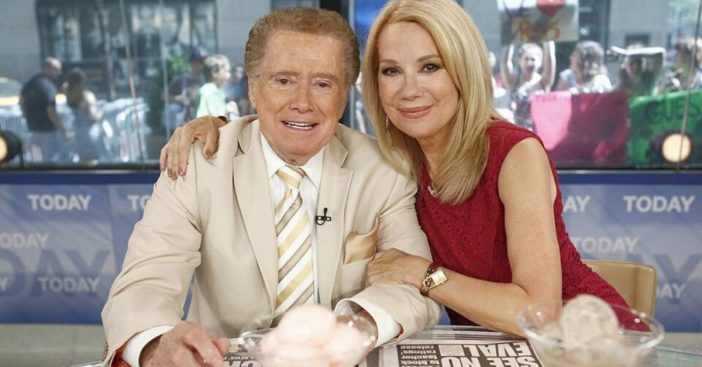 Kathie Lee Gifford recently returned to her old stomping grounds. She stopped by the TODAY Show to talk to her former co-star Hoda Kotb and Jenna Bush Hager. Kathie Lee shared some updates on what she's been doing lately. She also revealed something very sweet about former co-star Regis Philbin!
Kathie Lee and Hoda worked together on TODAY for 11 years. Before that, she was on a talk show with Regis Philbin for 15 years. However, after her husband, Frank Gifford passed away in 2015 and her adult children moved out, she found herself needing a change. She previously revealed how she dealt with crippling loneliness.
Kathie Lee opened up about all of the weddings she will be attending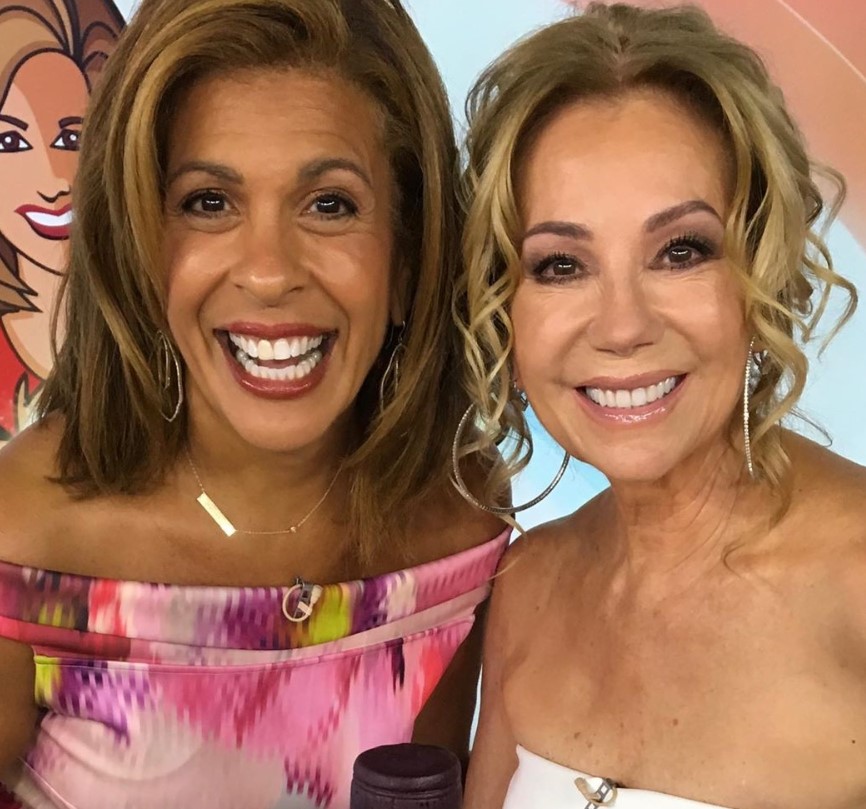 She decided to move out of her longtime Connecticut home and move to Nashville. Kathie Lee's children are both engaged, so she has some fun weddings to look forward to! Her son Cody is engaged to Erika Brown, while her daughter Cassidy is engaged to Ben Wierda. She will also be attending Hoda's wedding, of course!
RELATED: Kathie Lee Gifford Opens Up About "Crippling Loneliness" After Losing Husband And Mother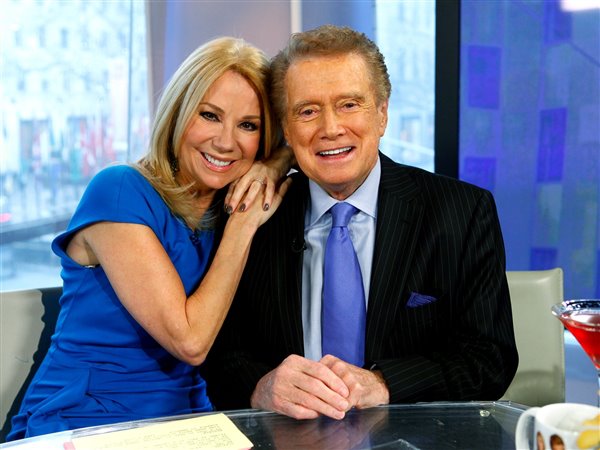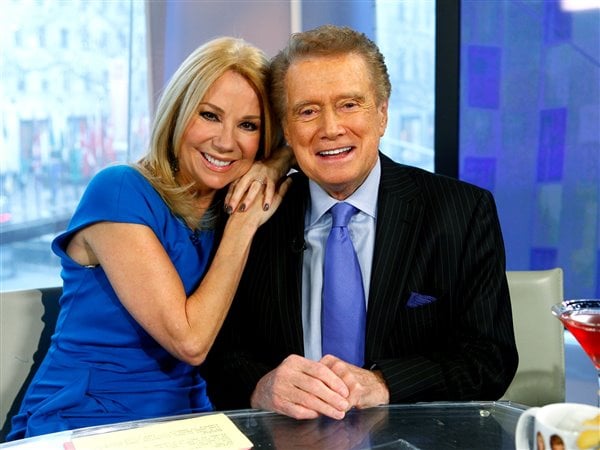 While Kathie Lee and Hoda shared how much they valued the friendship they built, Kathie Lee talked about another famous friendship. She said she still remains close to Regis. She revealed the sweet message he left her when he heard she was leaving the TODAY Show.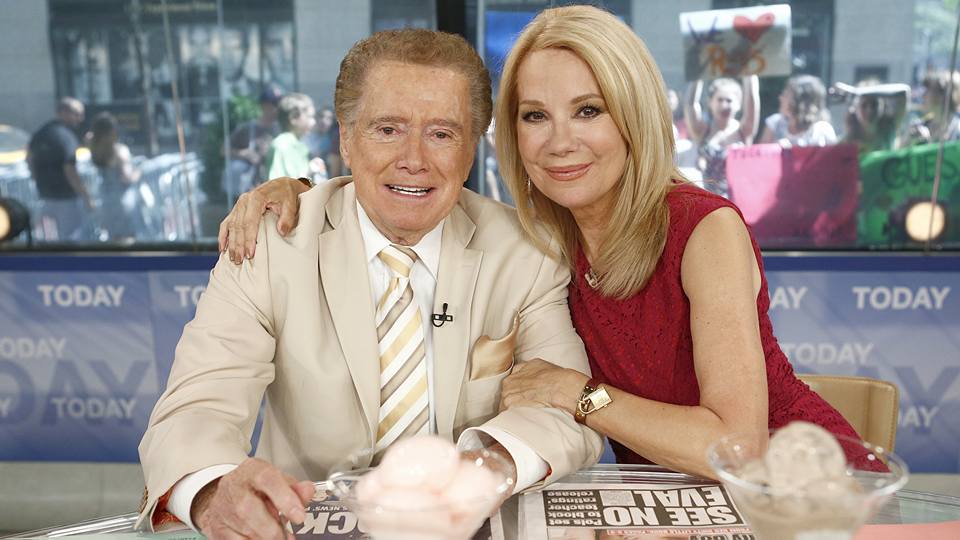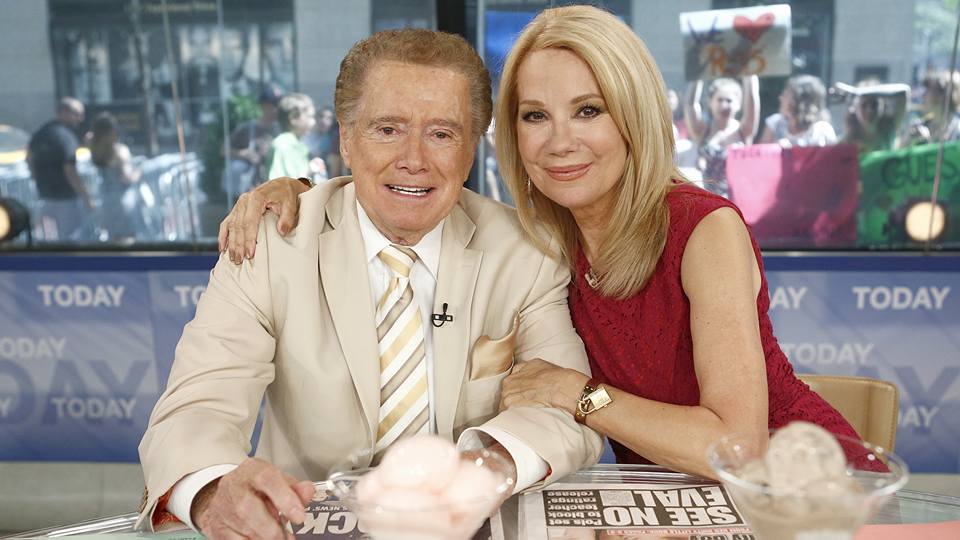 He said, "Kath, I'm so happy for you. There's not a day that goes by that I don't think about the 15 years we spent together and how much I loved you. It was never the same after you left because it isn't."
He continued, "Kathie Lee, you want to know the best part of my life — my TV life — was the 15 years I spent with you. I want you to know how I will always remember the great times that we had working together and how you are as a person, just great."