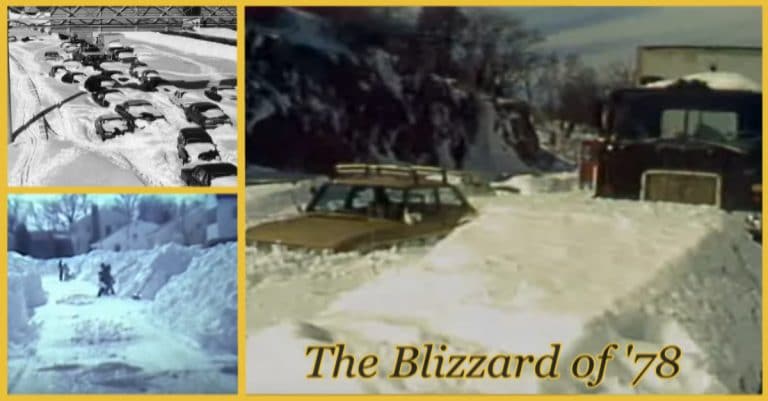 The blizzard of 1978 was actually the combination of two storms. One hit Ohio on January 25th. The second front began on February 4th and slammed into New England, New Jersey, and the New York metropolitan area. The second storm, a historic nor'easter, formed on Sunday, February 5, 1978 and broke up on February 7. The first storm drilled Ohio. With wind gusts of almost 70 mph in a storm of this rate, it resulted in 51 tragic deaths statewide. The blizzard became the worst one in recorded history. It would soon move on to make an impact in the northeastern part of the U.S. and make history there.
On top of the piles of snow and harsh winds, the wind chill was a solid 70 to 80 degrees below zero. These temperatures would end up killing stranded motorists who attempted to walk from their stranded vehicles. Let's look at Ohio alone. Following the blizzard, over 100,000 residents of Ohio were without power and at least 1,000 people would spend the night in emergency shelters. It was a blizzard that Ohio, and the U.S., will never forget.
Check out these photos from the blizzard of 1978…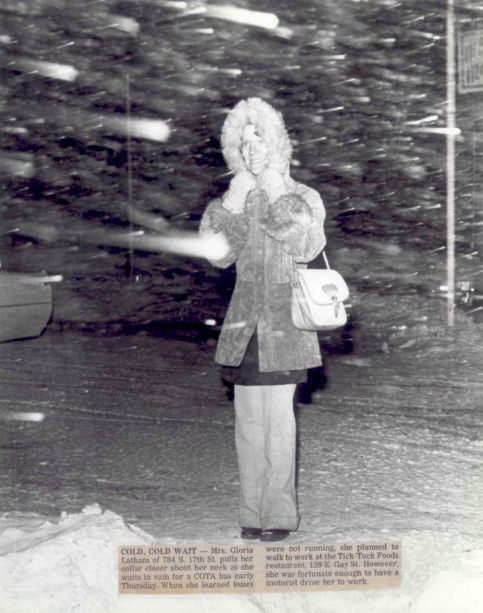 This woman named Gloria attempted to walk to work in the blistering snow conditions after learning that buses were not running. However, a motorist was able to pick her up and drive her there so she did not need to walk.
RELATED: These Photos During The Polar Vortex Prove Just How Cold It Really Is
At least 1,500 vehicles were left stranded as a result of the snow. 6,000 motorists needed to be rescued by Highway Patrol due to the conditions.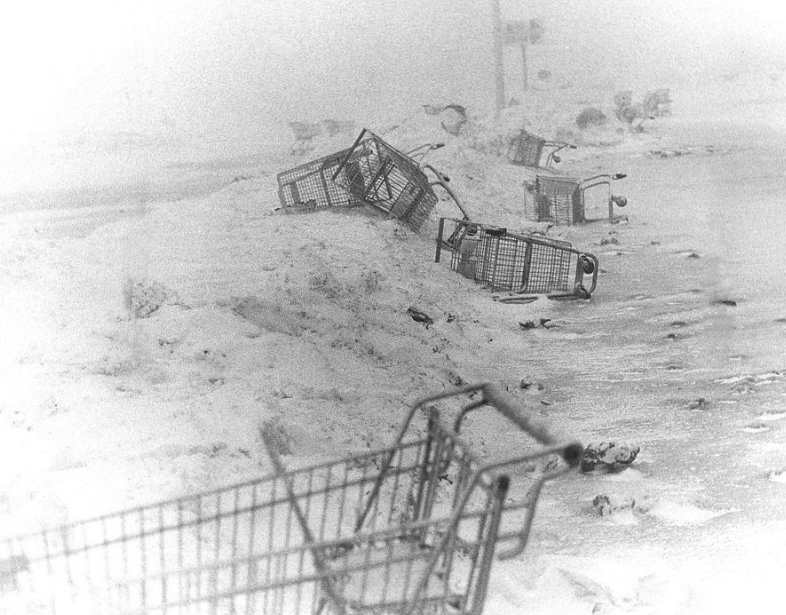 While Columbus endured maybe 5 inches of snow, northern Ohio was dealing with over 20 inches of snowfall. The president at the time, Jimmy Carter, declared a state of emergency for Ohio.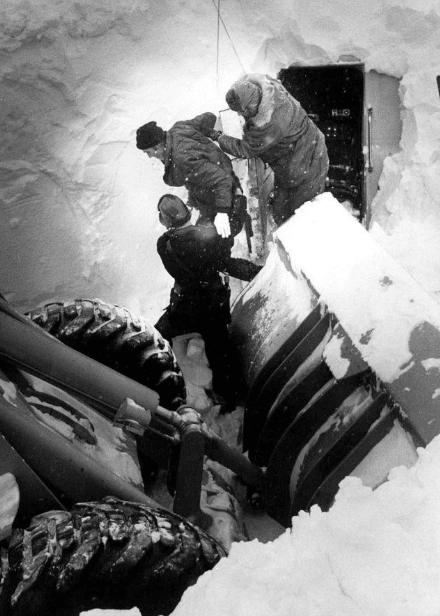 Truck driver James Truly is shown in this photo being helped out after spending five whole days buried under a huge snowdrift in his vehicle. Many had no clue that James was stuck underneath that snowdrift for those few days.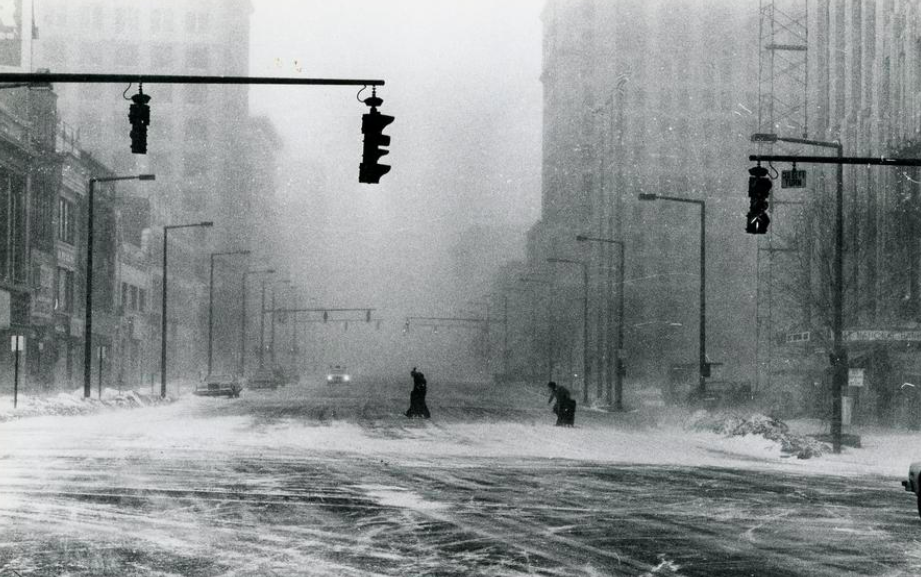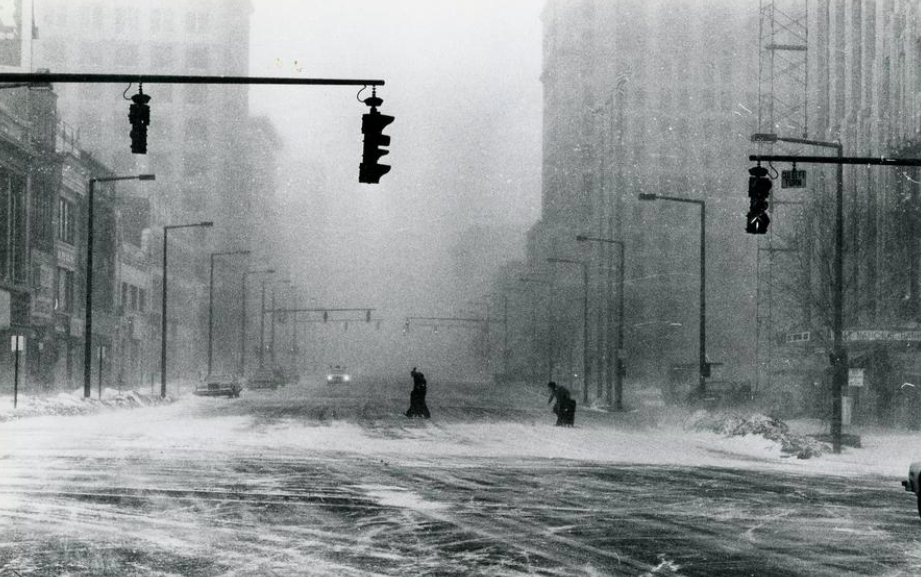 Pedestrians are struggling to cross Akron road in the midst of the blizzard.
Here is Part one of a Documentary about the historic blizzard…
Read onto the NEXT page for more photos and videos from the Blizzard of 1978…