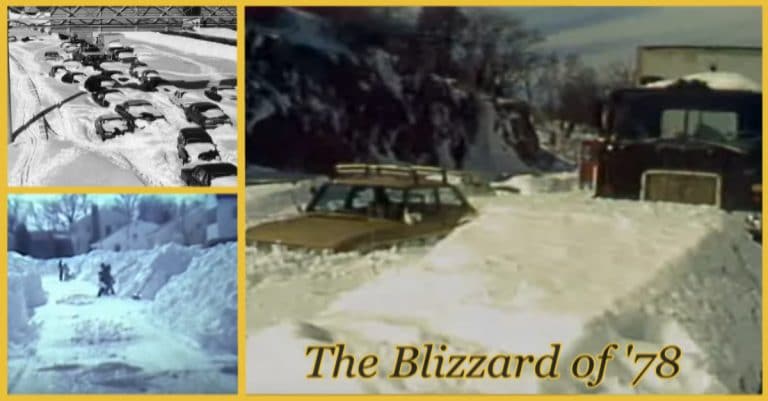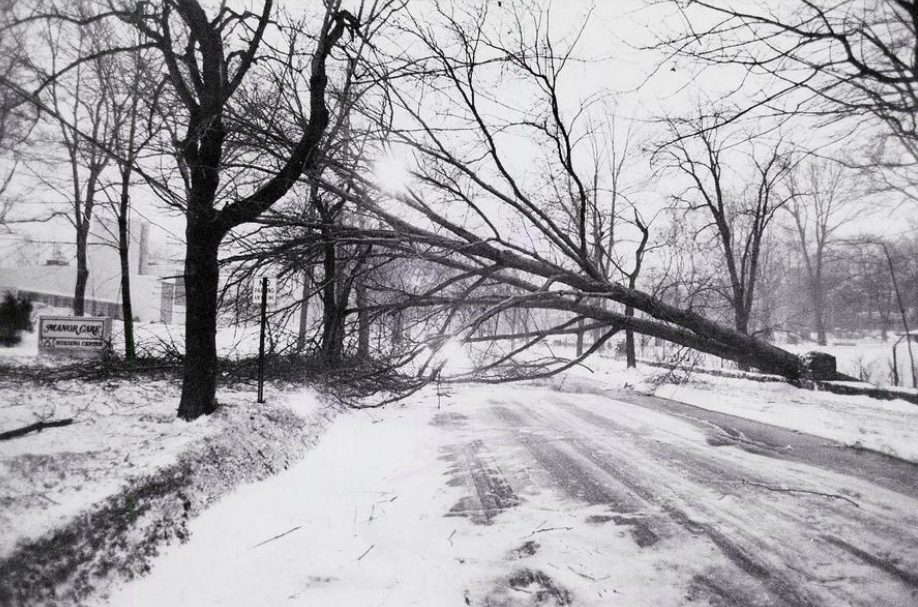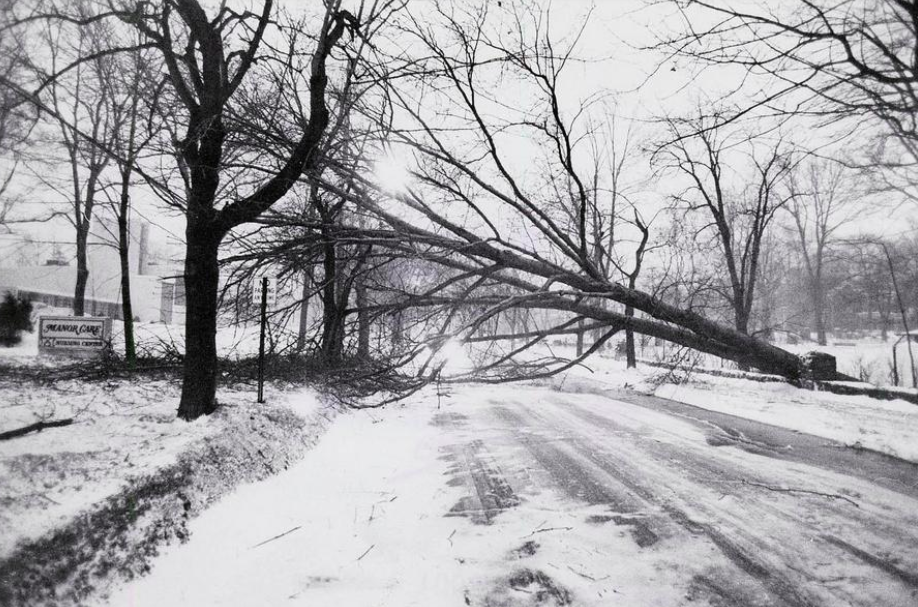 This photo showcases a fallen tree completely blocking off the road and blocking West Market Street at Manor Care Nursing Home. This storm knocked out power, heat, and phone service for thousands across Northeast Ohio.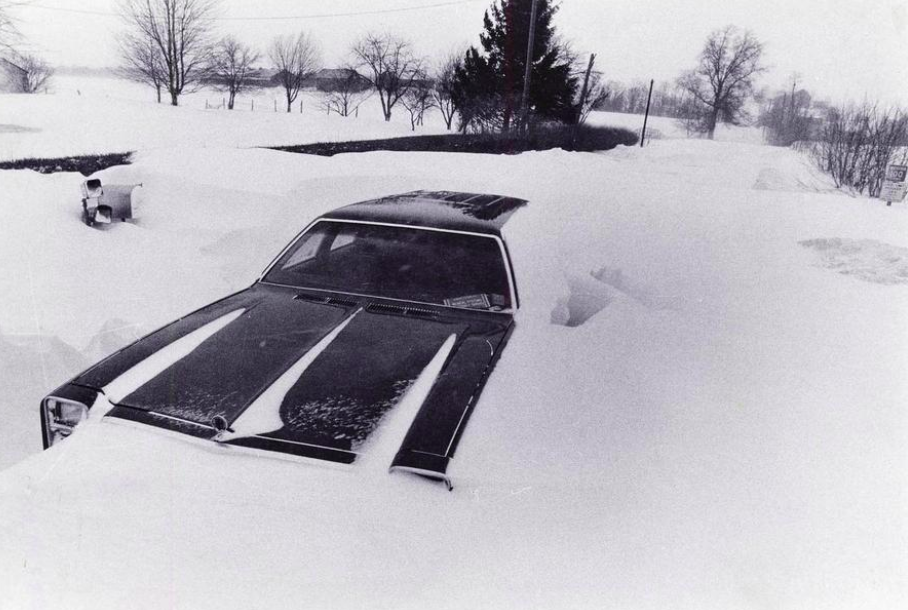 This abandoned car buried under a mountain of snow on Jan. 27, 1978. It took several days for Ohio residents to retrieve their vehicles from underneath the snow.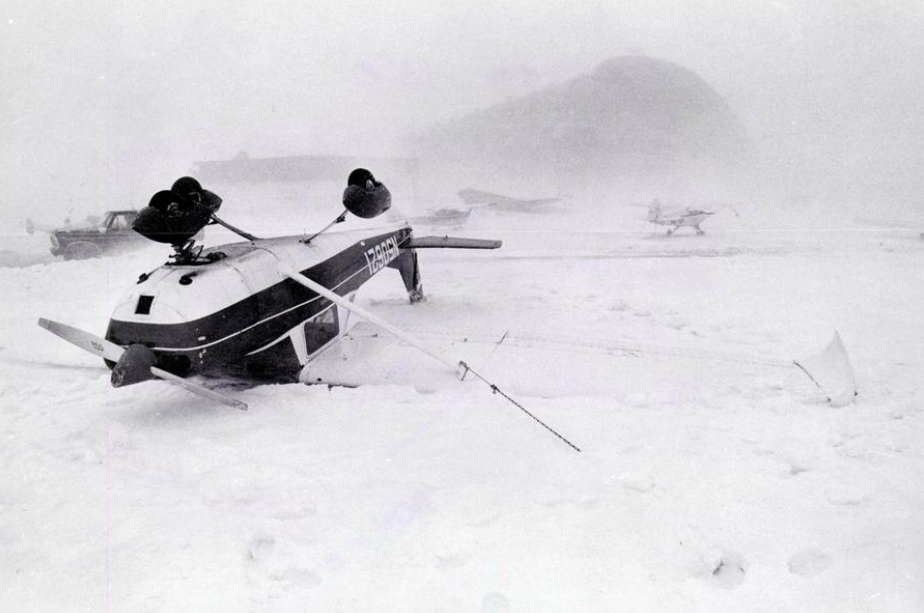 A Cessna 150 was thrown around and toppled over as a result of the wind conditions. This was at the south end of Akron Municipal Airport near the Akron Airdock.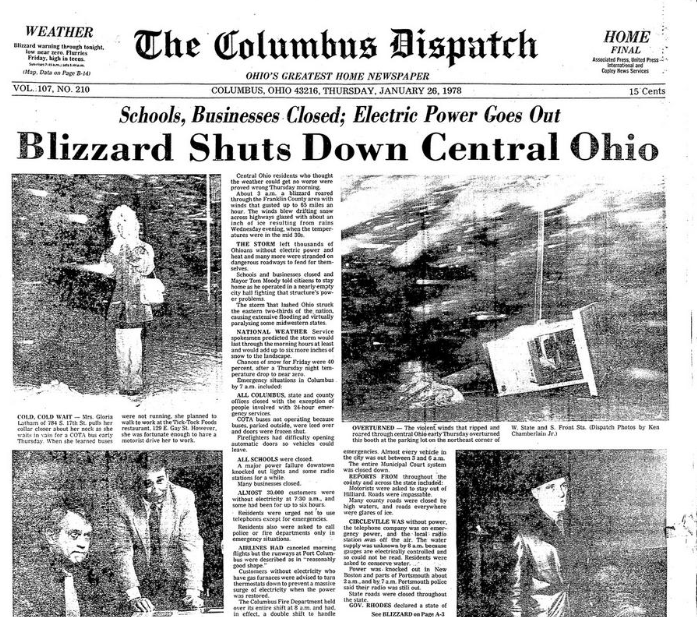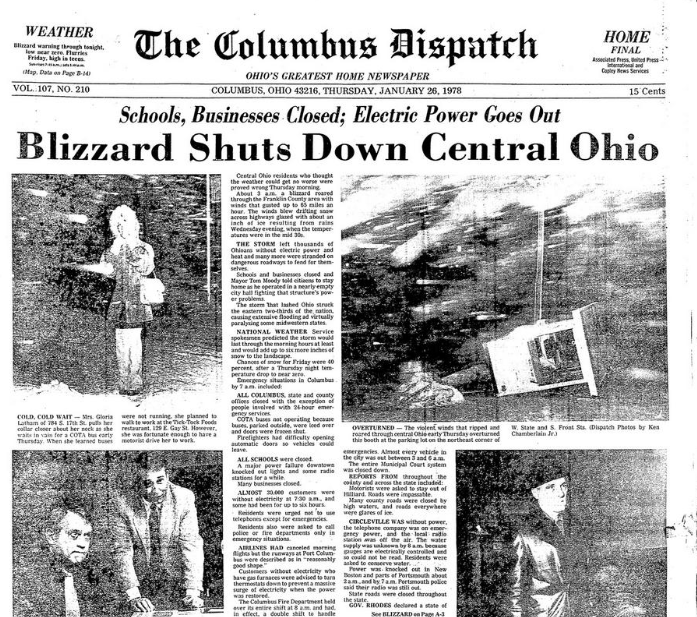 An article released in the newspaper about the aftermath of the storm. "Blizzard Shuts Down Central Ohio," the headline reads.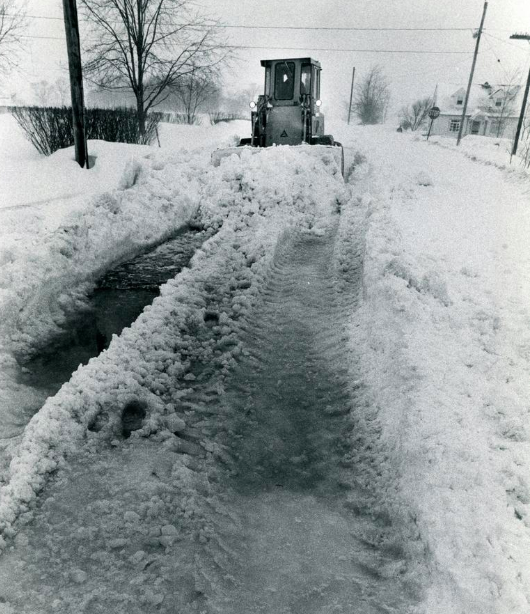 Do you remember the historic and catastrophic blizzard of 1978? Where were you when it happened?
Part Two of the Documentary about the Blizzard of '78!
Below is a the live news coverage during this wild blizzard…
RELATED: Police Officers Clear A Foot Of Snow From 99-Year-Old Woman's Driveway And Sidewalk