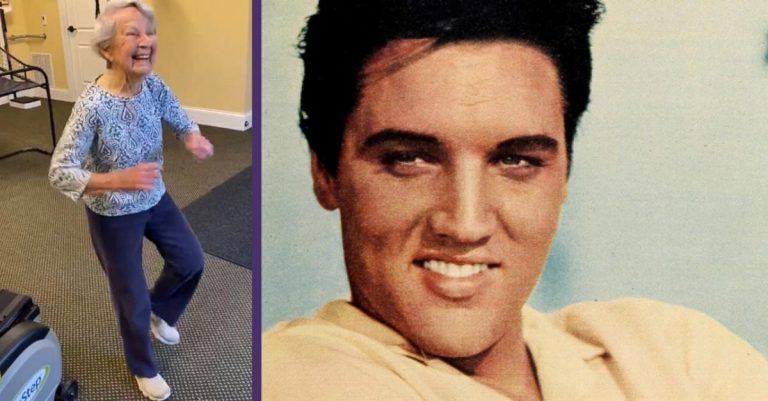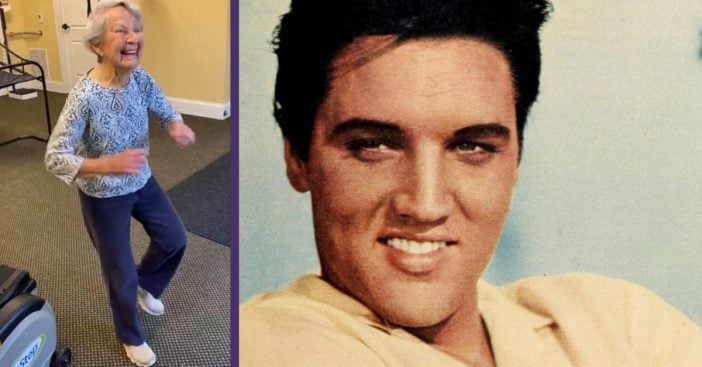 91-year-old Julia Lewis recently danced to some Elvis Presley music at her retirement home in Indiana. She was all smiles as the video was recorded. The Golden Age Home Health Care Facebook page posted the video of Julia dancing and it soon went viral across the Internet. Her song of choice was the classic "Jailhouse Rock" by the King himself and she makes us want to dance, too!
When speaking to Good Morning America, Julia says, "Music is what makes the world go round." She adds, "You can be depressed, you can be sick, but you can always turn on some music and forget it." Amazing words of wisdom to live by!
91-year-old Julia Lewis can still get her groove on!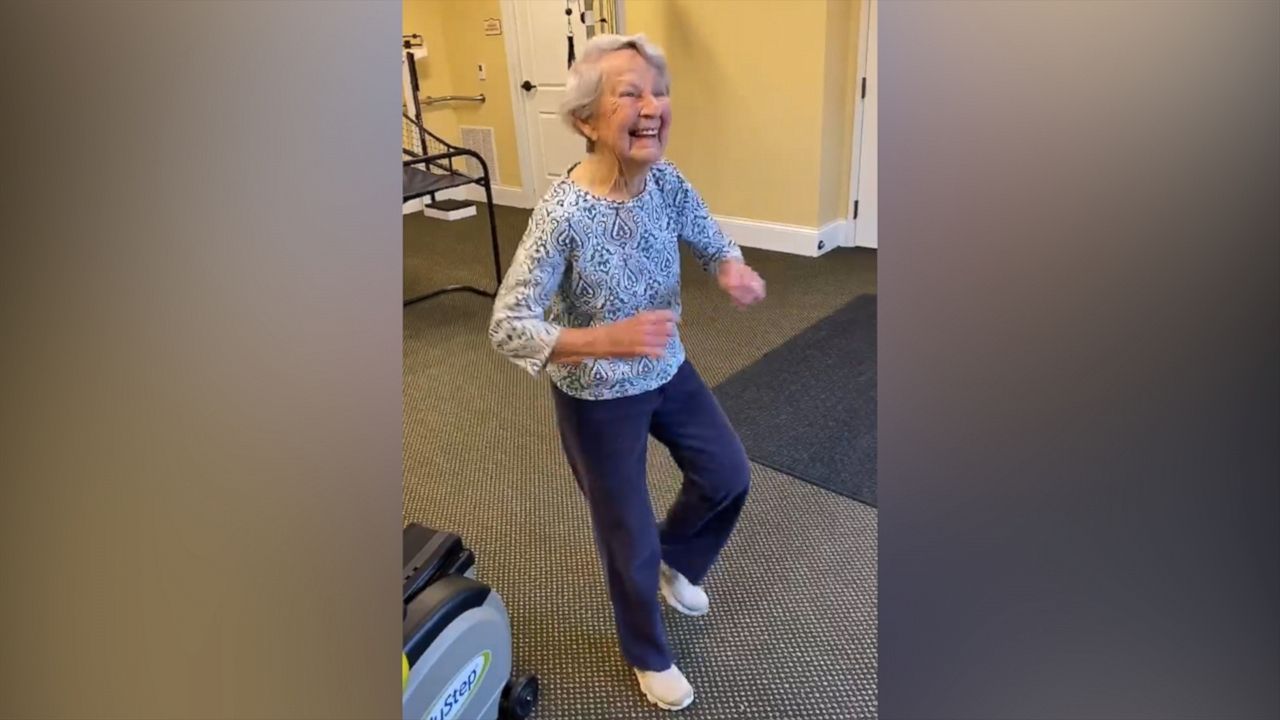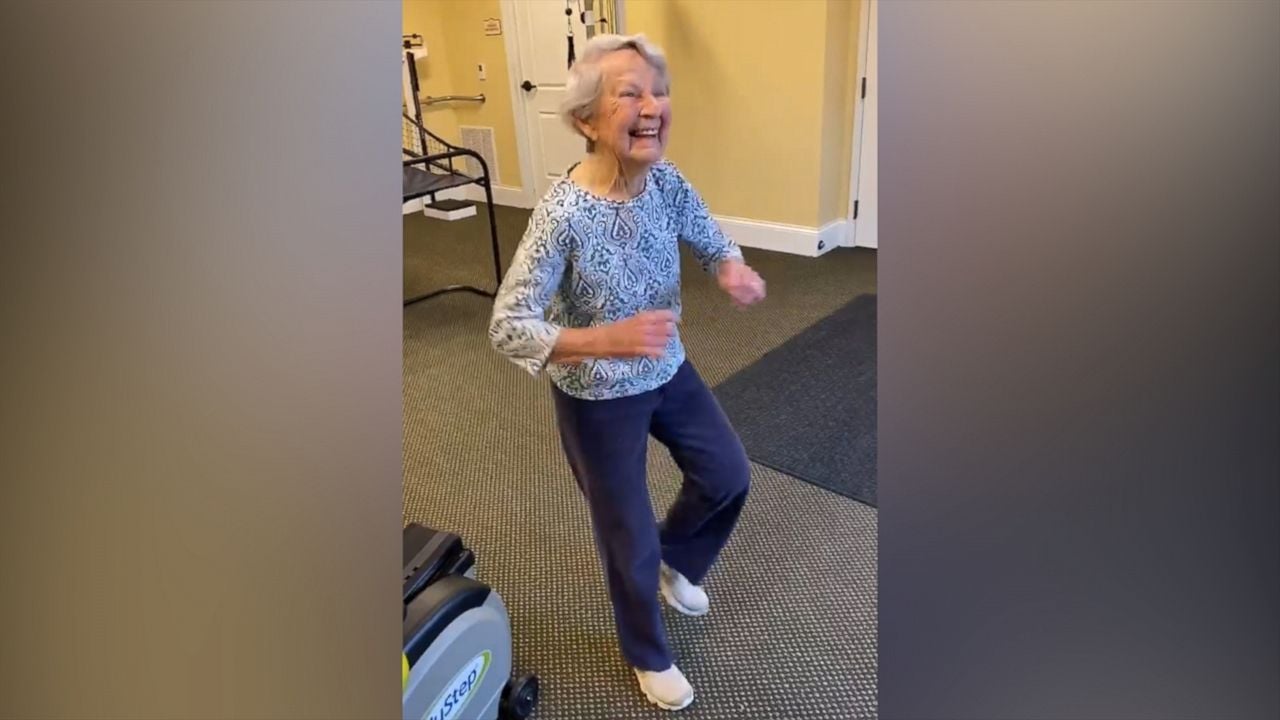 The 91-year-old was actually celebrating her return from a hospital stay and finishing up her therapy sessions. She decides to break out in the jitterbug! "Everybody did the jitterbug [when I was younger]. If you didn't jitterbug, you was nothin'!"
RELATED: An Elvis Classic Is Adorably Mastered By This Talented Two-Year-Old
Many people have offered up their words of positivity for Julia as the video continues to circulate on the internet. One person says, "Absolutely beautiful. And you can see how this adorable woman loves life.  Music keeps you alive No matter what age." Another says, "She loves her Elvis!! Made me happy that she's still dancing to the music she grew up with. God bless her." Watch the whole video below and try not to groove along!
https://www.facebook.com/goldenagehomehealthllc/videos/2354836614827228/