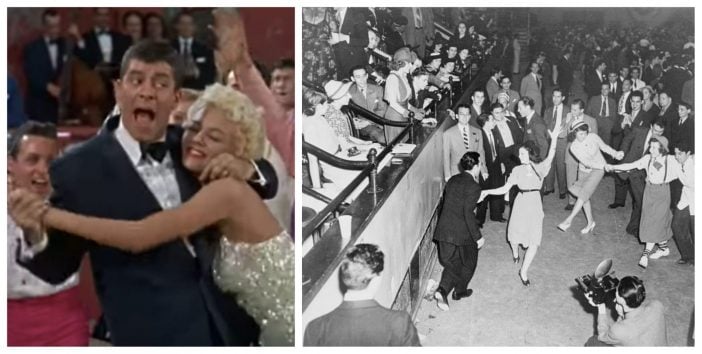 A video of Jerry Lewis doing the famous Jitterbug has racked up over 5 million views and it's no secret why! The video originates from the 1954 film Living it Up and the movie stars Jerry Lewis as Homer Flagg and the legendary Dean Martin as Dr. Steve Harris.
The dance scene takes place when Homer dances with actress Sheree North, her character sporting the actress's own name. Homer says that he wants to join in the Jitterbug dance, to which Dr. Steve Harris is preparing for the worst. Everyone seems to be pleasantly surprised.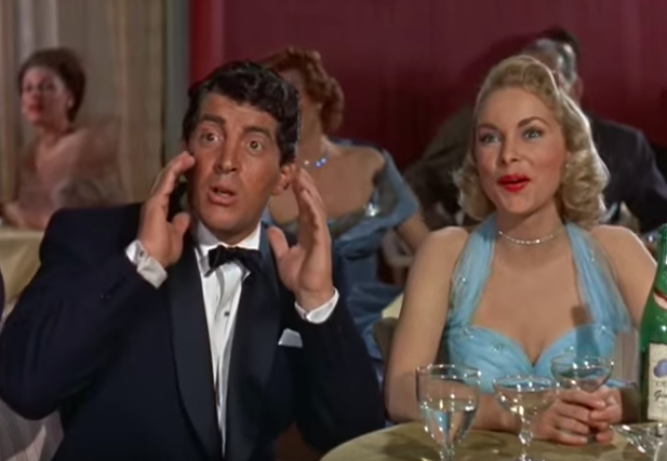 The film is a rather kooky adventure between the characters of Jerry Lewis and Dean Martin. Martin's character, who is Homer's best friend and doctor, diagnoses him with radiation poisoning and gives him three weeks to life. This is when Wally Cook (played by Janet Leigh) hears of this news and provides an all-expenses paid trip to fulfill Homer's lifelong dream of visiting New York. Dr. Steve Harris, however, is smitten by Wally. He realizes that his diagnosis on Homer was actually just a mere sinus condition and he was perfectly healthy, but does not tell Homer about this so he can accompany Homer on his trip to NYC… just to meet Wally.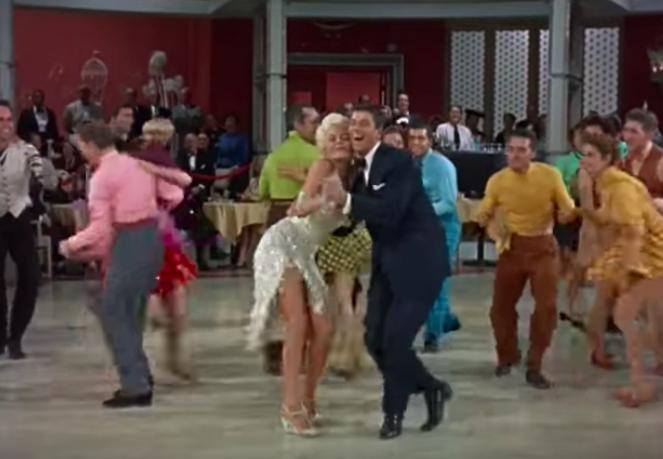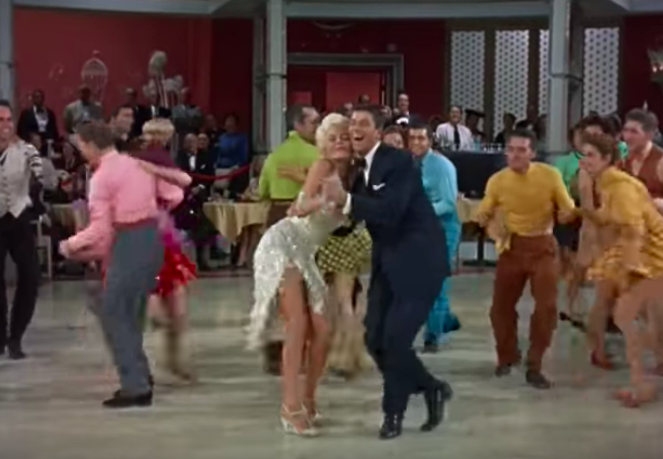 NYC loves Homer and he instantly becomes a celebrity. He starts making extravagant requests like ordering 3,000 shrimp cocktails in his hotel suite. Meanwhile, the editor who is following the story (and works for Wally) is anxiously awaiting Homer to pass away. Once the two realize they've found themselves in a bit of an issue, Homer fakes suicide and the news finally gets the story they've been waiting for, despite it being a complete lie.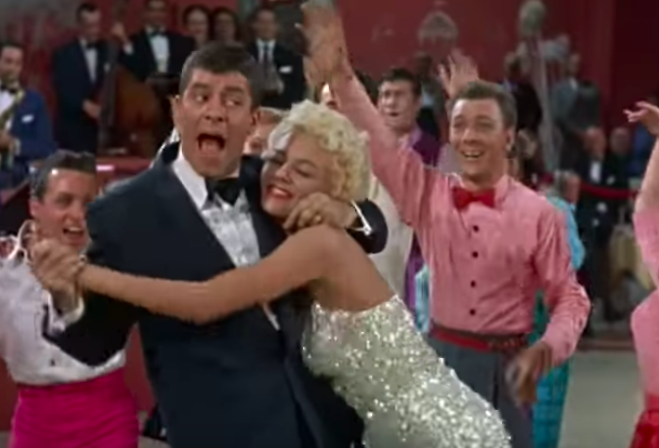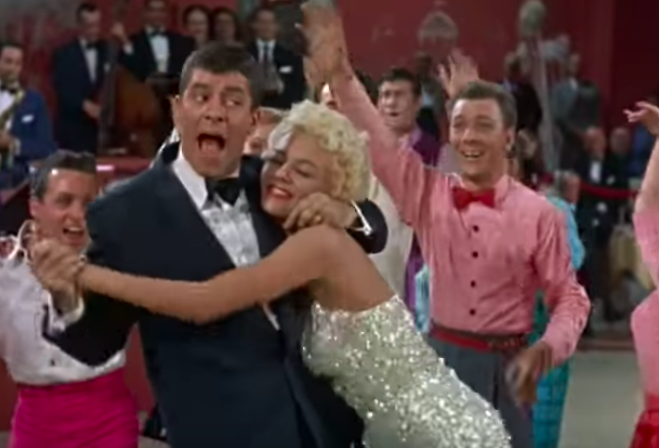 The Jitterbug dance is actually of Cuban origin and was not popularized in the U.S. until the early 20th century. It is also associated with other types of swing dances, including the Lindy Hop and the East Coast Swing. The Jitterbug gained extreme commercial success in the '50s and '60s, appearing in many films throughout those time periods.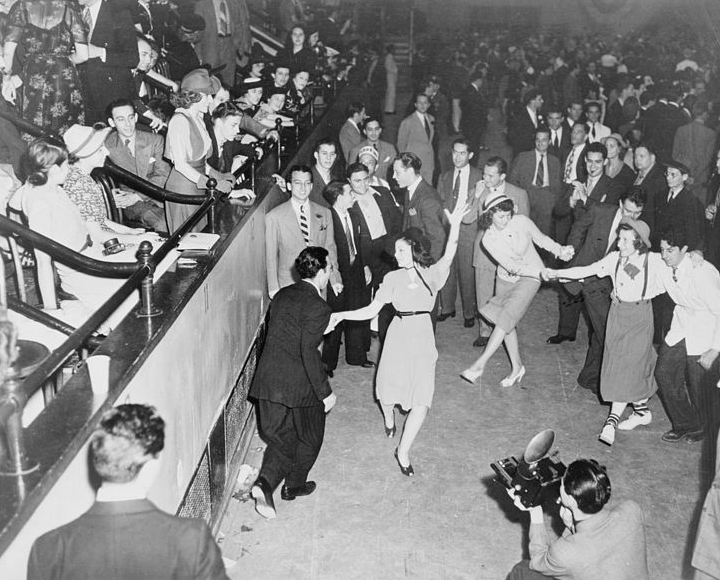 Be sure to SHARE this article if you remember this film and check out the fill clip from the movie below!