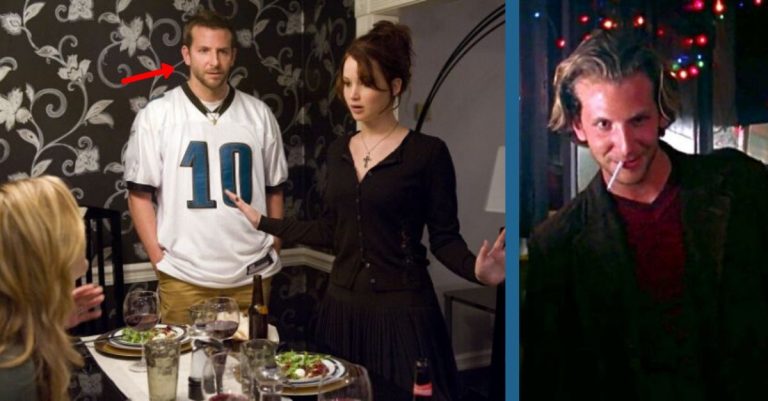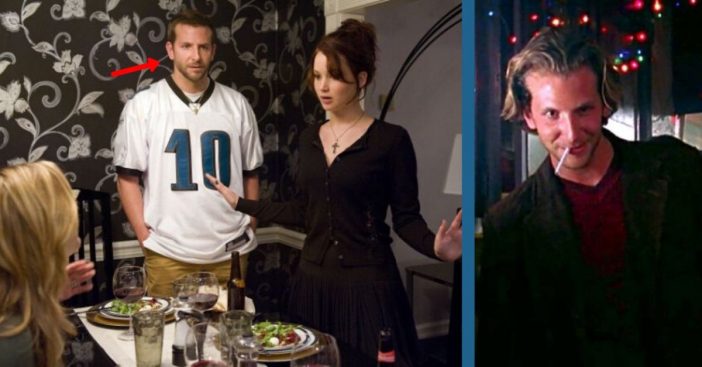 Have you ever seen photos of a young Bradley Cooper? Bradley Cooper is one of the most well-known names in the film industry and has been active in the industry since 1999. An award-winning actor and promising director, he has gone on to create and star in films that became fan favorites. One of his most recent and high-profile films includes 2018's A Star is Born alongside Lady Gaga.
According to his IMDb, Cooper has won 53 awards for his exceptional work. And at age 45, he is still stealing hearts with his good looks. Back in the day, though, he was a fresh face in the industry and making a name for himself. Take a look at some photos of a young Bradley Cooper from some of his most memorable roles.
Photos of a young and handsome Bradley Cooper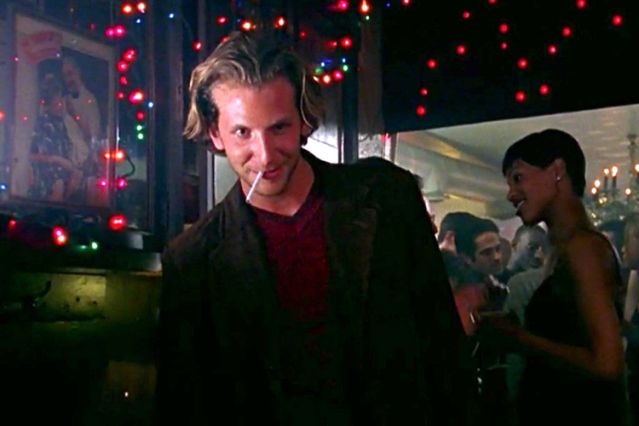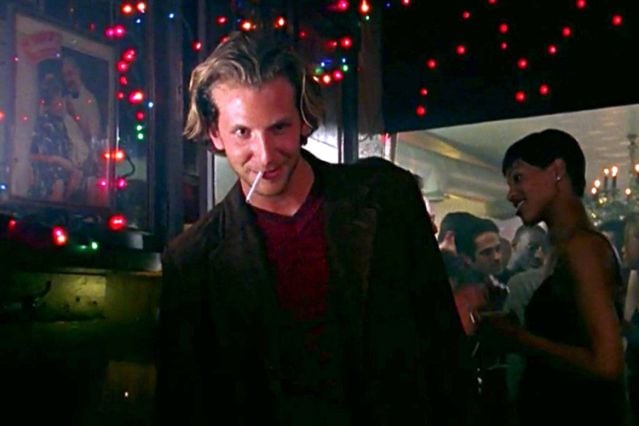 One of Cooper's first roles as an actor was in 1999 in Sex and the City. He played the role of Jake, who finds Carrie Bradshaw's Single & Fabulous? magazine cover story at a nearby bodega.
RELATED: Lady Gaga Admits She Faked Being In Love During Oscar Performance With Bradley Cooper
In the photo above, Cooper plays the role of Will Tippin on the TV series Alias. The show ran from 2001 to 2006.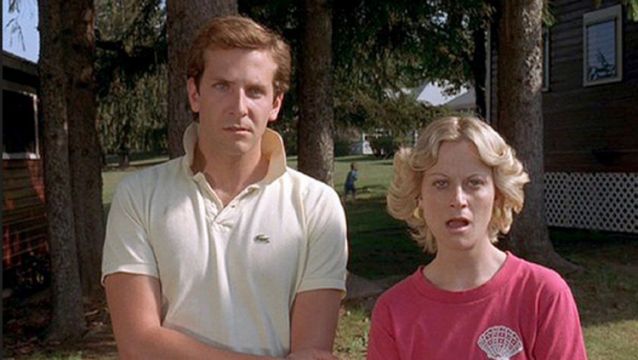 Cooper plays the role of Ben in the 2001 film Wet Hot American Summer. In 2017, Netflix rebooted the series but his role was instead played by actor Adam Scott.
Cooper starred in the 2009 film He's Just Not That Into You, playing another "Ben" role. He starred alongside actress Scarlett Johansson.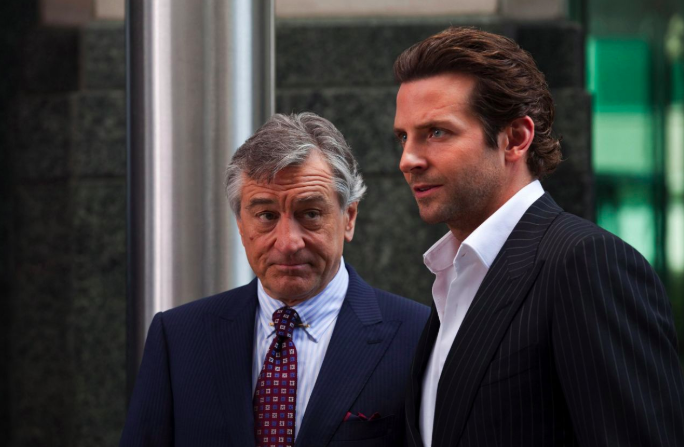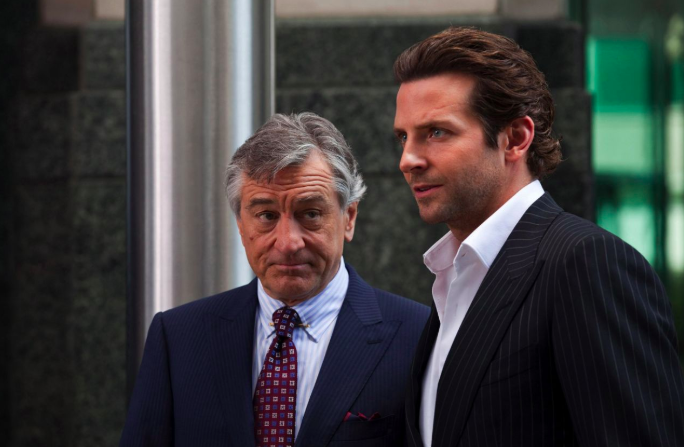 Cooper with actor Robert De Niro in this photo for the 2011 movie Limitless. His character deals with the side effects of a drug that enhances his way of thinking.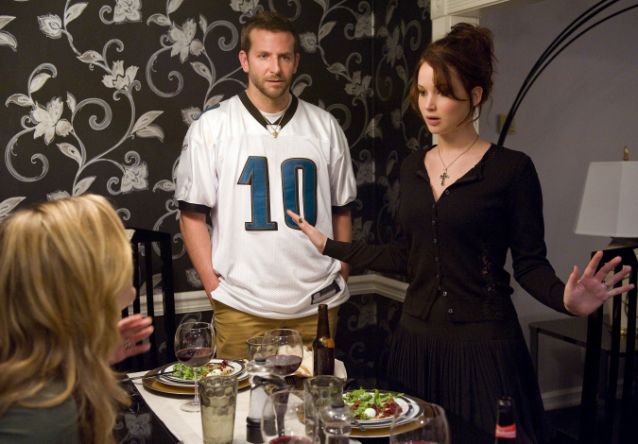 Cooper stars in Silver Linings Playbook in 2012 opposite Jennifer Lawrence. Also included in the film is actor Robert De Niro.
Do you remember all these awesome Bradley Cooper roles? We can't believe how much more handsome he's gotten throughout the years.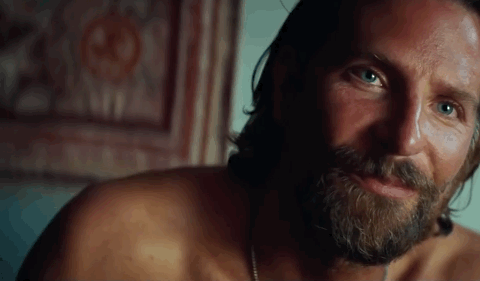 RELATED: Sam Elliott Laughs With Jimmy Kimmel About Bradley Cooper's Voice In 'A Star Is Born'