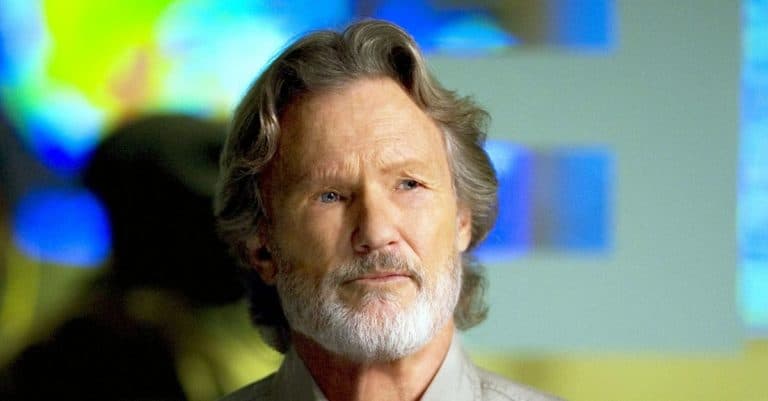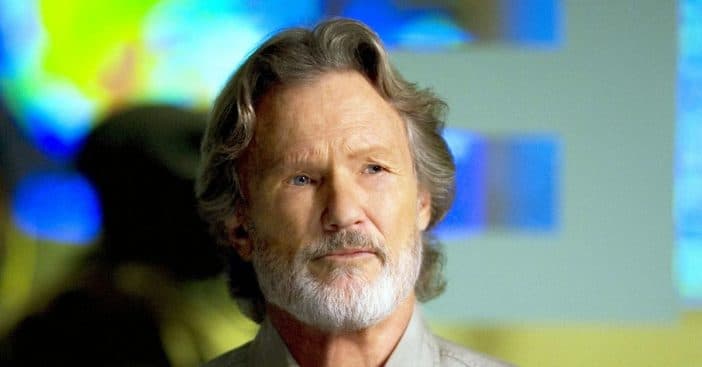 If you're a Janis Joplin fan, you probably remember the song "Me and Bobby McGee." The song was actually written by singer-songwriter Kris Kristofferson and the lyrics share a true story from his life. It turns out, when he first heard that Janis performed the song, he had no idea how she had heard it!
She performed it at a show in Nashville before she ever recorded it. Kris learned that famous road manager Bob Neuwirth taught her the song. She eventually recorded it but unfortunately, Kris was not able to hear the recorded version before she passed away.
The story behind "Me and Bobby McGee"
Record producer Fred Foster actually came up with the title for the song! He was talking to a secretary named Barbara McKee and found out that her nickname was Bobby. He loved the name Bobby McKee and told Kris that it should be in a song. It ended up being Bobby McGee because Kris misheard Fred at first!
RELATED: Country Music Legend Kris Kristofferson Talks Retirement
The lyrics originate from when Kris had to travel to and from a job working on an oil rig in the Gulf of Mexico. Fred and Kris loved the song and turns out Janis did too! Other artists that have covered the song include Kenny Rogers, Charley Pride, Loretta Lynn, Jerry Lee Lewis, Olivia Newton-John, and many more!
Listen to the song sung by Janis Joplin below. Who sings your favorite version of the song?