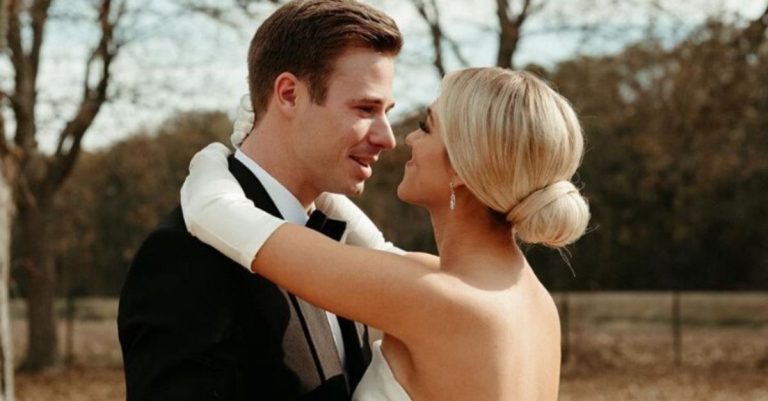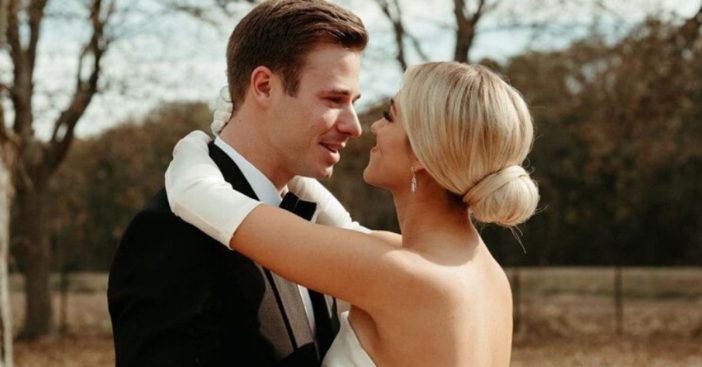 Sadie Robertson from Duck Dynasty recently got married. The 22-year-old married Christian Huff. The couple recently shared a sneak peek of their wedding video. Sadie admitted that they already watched it around 100 times and felt very happy while doing so.
She posted the video on Instagram for fans and wrote, "We have already watched it like 100 times and get giddy every time — so if anyone else wants to watch it 100 times and be giddy with us, here is our first sneak peek of our wedding video. ALL THE FEELS."
Sadie Robertson shares a sneak peek of her wedding video
https://www.instagram.com/p/B7MRiq8H6n9/
In the video, it shares the couple taking their first look photos, praying and kissing. The wedding was at the Robertson family's farm in November 2019. It also gives Duck Dynasty fans a look at Sadie's dad, Willie Robertson dancing at the wedding.
RELATED: 'Duck Dynasty' Star Sadie Robertson And Christian Huff Say "I Do" In Private Wedding Ceremony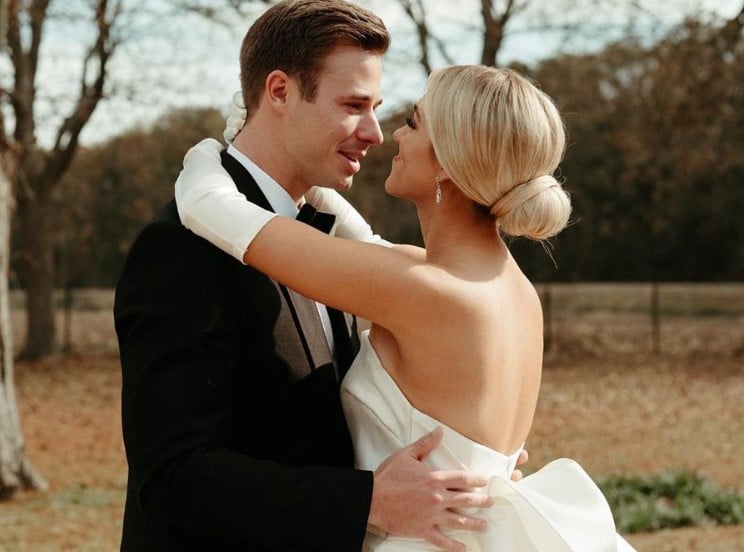 Sadie's castmate on Dancing with the Stars, Alfonso Ribeiro is also seen dancing in the footage. The video also gives a look at the two dresses that Sadie wore on her big day. For the wedding ceremony, she wore a strapless gown with a beautiful large bow on the back. For the reception, she wore a floral lace dress.
https://www.instagram.com/p/B53c2xJno8J/
Sadie and Christian got engaged in June. She shared the news on Instagram and wrote, "I screamed YES. So many words and so many more pictures to come, but for now just know my friends I'm the happiest human in the world on June 9th, 2019 today and for the rest of my life. I GET TO MARRY THIS MAN. God is faithful and so so good."
Congrats to the happy couple! Their wedding day looks like it was absolutely perfect.