Get ready to say "aww" with this sweet Disney proposal. A filmmaker named Lee Loechler decided to propose to his high school sweetheart. He knew he had to make things really special. His girlfriend's favorite movie is Sleeping Beauty.
In the video of his proposal, he wrote the caption, "It's not every day you get to propose to your High School sweetheart. For the past six months, I've been working with an illustrator to animate my girlfriend and myself into her favorite movie, Sleeping Beauty."
Man gives girlfriend a fun 'Sleeping Beauty' proposal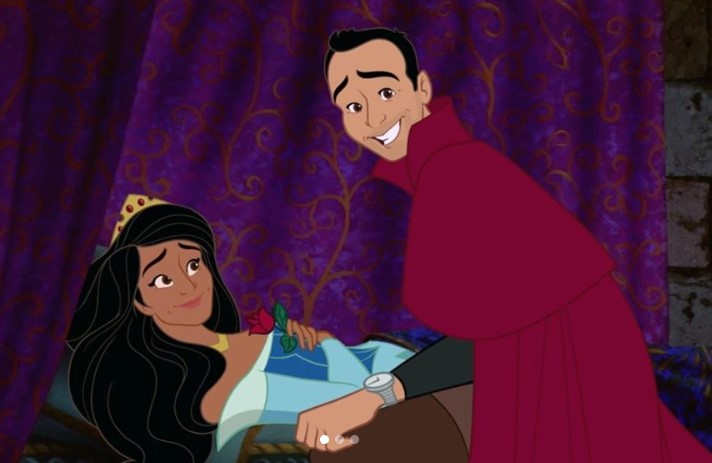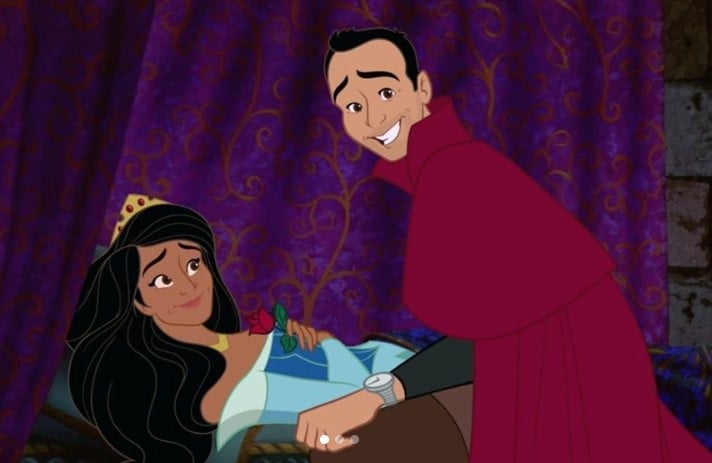 Lee worked with illustrator Kayla Coombs to change the ending of the 1957 animated film. She made Lee into a real-life Prince Charming… Prince Phillip to be exact! Lee's girlfriend Sthuthi David was animated to become Sleeping Beauty.
RELATED: 'The Voice' Proposal That Almost Went Horribly Wrong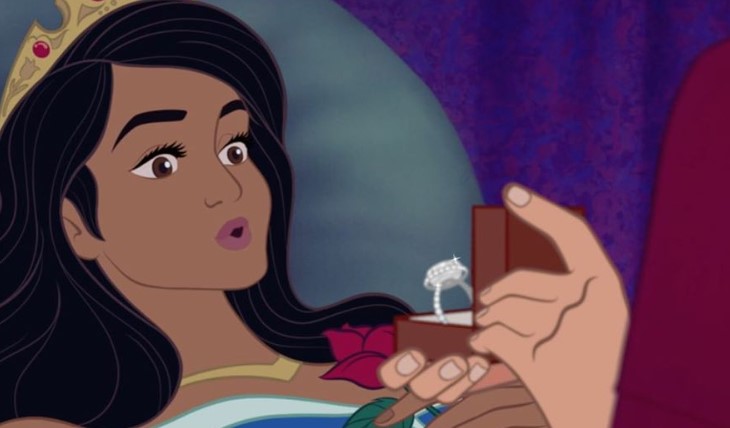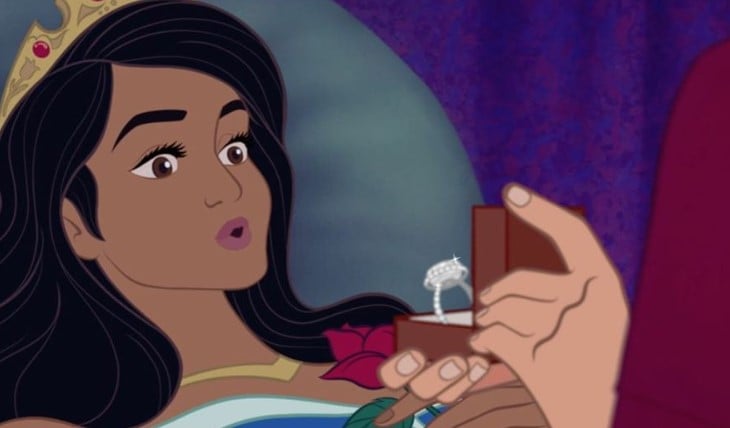 To put the proposal together, Lee got Sthuthi and friends to watch the film at the Coolidge Corner Theater in Brookline, Massachusetts. Sthuthi looks very confused at the end of the film when the main characters suddenly look like herself and her beau. In the film, the Prince opens up an engagement ring to show the Princess. Then the character tosses it offscreen to Lee in real life. He then proposes to Sthuthi in real life! She then realizes the audience is filled with her friends and family.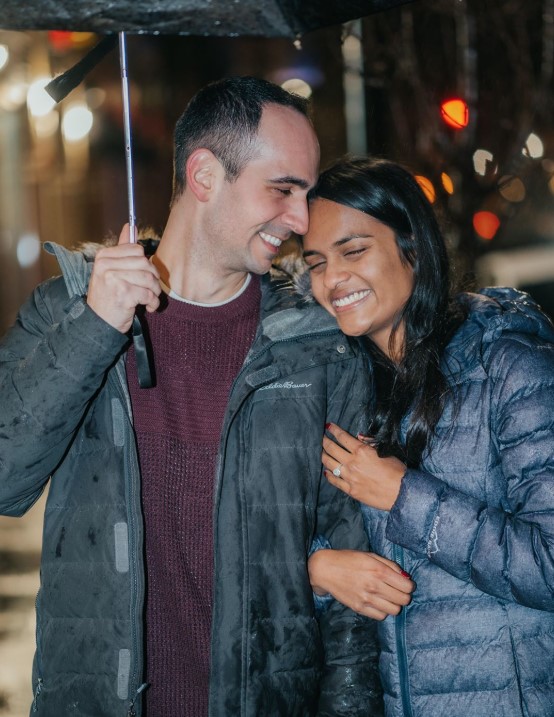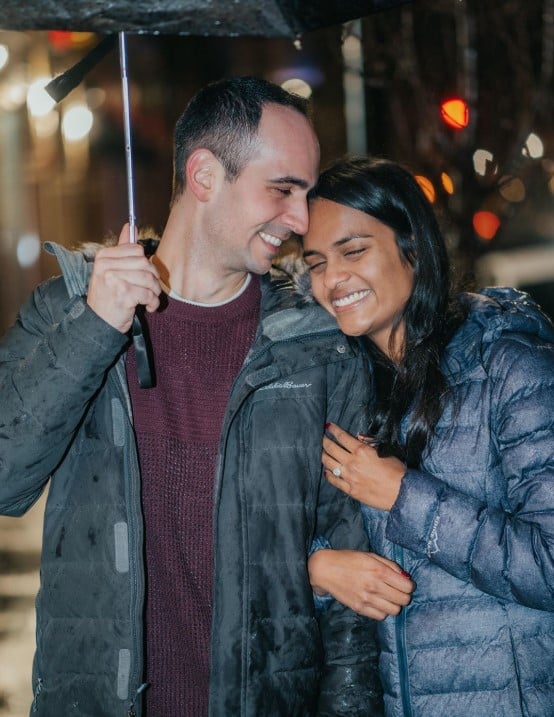 Of course, she said yes! Onscreen, the characters applaud. Later, another clip plays that reveals what would play if she said no. It is titled "Sthuthi Says No" and dwarfs from Snow White cry. Lee shared the good news in an Instagram post. He wrote, "The only thing better than seeing the smartest person I know completely dumbfounded was knowing we'd get to live happily ever after together."
Congrats to the happy couple! That is a big proposal for other guys to live up to!