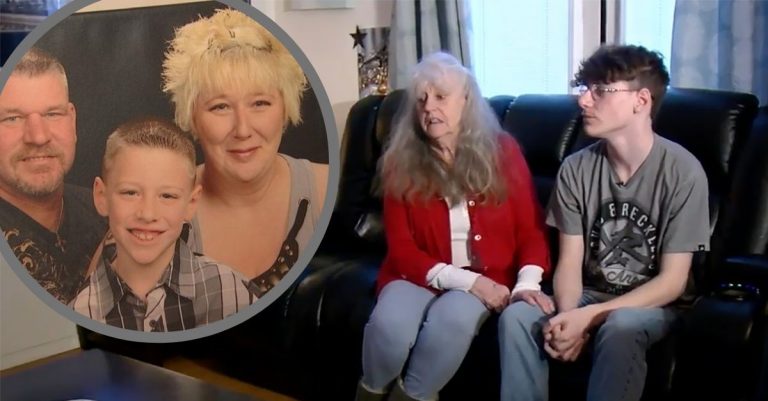 When tragedy strikes, having a strong support unit makes all the difference in the world. Worse, sometimes valuable members of that support unit become lost to us. All we can do is turn to those who remain while looking inward for strength. For Collin Clabaugh, 15, this became exponentially harder to do when authority figures altered the course of his life.
PEOPLE reports that the teenager lost both of his parents in 2019. Reportedly, Collin moved in with his grandparents at the 55+ community Gardens at Willow Creek in Prescott. Unfortunately, this living arrangement may not last long for any of them.
Collin Clabaugh already faced heartbreak before hearing his living arrangements needed to change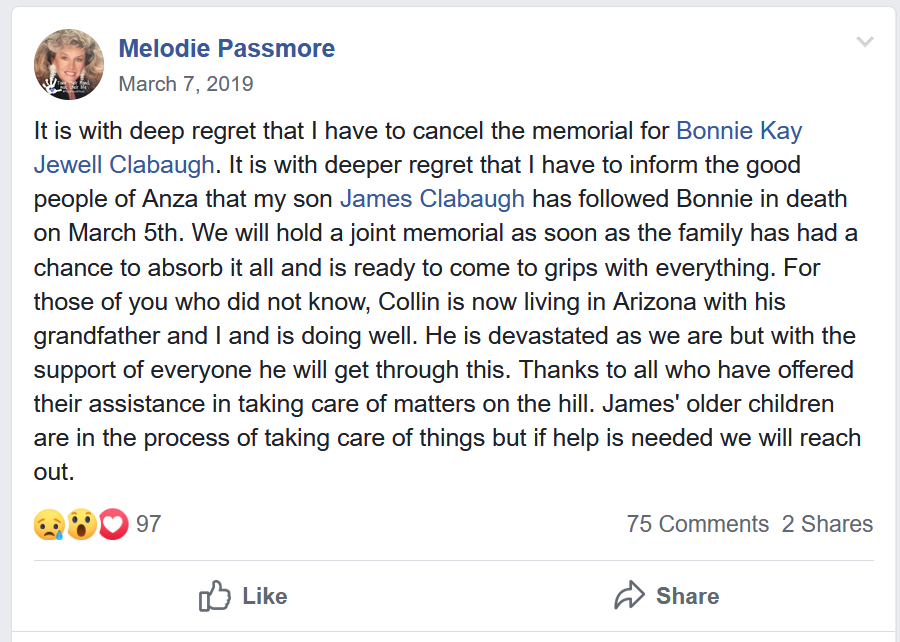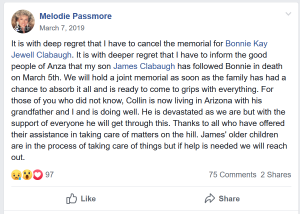 Collin did not move out of desire but rather out of necessity. His mother, Bonnie, passed away in February after a "long illness." His father, James, committed suicide. Both losses occurred within two weeks of one another. News of Bonnie's death comes from her obituary, while information about James' passing comes from his mother's Facebook. James' death on March 5 caused a delay in Bonnie's memorial service, wrote Melodie Passmore. That tragedy caused loved ones to wait until "the family has had a chance to absorb it all and is ready to come to grips with everything."
RELATED: Old Age Home Faces Backlash After Meal Photo Goes Viral
Passmore's Facebook post also provided insight into the anguish their surviving son endured after two crushing losses in under a month. "He is devastated," she wrote, "as we are but with the support of everyone he will get through this." To be with those who love and support him, Collin moved in with his grandparents. Those grandparents, however, heard some troubling news. An Arizona homeowner's association told them that because Collin is younger than 19, he cannot stay with them at Willow Creek. They also gave the family until June 2020 to come up with new living arrangements.
The HOA's decision may displace all of them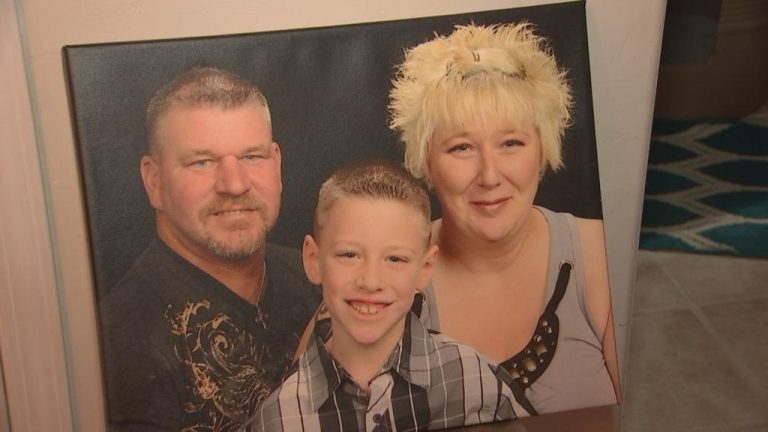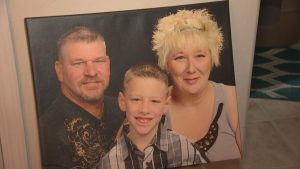 Passmore and her husband have lived at Willow Creek for four years now. When she heard about their decision, she shared her grief on Facebook once again. Collin also shared his thoughts on the decision. He states, "It just seems so heartless that even though we've explained our whole situation and everything, it has to be the rule that dictates everything, it can't be someone's life." His grandmother shared his sentiments, especially emphasizing how unpredictable life can be, and how they need to respond as best as possible. "We didn't plan this. We didn't go out all of a sudden one day and say, 'Hey, let's have Clay kill himself and let's have Bonnie die, and we'll take Collin in and to heck with the HOA," she said. "It's not the way it was planned."
The Arizona HOA cites legality and accountability as primary factors behind the decision. "In coming to this decision, please understand that the Association has no ill will towards the Passmores or Collin, nor is it trying to make a difficult family situation more difficult," the HOA wrote in a letter. A lawyer representing the community composed this letter and assured that the board is "sympathetic." However, the letter also points out that this restriction is perfectly legal. Additionally, it also states that some members did support letting Collin live there, but some did not. As a result, letting him stay would "leave [the association] open to legal claims from other residents." A representative for Willow Creek did not specifically comment yet. Collin, meanwhile, simply hopes to still have a home with his grandparents. "I want to be here. 'Cause I know I have two people who love me," he explained simply.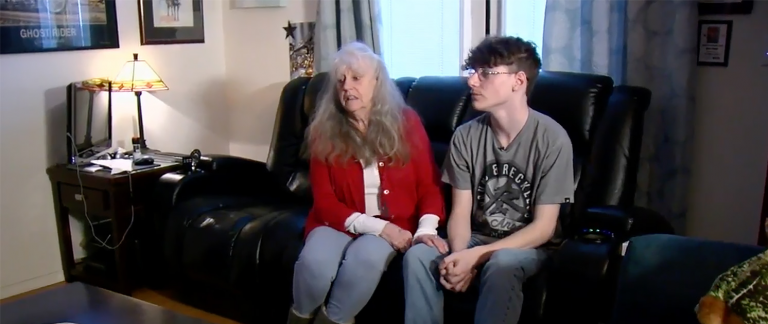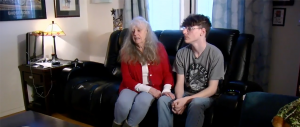 RELATED: Nursing Home Night Staff Wear Pajamas To Encourage Sleep