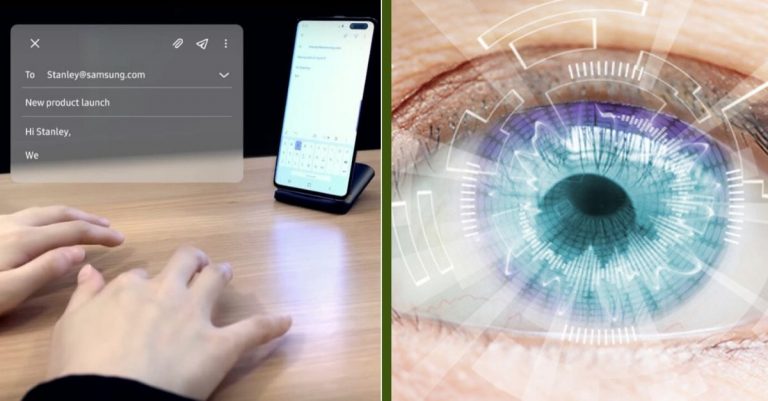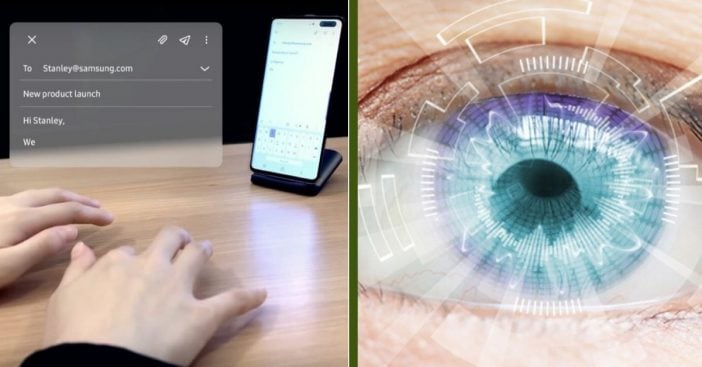 The LaddRoller
Looking forward to seeing more #technology for good like this at #CES2020! pic.twitter.com/oNNzZNugwc

— Evan Kirstel #RemoteWork (@EvanKirstel) January 8, 2020
This wheelchair is designed to give people with disabilities much more freedom and accessibility. The wheels are able to initiate a standing position by moving closer together and bringing the person upward. This wheelchair is an extraordinary move for those with disabilities, especially those who cannot walk or stand.
Anti-Snoring Pillow
You don't need an adjustable mattress to stop someone from snoring. #CES2020 pic.twitter.com/d0wUxrSAnM

— Digital Trends (@DigitalTrends) January 8, 2020
This pillow comes packed with anti-snoring technology. This is done by a solution box that is plugged into the pillow to analyze snoring patterns. It then responds to the snoring by adjusting four airbags that are built into the pillow. The pillow ultimately inflates about 3 inches, settling the sleeper's head in a different and better position to prompt the end of the snoring.
Invisible AI-Powered Keyboard
.@SamsungUS made an invisible AI-powered keyboard that's made for your phone. #CES2020 pic.twitter.com/5t2HExYPl6

— Digital Trends (@DigitalTrends) January 8, 2020
Think you can type without actually seeing the keyboard? Samsung is behind this very cool and unique invention. It grants you the ability to type on your phone without actually holding it or typing on a keyboard. In addition, it goes by the name of Selfie Type and it uses software that tracks the movement of your hands through the phone's camera.
Vending Machine Powered By Your Phone
https://twitter.com/amandaye0106/status/1214706014995378182
Think about how many times in your life vending machines have given you a headache. Whether they're just broke or they eat your money and you don't get your snack/drink. With smart technology, it's easier than ever.
Robotic Salad Maker
Watching this robot make a salad at #CES2020 is oddly satisfying. pic.twitter.com/hr7Ns70uHV

— Digital Trends (@DigitalTrends) January 7, 2020
Ever wanted a salad but didn't feel like making it? You can trust your handy dandy robot to take care of it for you.
What do you think about all these awesome inventions? We hope to see this smart technology become mainstream soon! In conclusion, check out this video with more!