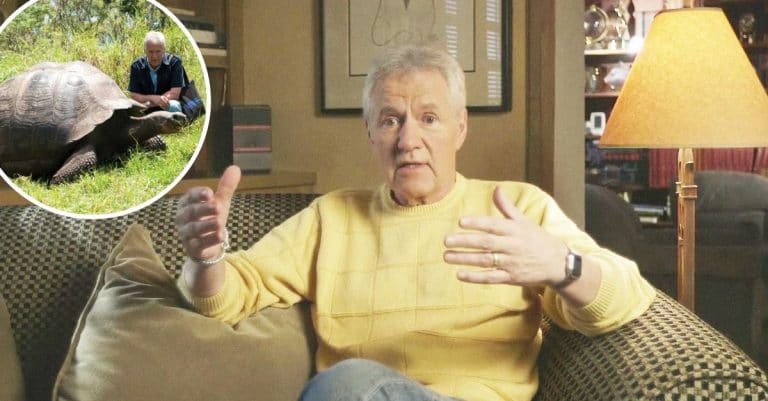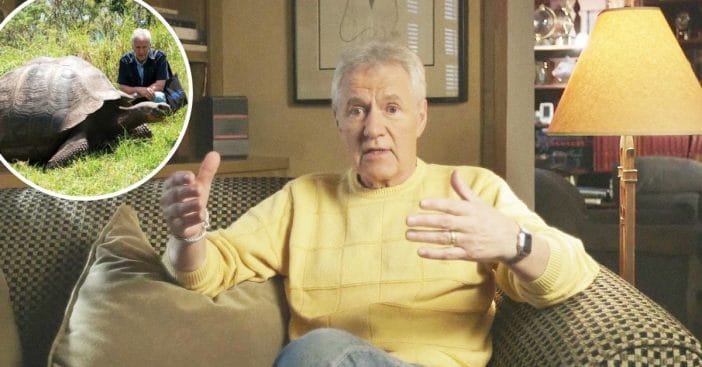 It seems that Jeopardy! is hoping to distract fans a bit from the drama surrounding the new host of the show. Recently, executive producer Mike Richards was chosen as the new daily host. He later quit after some of his lawsuits and offensive remarks were uncovered. Instead of addressing this on social media, the Instagram account is taking a different approach.
The latest post shares some throwback photos of the late Alex Trebek. It shares photos from his trip to the Galápagos Islands. In the photos, Alex is seen next to a gigantic turtle, with a life vest near the water, and next to a sleeping seal. Near the seal, he fakes sleeping as if they are taking a little nap together.
'Jeopardy!' posts throwback photos of Alex Trebek on a trip
View this post on Instagram
The three photos are simply captioned, "This Galápagos trip was wild." Fans loved to see Alex's smiling face again and many talked about how much they miss the late host.
RELATED: Alex Trebek Named These Two People To Host 'Jeopardy!'
While many celebrities and fans are behind LeVar Burton to take over as the next host, his ratings weren't that high. Some reports say that Jeopardy! champion Ken Jennings was next in line to host. Only time will tell who will become the next host of Jeopardy!
Do you like seeing throwback photos of Alex on vacation? We miss him so much!