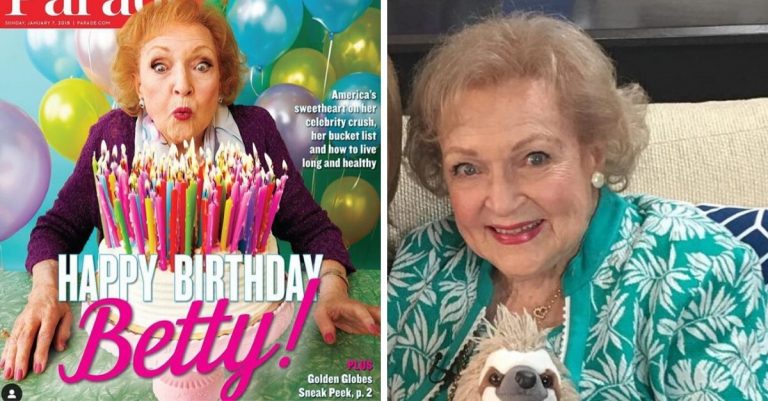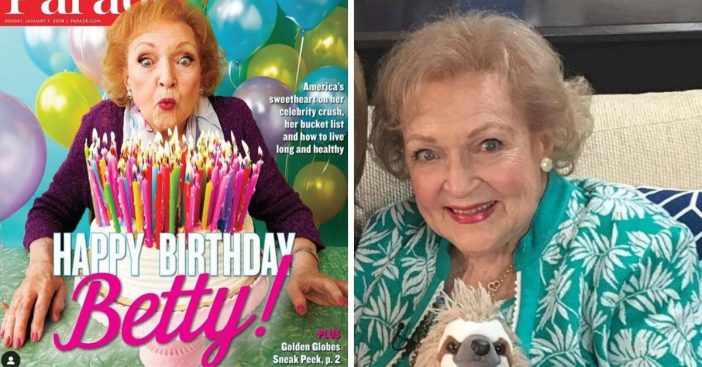 Golden Girl Betty White will celebrate her 98th birthday very soon! Her birthday is on January 17th and she recently shared her upcoming birthday plans. She plans to have a party at home with her friends and stepchildren. They will order in some food, have some drinks, and share some laughs.
A friend shared that "She still likes to drink, laugh and tell stories." Betty began her career in the 1940s and still remains an icon today. At close to 98, it seems her health is in very good condition as well. Friends say she doesn't have any major health problems, just some trouble walking. She uses a walker at home.
Betty White plans to spend 98th birthday at home with friends and family
The actress still reportedly gets job offers, but she is much more selective. She prefers to stay at home a lot more these days. According to Closer Weekly, "Everyone wants her to retire to [her vacation property in Carmel, California], but Hollywood is in her blood. She likes to be close to the action, even at her age."
RELATED: Take A Look At These Rare Photos Of Betty White With Her Dogs At Home In The 1950s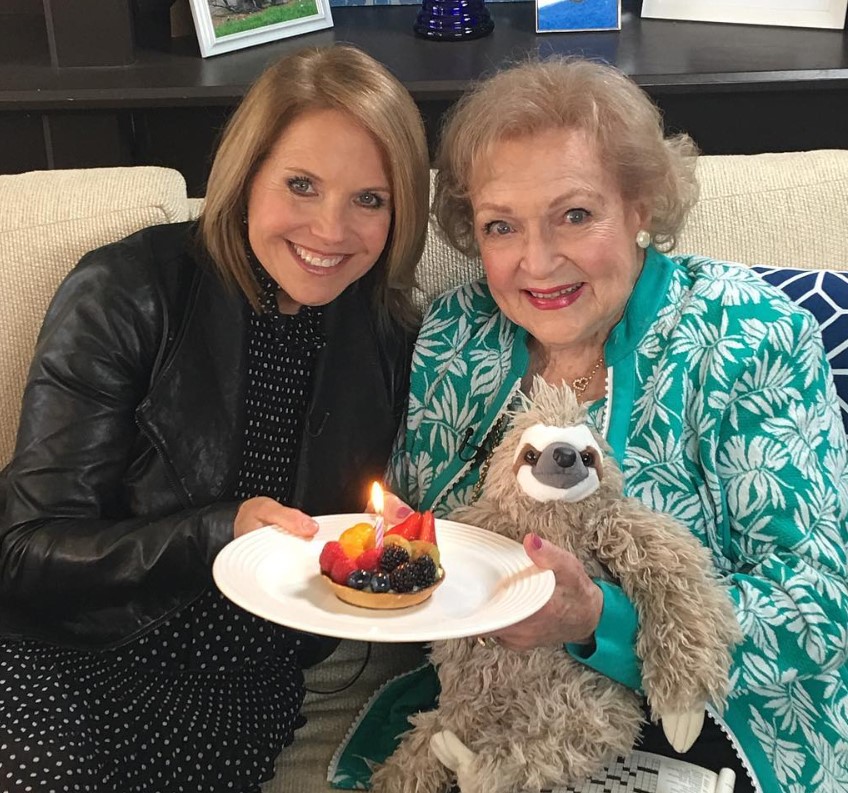 Sadly, Betty is one of the only stars left from her generation. Although she has said she is sad to lose so many friends, she does not dwell on it. She just hopes they will meet again someday. Betty attributes her age to finding her passion and sticking with it.
She said, "I think that everybody should cultivate a passion. Don't be afraid to really get hooked on something. It's your mental attitude. So many of us start dreading age. Make the most of it."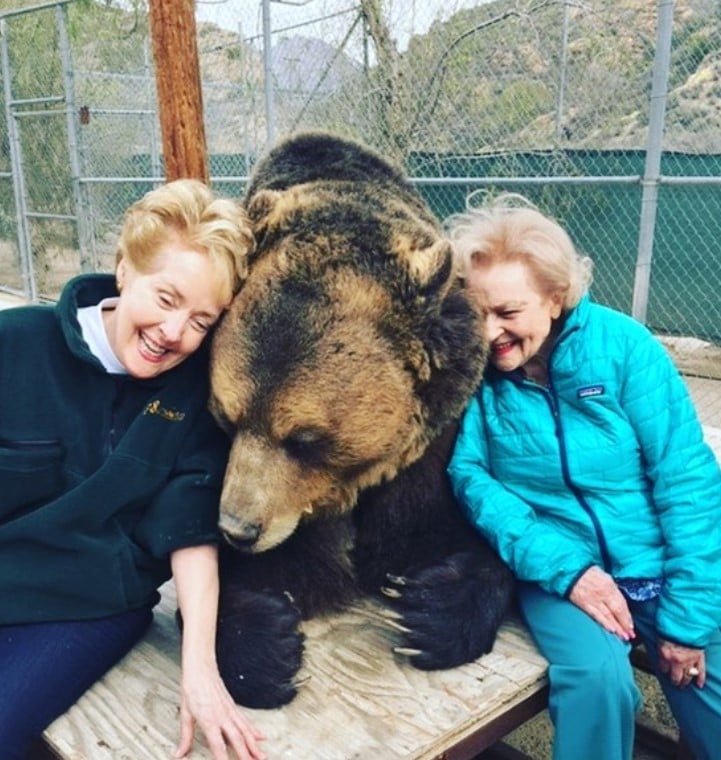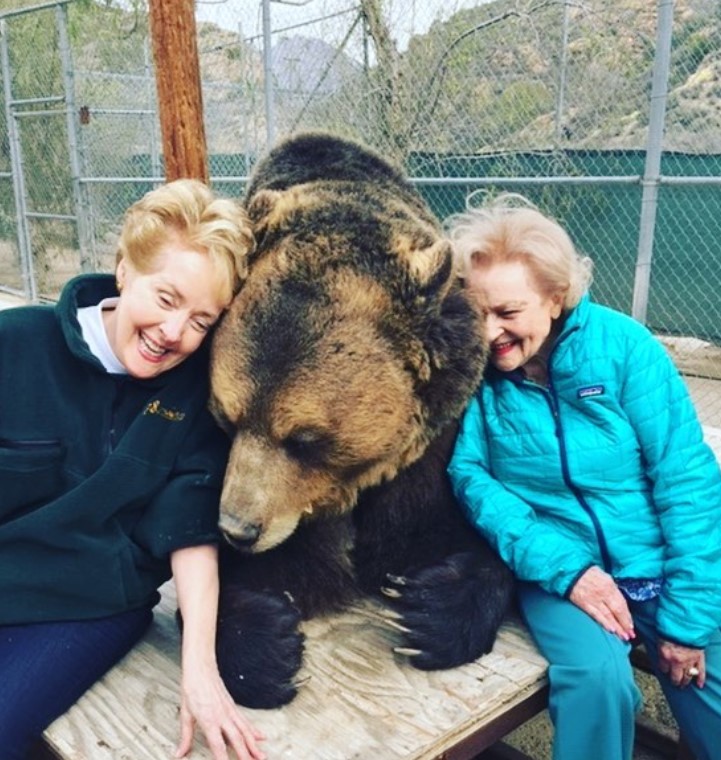 In addition to acting, Betty loves to wake up early, work on crossword puzzles, read, watching the news and movies, and support animal charities including the Los Angeles Zoo.
Happy birthday, Betty! We hope you enjoy your party at home with your close friends and family.