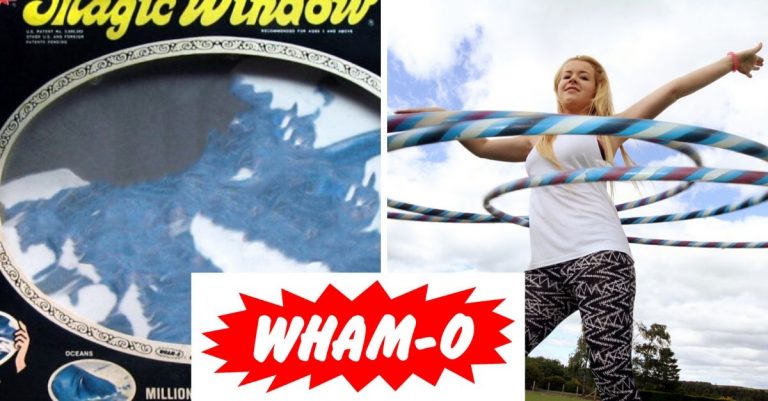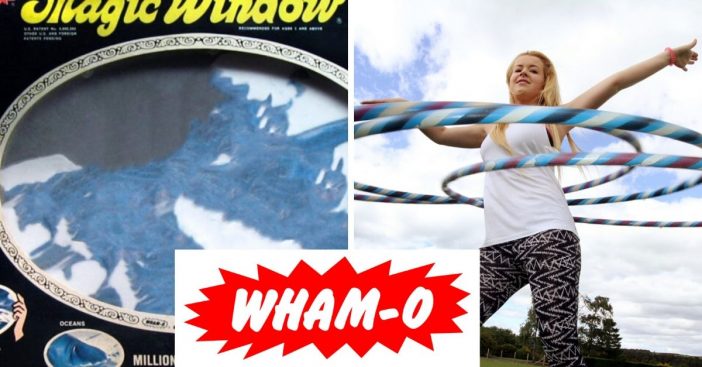 Wham-O got us moving with the Hacky Sack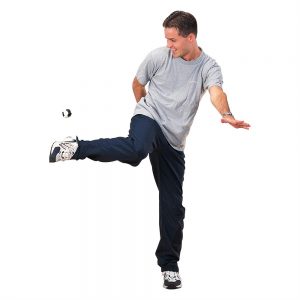 Already, we're brought right back to long days spent playing outside with friends and family. The neighborhood was just one big land to explore, structures to climb on, spaces to crawl into. When the world is your playground, there's a lot to keep you active.
Wham-O also designed toys to keep us moving. Particularly famous among these is the Hacky Sack. Filled with grains or rice, this sack compelled players to keep kicking so the sack stayed in the air. The item itself also gave the activity its name: a game of footbag. Players often worked as a team during rounds of footbag.
They didn't throw in the towel – they threw us the Frisbee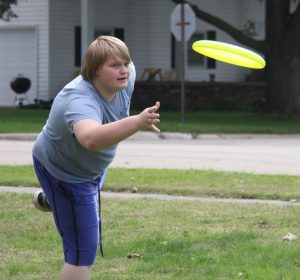 The Hacky Sack isn't the only Wham-O toy to get a whole sport fad behind it. This comes with some history, though, as the ancient Greeks did have Wham-O beat hundreds of years ago. Ancient Greeks threw a discus for sport around the 8th century BC. Since then, similar activities cropped up throughout the centuries.
However, Wham-O contributed in making the Frisbee a mainstream fad in the United States. This is an example of a method Wham-O employed throughout a few toys it designed. It both created and responded to national trends in equal measure.
And so Wham-O helped popularize the Hula Hoop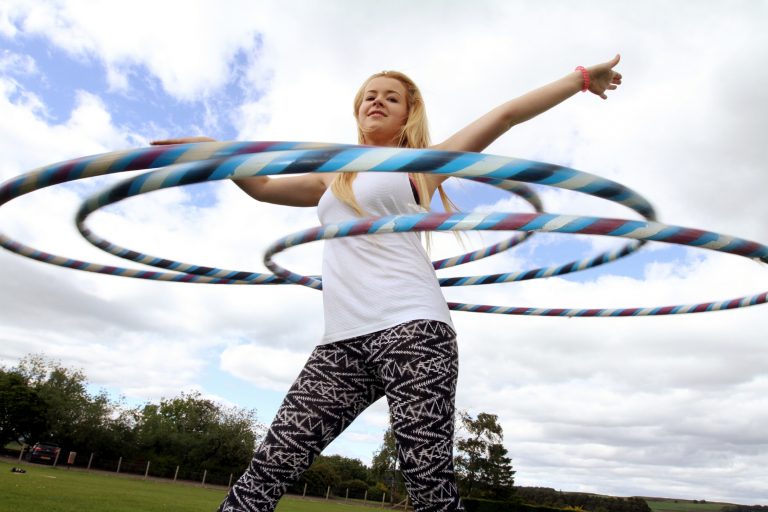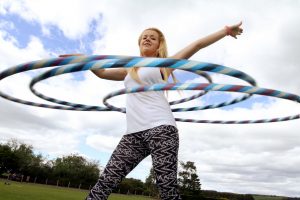 In this case, we see Wham-O contributing to a fad, creating one. Like the Frisbee, Hula Hoops have a history that goes a bit beyond Wham-O, but remember that part of this company's success was its skillful marketing and development.
As a result, the Hula Hoop gained newfound popularity. By the 1950s, Wham-O marketed a plastic version of this giant ring that made the Hula Hoop something of a national and international sensation.
With the Turbo Tube, they responded to a national trend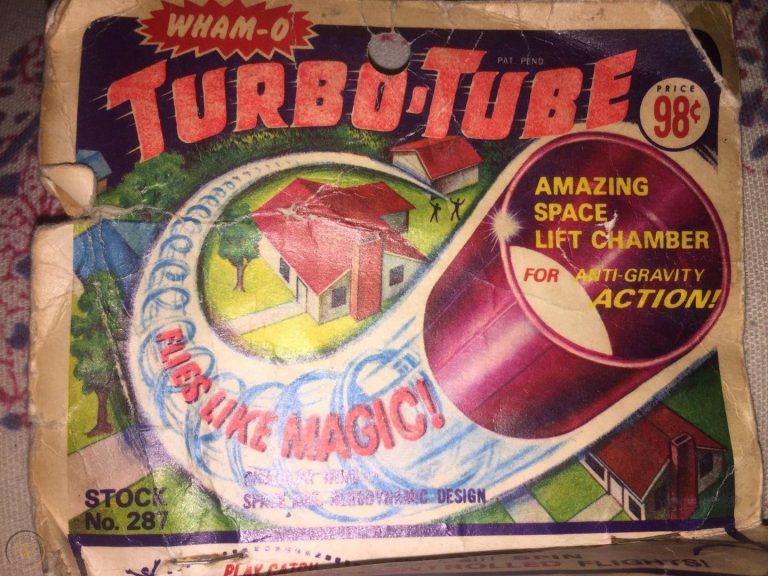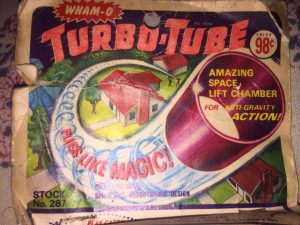 As mankind looked to the stars above, so too did the products he used. Technology became evidently more advanced and our imaginations grew with it. We wanted to get a taste for soaring up away from the world and gliding through the air like those titans of space could.
Enter the Turbo Tube. Propelled by "gyro-action," this tube was something like the Water Wiggles but dryer. For better or worse, they had multiple similarities. In theory, a Turbo Tube followed a certain path through the air, but really, these things could have a mind of their own. Still, that similar bout of chaos made for some pretty interesting moments.
Look through the Magic Window, one of Wham-O's calmer toys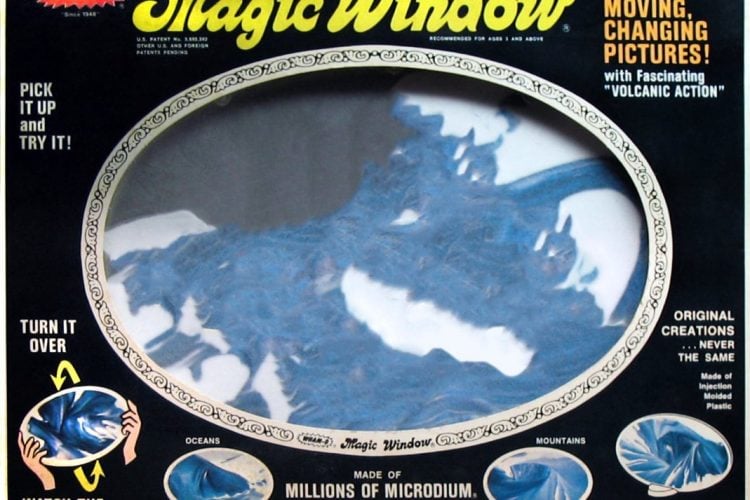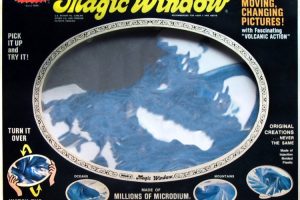 If you didn't want to worry about dodging rogue tubing or choking on dangerous devices, Wham-O made some more subdued toys to play with. They brought us the Magic Window, ingenious in its design and function. Originally blue and white, the Magic Window eventually came in glow-in-the-dark versions to mix things up.
Microdium (glass) crystals in varying colors sat between two plates provided all the fun any kid needed. When shifted, the tiny particles created mesmerizing patterns. Every movement provided a new piece of artwork. Provided the toy stayed intact, parents didn't have to worry about this Wham-O toy. But that company did make quite a few. What are some of your favorites?


RELATED: Our Favorite Retro Toys Still Available Today