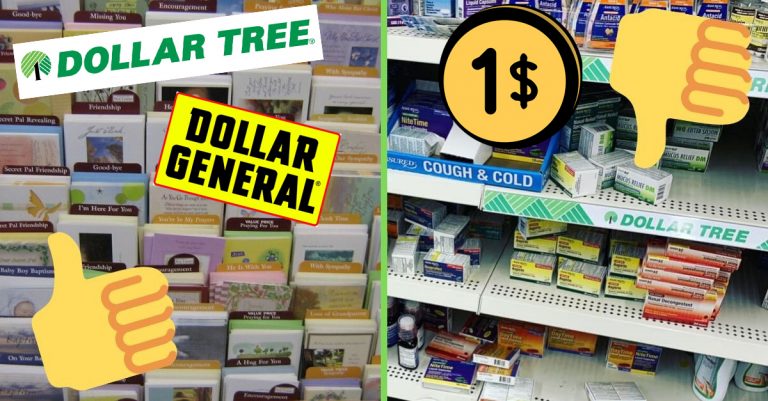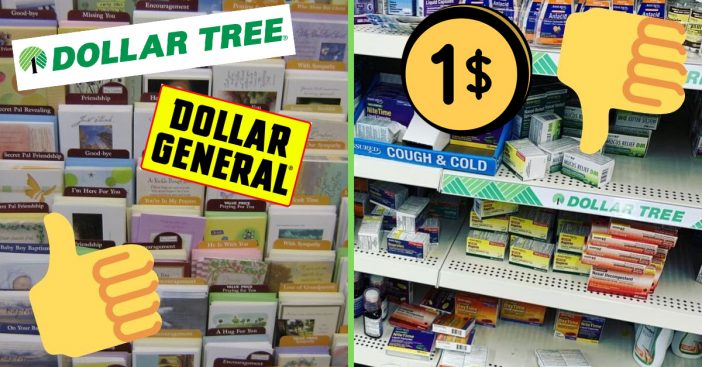 1. Tools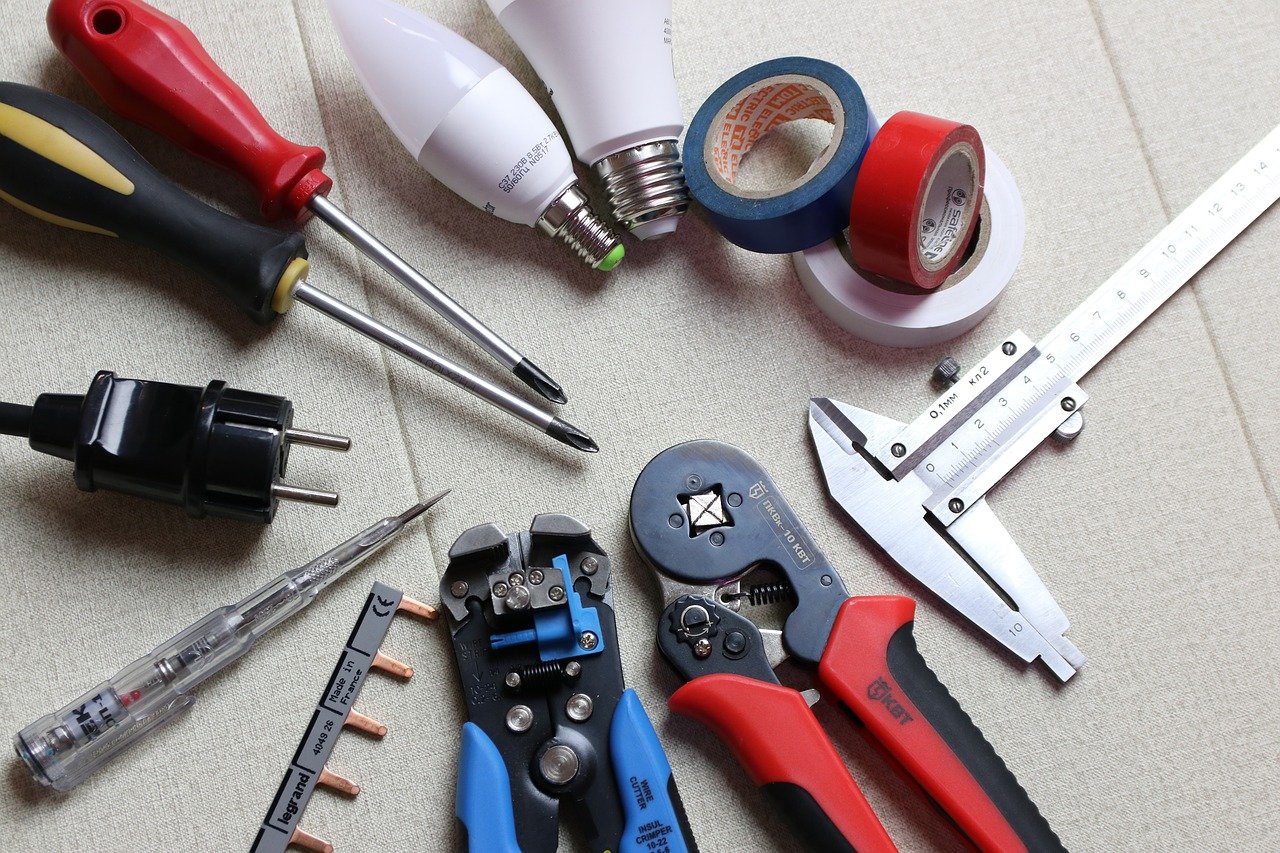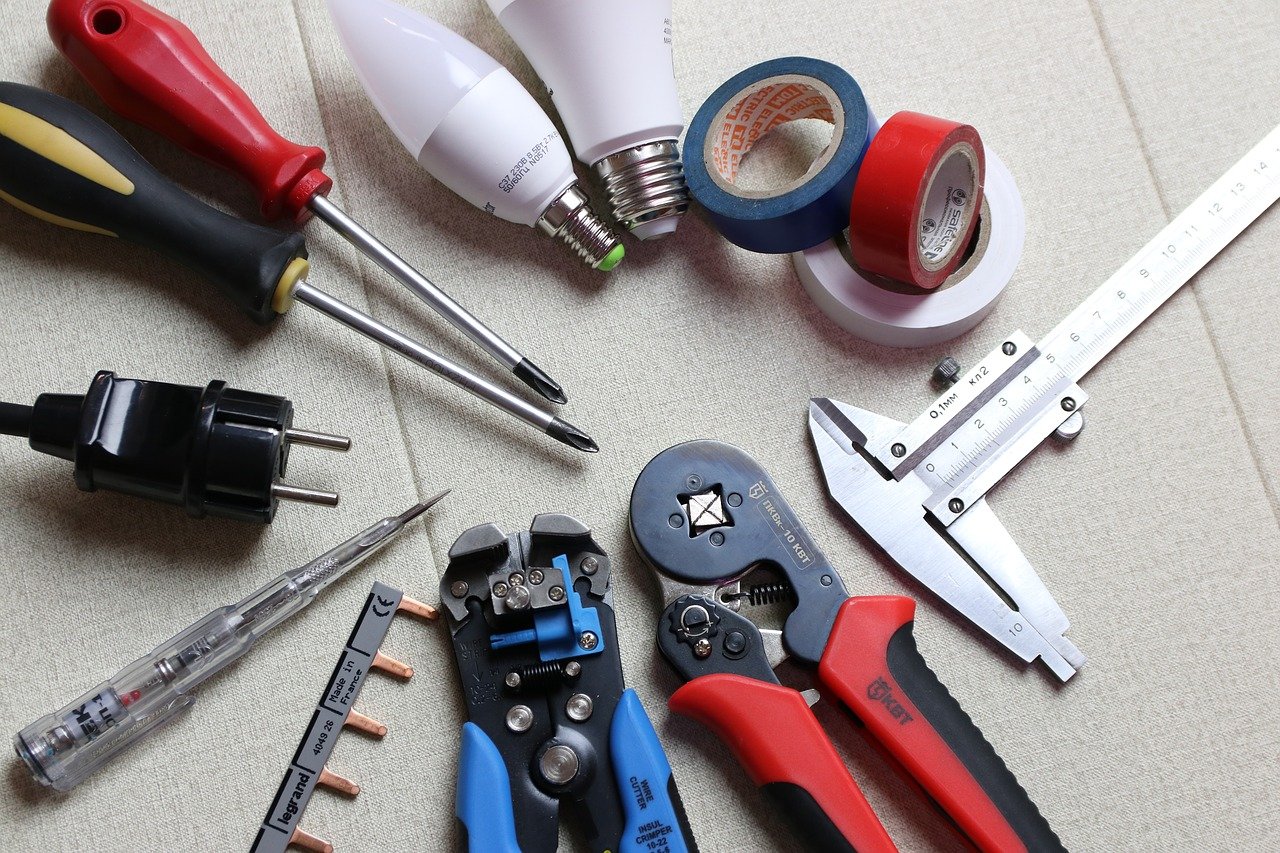 A good set of tools should be a bit more expensive. Cheap tools may not work very well or could cause injuries. If you want a set that will last, just go for a more expensive, higher quality version.
2. Canned goods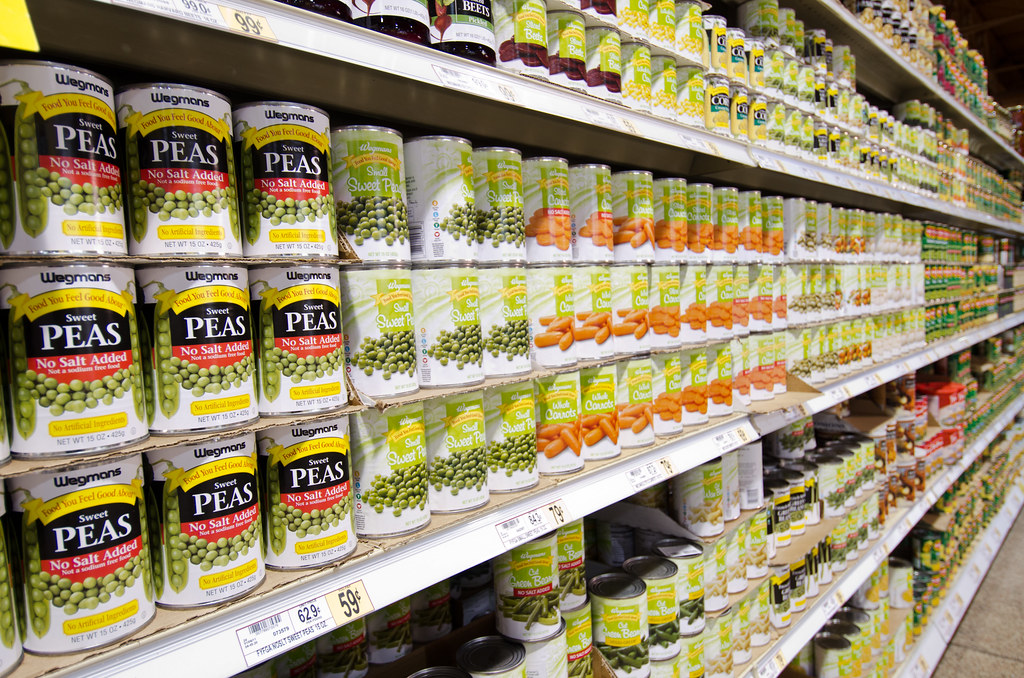 Many times canned goods are actually cheaper at the grocery store! This is one way that dollar stores sneakily get extra money to keep their pricing low. Do your research before buying.
3. Toys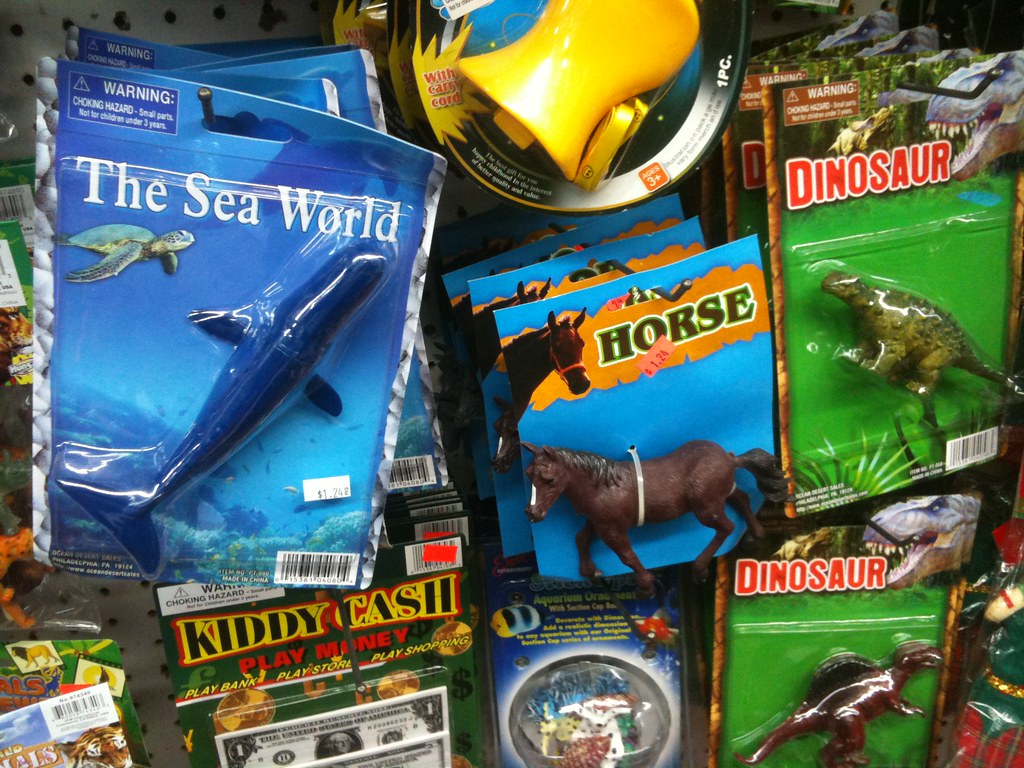 If you're looking to buy some gifts for the children in your life, spend a little extra. Often dollar store toys are cheaply made and can fall apart easier. This can cause a choking hazard.
4. Electronic items
Don't skimp when it comes to chargers and power strips or other electronics. They could mess up your phone or other devices and probably just won't work very long. Worst case scenario? It could actually cause a fire.
5. Medicine and vitamins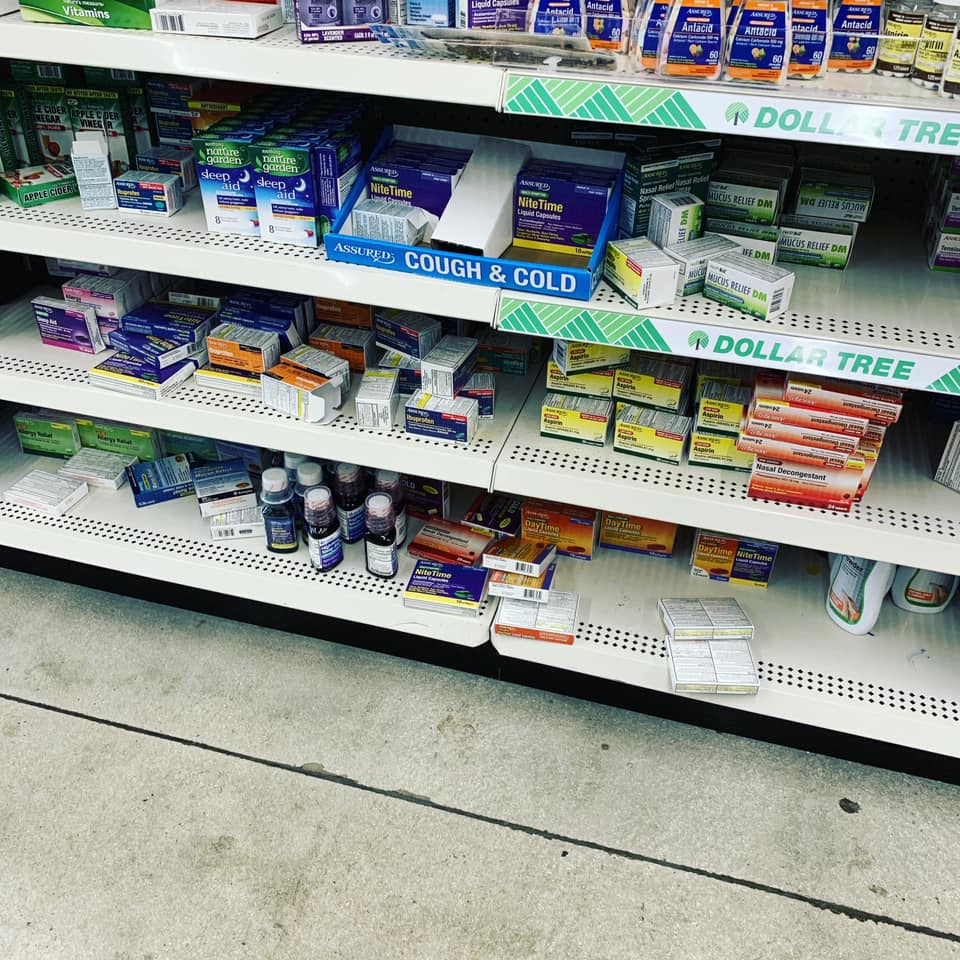 Recently, news came out that dollar store medicines were recalled. When it comes to your health, it pays to pay a little more. Medicines and supplements at the dollar store may go bad faster and could be dangerous. Go with a trusted retailer and brand for these types of items.