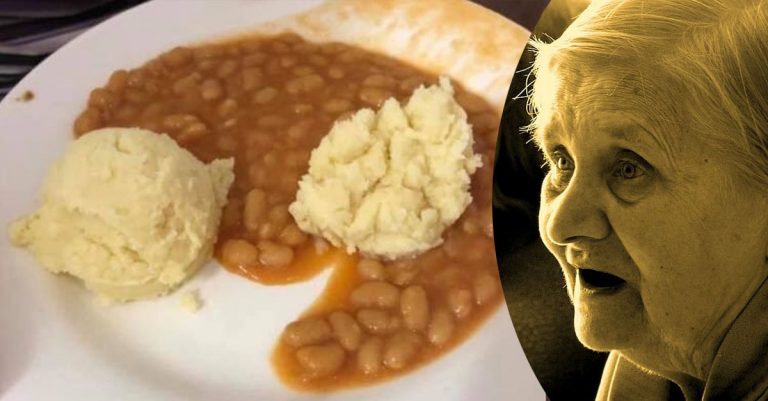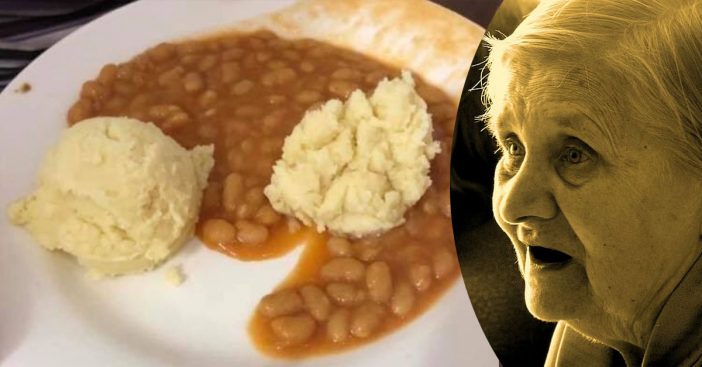 An old age home in Australia received harsh criticism after a picture of a resident's meal went viral. On Christmas day, one resident looked on their plate to see two scoops of mashed potatoes on a thin layer of baked beans. The resident then broke down into tears. A visitor took a picture of the meal. After it appeared online, many individuals expressed dismay. They primarily critiqued the presentation. Additionally, they took offense to serving something so simple on Christmas.
Vales Nursing Home is located in Morphett Vale, south of Adelaide. After hearing people's concerns, the old age home states the resident's meal in the photo is not the main Christmas day meal. Additionally, it also promised to adjust how it presents meals, since the photo shows such a plain-looking meal.
Multiple parties are trying to explain this old age home's meal presentation
https://twitter.com/NatCookMP/status/1209777961466941445
Many individuals have come forward since this picture went viral. These people represent various levels of administrative authority – and include concerned civilians. All Care Aged Care, parent company to Vales Nursing Home, sought to clarify the nature of that meal. The parent company stated that the meal was not the resident's official Christmas lunch. Rather, it was a light evening meal sent by request. All Care Aged Care did agree, though, that the meal was "very poorly presented." However, the company also shared images of a fuller meal that it said is a typical Christmas lunch.
RELATED: Police Are Urging Senior Citizens To Keep Car Keys By Their Side At Night
The company further promised actions to figure out what happened and how it won't happen again. "We will definitely investigate If the posted image was served as an evening meal alternative." They will "immediately ensure such meals […] are served in a far more appetizing way." A statement from the company went on to reference to scope of the work done for that old age home. "We serve approximately 185,000 meals a year and expect all to be of a high standard." They will be "monitoring the matter closely to ensure no lack in presentation or quality in food occurs at any stage."
Critics remain skeptical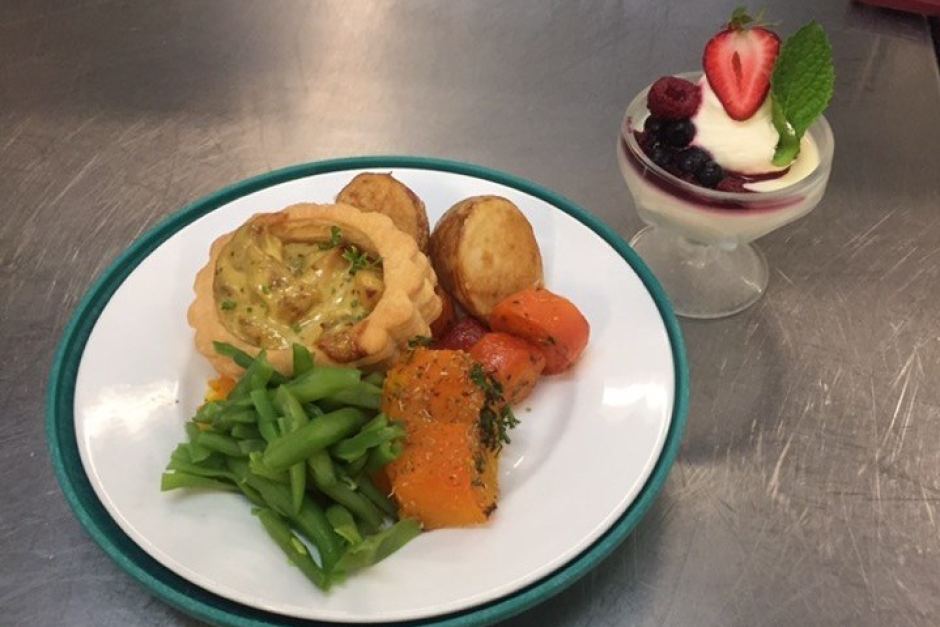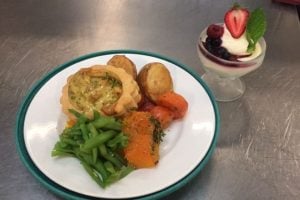 Many who saw the picture of that meal still frown upon it. Firstly, they dislike that it was served on Christmas in the first place. Local state parliament Member Nat Cook urged the old age home to take action after the visitor sent him a picture. She later stated, "This is a particularly awful looking plate of food on any day, but on Christmas…" The visitor also shared how sad and lonely the resident felt.
Some skeptics feel there is a conflict of interest. They point out that the chief executive of the old-age home, Neil Pahuja, is also the deputy chairman of the Aged Care Industry Association. They worry that because of this position, a thorough followup is unlikely. People want accountability and correct information. Pahuja stated that105 of the 170 residents chose that bean and potato meal. Of those 105 residents, 10 percent wanted something else once the food arrived, which they were given, according to ABC. The nursing home has laid its cards out and critics have presented their grievances. Ultimately, the end goal is comfort and happiness for senior residents.
#auspol #agedcare #Scomomustgo

if it's true then we have a fox in charge of this hen house

Despicable and appalling …. capitalism at it's ugly greedy self-serving worst

Christmas lunch for our elders courtesy of #LNP and Vales Nursing Home in South Australia#FireMorrison https://t.co/ceRVuv7COL pic.twitter.com/CCpvtsUVWP

— 💧Gaye Crispin (@GayeCrispin) December 26, 2019
RELATED: Officer Publicly Praises Teen Who Walks Senior Citizen To Their Car In The Rain